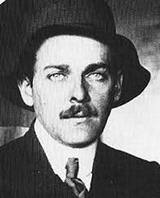 …tienne Edmond Oehmichen (15 October 1884-10 July 1955) was a French engineer and helicopter designer. Oehmichen studied at …cole Centrale Paris.
He patented the first electric stroboscope in 1917 at the same time building a camera capable of shooting 1,000 frames per second.
His first successful flight with a helicopter took place on 18 February 1921.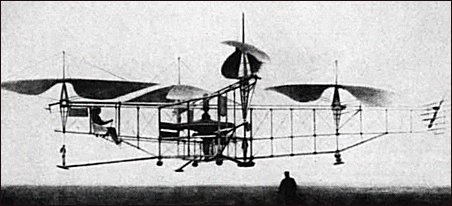 On 11 November 1922, he first flew 'Oehmichen No.2', an improved helicopter featuring small vertically mounted rotors which rotated in the opposite direction from the large lifting rotors, probably creating the first reliable flying helicopter capable of carrying a person. This work later led to the development of the tail rotor. On 14 April 1923, he broke the existing record for helicopter flight with a flight of 360m and 525m a few days later.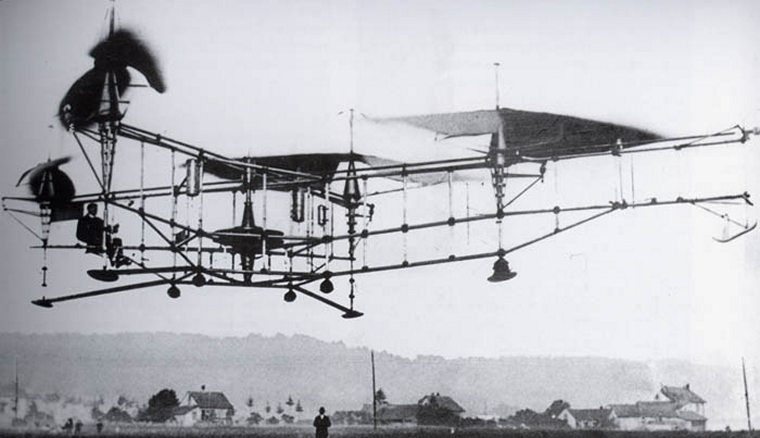 On 4 May 1924 he won a prize of 90,000 French Francs for the first successful closed circuit helicopter flight following a triangular trajectory with a length of approximately one km, a flight which took approximately 7 minutes and 40 seconds. The same year, he made a flight with two passengers.
.