You know that feeling you get towards the end of the year where you just can't believe it's been almost a year since....? Well, for the now 191 employees at The Airplane Factory, we have had an action-packed year and an especially busy last three months trying to ramp up production to meet the ever-increasing demand for Sling TSi's. There are currently six shiny new factory-built Sling TSi's in final assembly ready to be delivered over the next six weeks, four kits and quick build kits have already been sent to the USA throughout October and November, four kits to the UK, two to Australia and we have just taken a brand-new order for two TSi kits to Bolivia! Roll on success in South America! Another exciting new sale for us is our very first Sling into Mother Russia! Watch out MiG 21's, we have you firmly in our sights!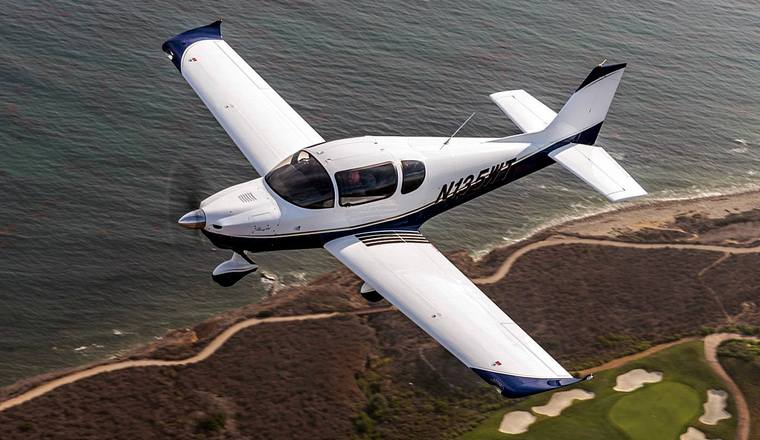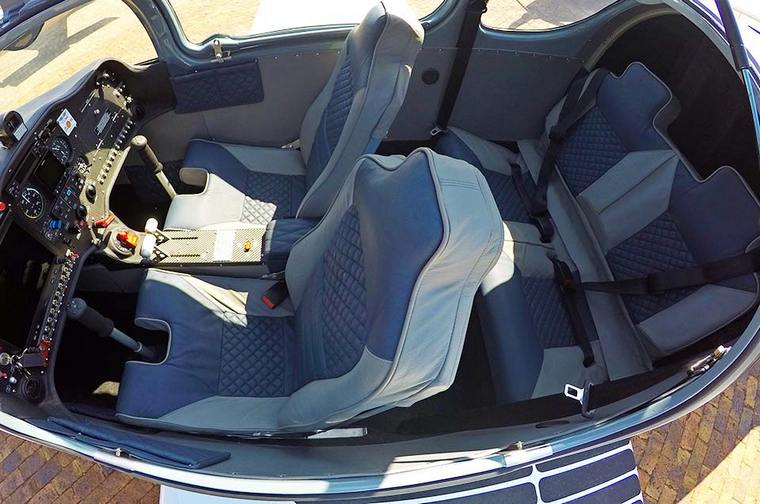 How much else could have happened in three short months you might ask? Well there is the exciting news of the weight limit increase proposal on LSA's. The FAA plans to almost triple the maximum weight for most light sport aircraft to 3600 pounds. This is very exciting for TAF as we are well positioned already to deliver factory-built Sling 4's and Sling TSi's as we currently do for the African and South American market.
Sean Russell, our Chief Test Pilot, has just returned from Panama after successfully delivering silver Sling TSi to one of our customers, Panagyro SA, via Costa Rica. Sean says it's a spectacularly beautiful part of the world with lots and lots of volcanos, but was confused as to why so many planes flying north had their transponders and radios switched off?
Sling Flying Adventures takes shape! While jetting around the world delivering Slings to exotic destinations, Sean has been instrumental in helping set up a new company that facilitates the rental of our planes to pilots wishing to build hours, spend weekends getting away with friends or even tackle longer self-fly safaris in and around southern Africa. Have a browse around our website (www.airplanefactory.co.za )(to find out more and book your check ride in a Sling 2 turbo, a couple of Sling 4's or a brand new Sling TSi, all with long range fuel tanks.
As this is my last communication for the year I would like to take this opportunity to thank all the people that make Sling the company, product and brand that it is today. From Mike and James who made it all possible to start with, to every one of the 191 TAF employees in Johannesburg, to Matt, Jean and Wayne in the US, Errol down under and Tim in the Old Country. The list goes on and on but it would just be showing off to mention every country we are colonising.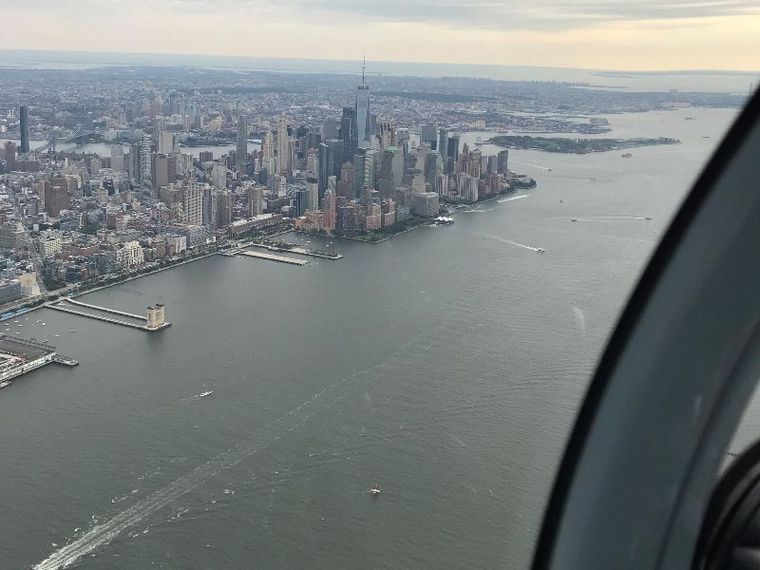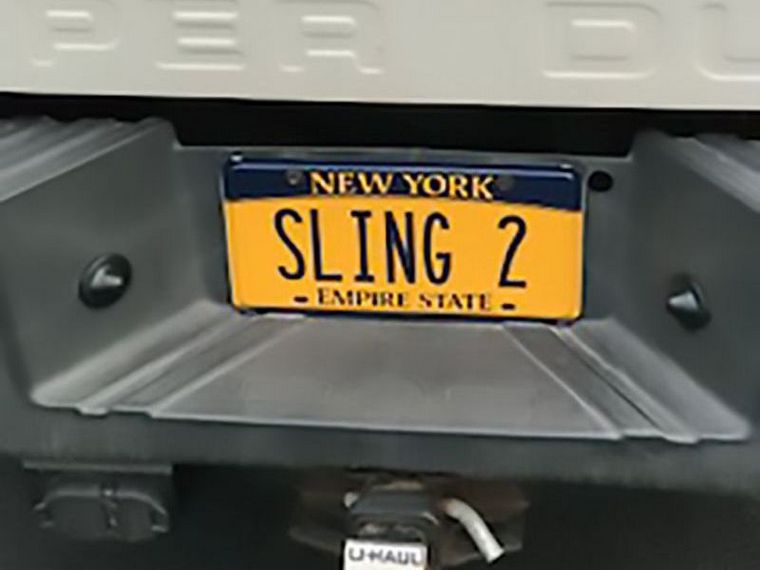 Congratulations to our latest Sling owners from around the world who recently took delivery of their Sling Aircraft including our very first Sling to land in New York City!
Four went to Australia, to Des Howsen a Sling Taildragger, a Sling 2 to Horace Ho, a kit sold to John Chapman and another Sling 2 to Joshua Saunders. Locally Anton Kuipers became a owner as did James Smith who finished his kit in the UK as did John Tucci in the USA.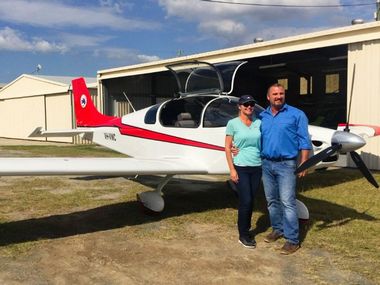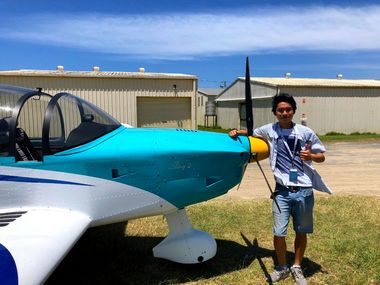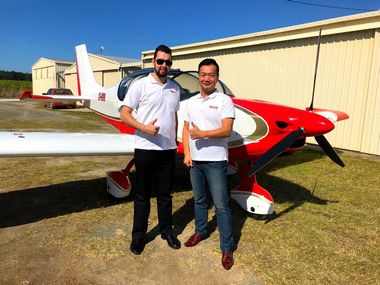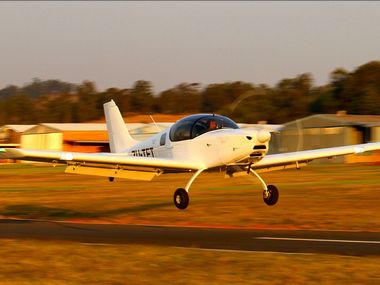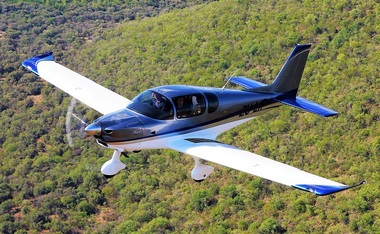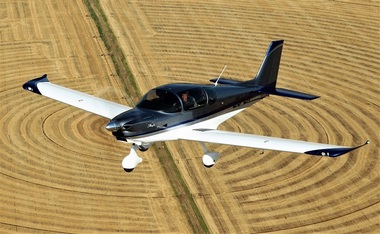 For those Slingers who were able to join Team TAF as we made our return to Brits Airfield, you will know that Sun 'n Fun 2018 was the best attended in quite a while. Organised by Marie Reddy and team, the weather for this year's event was absolutely perfect for flying and almost 80 aircraft visited on the day. The "Theme" at this year's rally was Waterways around the Brits area, quite befitting as there are are well over 540 km of irrigation canals and tunnels in and around the Crocodile River valley. An EAA event sporting aircraft of all shapes and sizes, whether factory built or kit built, some came for the day, whilst others stayed overnight and joined in the evening's festivities. All however agreed that Sun n' Fun 2018 was one of the best ever!