Customer delegations from around the globe converged at Hungary's Bakony Combat Training Centre recently for a successful multi-day demonstration of the Airbus H145M, the medium-sized, multi-role military helicopter which was outfitted with the company's new HForce weapons system.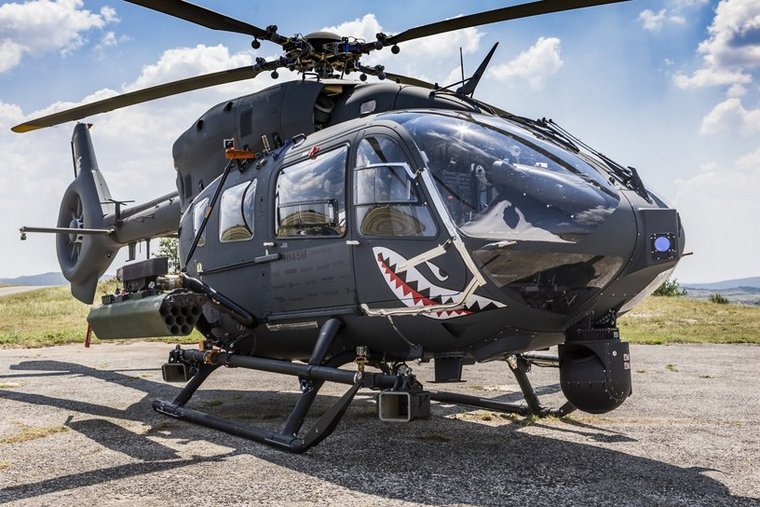 The H145M responds to today's most demanding mission scenarios for which high versatility, excellent performance and cost effectiveness are required. Its value was underscored by the significant interest in the demonstrations - which included familiarization flights for potential customers, plus day and night firings of ballistic weapons, laser-guided rockets and flares.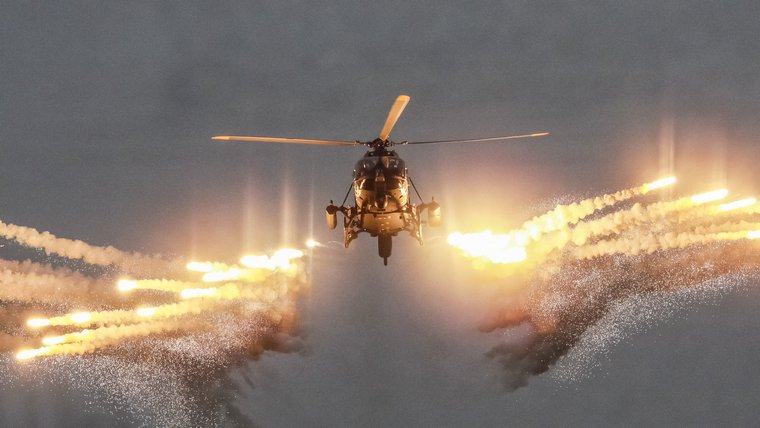 The H145M can perform a wide range of missions with a common platform, from attack operations, deployment of Special Forces - showcased during the Demo together with the Hungarian Special Forces - and VIP transport to fire support and MEDEVAC. Deliveries of the H145M variant with HForce will begin in mid-2019, with Serbia set as the first customer to receive the equipped rotary-wing aircraft.
To date, five nations have ordered more than 50 H145Ms. The most recent contracts were from the Grand Duchy of Luxembourg, signing for two, and Hungary's booking for a total of 20 helicopters.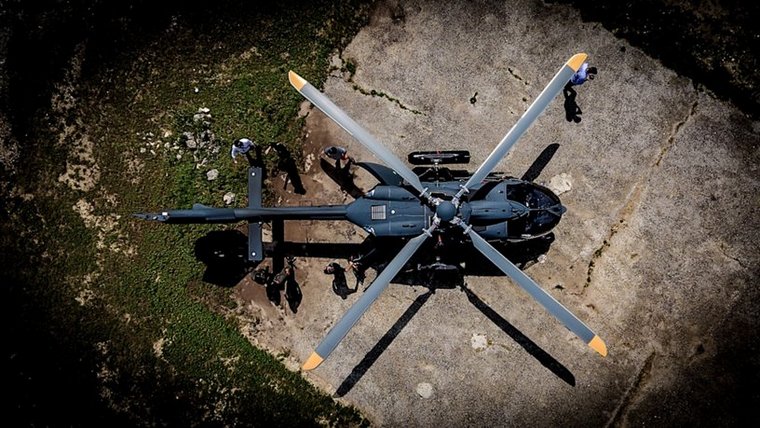 H145Ms currently are being operated by the German Armed Forces and the Royal Thai Navy, and have already logged nearly 10,000 flight hours. Further highlighting its suitability for military customers, the H145M has achieved a mission availability rate of over 95 percent in German operations.
The H145M's power, range, endurance and payload capability provide a variety of deployment possibilities, especially when operating in sand and dust and in high-and-hot conditions at altitudes of 6,000 feet and temperatures of 95° F. It even can be deployed from an Airbus A400M military airlifter.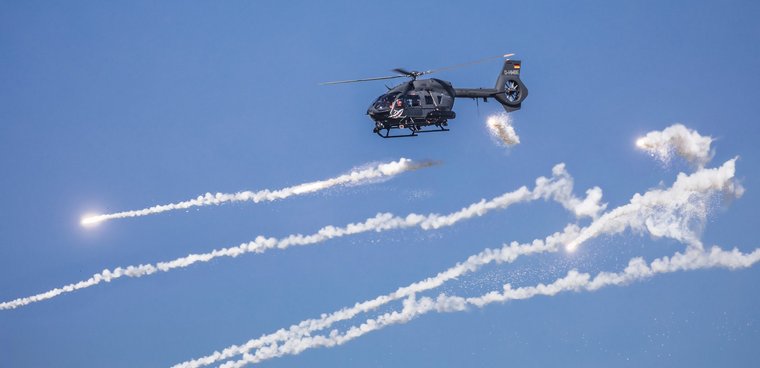 The helicopter's compact airframe provides a low profile, enhanced by the H145M's agility in flight and designed-in system redundancy. Mission readiness of the H145M is furthered by the rotorcraft's two Safran Arriel 2E turboshaft engines, equipped with dual-channel full authority digital engine controls (FADEC). Enhancements include an upgraded transmission system and incorporation of Airbus' signature Fenestron® shrouded tail rotor for improved anti-torque control.