Mary, Lady Heath (10 November 1896 - 9 May 1939) was an Irish aviator. She was one of the best-known women in the world for a five-year period from the mid-1920s.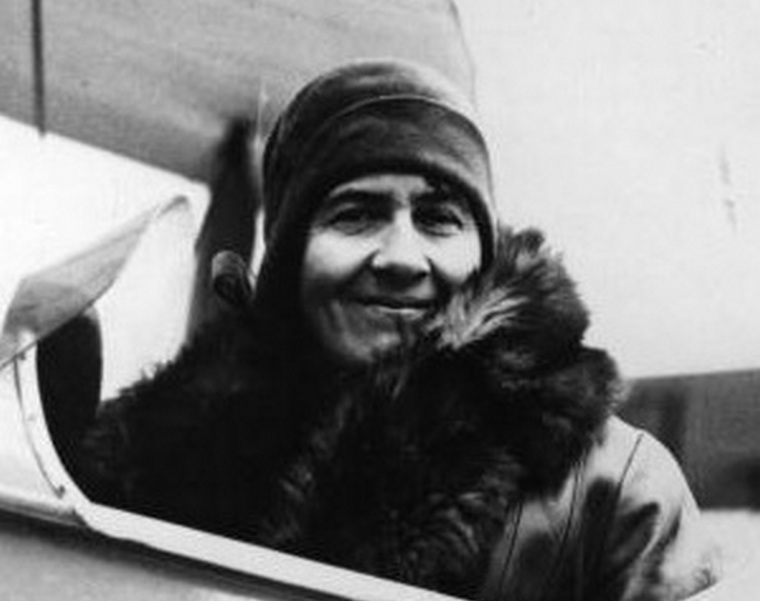 In 1923 she represented the United Kingdom at the 1923 Women's Olympiad] in Monte Carlo, during the games she came third place at the high jump, javelin throw and the Women's pentathlon, in 1926 she again represented the United Kingdom at javelin at the 1926 Women's World Games in Gothenburg, coming fourth with a throw of 44.63 metres.
During 1925 she took her first flying lessons and the following year she became the first woman to hold a commercial flying licence in Britain and along the way, set records for altitude.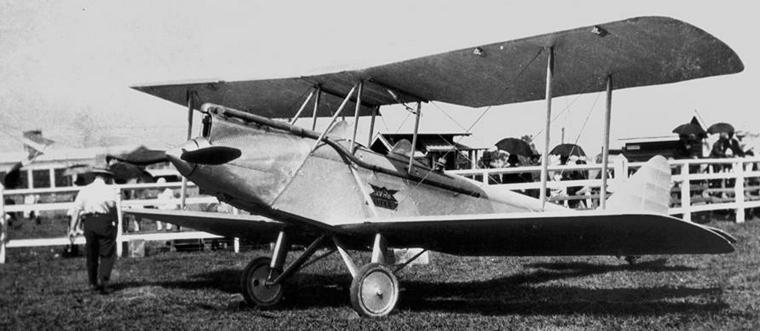 She initially estimated that her flight in the Avian to Cape Town would take three weeks as it turned out it took her three months before reaching her target. After her great flight from the Cape, she took a mechanic's qualification, the first woman to do so, in the USA, where she was known as "Britain's Lady Lindy,"
On 9 May 1939, aged 42, she died in St Leonard's Hospital, Shoreditch, London following a fall inside a double-decker tram.