Join the Quest team along with our partners from Flightline Group as we tour the amazing State of Florida in the Kodiak 100.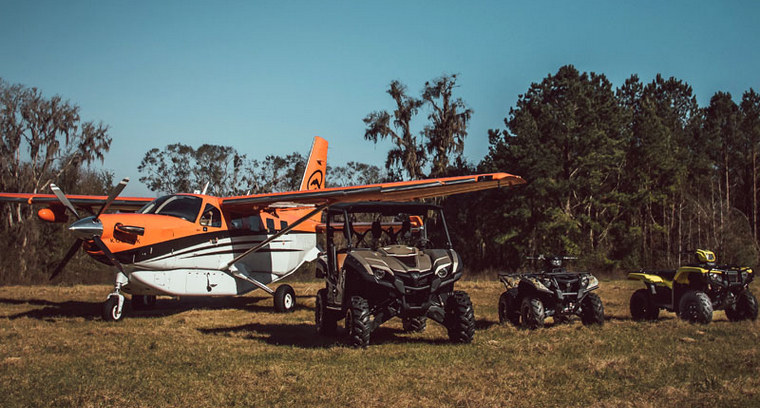 Our tour of Florida began in Tallahassee, home to Flightline Group, our dealers in the Southeast. Our stops on the first day included Leesburg, on the shores of Lake Harris and Vero Beach, with beautiful overflights of the Oklawaha River system.
The Kodiak 10-seat STOL is the perfect vehicle for touring and appreciating the varied environments in Florida - from grassy strips to the runway at Cape Canaveral.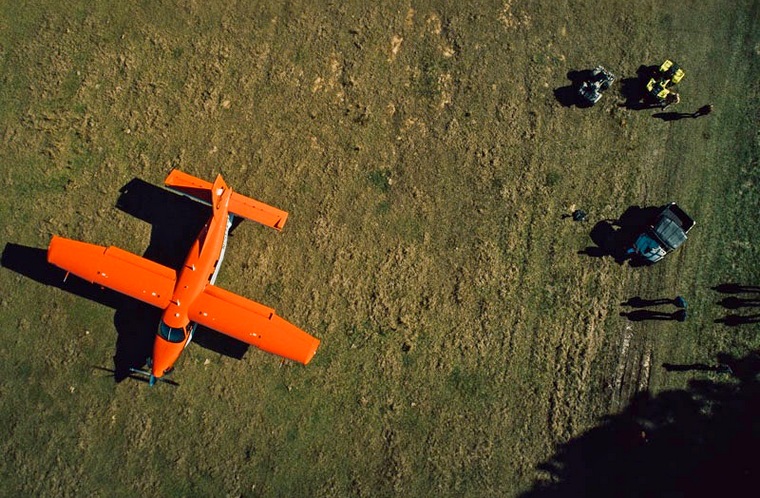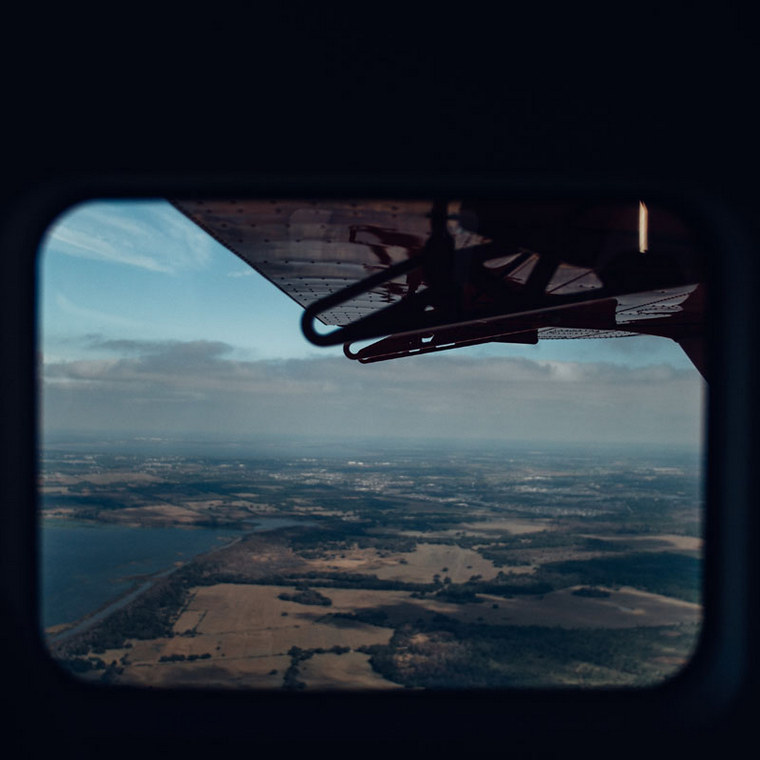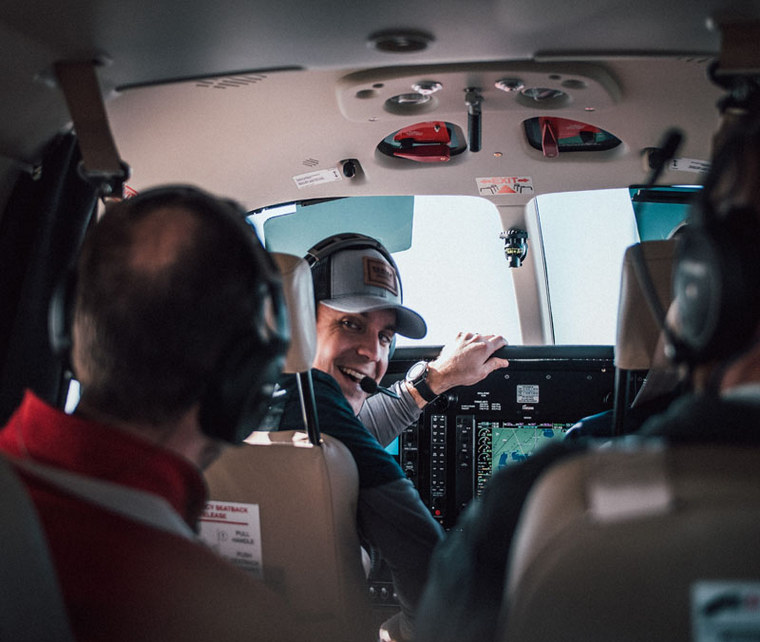 Danny Langston, CEO of Flightline Group, introduces their aviation facility and narrates our Florida excursion.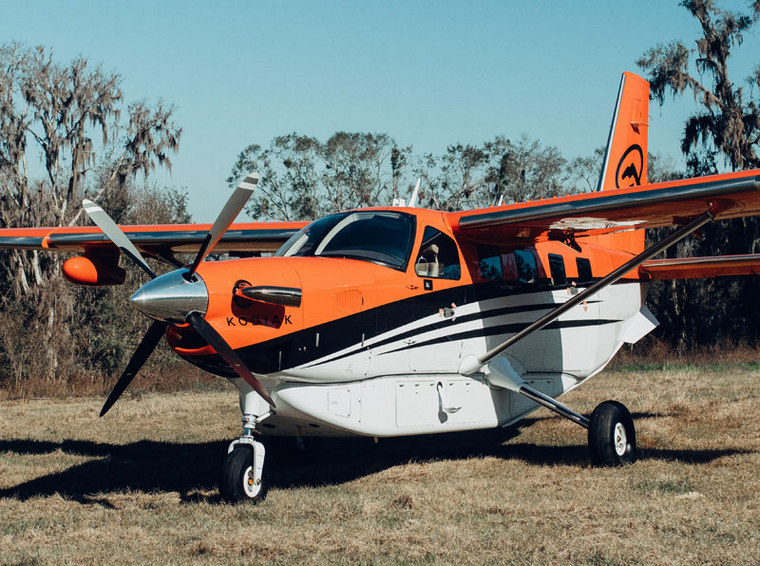 Day two took us to Titusville, home to the Shuttle Landing Facility and the Kennedy Space Centre, where we were granted low pass permission. From there we circled the St. Marks Lighthouse, just south of Tallahassee. St. Marks is one of the oldest lighthouses in Florida and stands sentinel over Apalachee Bay.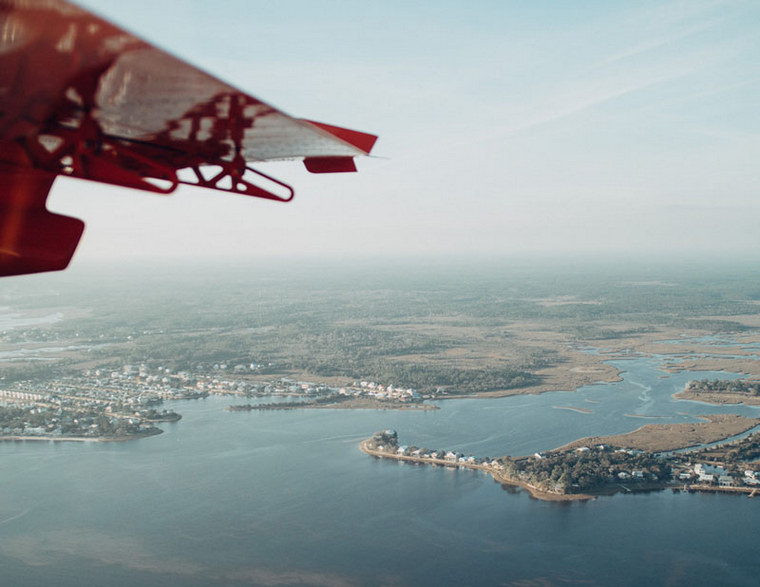 Our last excursion day took eight of us to a grass strip at Ayavallah Plantation on the shores of Lake Jackson. That's a 45-minute drive from Tallahassee that took only 8 minutes in the Kodiak. From there we flew out to Dog Island, one of the offshore islands. The island's unimproved strip is only accessible to durable STOL aircraft like the Kodiak. There was still debris from the recent hurricane, but no problem for our tall, tough landing gear.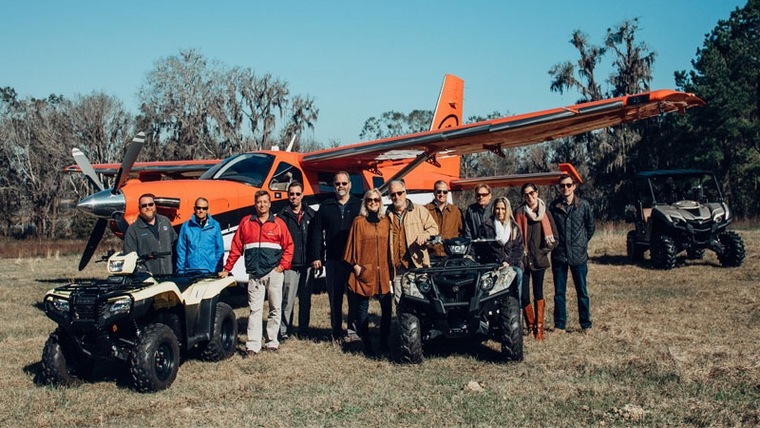 This picture tells it all. The Kodiak is the perfect spur-of-the-moment getaway vehicle. Able to land on the shortest, most remote strips and still deliver you back to civilization quickly, easily, safely.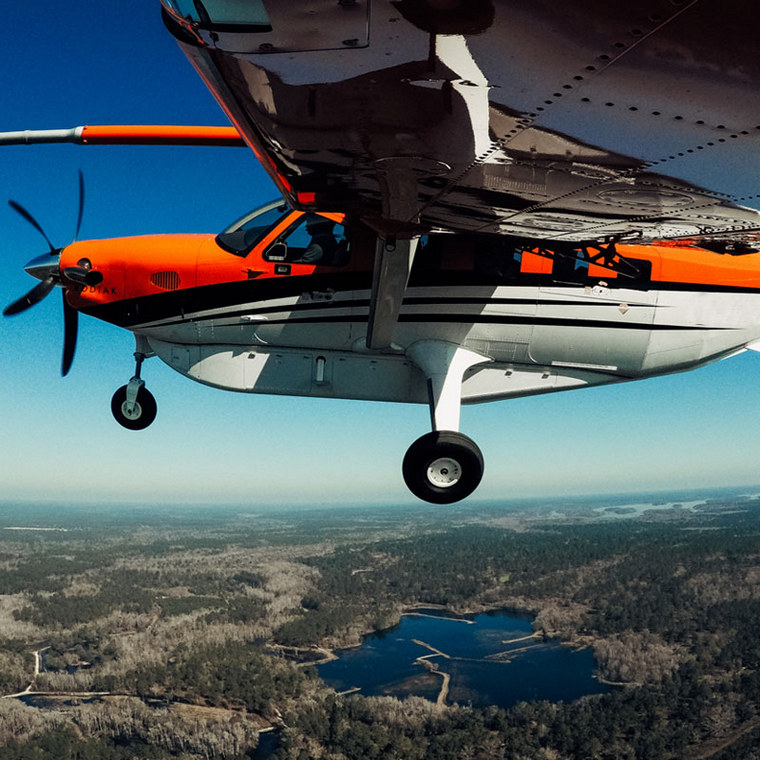 There is only one way to experience the Kodiak. Fly it to believe it.