If ever you wanted to find out more about, for example about hot air balloons, experimental aircraft, gyrocopters, self-sustaining gliders or any other general aviation activity the Aero Club's annual Air week held at Middelburg Airfield was the place to be this past weekend.


When we arrived on Thursday this is what the field looked like.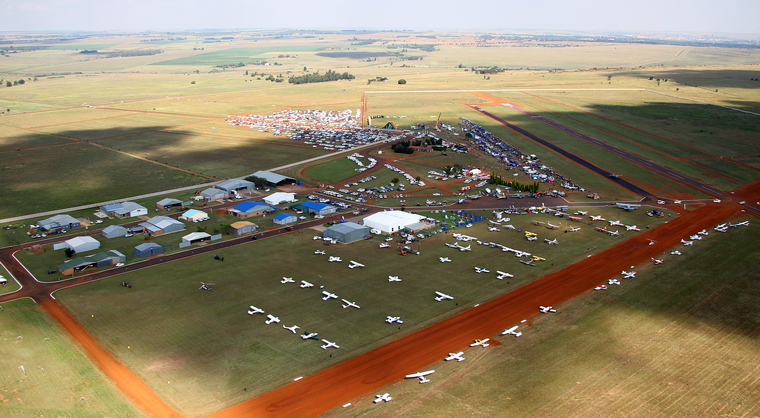 And what it looked like on Saturday afternoon.

Billed as four days of aviation fun, Airweek did not disappoint. We arrived by mid-afternoon on Thursday when only a handful of aircraft had arrived and Neil Bowden was still busy pitching tents for those that were going to camp, Oshkosh style, on the field.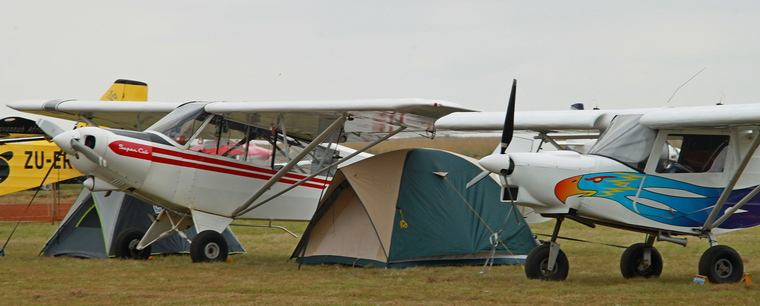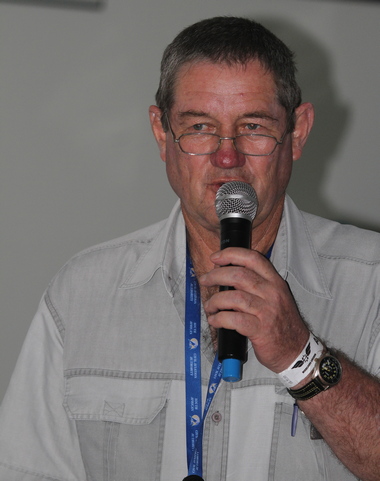 OR Tambo Weather Forecaster, Petro Pienaar….Mike Bowyer spoke on accident prevention.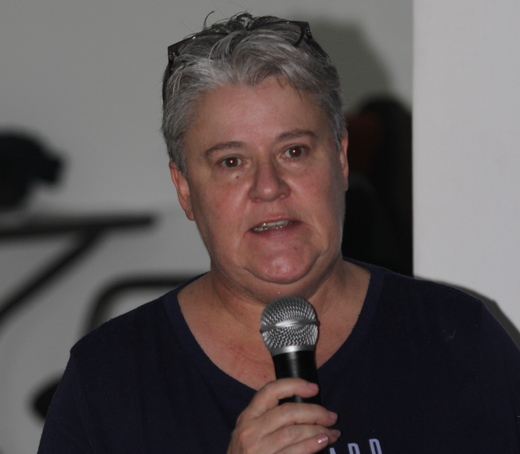 Liewe Heksie, Santjie White gave one of her very popular talks on search and rescue.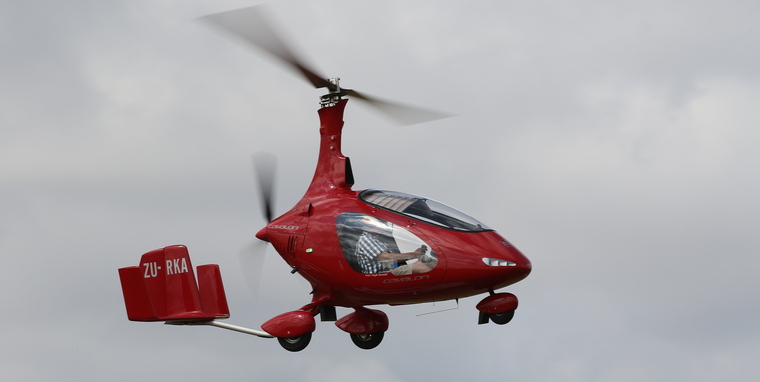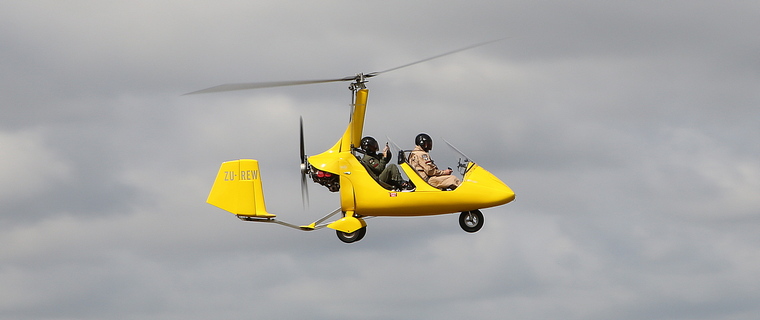 Some of Friday's arrivals.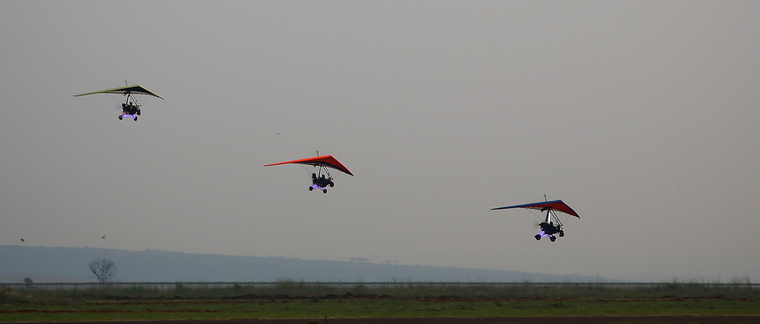 The MISASA microlight display team.

On Friday unfortunately the weather turned rather marginal and although more had arrived, the field by no means looked as it did on the Friday last year and for a while everyone was worried what the weather was going to do. The show went on with a number of forums held in Richardt Lovett's amazing hangar and it was during Petro Pienaar's talk that the minds of those that have been involved in the organising were put at ease. Petro is an aviation weather forecaster at OR Tambo International and when asked about the prospects for Saturday she confidently predicted that there will be some low clouds in the morning but that it will clear later with the possibility of showers later on Saturday. It did clear and fortunately the showers did not materialise.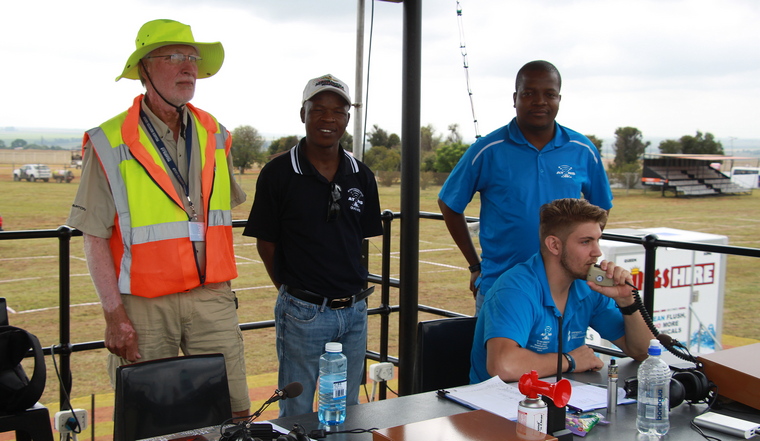 Left to right: Nigel Musgrave Safety Officer with ATCs, Benjamin Phukubje, Marcus Pittner and Clerence Mnzomezulu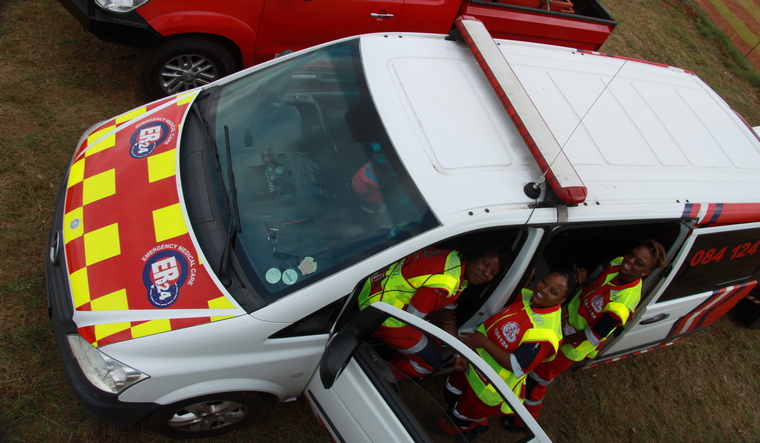 ER24 staff.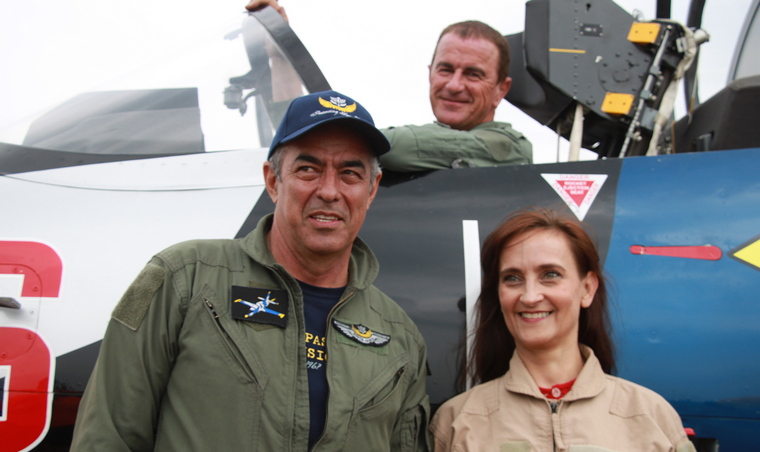 Left to right: Richardt Lovett owner of the L39 and Chairman of the Middelburg Aero Club with Pierre Gouws who flew EAA's Marie Reddy events planner on Saturday morning


The field was a hive of activity as we walked it on Saturday morning. We found that most of the Aero Club's various sections were present either as exhibitors in their own right or as participants during the afternoon's airshow
.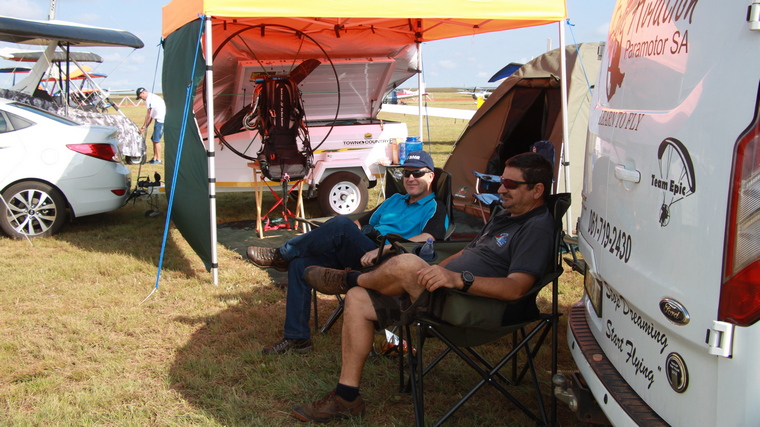 Riaan Struwig of Paramotor SA and guest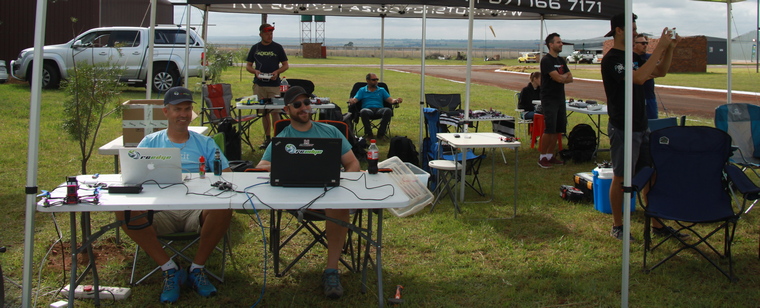 First person drone flyers.




The track used by the first person flyers.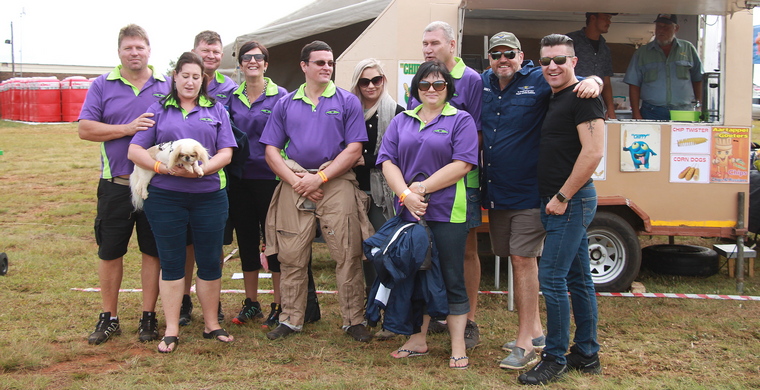 MISASA members of the Limpopo Vliegskool.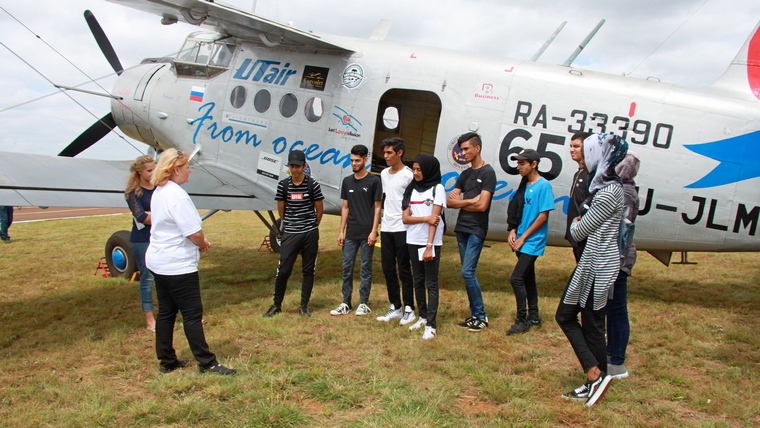 Sophia Hill of the Just Love Mission briefing another load of kids to be flown. They flew more than 100 children over the three day.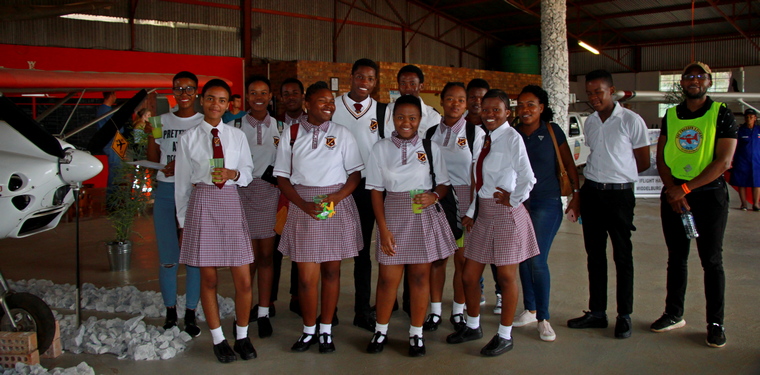 A group of school children being introduced to aviation.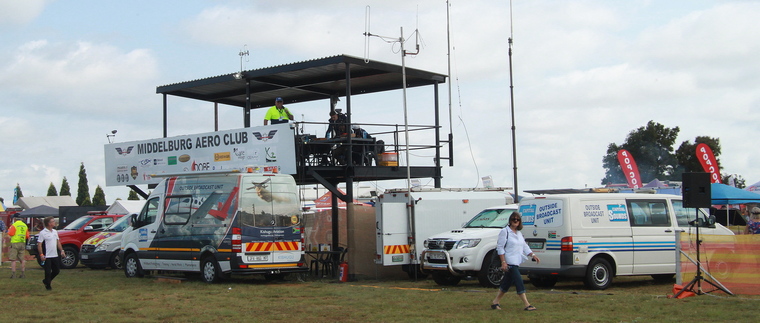 Brian Emmenis of Capital Sounds getting ready for the afternoon's airshow.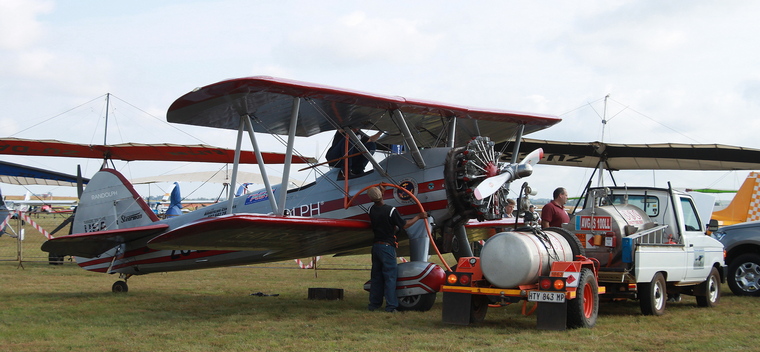 The van der Schaar's Stearman being re-fuelled.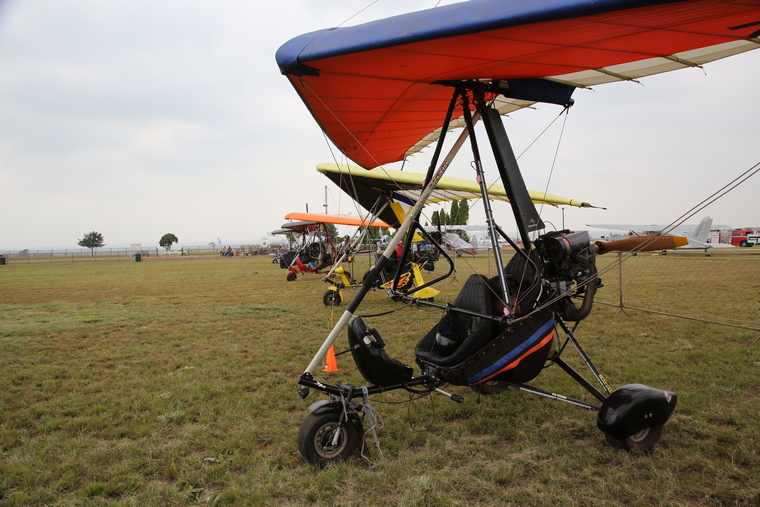 Especially well supported by MISASA the Airweek really brought the different sections together.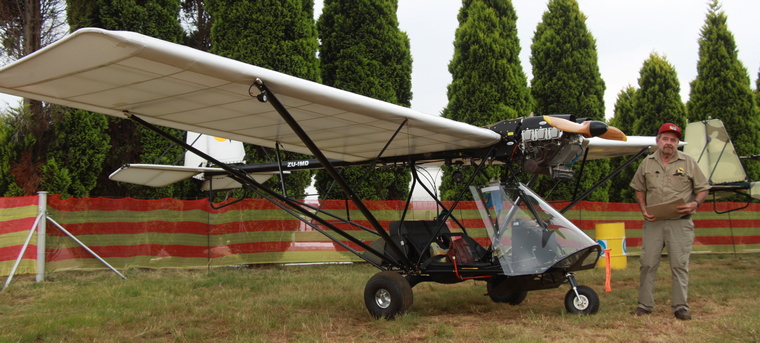 Bat Hawk's Andrew Pappas……….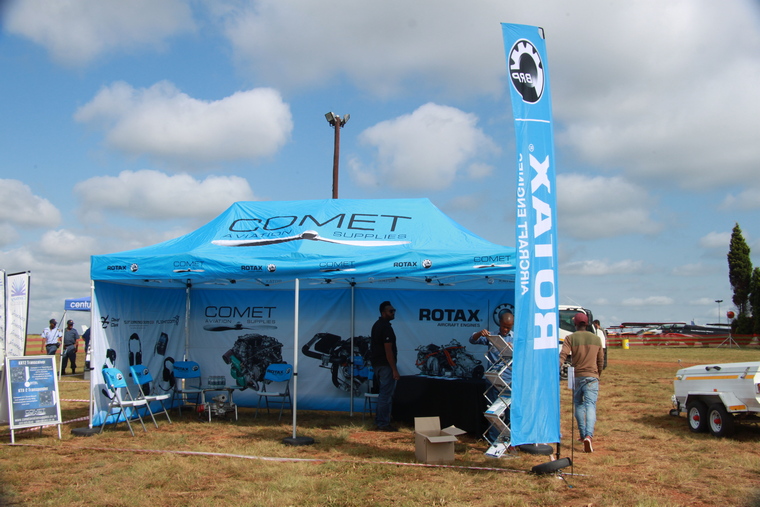 Comet Aviation…….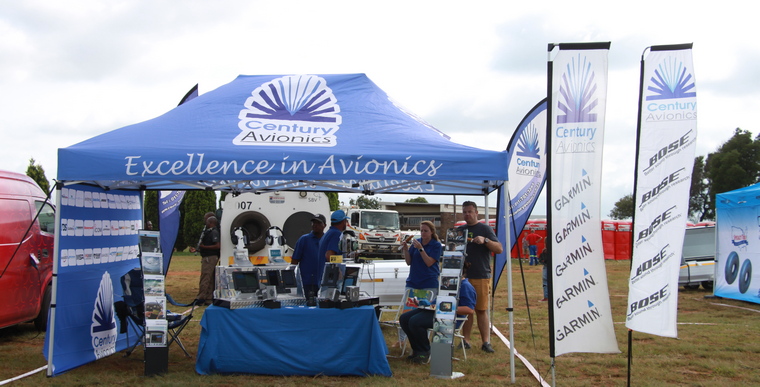 And Century Avionics are the three companies that are almost always present at general aviation events.


The Saturday afternoon's show drew the crowds and the field was packed to capacity with a myriad of traders that sold everything from pap and kaaings (porridge and crackling) to the essential beer tent. Action packed and with Middelburg's customary daylight colour pyrotechnics display, dusk Harvard and Beech 18 formation display and their signature end of the shows evening pyro extravaganza ensured that the crowd remained riveted until the very end of the day's events.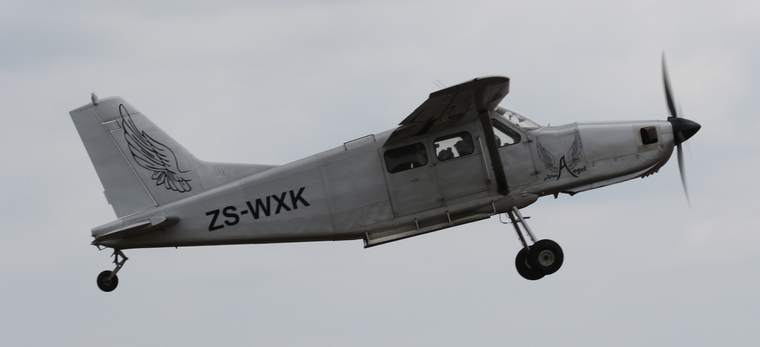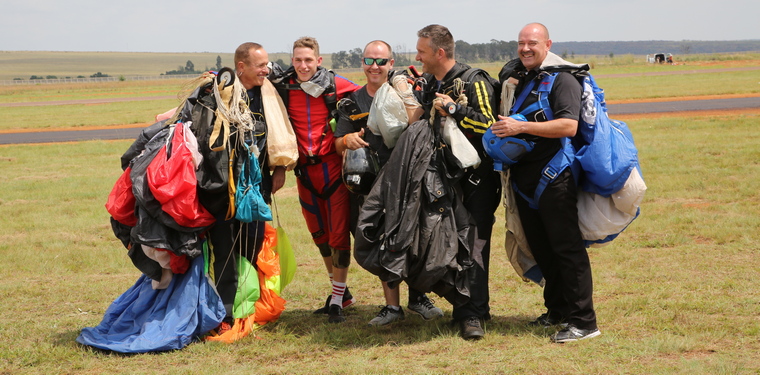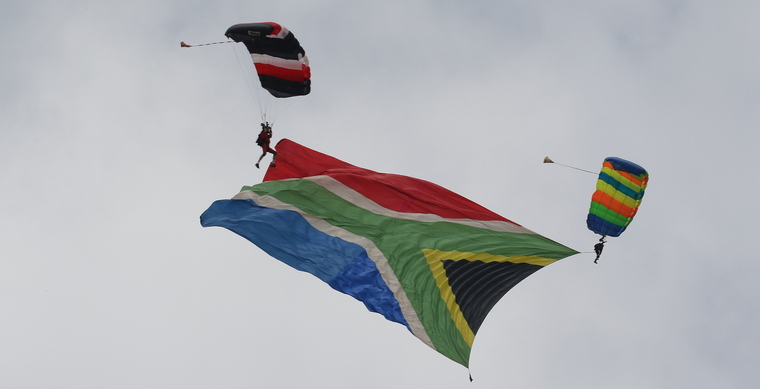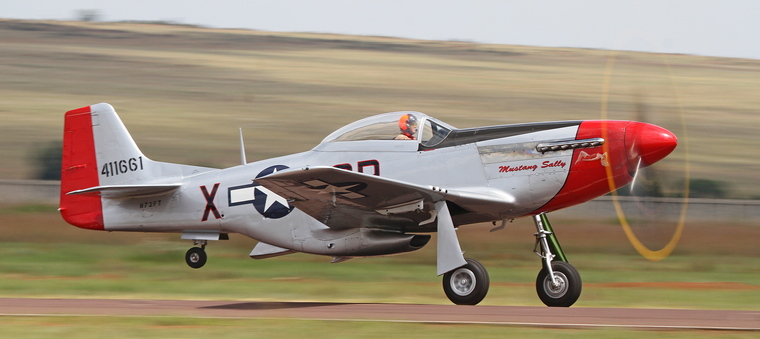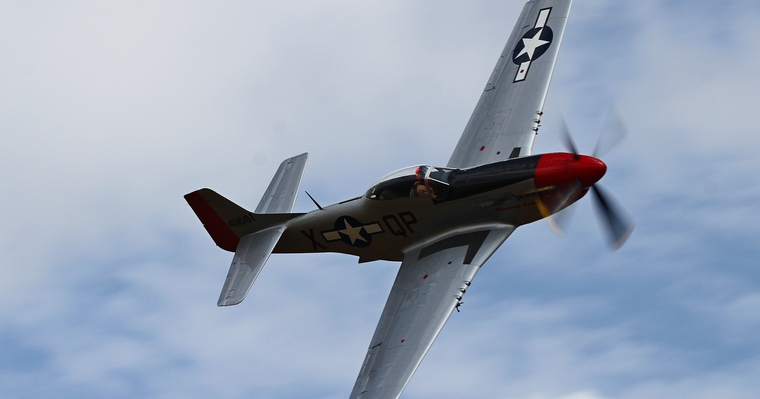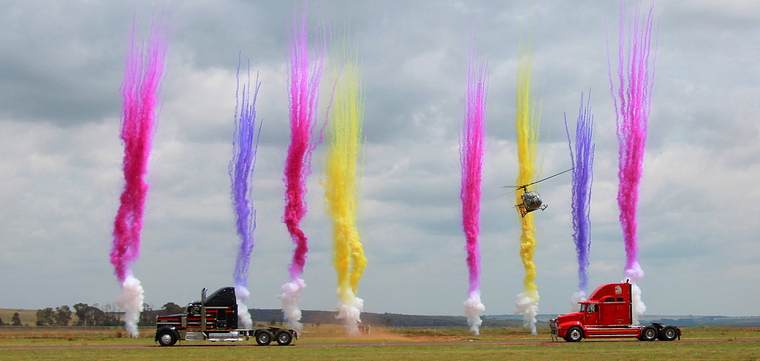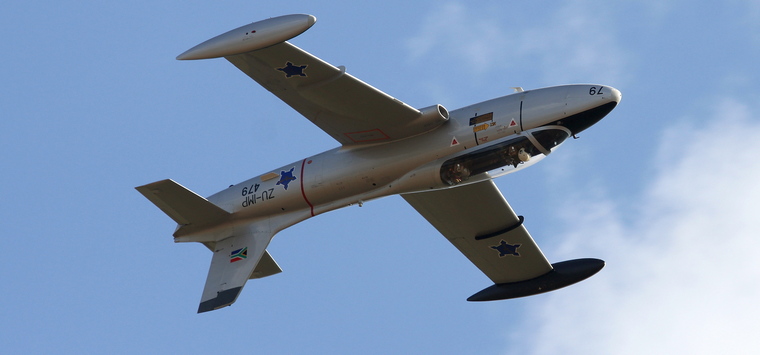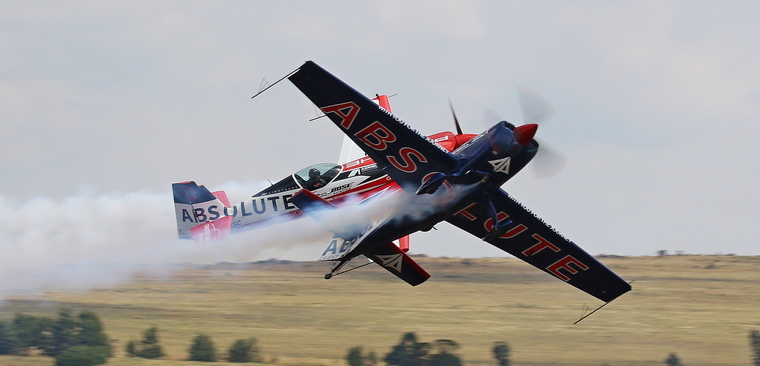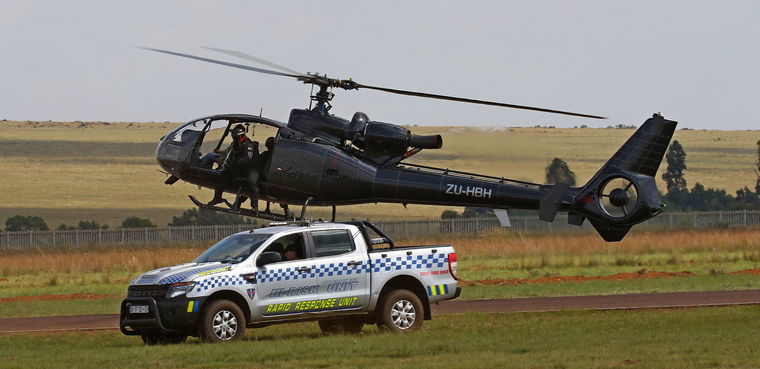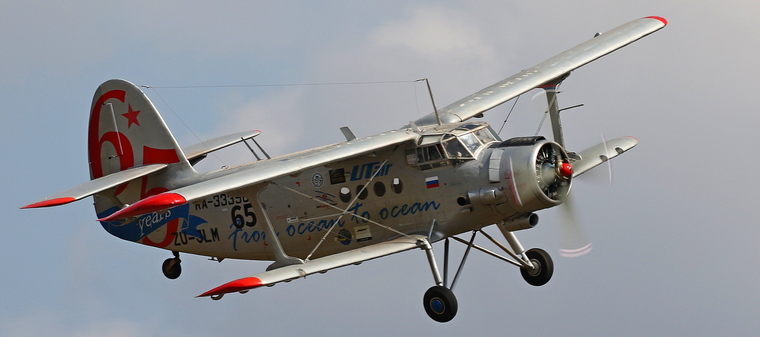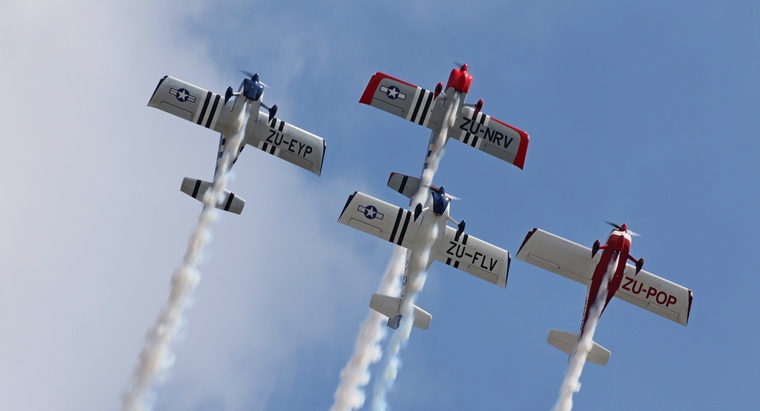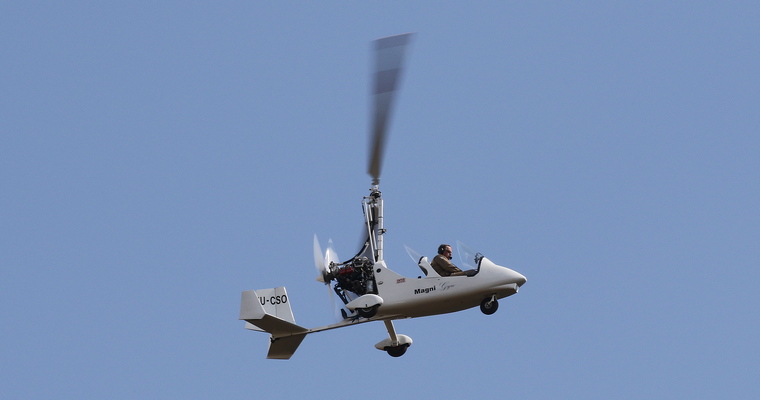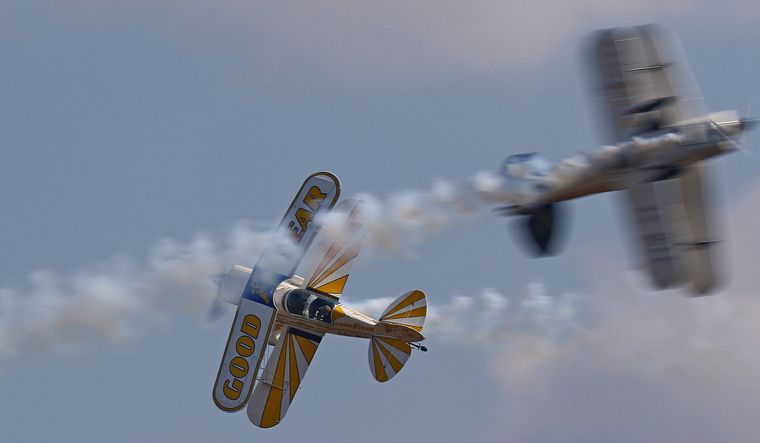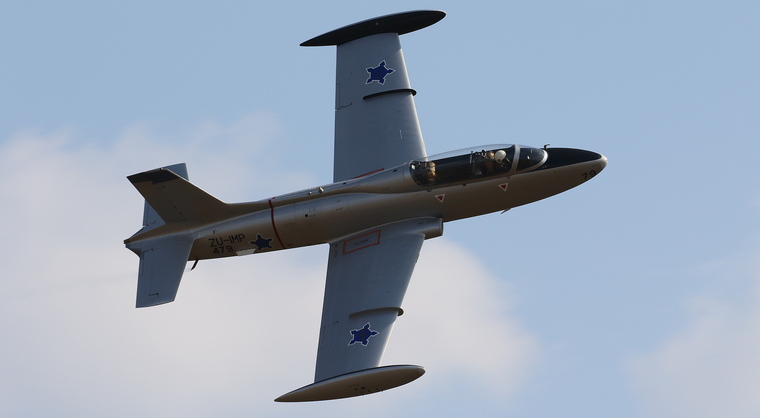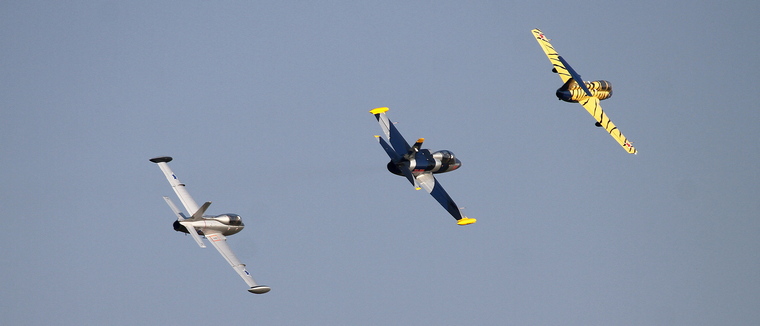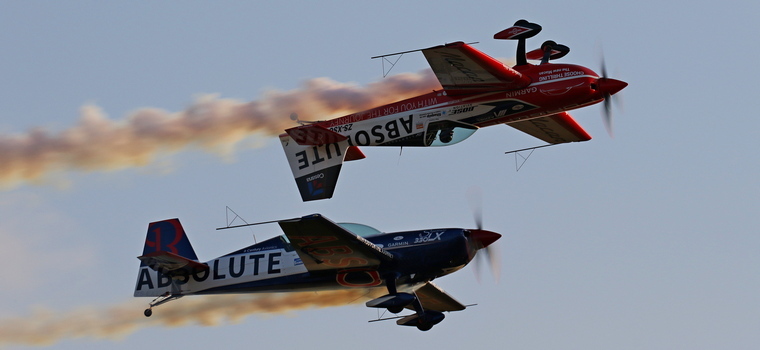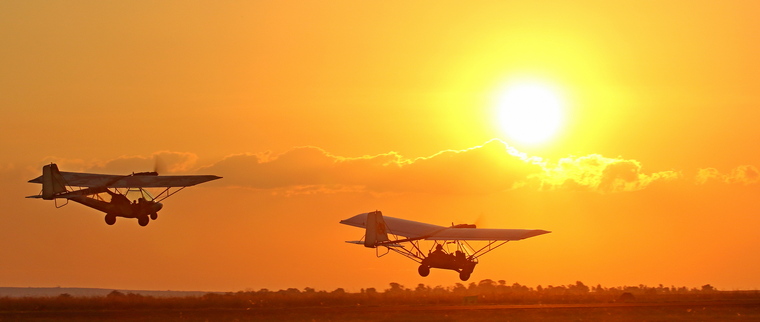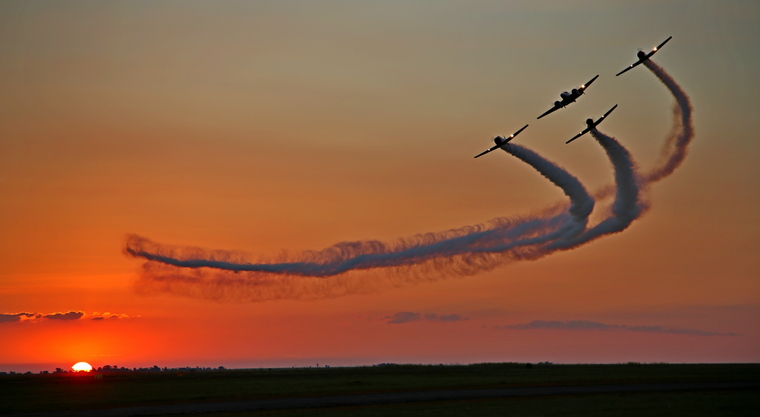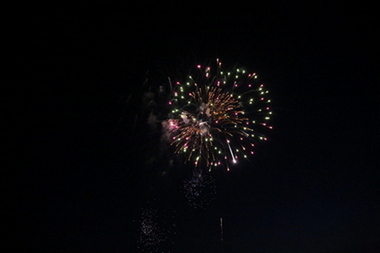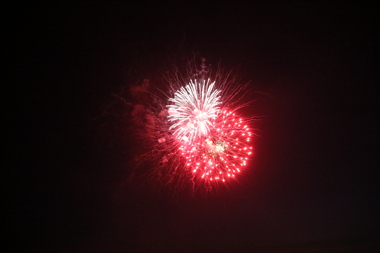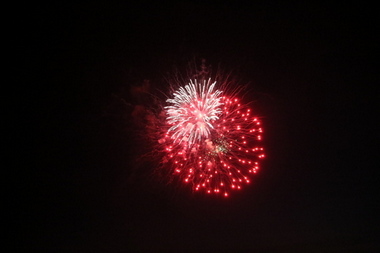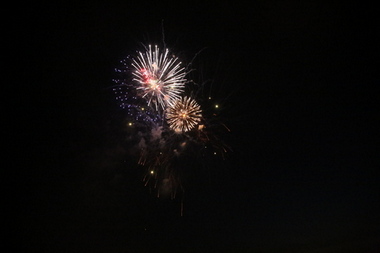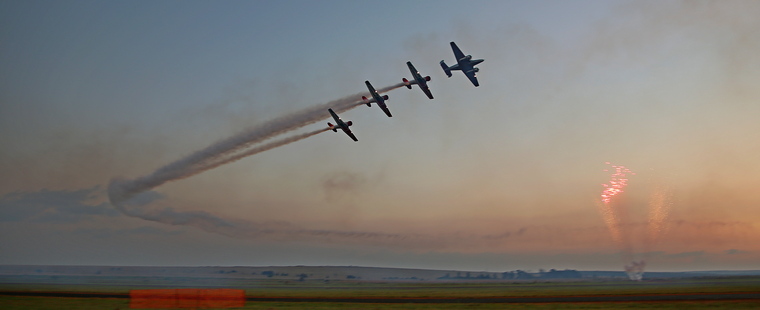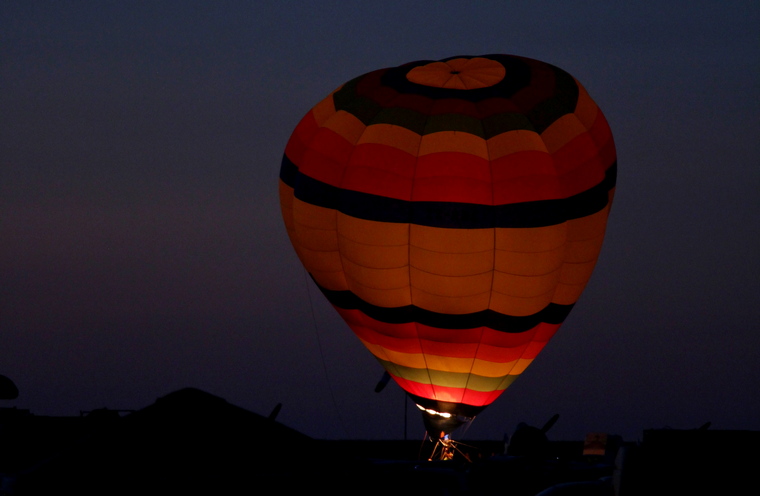 A Speed Rally, the forth of the exciting new format was held on Saturday morning. The full report is published separately in this edition.

Paul Lastrucci National Chairman of the Aero Club of SA

Award winners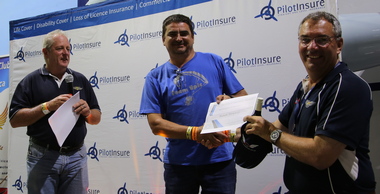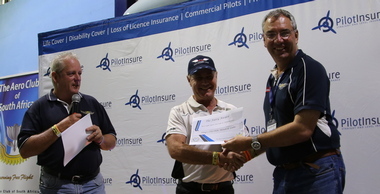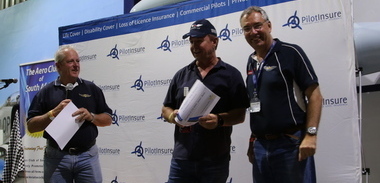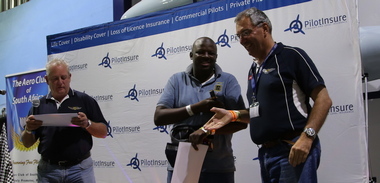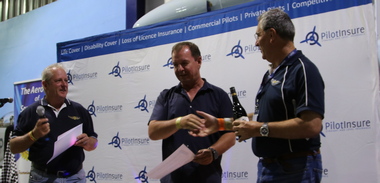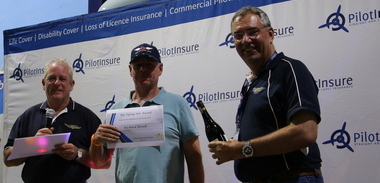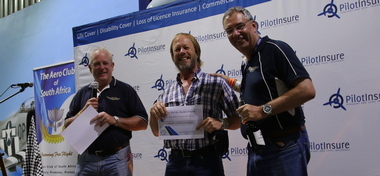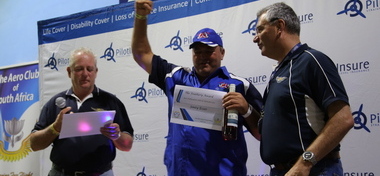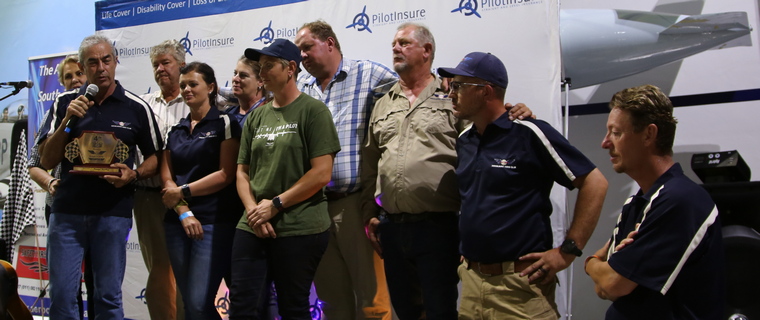 Richardt Lovett and his incredible team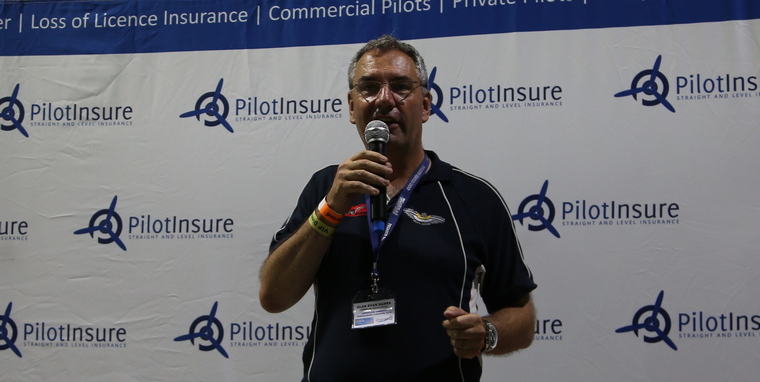 Alan Evan-Hanes Aero Club General Manager

With the day's proceedings over it was time for supper and the prize giving ceremony in Richardt's amazing hangar.
What an amazing feat for the Middelburg Aero Club for hosting on behalf of the Aero Club of SA three awesome events all in one day, the Aero Club week, the Speed Rally and the Middelburg Airshow. You guys are absolutely amazing and there is no doubt that the 2020 100th anniversary which will again be hosted by you will probably be the South African aviation event of the century.