The Aero Club was formed in 1920 by a group of passionate aviators as the National Body representing Aviation. A century later, the very aims that were true then, still hold true today, and is the most important organisation to protect the rights of freedom of flight.
The Aero Club is organised into 12 affiliated sections representing the various Recreational Aviation discipline as independent organisations and the club is the body that represents Recreational Aviation to oversee all the regulatory requirements, and is recognised by various Governmental and International Aviation Bodies.
For the last number of years the club has organised a gathering of its various sections during its annual Airweek and this year all the sections were present.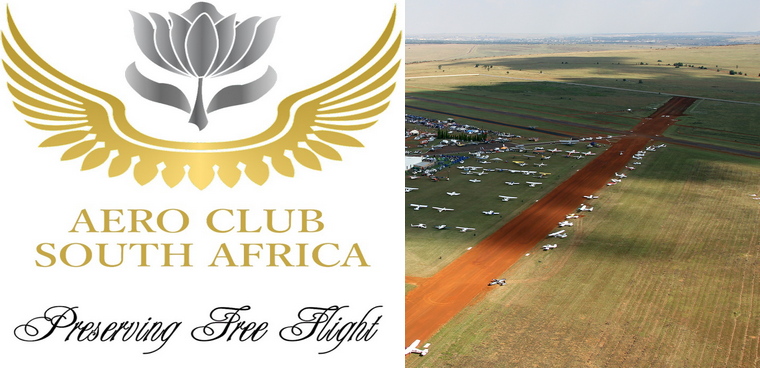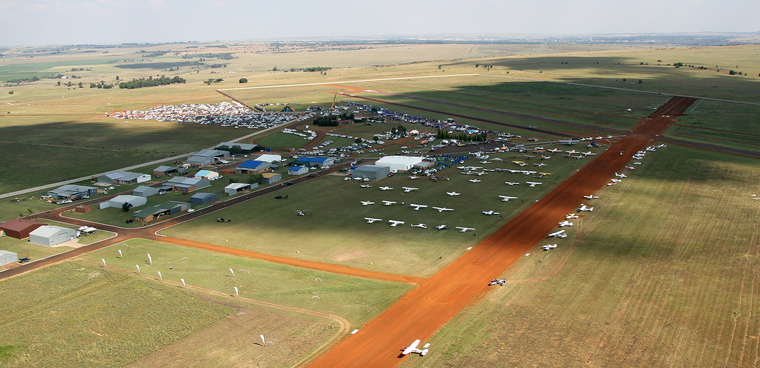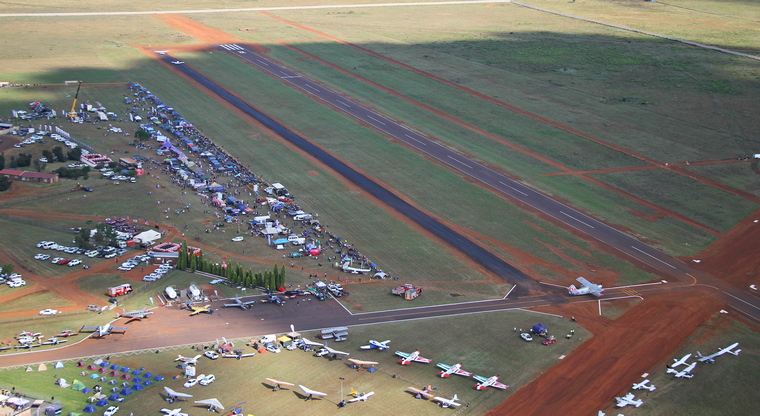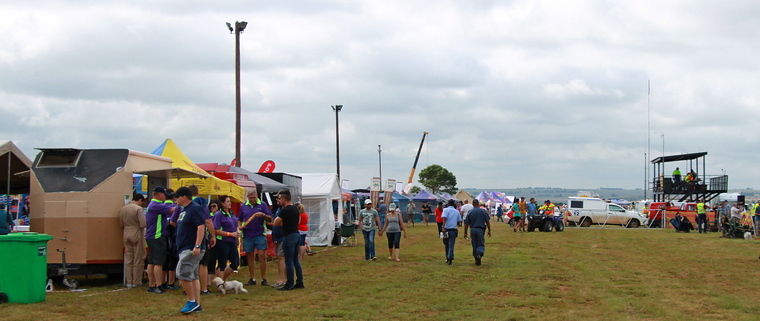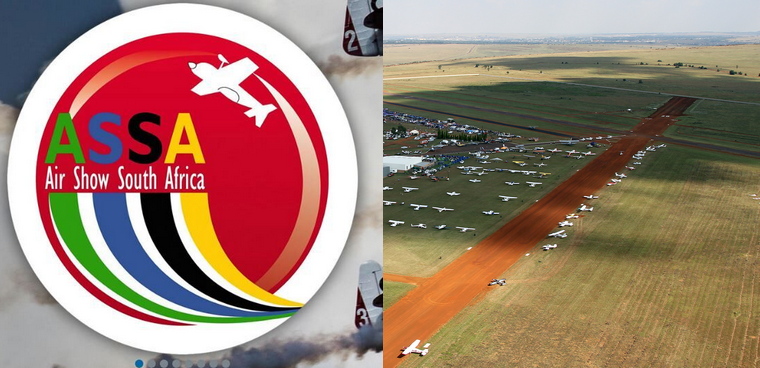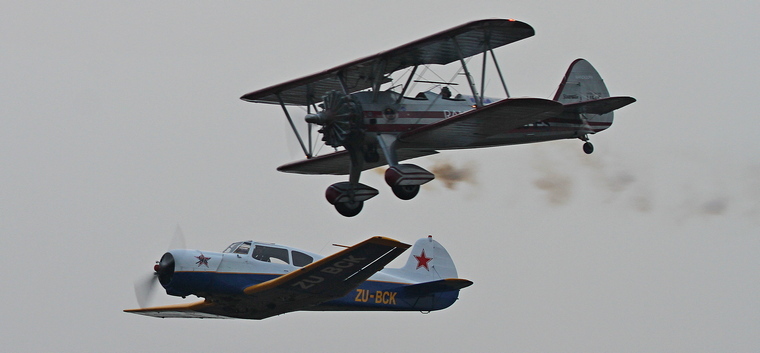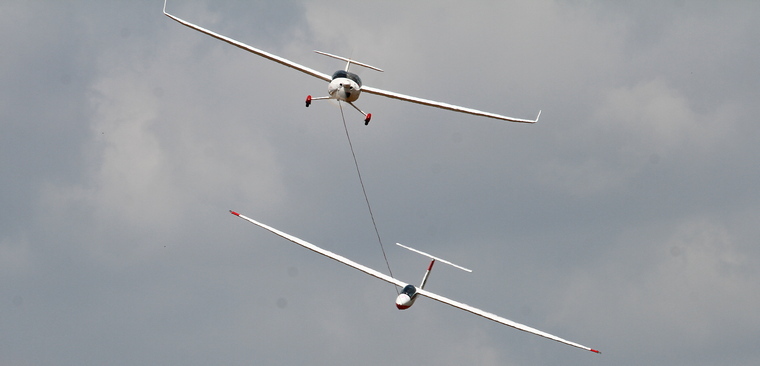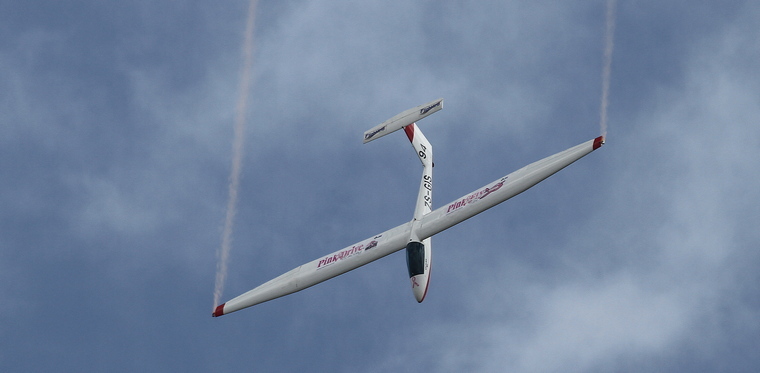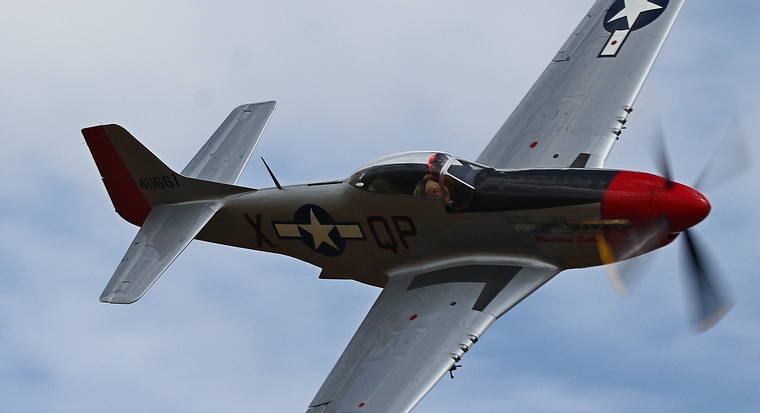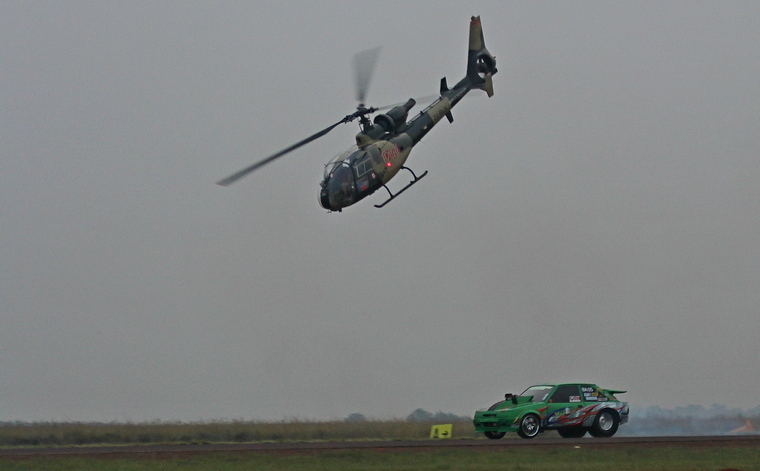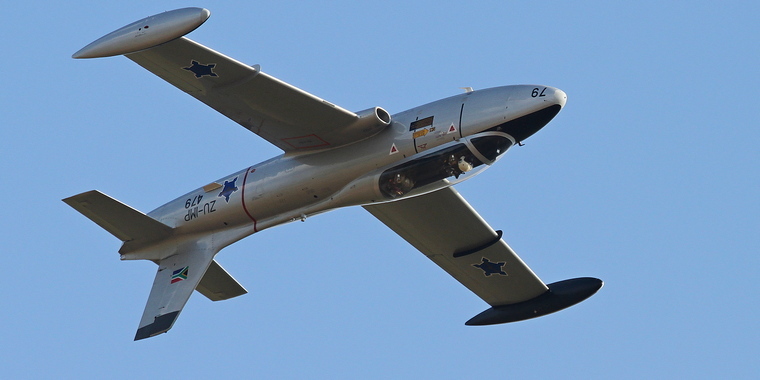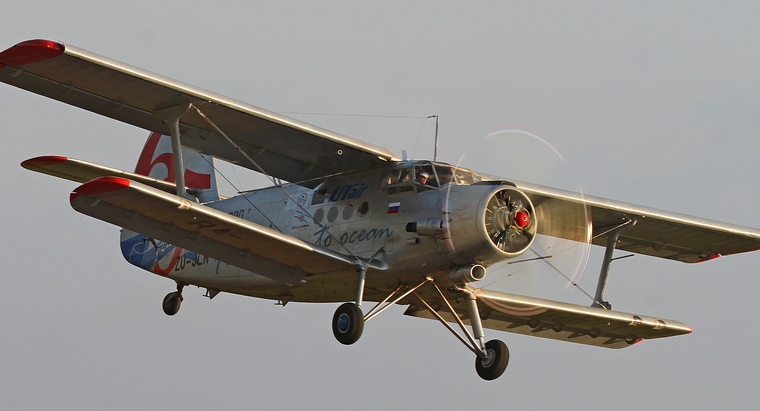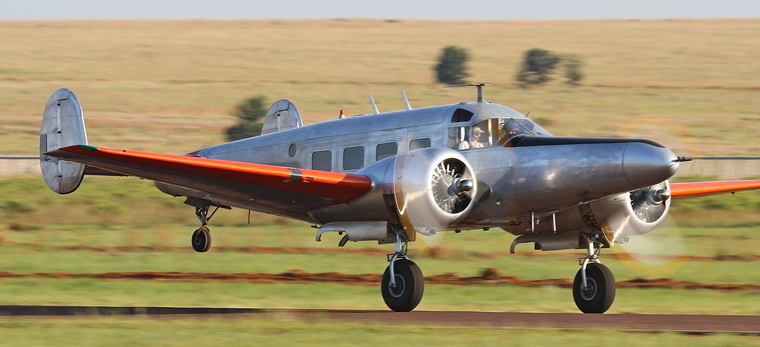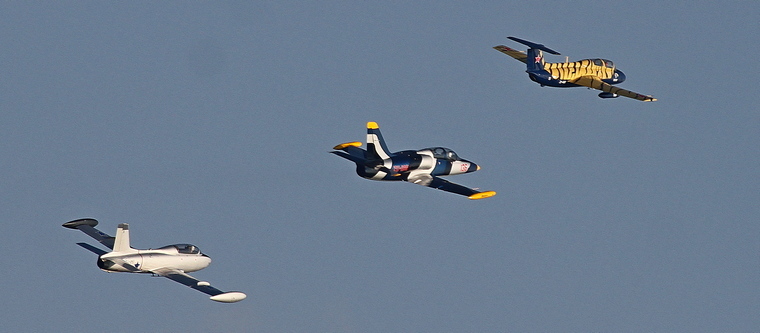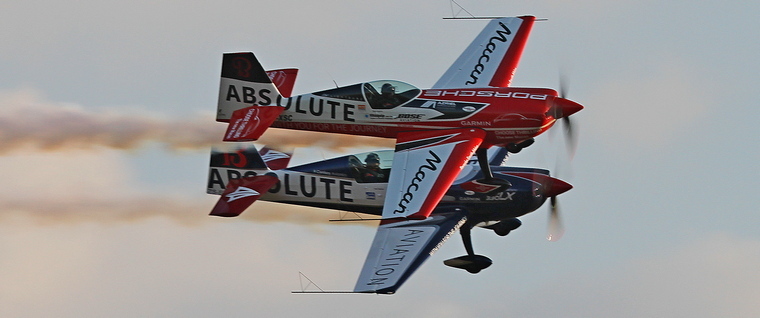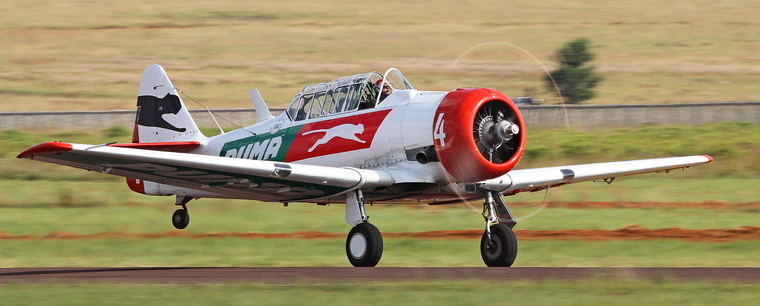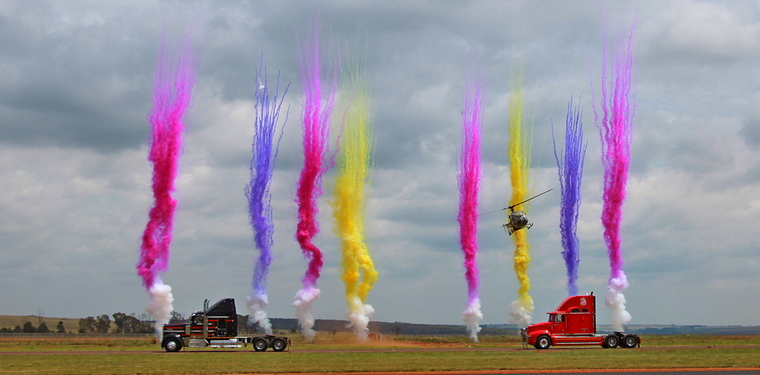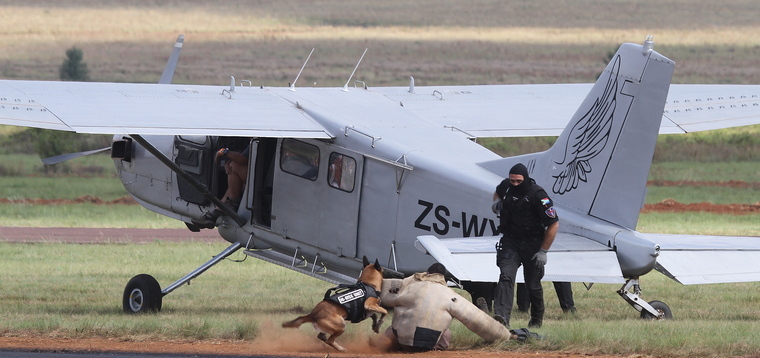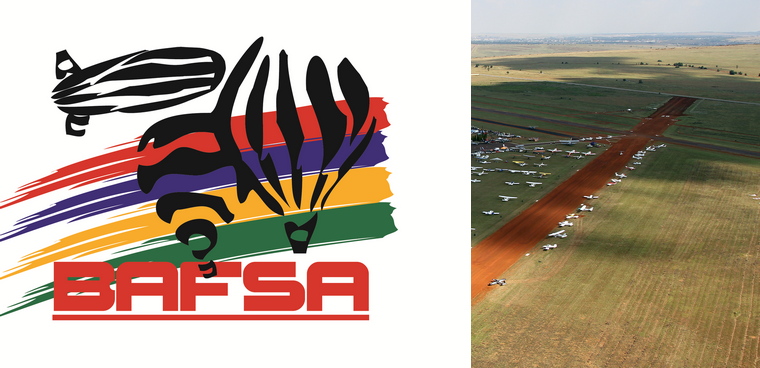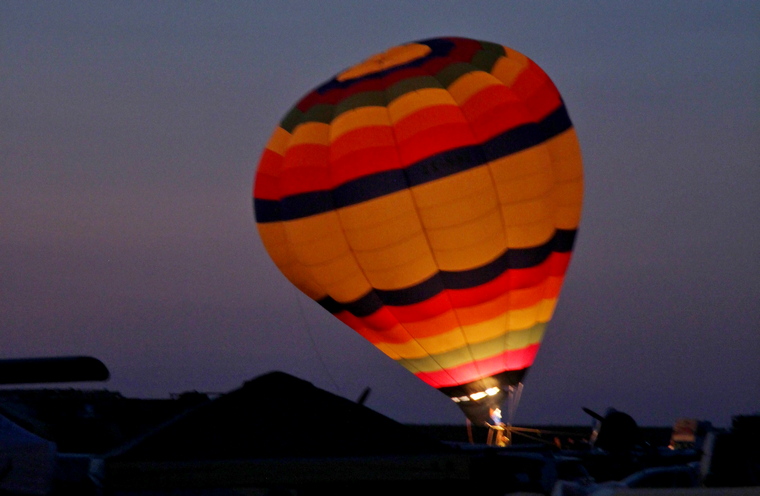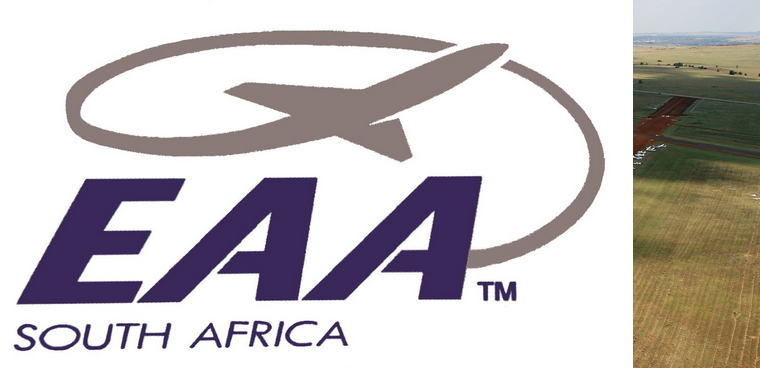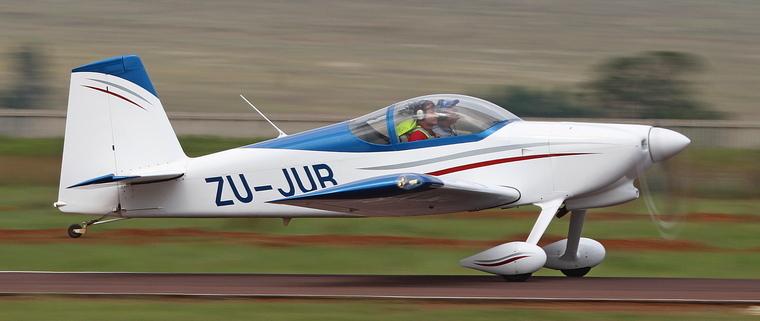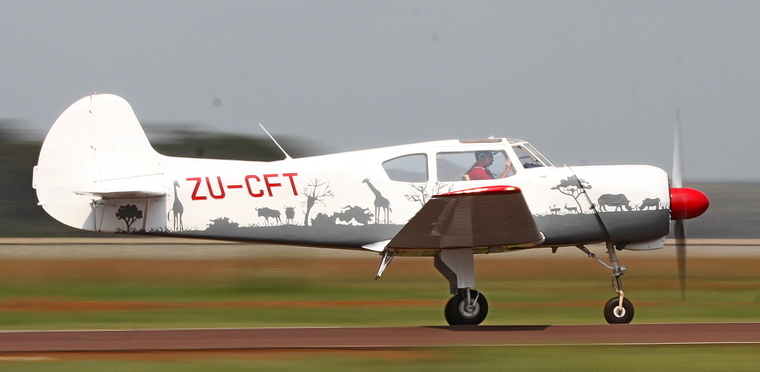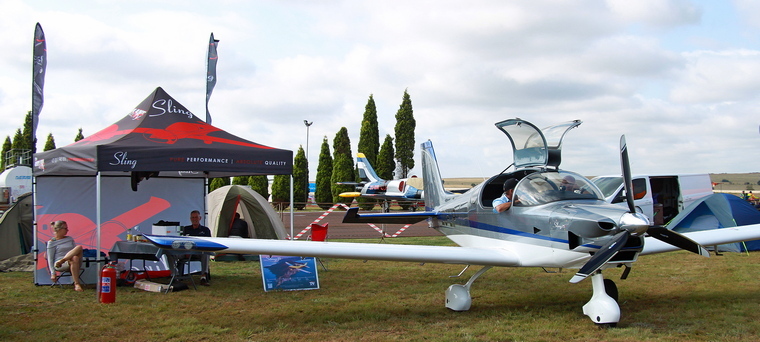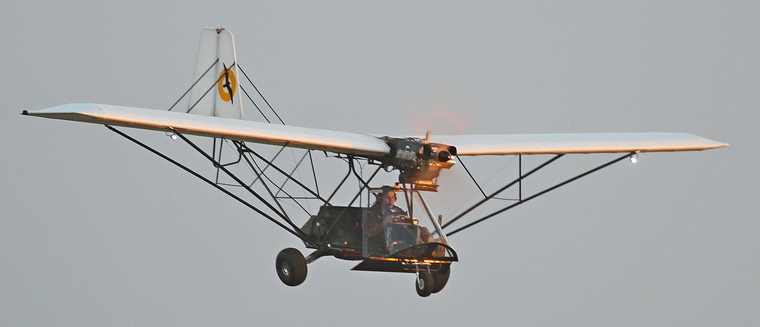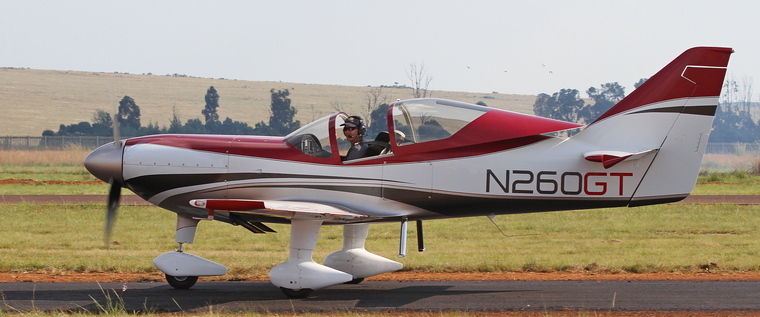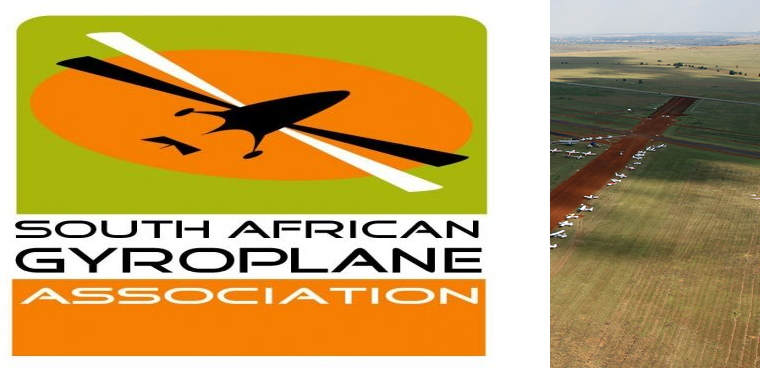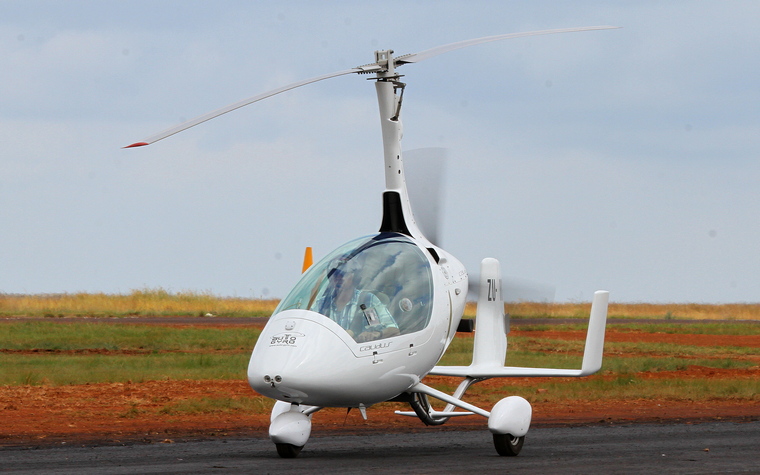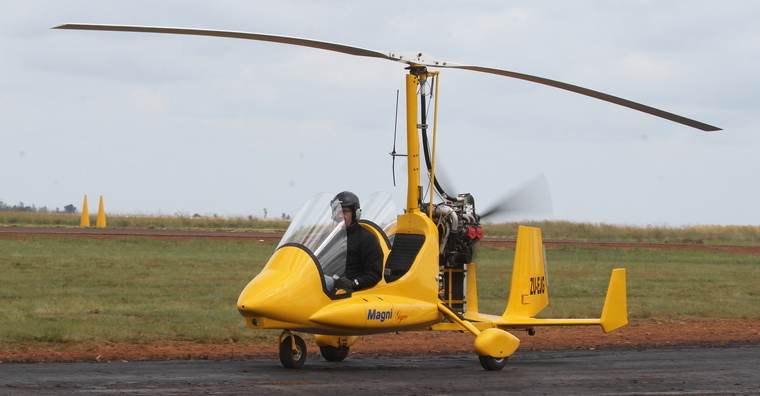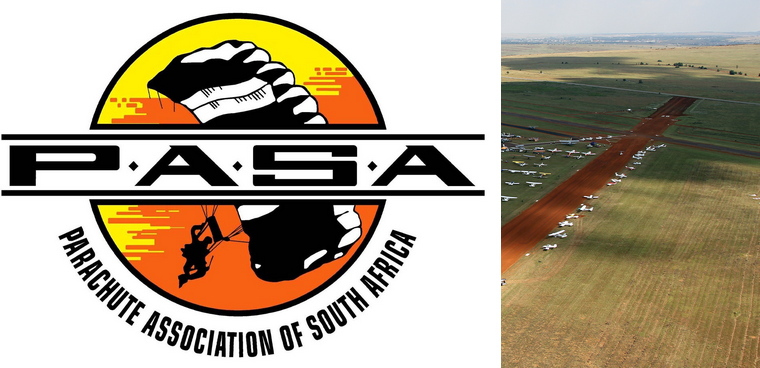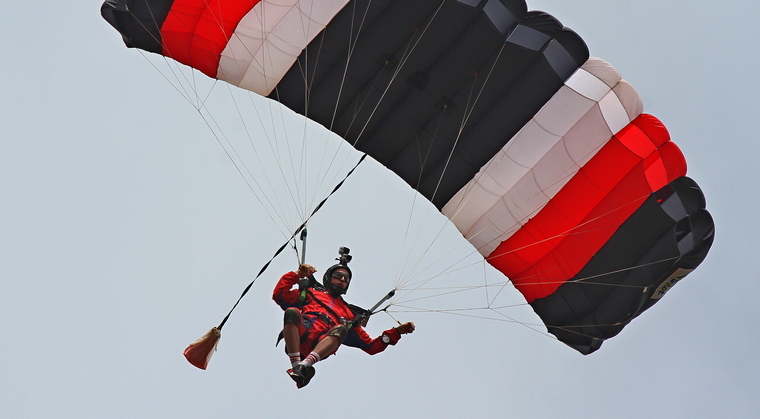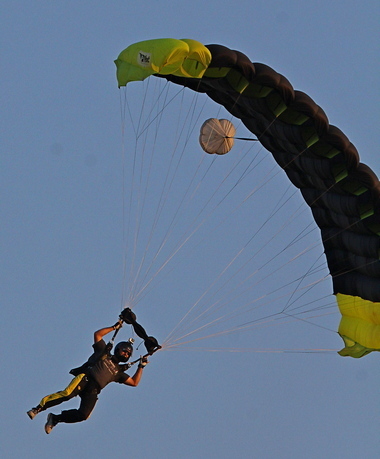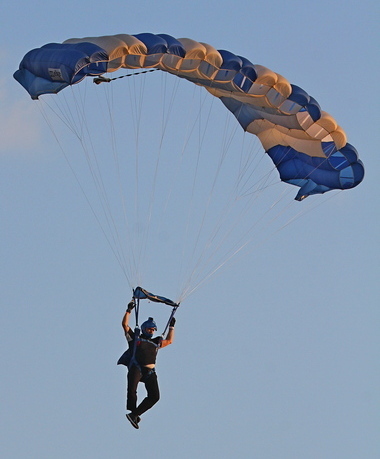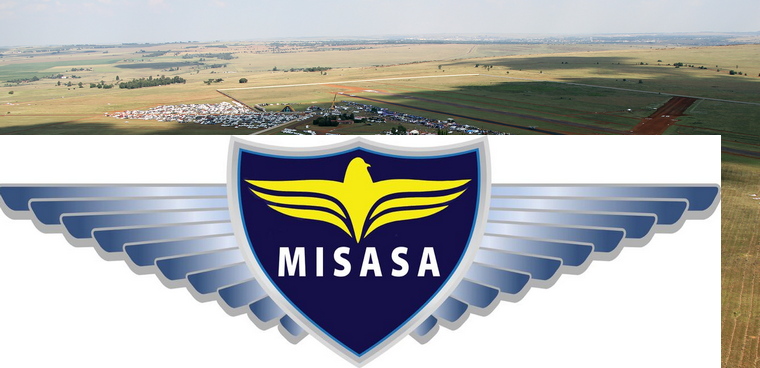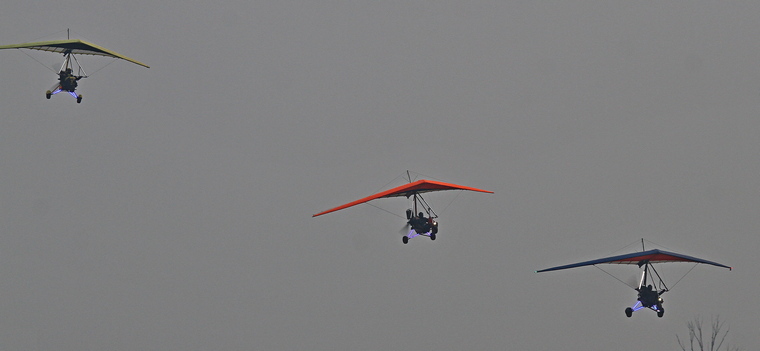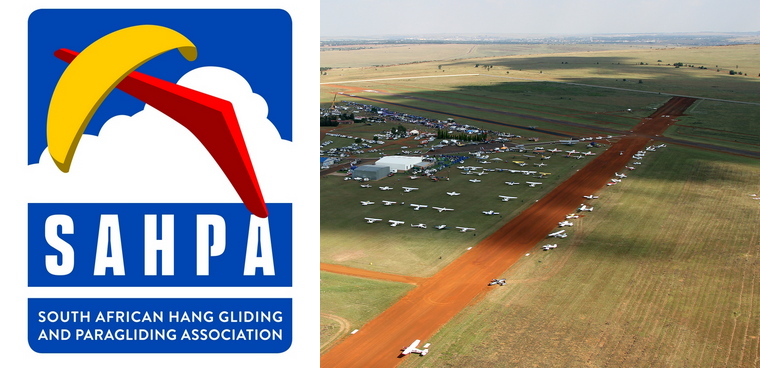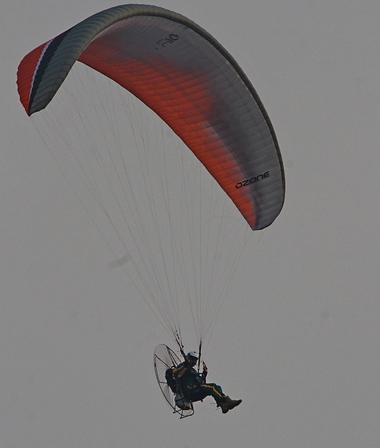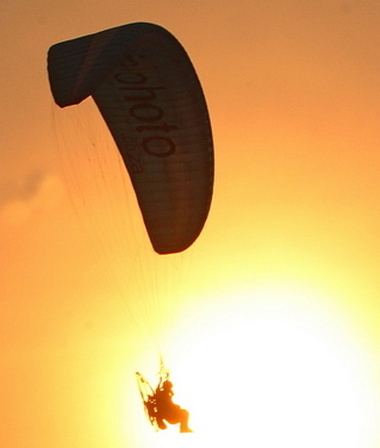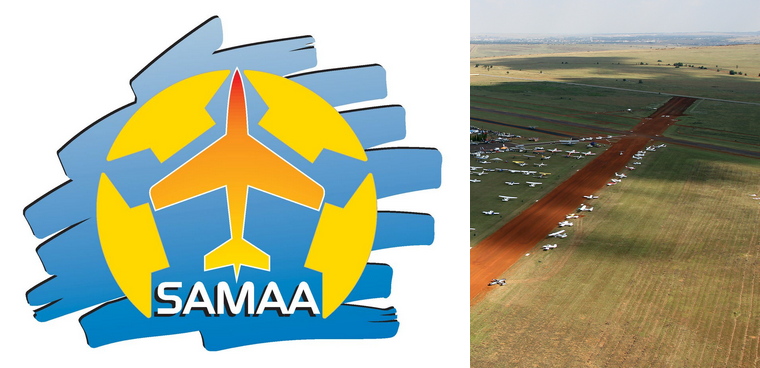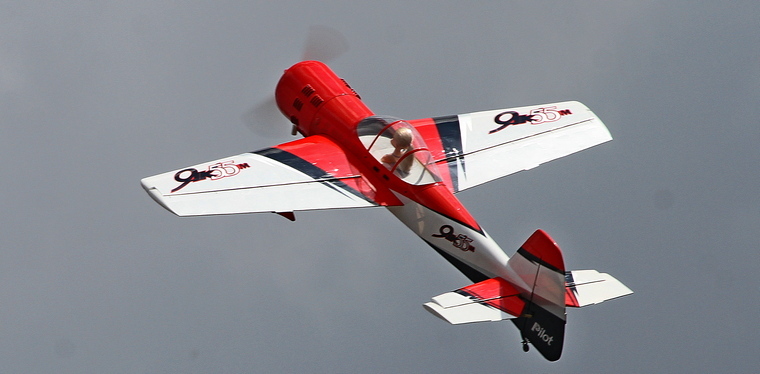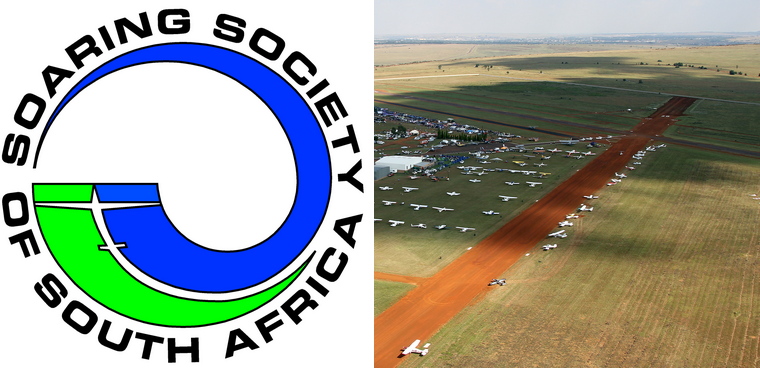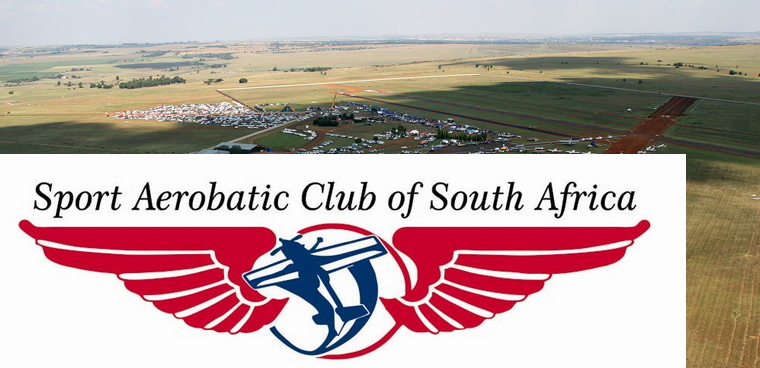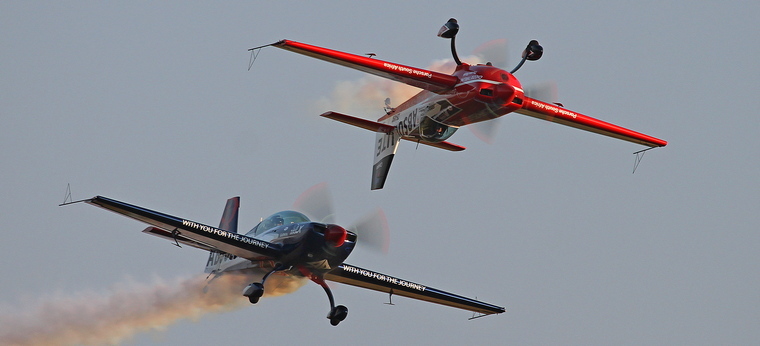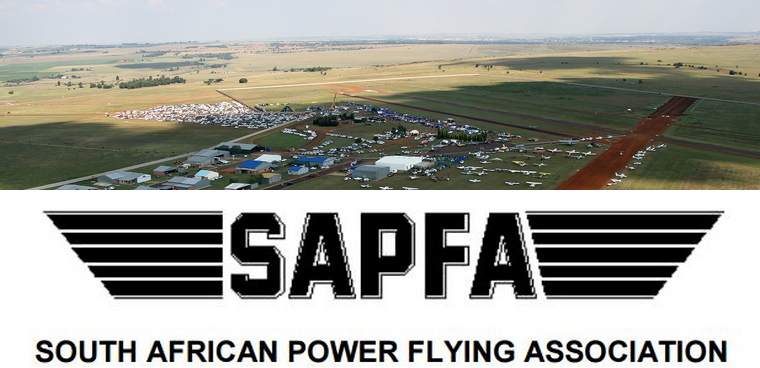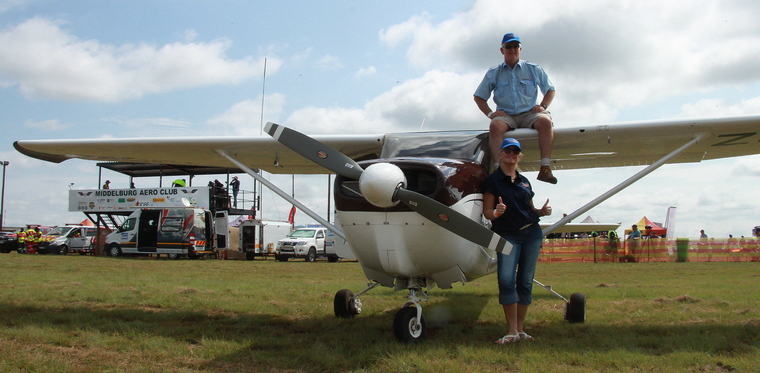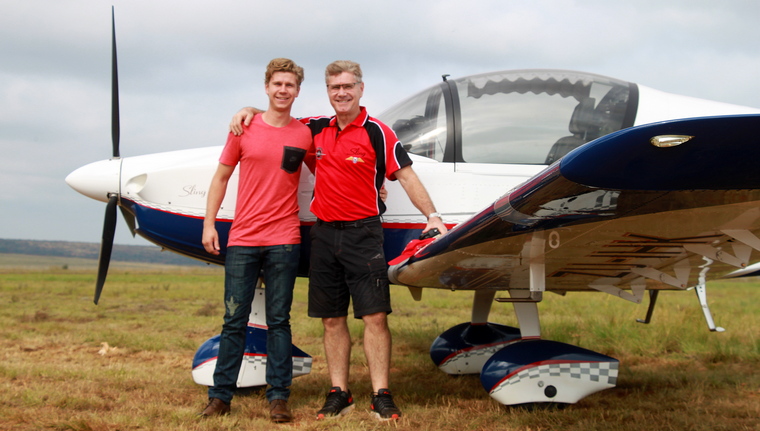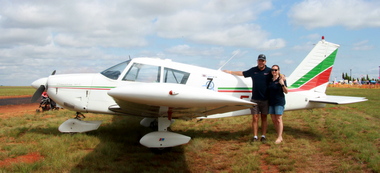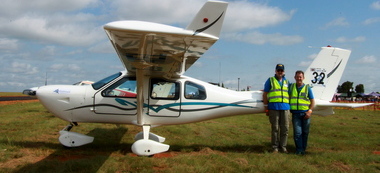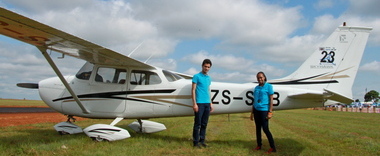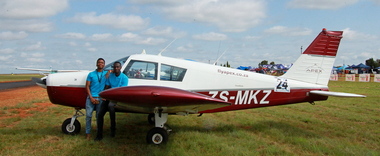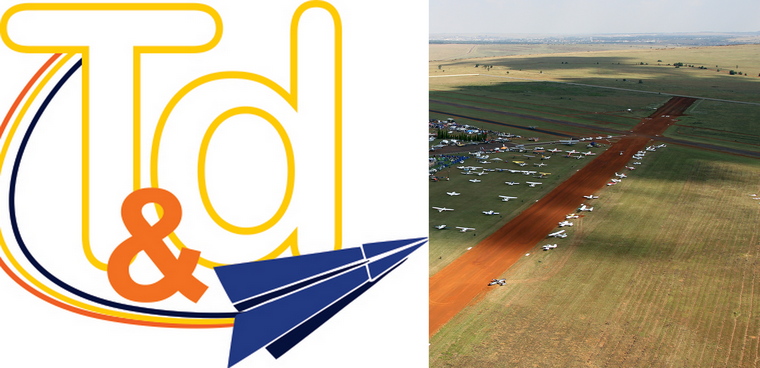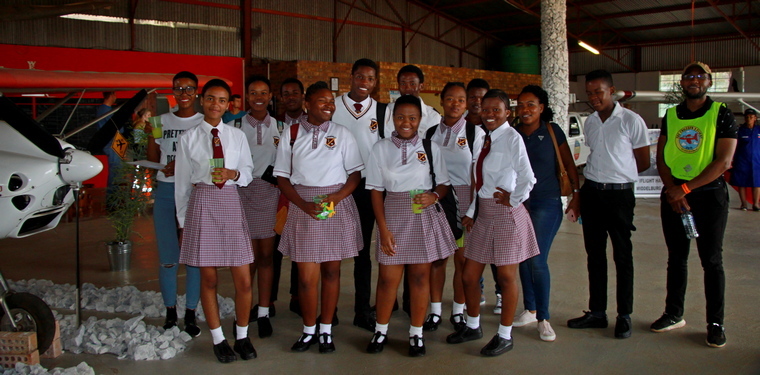 Middelburg Aero Club has been the host pf the last two Airweek's and will also host the 2020 Airweek when the Aero Club will be celebrating its 100th anniversary which, if everything thing goes according to plan, will be the South African aviation event of the century.