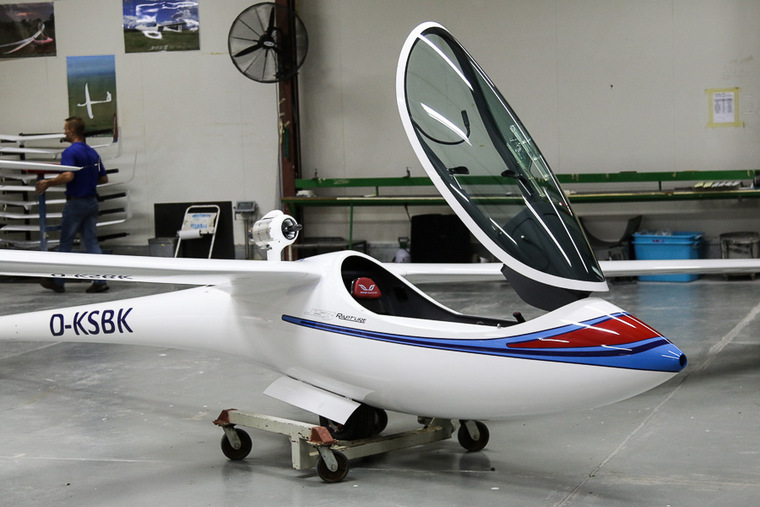 On Wednesday 13 March 2019 at 06h08 Potchefstroom based Jonker Sailplanes rolled-out their 50th JS3 Rapture Sailplane for its new owner Katrin Senne. Katrin came all the way from Germany to collect her glider personally. This commemorated just over 2 years of building the new JS3 Rapture after being launched for the first time to the world on 12 December 2016.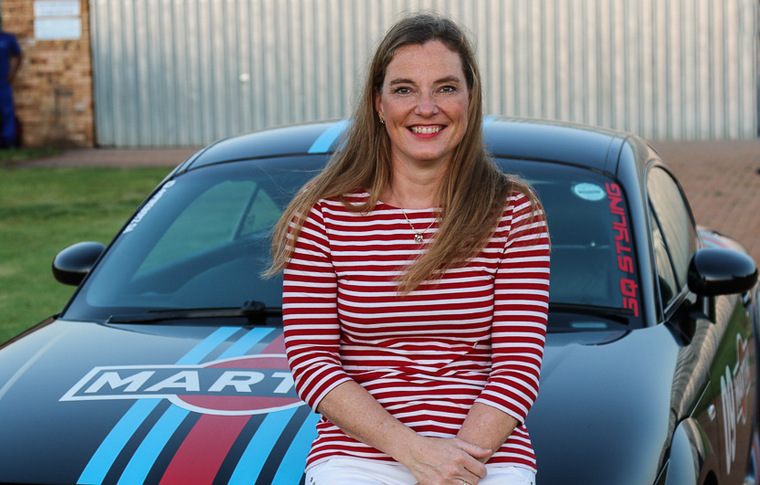 Katrin Senne with the Martini liveried Audi TT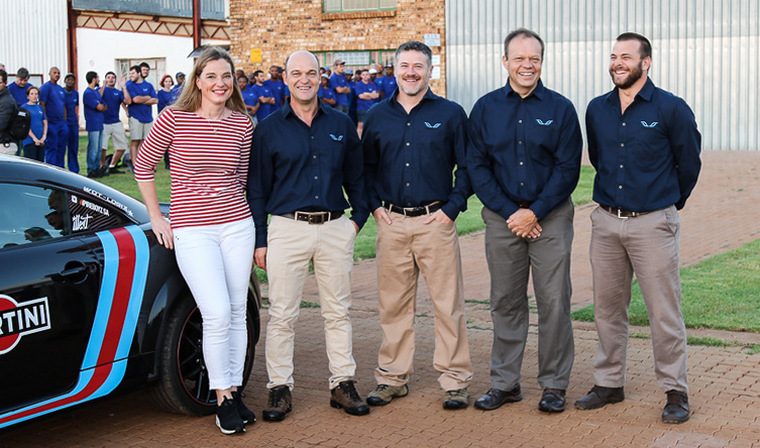 Katrin Senne and the Jonker Sailplanes Management Team


Katrin's new JS3 glider was finished in a beautifully painted Martini livery edition. Accompanied by the glider was a similar liveried black Audi TT that completed the roll-out ceremony perfectly.


50th JS3 Rapture roll-out ceremony started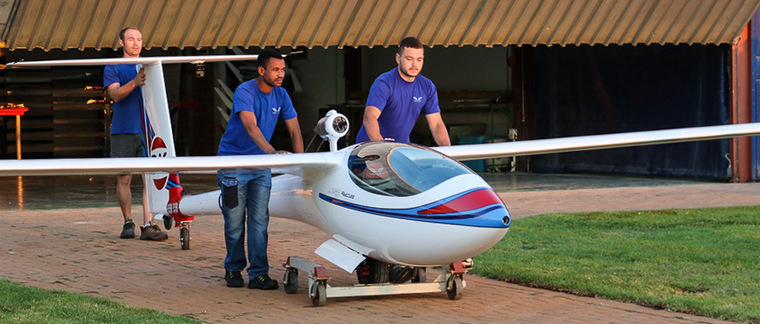 50th JS3 Rapture roll-out ceremony completed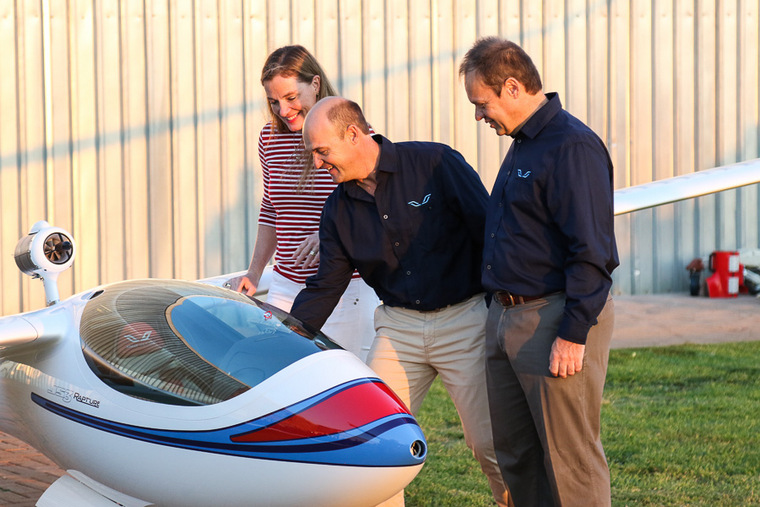 Closer look at the new JS3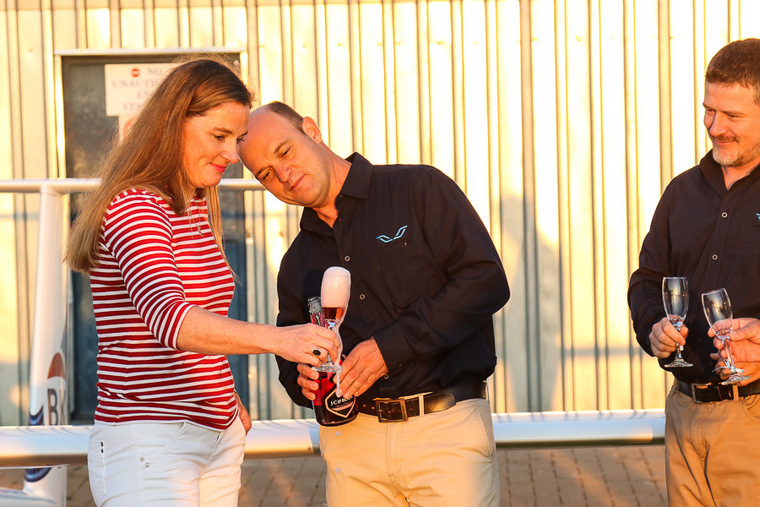 Celebrations with some alcohol-free champagne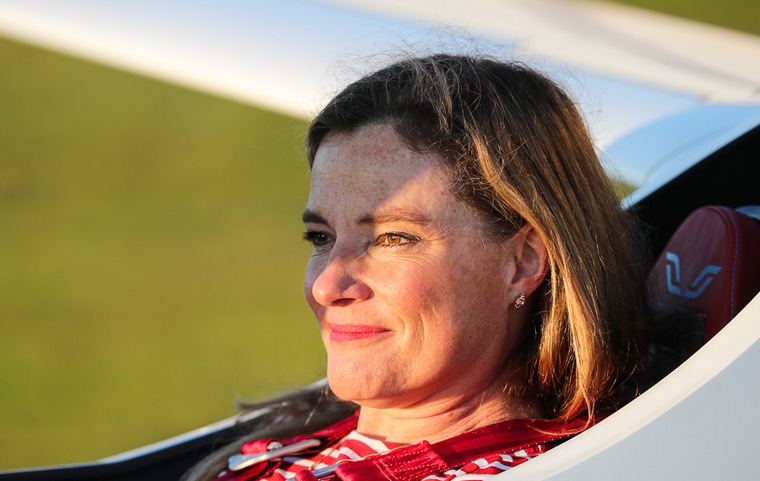 Katrin Senne for the 1st time in her new JS3 glider


The test flight of the 50th JS3 Rapture took place directly afterward at 07h10 and the test flight was done by Uys Jonker as the test pilot and went without any problems. His feedback was very satisfactory to say the least. Katrin Senne was in the tug plane and took the first air-to-air photos of her new sailplane. She is a very dedicated glider pilot and aviation enthusiast.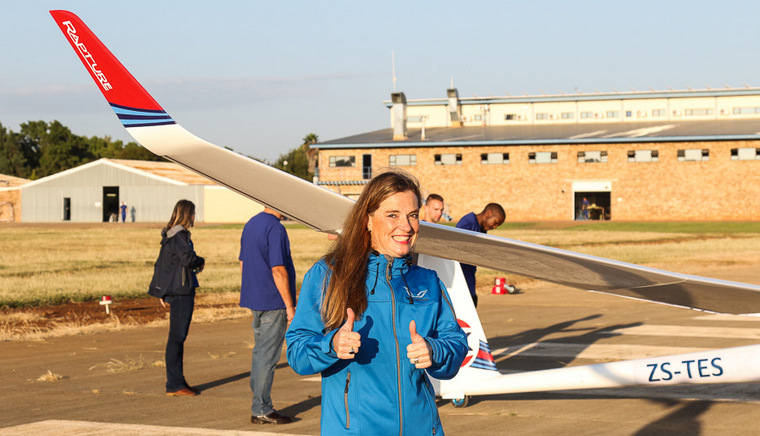 Katrin Senne excited before the test flight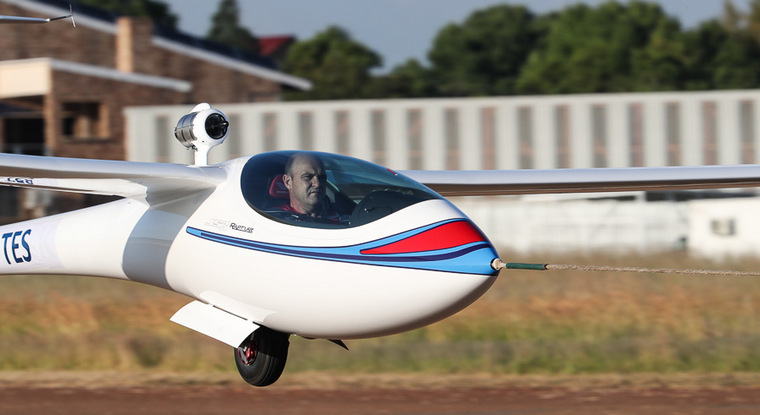 Uys Jonker at the controls for the test flight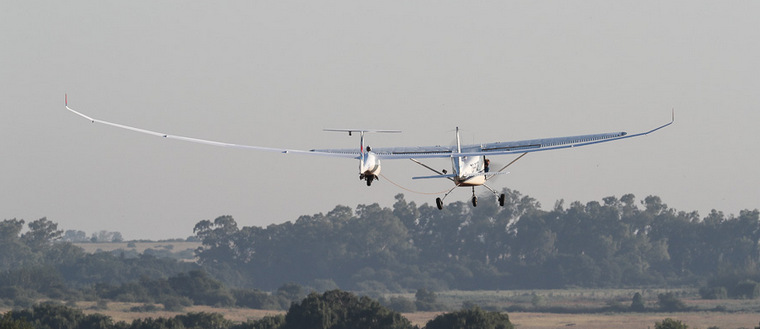 Take-off behind the tug plane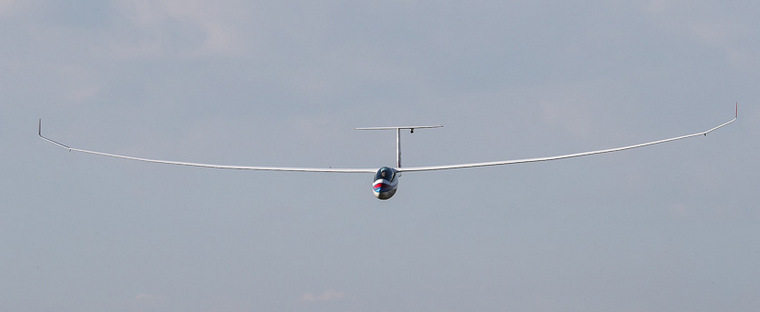 Getting ready for the first fly-pass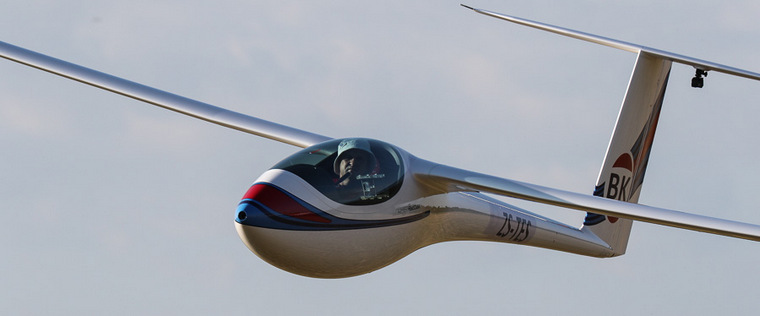 Uys Jonker in close-up view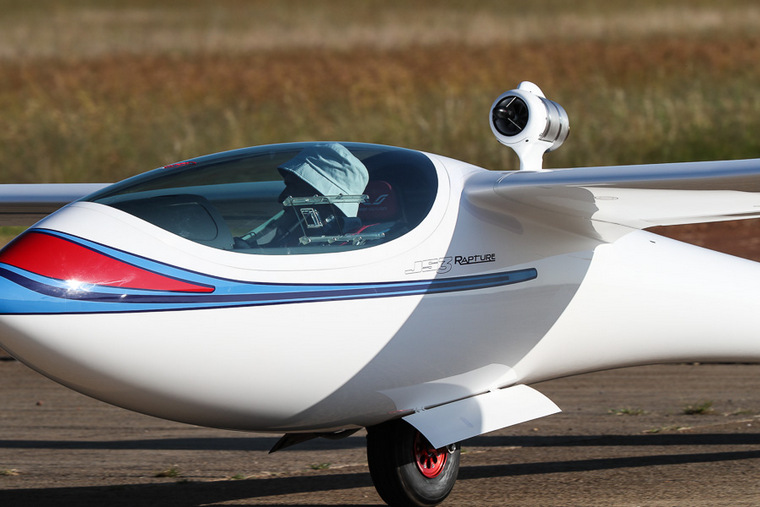 Roll-on to a stop after a successful landing



Jonker Sailplanes is a proudly South African company and its ground breaking JS3 Rapture has become the "must have" Sailplane in Sailplane competitions flying world-wide since early 2017 at the World Gliding Championships in Benalla, Australia. Many thanks to all involved for the opportunity to be present at the 50th JS3 roll-out ceremony making it another historic day in sailplane technology and design. Looking forward to the 100th JS3 roll-out ceremony in due course at Jonker Sailplanes.