Stellenbosch Flying Club in the beautiful Helderberg Valley held their much-anticipated Air Show on Saturday. The capacity crowd of 5000 were not disappointed with the Powerglider and Skydivers opened the show just after 10h00.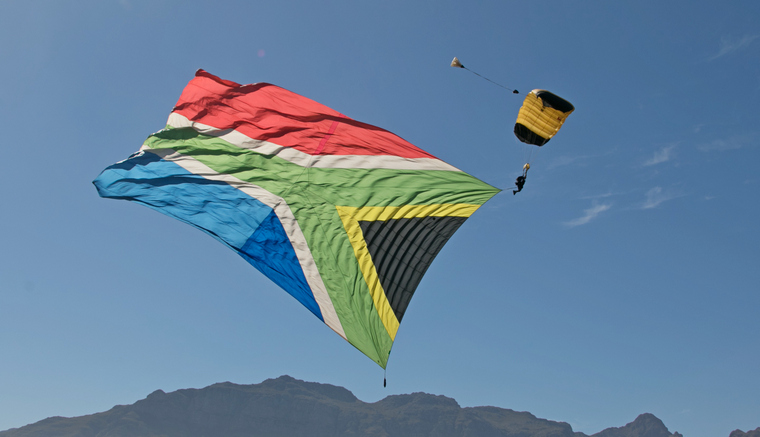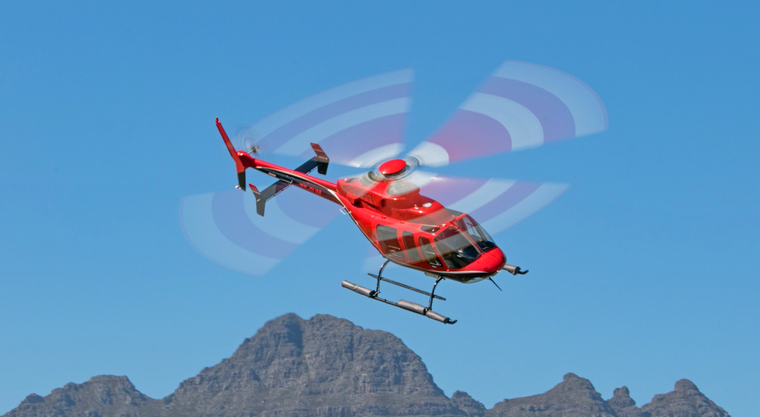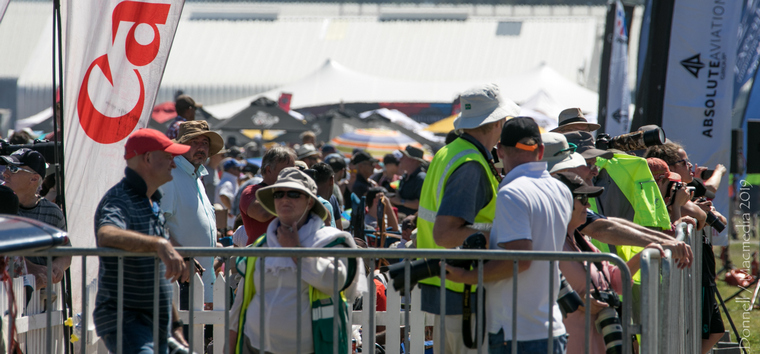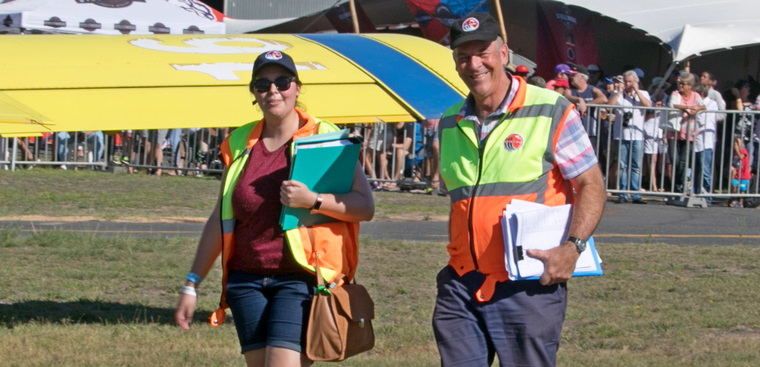 Flying Display Director, Rikus Erasmus and his team put on an exceptional show with circuit regulars, The Silver Falcons, Team Xtreme & the Raptors thrilling the crowd with their amazing precision formation displays along with some rarely seen aircraft, such as the Howard Vintage, the Piper Mirage, a Husky and the Aerostar adding to the excitement.
The Cessna 195 flown by Lyle Grace, and Trevor Milton's immaculate Tiger Moth were also very popular with the public and much appreciated by the photographers. Duncan Gillespie demonstrated some extremely short take-off and landings in his Shock-Cub while Ivan van der Schaar performed a graceful sequence in the Boeing Stearman.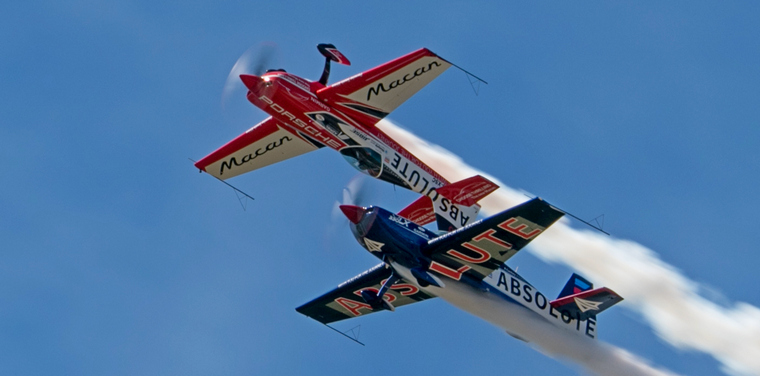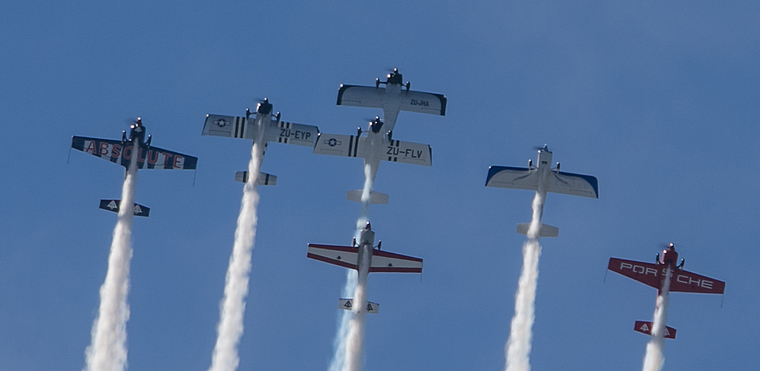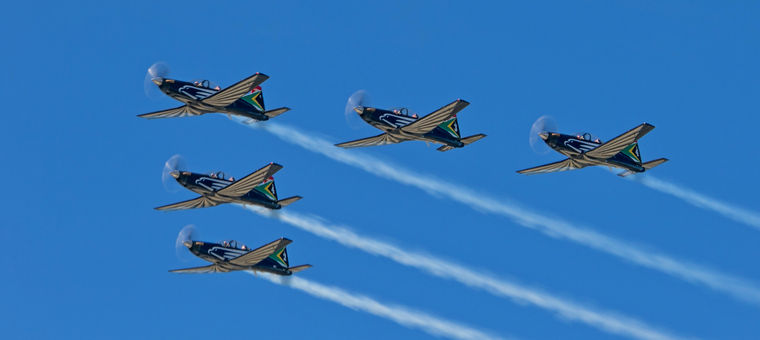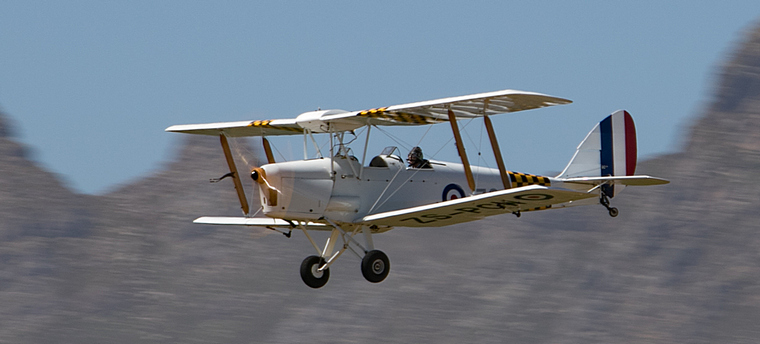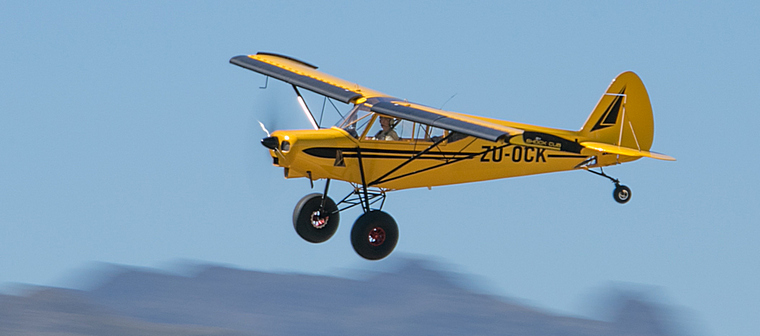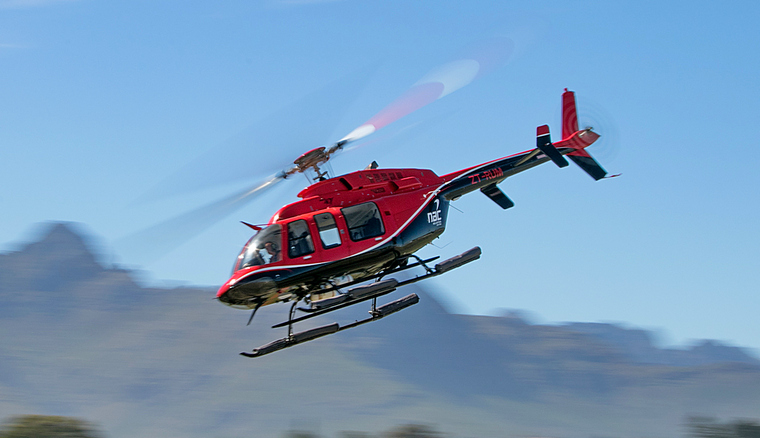 Air Show commentator extraordinaire, Brian Emmenis and his Capital Sound team provided anecdotes and interesting information about the displays, as usual and it was nice to see Colonel Francois Hanekom, who travelled down from Gauteng and took on the role of Safety Officer.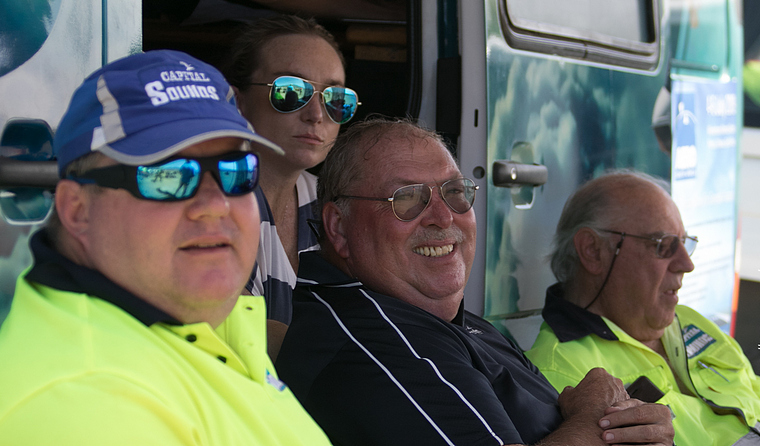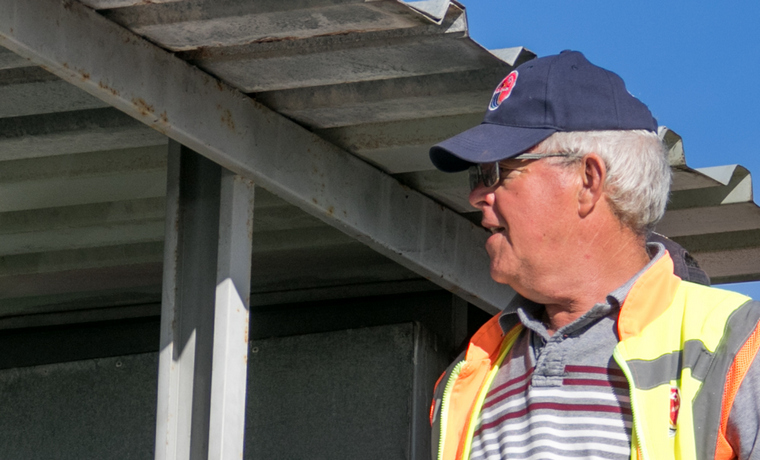 A highlight of the day was the amazing display by Scully Levin and Rod Chin in the Mango Airlines 737. Rumour has it that this was Scully's last display in an airliner and if that is true, he went all out to make it a memorable finale, with some tremendous low-passes and steep turns. The stunning Helderberg Mountains were a photographer's dream backdrop to this breath-taking display and more than one enthusiast commented that this was their favourite item on the programme.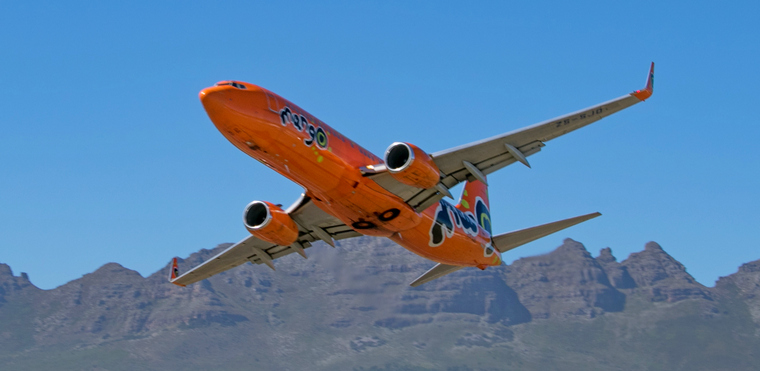 TSU/AGA Task Action Force put on an adrenaline-filled demonstration involving a simulated vehicle hijacking and the subsequent action involved an EC145 inserting some heavily armed personnel and K9 teams tackling the bad-guys.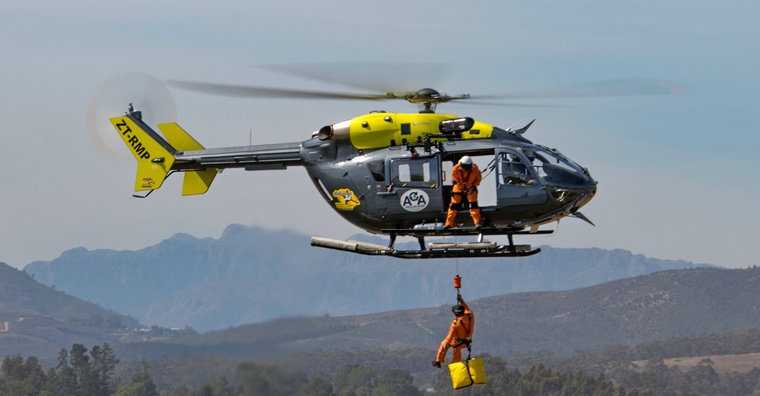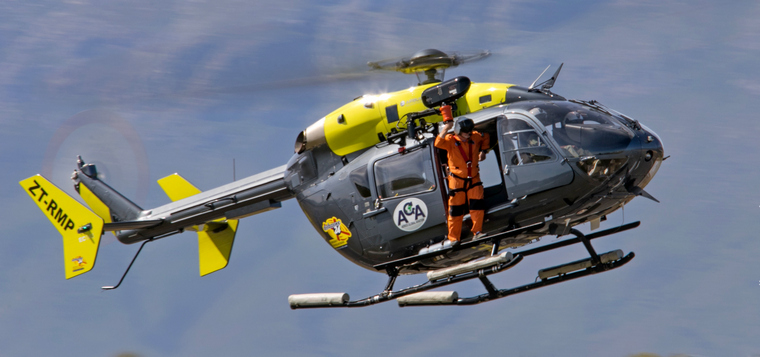 The rest of the programme included Helicopters, Gliders, a Harvard, an L39 jet, the Bosbok, various RV displays and some RC model aircraft ensuring the entertainment was ongoing and no-one went home disappointed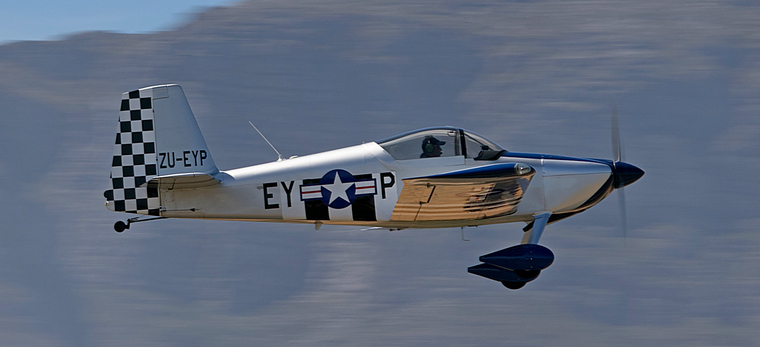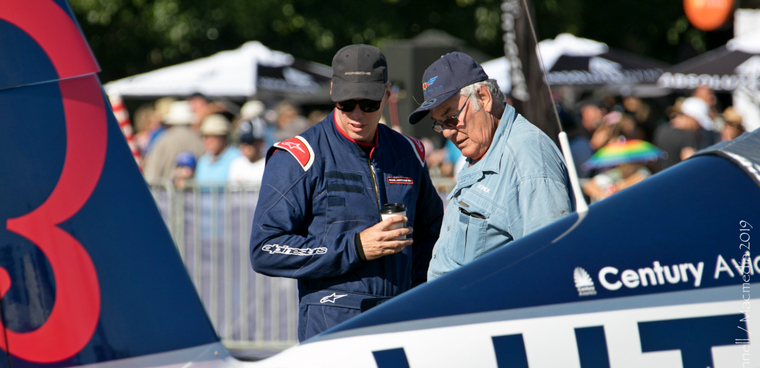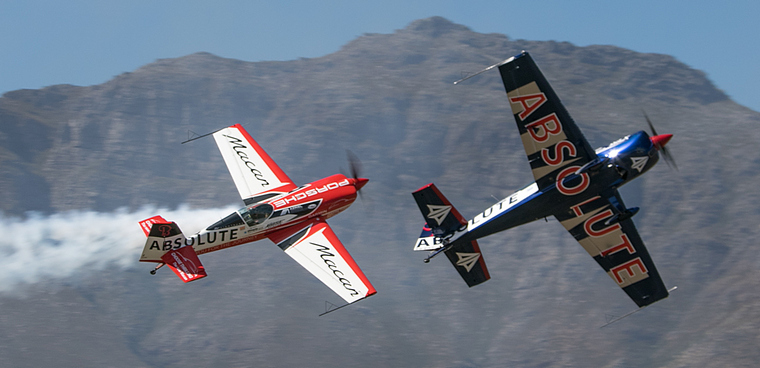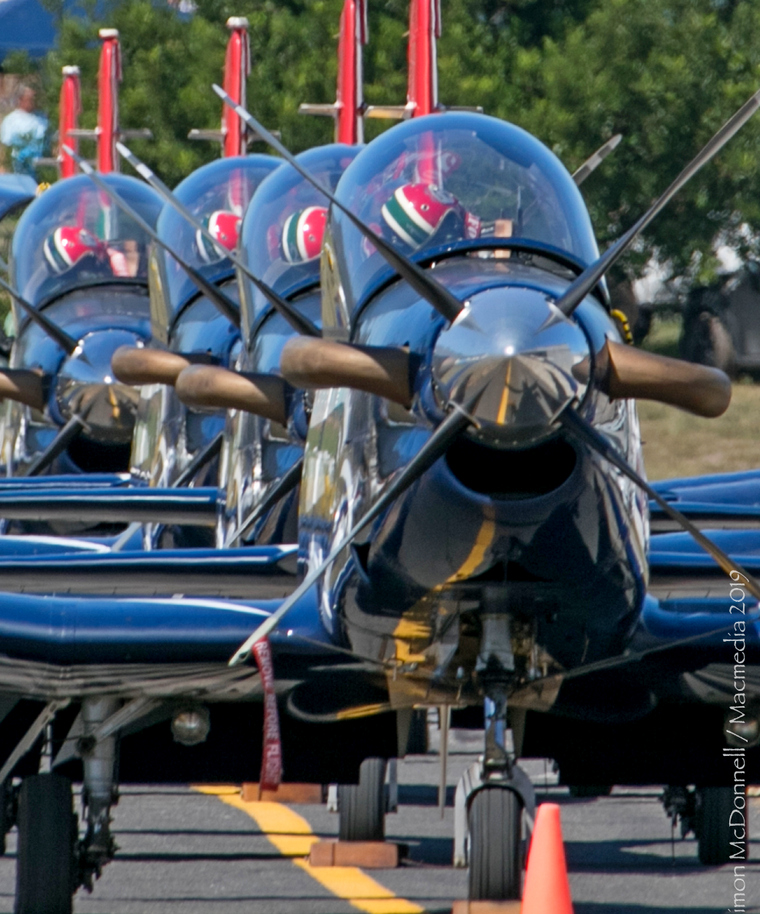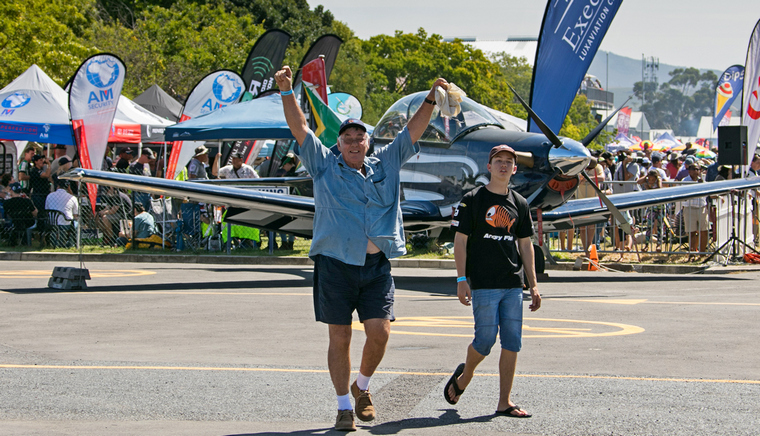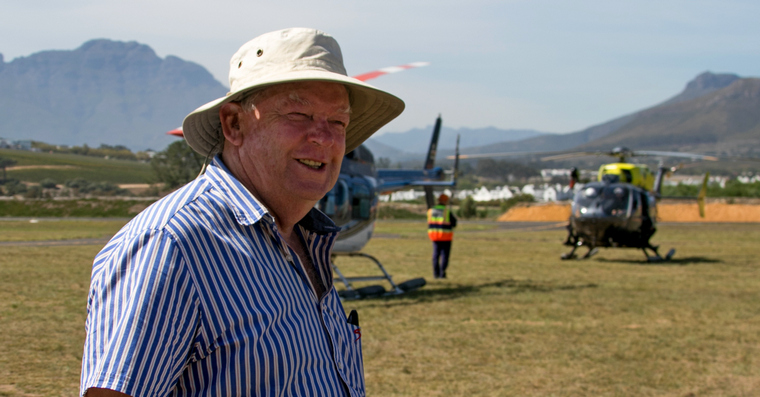 Working on Fire brought proceedings to a close, with a demonstration of their Fire-fighting prowess. The demonstration had two Hueys with Bambi Buckets and an AirTractor dumping water on a simulated wildfire while the spotter aircraft circled overhead.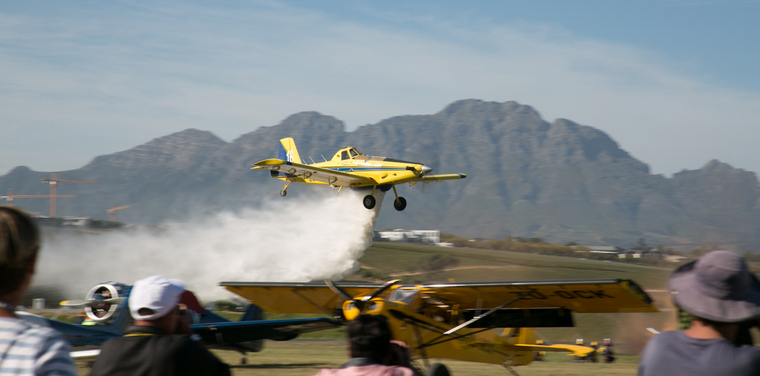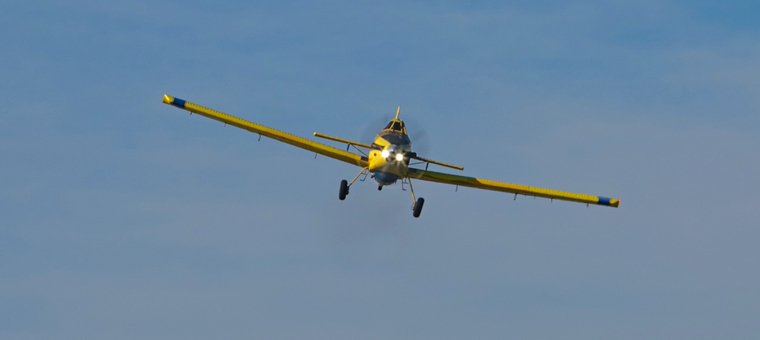 A special mention and thank-you to Louise Hofmeyr whose organising team ensured that the day went off without a hitch and to Media Liaison Officer Abri Kriegler who stepped up just the day before the show and took on the unenviable task of keeping the various press personnel safe and happy.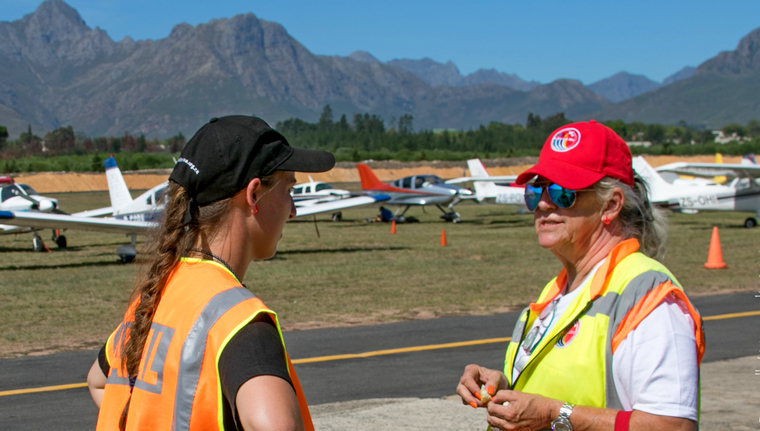 I can't think of another airfield in SA that is as picturesque as Stellenbosch and I'm certain that FASHKOSH will be one of the highlights of the Air-show season.