ZS-SJC on the apron at ORT before her test flight

On Thursday 9 May 2019 Mango Airlines, who currently operate a fleet of 14 Boeing 737's on domestic routes introduced its first 737, ZS-SJC, converted with split scimitar winglets.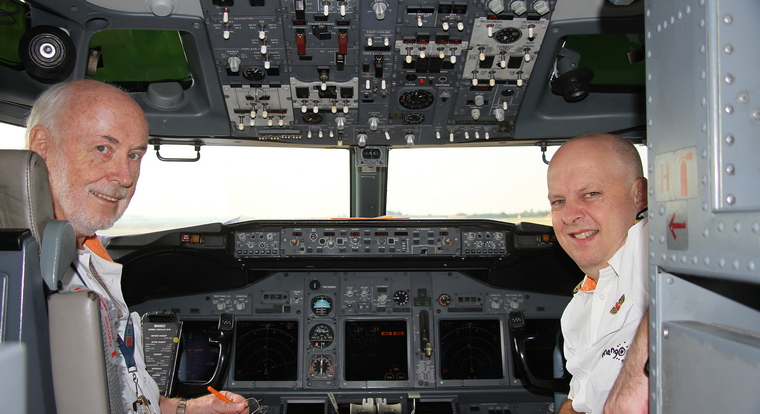 Training Captain Rodney Chinn (left) and Training Captain Danie Jacobs in the cockpit before the flight.

The test flight that took the 737 to Mahikeng for a complete one-and-a-half-hour test flight was undertaken by Training Captain Rodney Chinn and Training Captain Danie Jacobs. Also onboard was Vanessa Corles a Mango cabin crew member.


A 737 with the old winglets….




………and the Split Scimitar winglets of ZS-SJC

The conversion was done locally by SAA Technical staff who have been involved in the conversion of other SAA aircraft. Also present was a team from Boeing to oversee the installation. The project started in February 2019 and final sign off was received from Boeing and ZS-SJC was ready to go.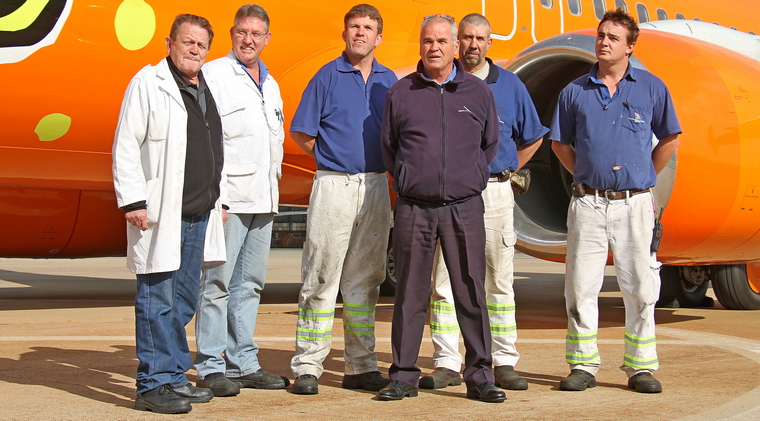 SAA Technical staff that was involved in the conversion was on site that it was all systems go for the test flight.


The flight took off from 21 right and climb out into the slightly overcast sky routing right to Hartbeespoort Dam, Pilansberg, Mbatho and Mahikeng.
A series of task including manual reversion at a high and a leak rate test at 41,000 feet, some roles to establish if there were any problems with the role rates or the trim, or vice versa. The only difference between this test flight and the normal Mango test flights was the split scimitar winglets fitted that were fitted to the test aircraft.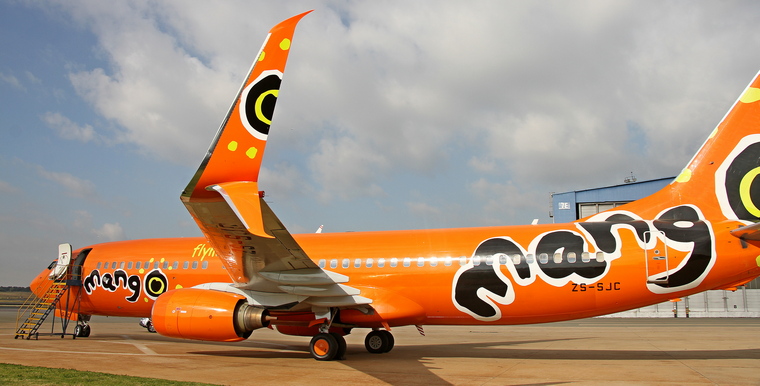 While winglets themselves are nothing new, this more aerodynamic incarnation should cut Mango's fuel costs by 2%


The rest of the fleet will be converted during the following months.