The Schiphol Experience Tour-Good Value for Money
By Theo Truter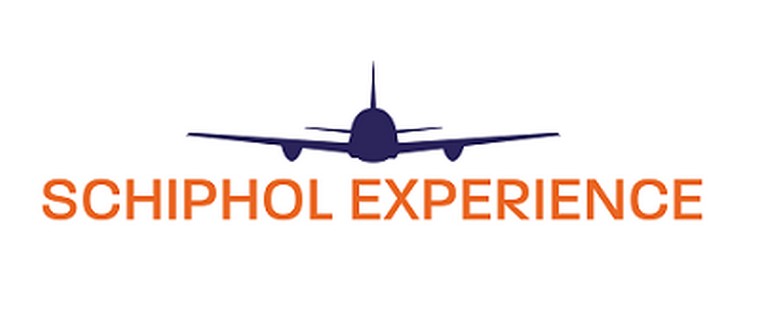 To go on a Schiphol Experience tour, one simply needs to go to
https://www.lovers.nl
and look for 'Schiphol behind the Scenes' and should you decide to go, you pay the fee of Euro 16.00. A confirmation e-mail is sent to you and this is presented at the check-in counter at Planes @ Plaza. ID is then required.
This tour takes just on an hour from leaving the Terminal building. I consider the Euro 16 fee good value for money. Of course, due to strict security, the bus occupants could not disembark anywhere.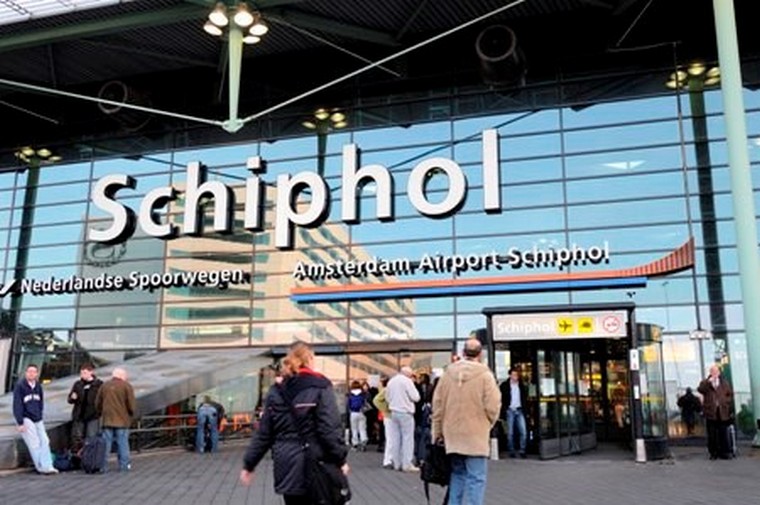 A view of one of the several entrances to Schiphol.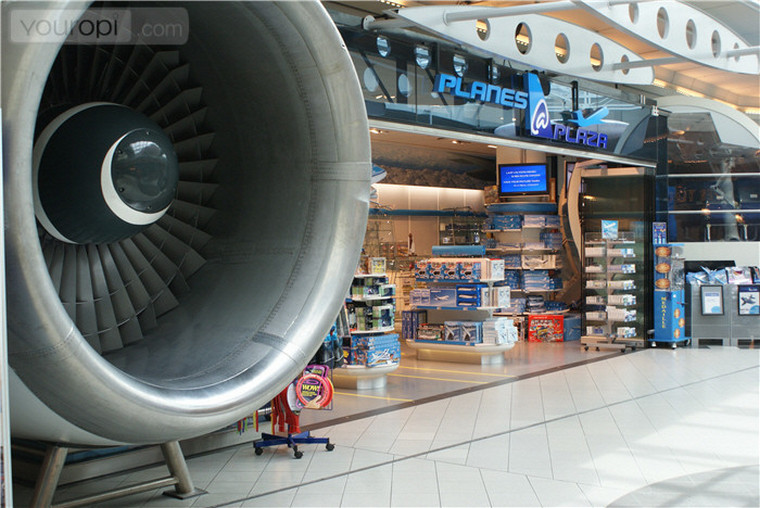 Plane @ Plaza. This shop would be model collector's delight. The engine on left is real.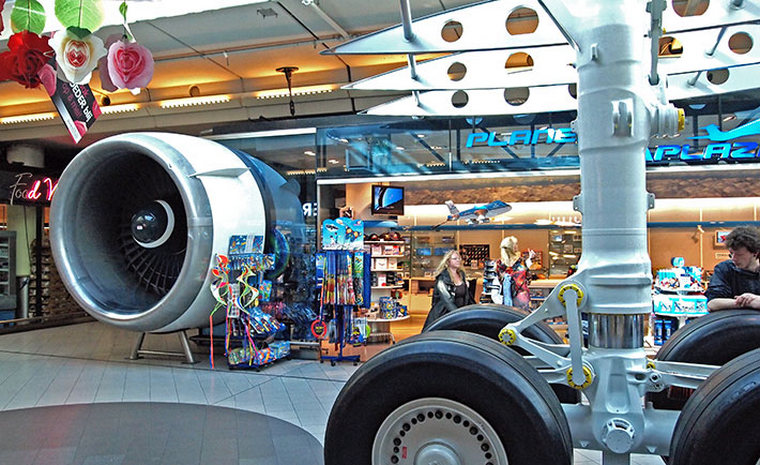 Another view of the shop, with a real 747 under-carraige bogey.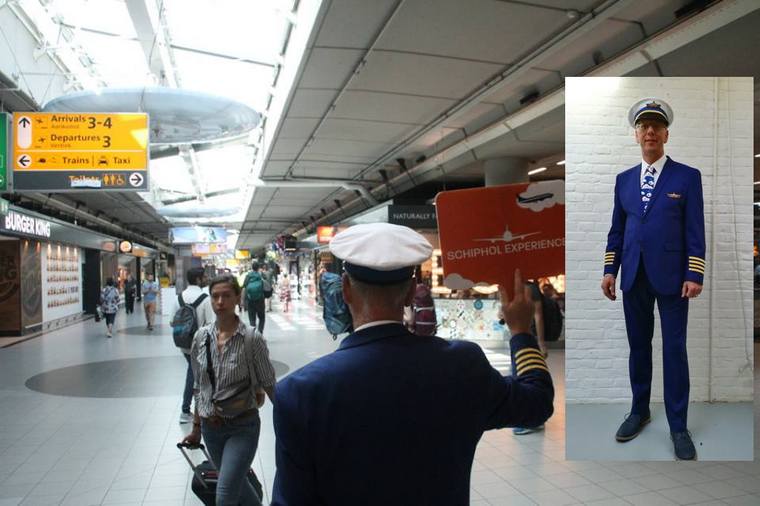 Tour Guide Ron Schraa (insert) leads the tourists to the awaiting bus.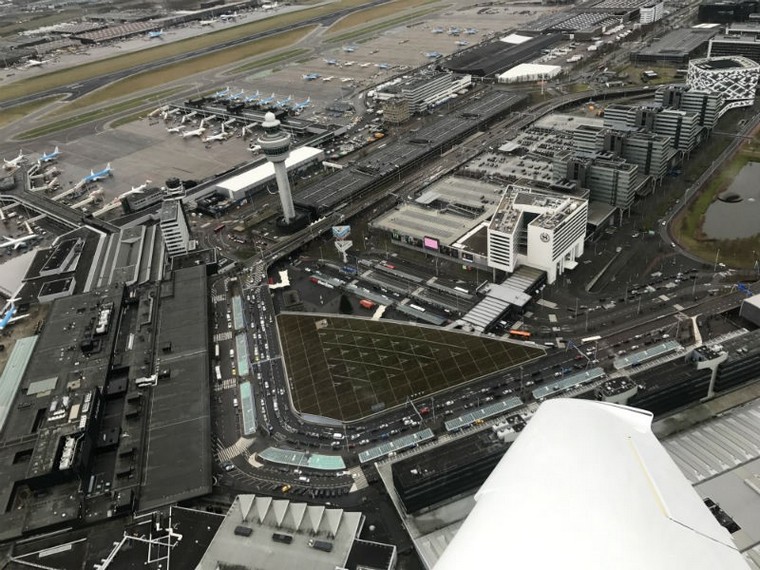 Aerial view of Schiphol, with the Control Tower in the centre.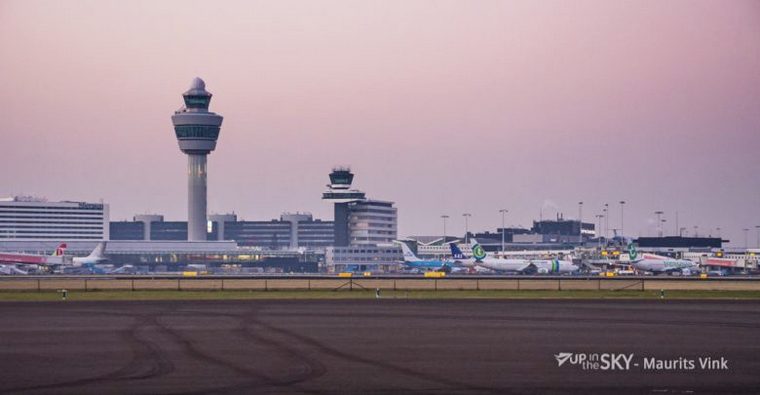 The control tower and some of the terminal buildings.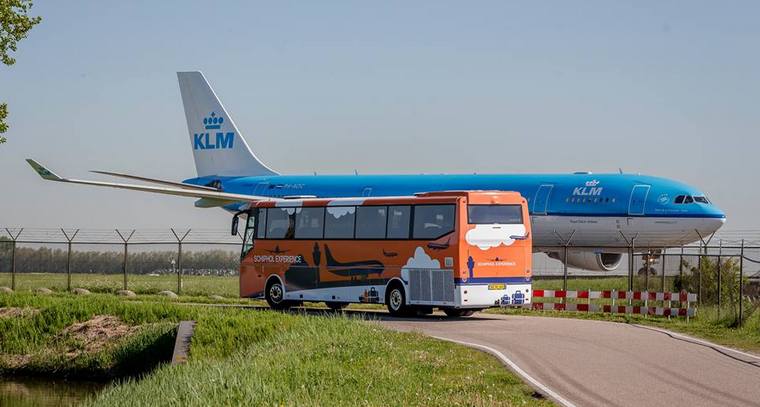 The special orange -coloured tour-bus & a KLM jet.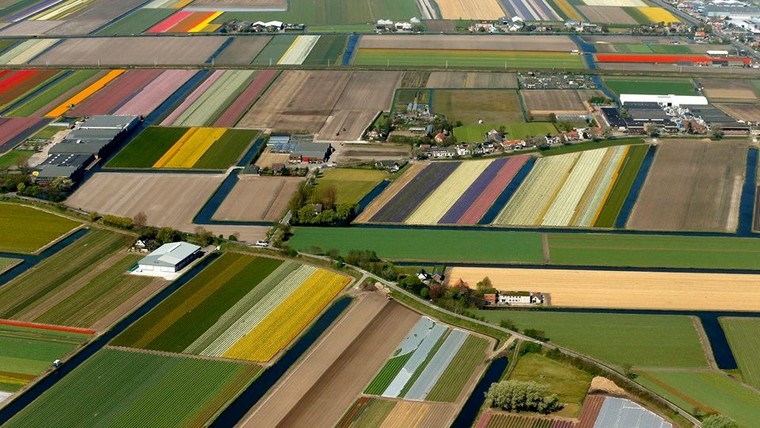 Nearby flower & tulip fields.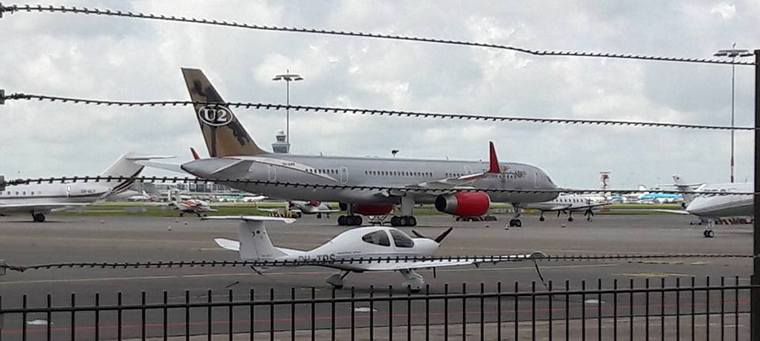 A general parking area.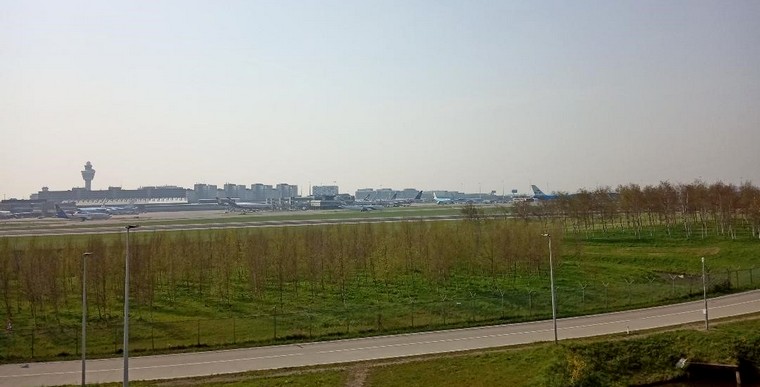 Terminal buildings and control tower seen from a nearby vantage point.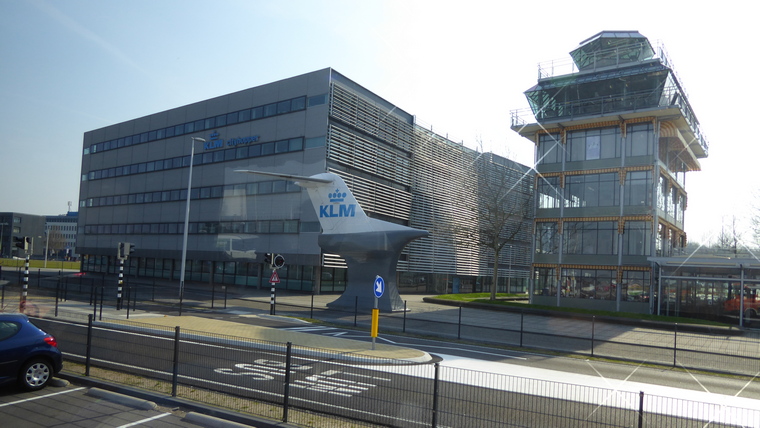 KLM Offices at Schiphol.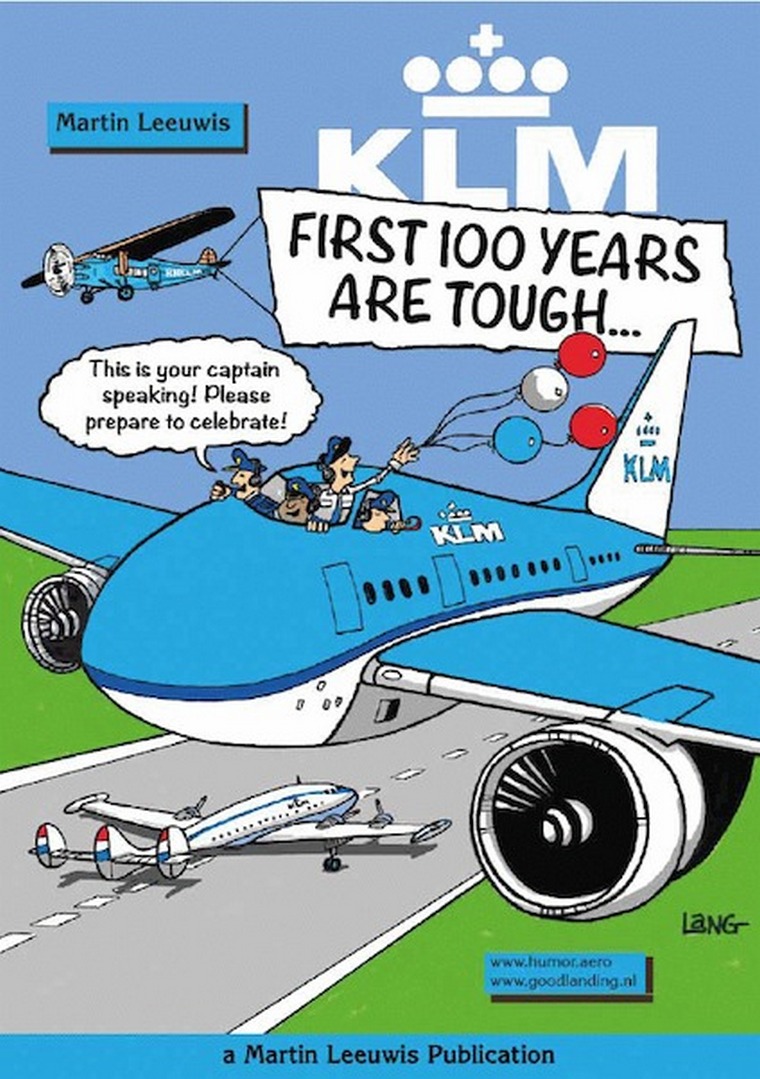 KLM recently celebrated their 100th anniversary.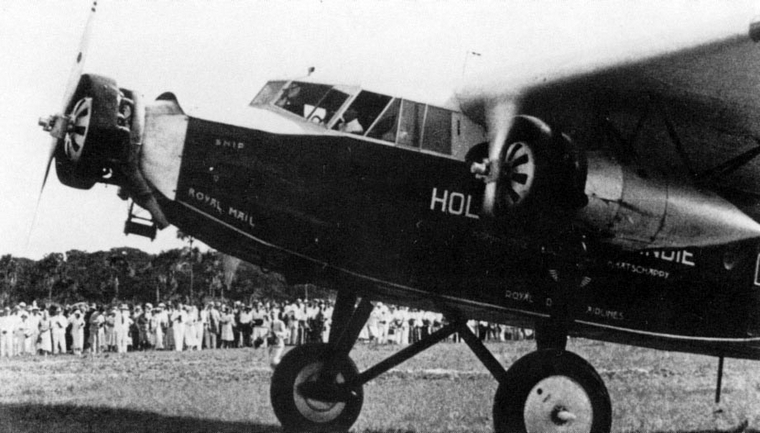 A Fokker F12 in the early days of the airline.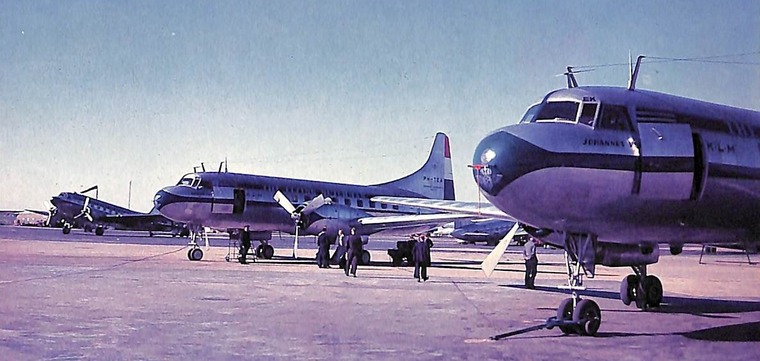 Yesteryear's fleet. A DC-3 and Convairs.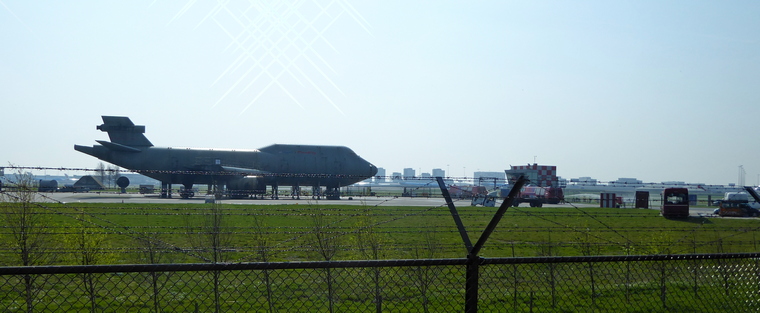 Fire practice is done on an old 747 hulk-this is the disposable era! Even 747's!



De-icing a KLM aircraft.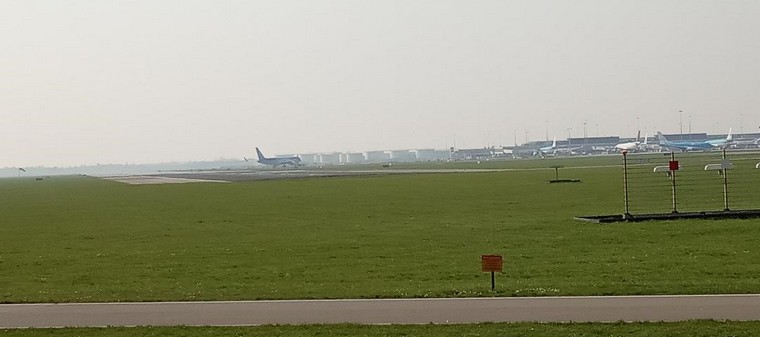 A 747 taxiing towards a terminal.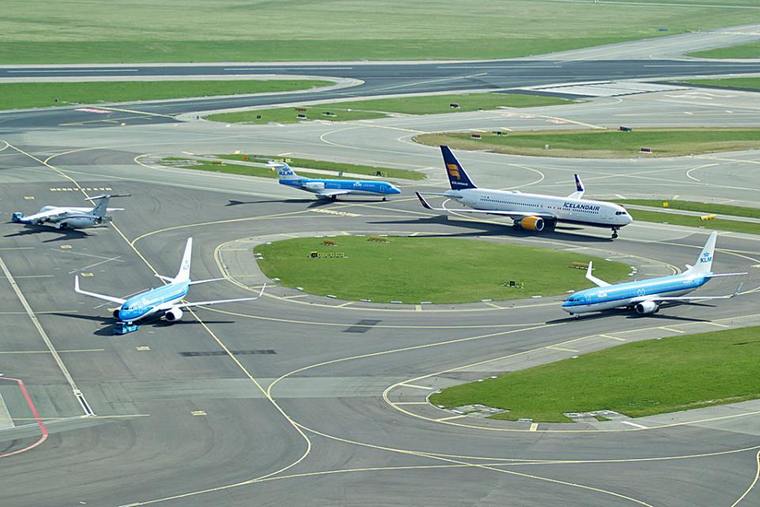 Schiphol is so busy it requires an aircraft traffic circle!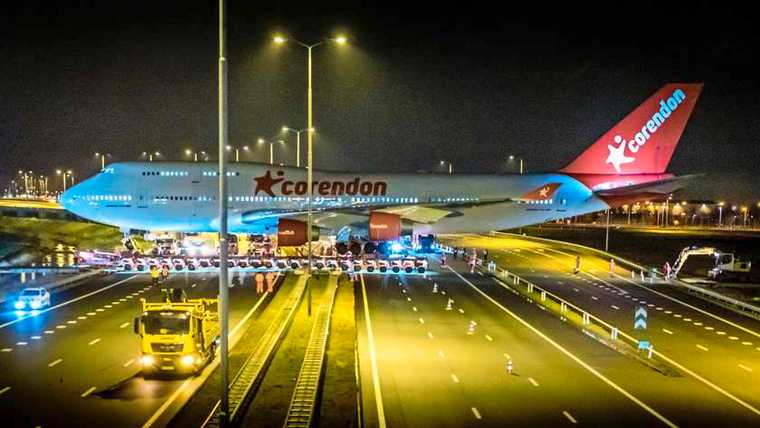 An old retired KLM 747 was sold to Corendon Airways & hotel group, here being repositioned to the Corendon Hotel, near to Schiphol. It's tail serves as a very visible landmark!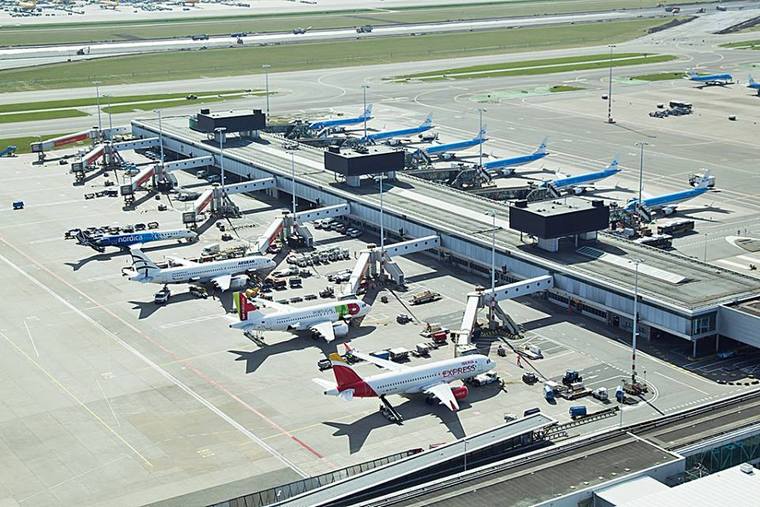 A drone view of one of the terminal areas.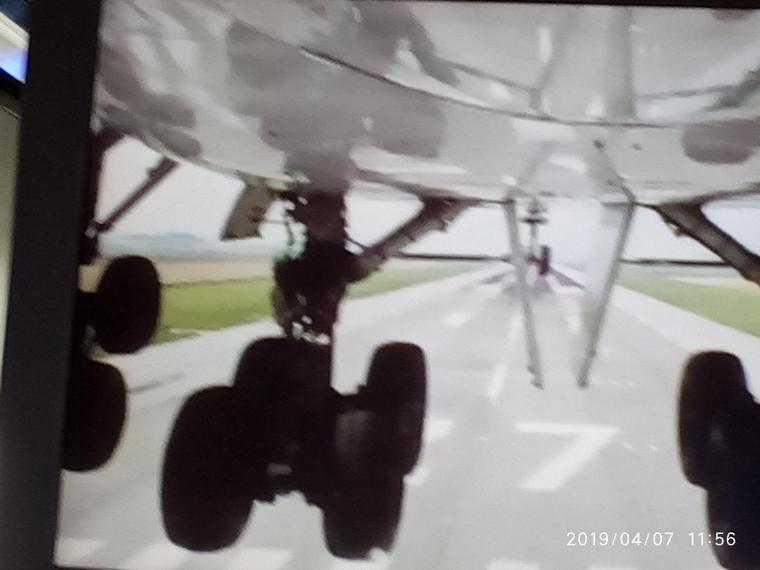 The end of the tour-a photo taken of the bus screens - the aircraft touches down and rolls perfectly down the runway centre-line.

Collated and written by Theo Truter- April 2019

Copyright © 2023 Pilot's Post PTY Ltd The information, views and opinions by the authors contributing to Pilotís Post are not necessarily those of the editor or other writers at Pilotís Post.