Crisp winter skies greeted all pilots that flew in to the 9th annual fly in at Kroon Airfield. With hardly any wind and many miles of visibility, it was a perfect day for flying.
Not having been to Kroon Airfield before I was very interested to see what the fly in was all about, I was not disappointed! The airfield is situated next to the N4 highway as you route from Pretoria to Rustenburg. The runway orientation is 29/11 with 750 meters of perfectly manicured grass.
The club also boasts a thatched clubhouse with plenty of variety for the thirsty aviator who is still looking to fly and those who have locked the hangar door for the day.
I arrived early and spotted a wide variety of colorful aircraft arriving from trikes to the ever popular Savannah.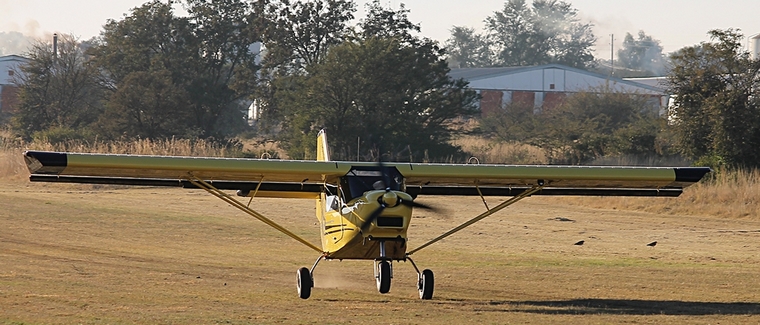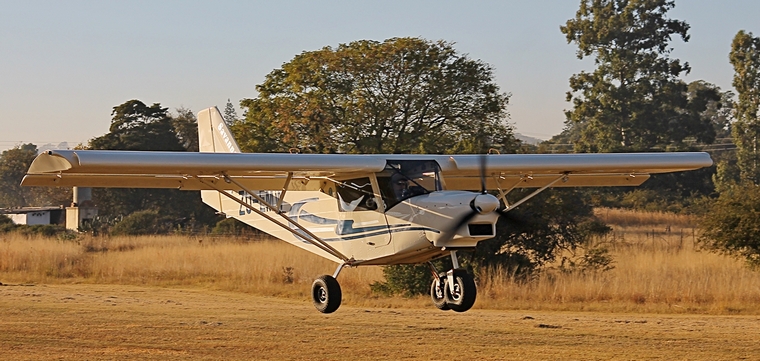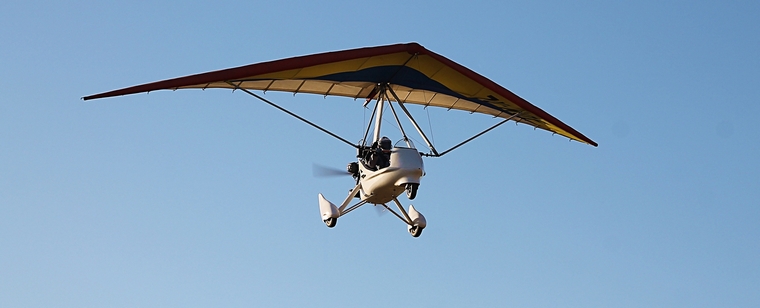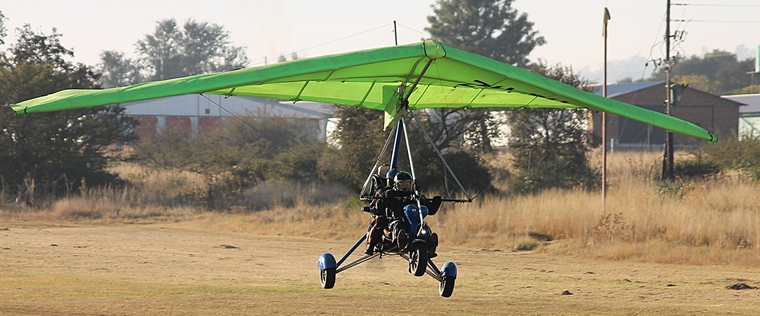 I then met up with the Chief Flying Instructor at Kroon Microflyers and long-time flying friend Marius Nel. Marius showed me around the hangar where his newly acquired Savannah is kept. He also informed me that the Savannah will be placed in the flight school for ab initio LSA training and type ratings as well as hire and fly activities. Marius was visibly excited about the new addition to their fleet! Marius also informed me that Kroon Airfield has the highest concentration of Savannah aircraft at one airfield in the country with 9 Savannah aircraft of different variants based there. Possibly the best place then to have a Savannah in a flight school!
More guests arrived during this time to enjoy the hearty breakfast prepared by the Kroon Flying Club members. A total of 125 breakfasts were served during the morning.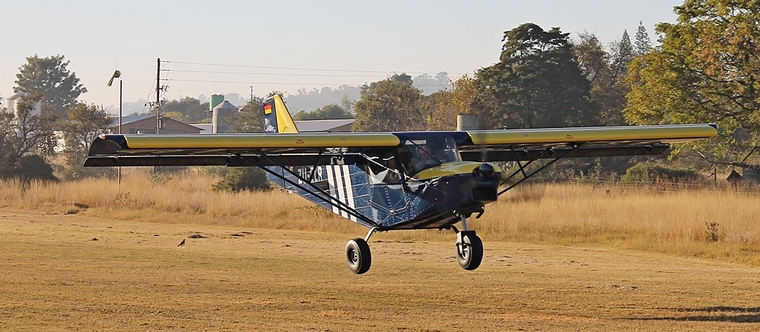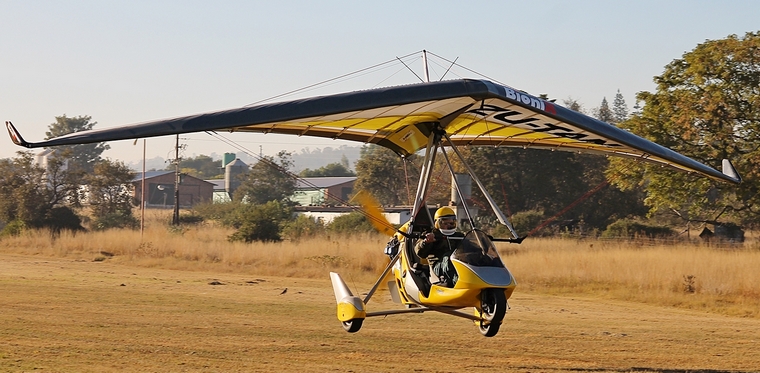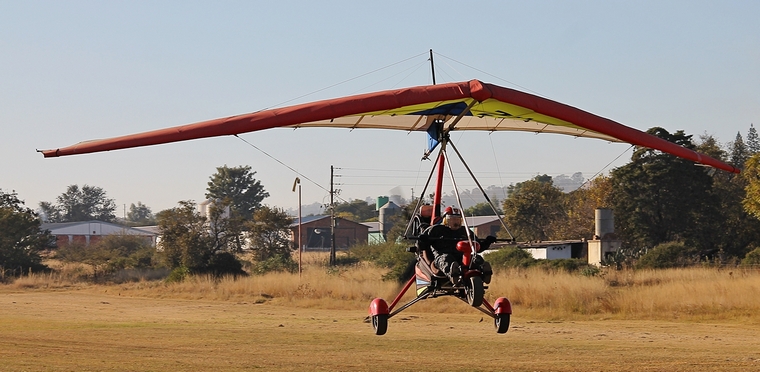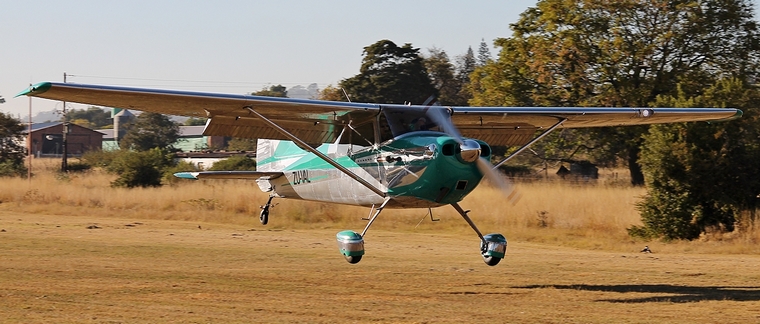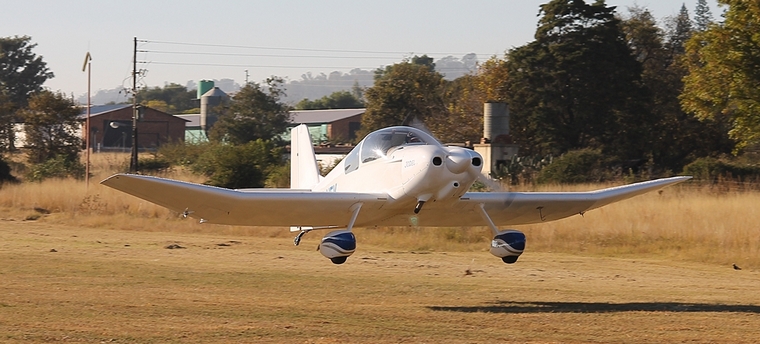 A total of 32 aircraft attended the fly in and it made for a colorful line-up.

With the pilots suitably refueled courtesy of the breakfast, it was time for some of the visiting aircraft to depart.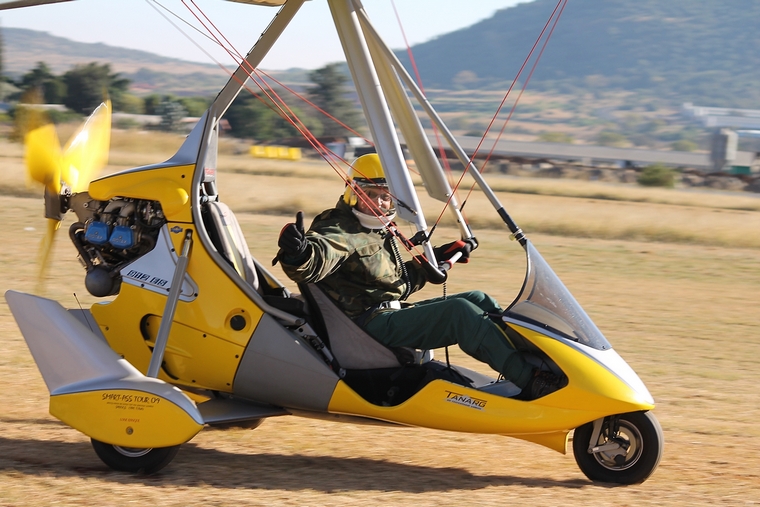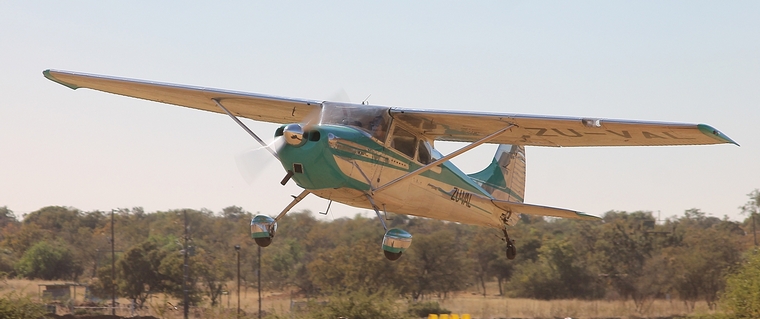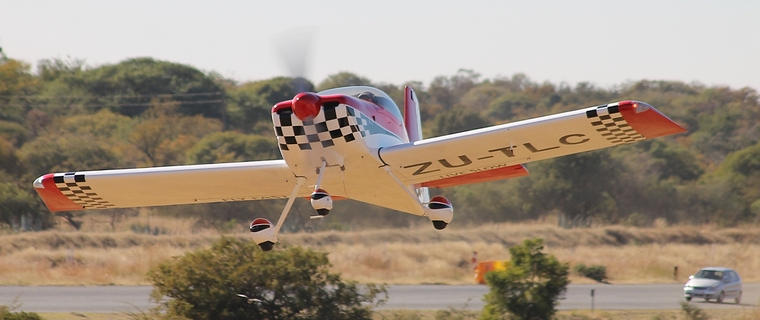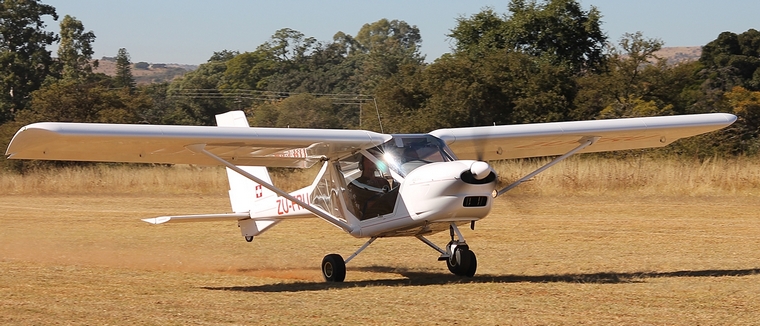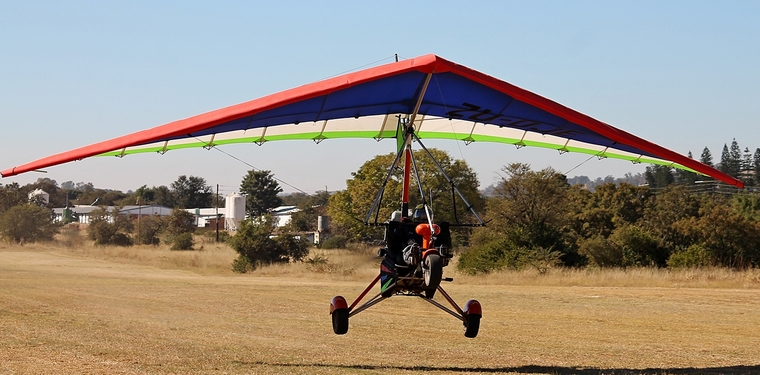 At the end of the fly in Marius informed me that he wanted to express his gratitude towards Dawie du Toit and the entire Kroon team for all their hard work. The hospitality was second to none and we will be back next year!