For those that doesn't know it yet, CC Milne-Pocock, who for years had SA's Airshow crowds in awe with his unbelievable flying in his Cessna 172, relocated to the USA a couple of years ago where he now presents his extremely popular Bush Pilot Flying courses.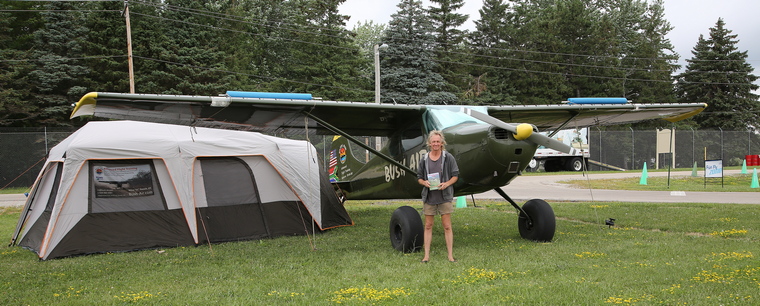 CC at Oshkosh 2018. Photo © Cheryl Smit.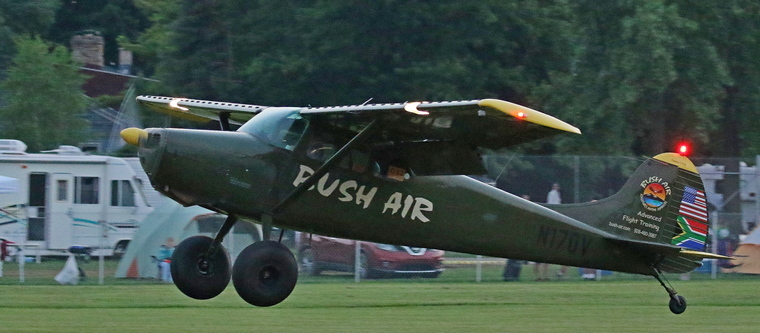 During a landing at the AirVenture Valdez competition. Photo © Cheryl Smit.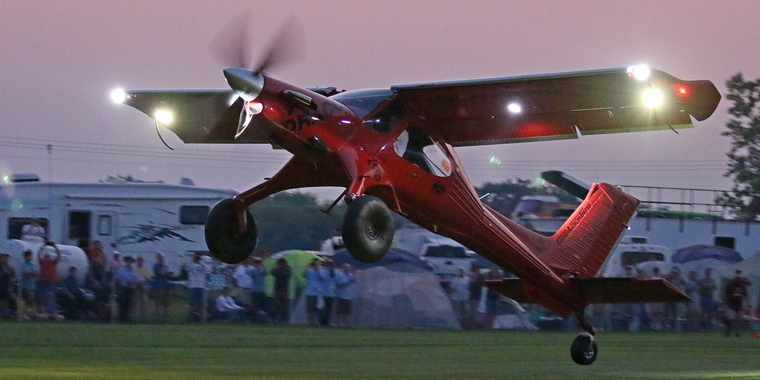 The turbine Wilga "Draco" who took 1st. Photo © Cheryl Smit.


Last year, CC was part of the first ever Stoll competition held some evenings at the Fun Fly Park ultralight runway at Oshkosh. In his first outing in a STOL competition, he took third place against the turbine Wilga "Draco" who took 1st. This year he will again be competing on the Monday, Tuesday, Thursday and Friday evenings at the ultralight runway. Better prepared CC is sure to improve of last year's result.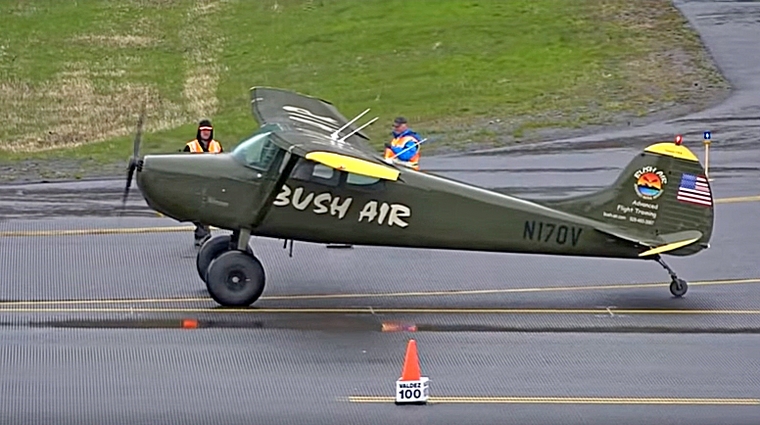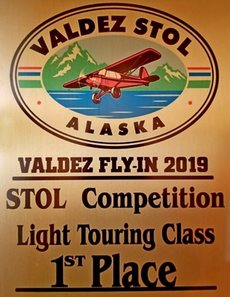 This year CC entered the E4 class at the world renowned Valdez Stool Fly-in in Alaska.
Flying his 1952 Cessna 170B, which is fitted with many mods to enable it to take off and land short, he faced eleven other competitors in the Light Touring Class. His take-off of 112ft / 33M and landing of 106ft / 32m gave him a combined score was 218 was enough to ensure first place on the podium.
A past student of CC's, Jeff Pohl from Milaca Minnesota, took 2nd place in his C170B. This year the Light Touring class was dominated by seven C170B's, proving that the 170's are excellent bush planes.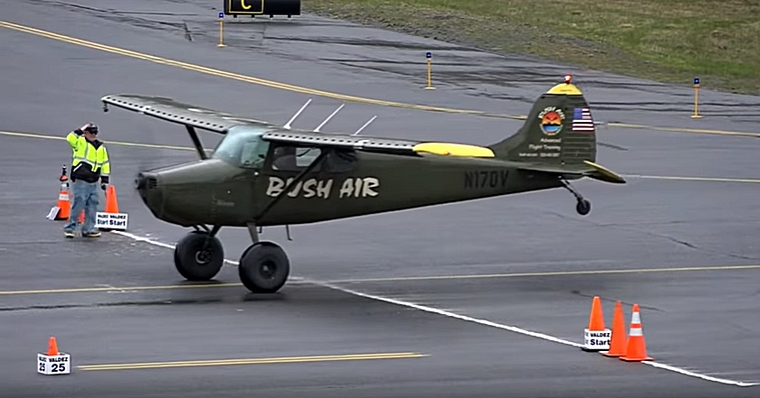 The following weekend in Alaska was the Talkeetna Max Gross Weight STOL competition that is held every year at Talkeetna airport. CC entered and was placed third. The way Talkeetna works is you have to load your aircraft up to the certified max gross weight and then you roll over the scales. Once you have your weight, you can add or subtract in order to be within 3% of the maximum. Sandbags are supplied to use as ballast then you roll over the scales just before you taxi out to compete. CC's maximum gross weight was 2200lbs and his take-off was 265ft / 80m and landing 131ft/39m.
As always, CC will be presenting his extremely popular seminars during the week at EAA AirVenture and will also be appearing in the Authors Corner to promote and sign books. On the Thursday at 11h30 he will be part of the Backcountry - STOL panel which will be held in the Theatre in the Woods.