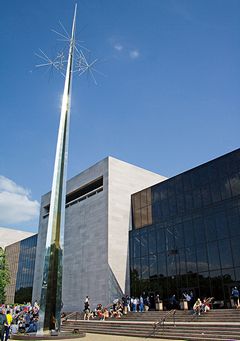 Housing the world's largest collection of air- and spacecraft, the Smithsonian National Air and Space Museum contains monumental pieces of flight history, including the Spirit of St. Louis and Apollo 11 module.
The museum is also a centre for research into the history and science of aviation and spaceflight, as well as planetary science and terrestrial geology and geophysics.
The museum was established in 1946 as the National Air Museum and opened its main building on the National Mall near L'Enfant Plaza in 1976. In 2014, the museum saw approximately 6.7 million visitors, making it the fifth most visited museum in the world.
The museum contains the Apollo 11 module, the Friendship 7 capsule which was flown by John Glenn, the Bell X-1 which broke the sound barrier, and the Wright brothers' plane near the entrance.

Bell X1 Photo © Ad Meskens/commons.wikimedia.org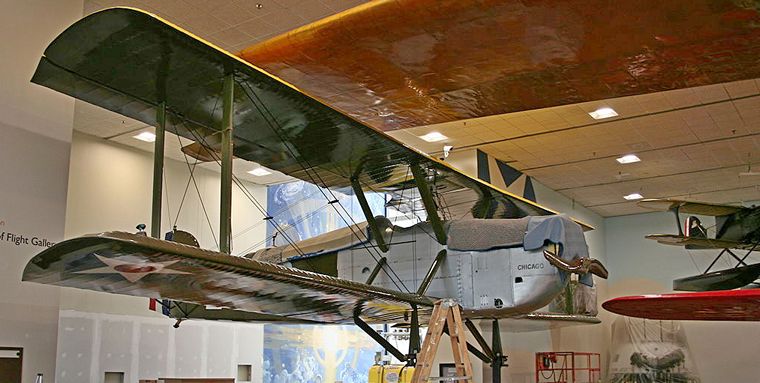 Douglas World Cruiser © commons.wikimedia.org

On June 30, 2015, the Smithsonian began seeking approval for a $365 million renovation to the National Air and Space Museum. In March 2016, Smithsonian officials said the project's cost had risen to $600 million.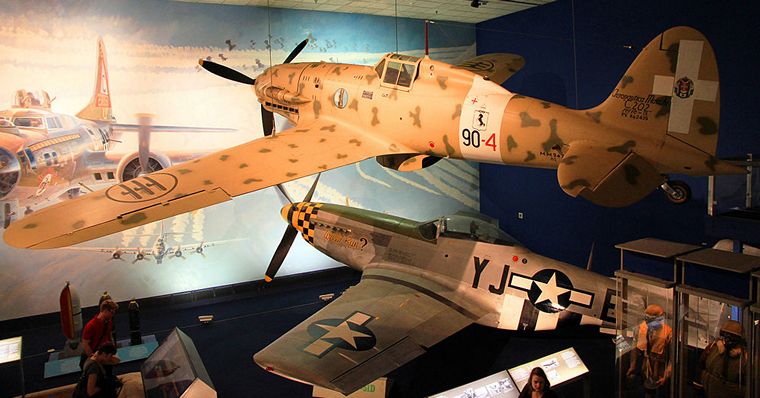 Maccchi C202 and P51D Mustang. Photo © Ingfbruno/commons.wikimedia.org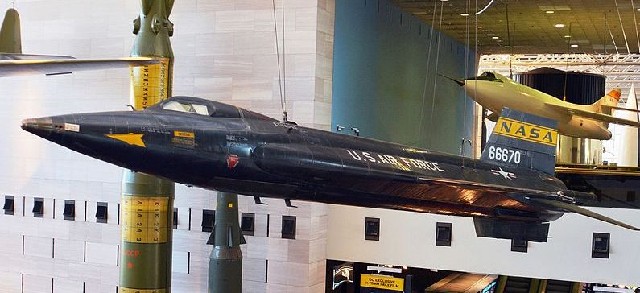 North American X-15. Photo © D Ramey Logan

In late June 2016, Smithsonian officials projected the museum's renovation to cost $1 billion. This included $676 million for construction, $50 million to build new storage space, and $250 million for new exhibits. The Smithsonian said it would raise the exhibit funds from private sources, but asked Congress to appropriate the rest.