Held every second year, the history of MAKS began 25 years ago with the "MosAeroShow" held in the city of Zhukovsky. Since then the exhibition has become a platform for ground-breaking achievements in the aviation industry and has put MAKS firmly on the world's stage as a premier aviation event.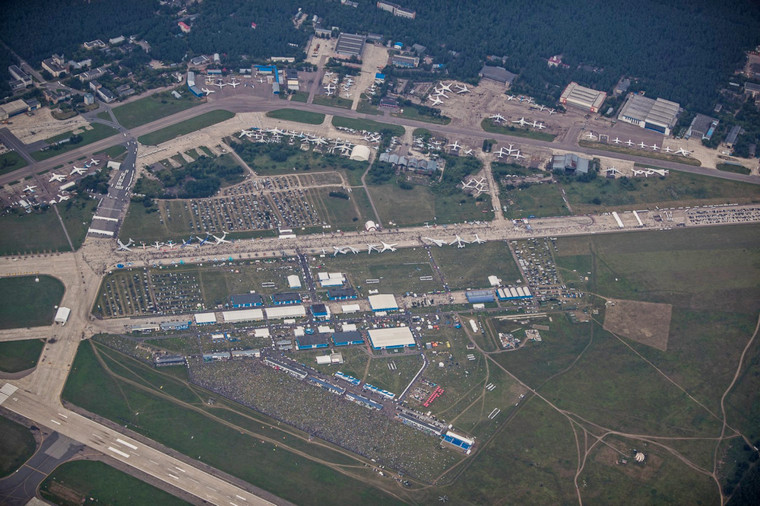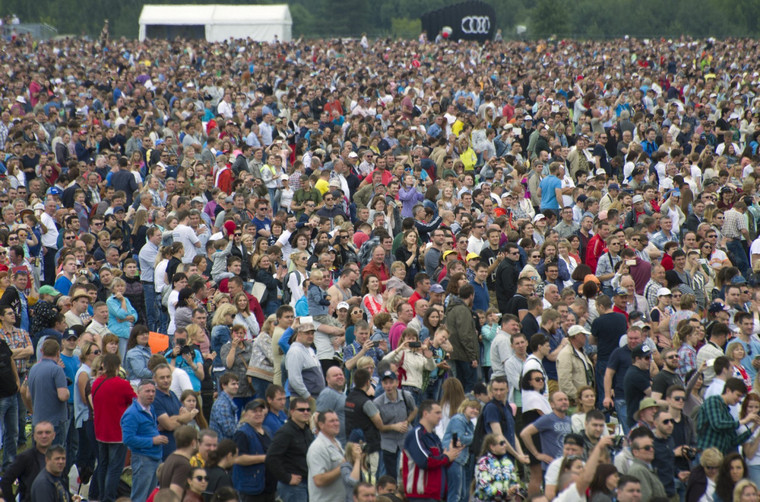 MAKS 2017 and a packed open day during one of the airshows.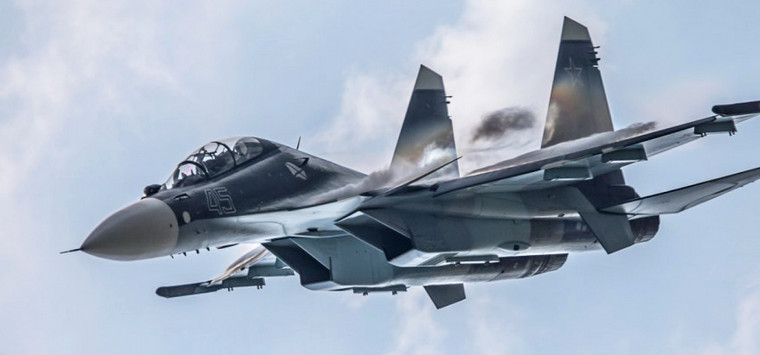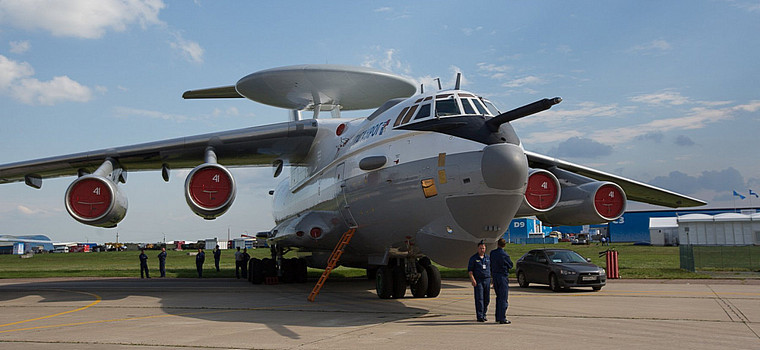 The 2017 expo has surpassed the indicators of 2015 in terms of the number of exhibitors, the volume of transactions and the number of visitors. Business briefings and meetings held according to the MatchMaking system contributed to the rise in intensity of negotiations.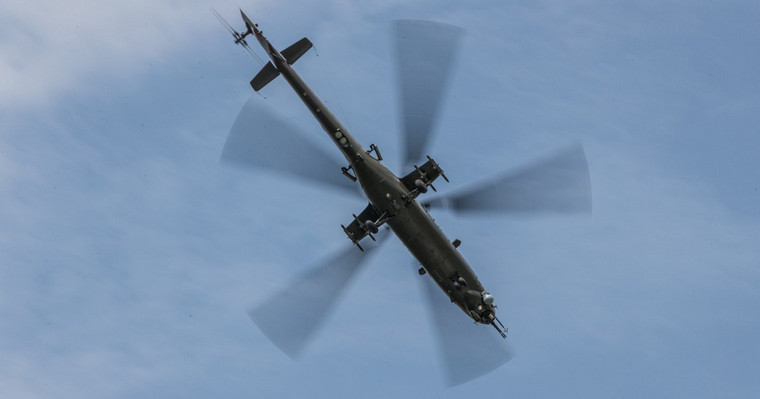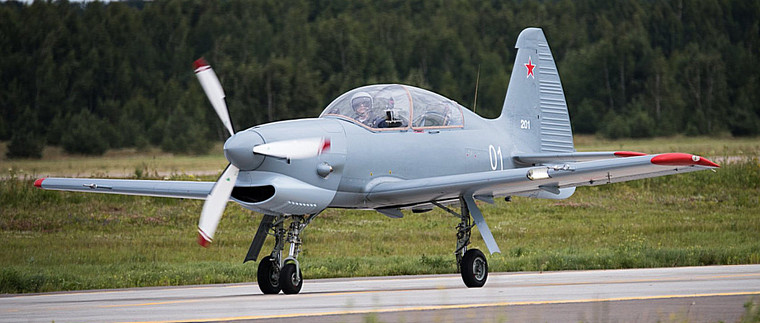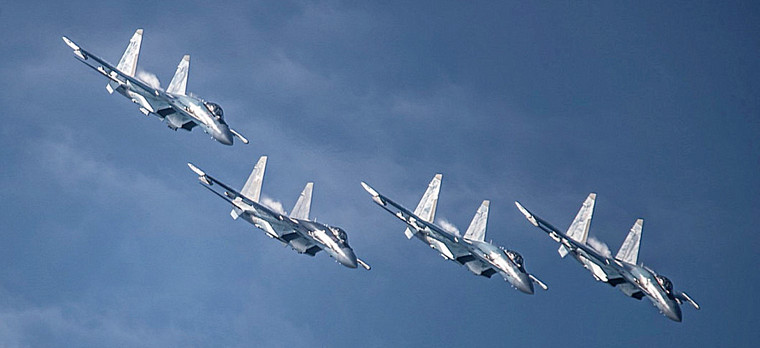 The volume of contracts and letters of intent reached the amount of RUB 394 billion and the business potential of MAKS-2017 exceeded RUB 600 billion. During six days of the Expo's operation, more than 452,000 participants, invited guests, VIPs trade and other visitors passed through the gates. Airshow visitors were treated to the breathtaking displays of eight aerobatic teams and 90 other aircraft.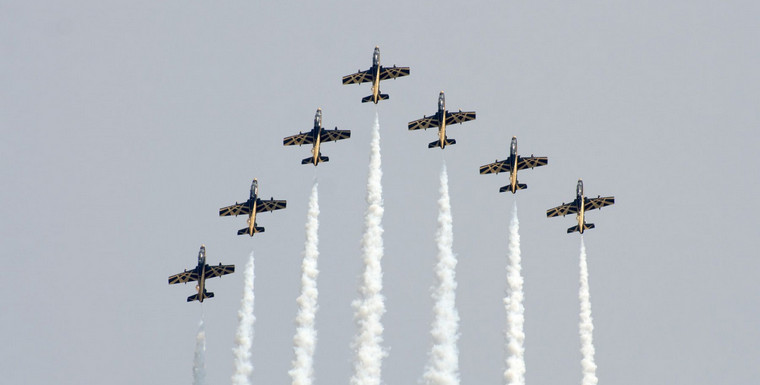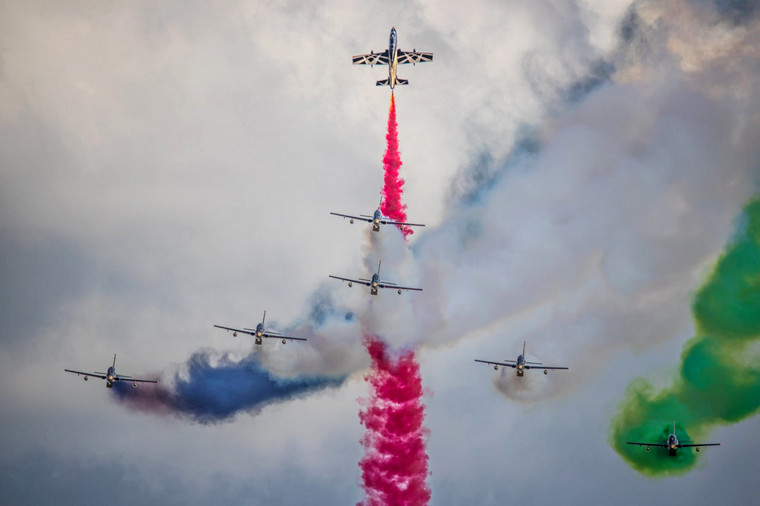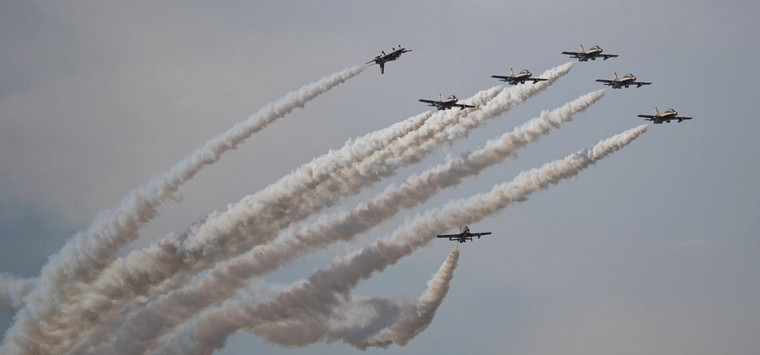 In 2017 MAKS more than 880 companies took part including about 180 foreign manufacturers from 36 countries. National pavilions from the likes of Germany, Italy, France, Switzerland, China, Czech Republic, Canada, Belarus, India, and Iran were present. The exhibition area exceeded 26 thousand M˛. The collective "Made in Moscow" stand, embracing innovative enterprises of the Moscow Region, was presented at MAKS for the first time. More than 50 official delegations visited the event while more than 70 thousand visitors attended the Expo in the first three trade days.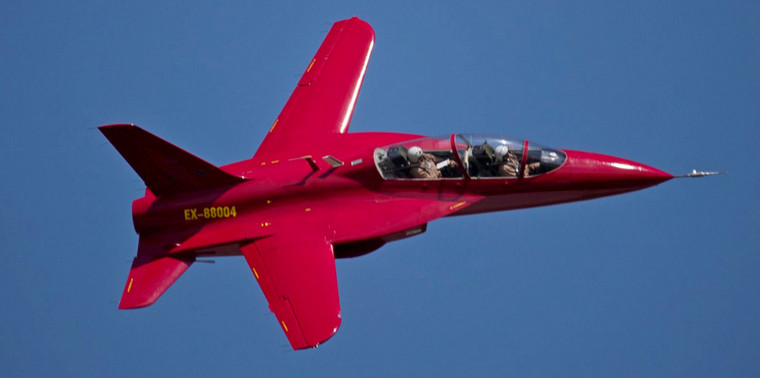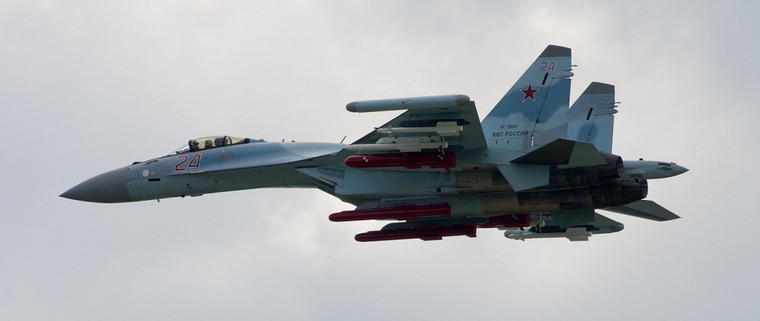 The value of signed contracts and agreements at MAKS 2017 for the supply of the Russian aircraft and systems reached almost RUB 400 billion.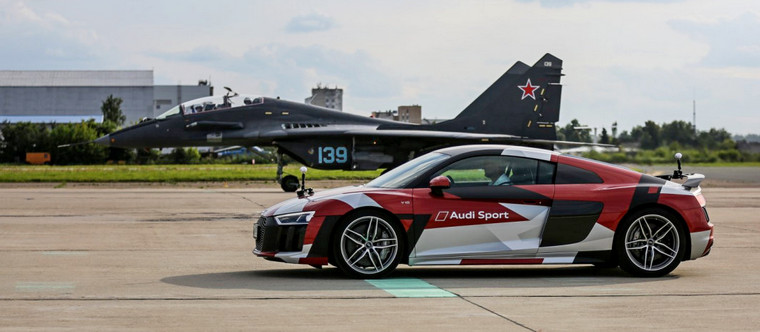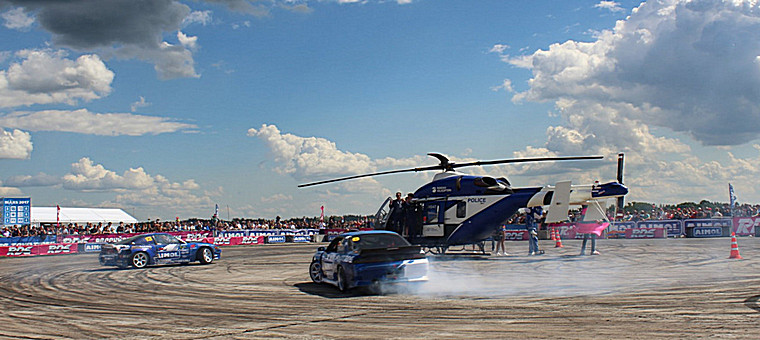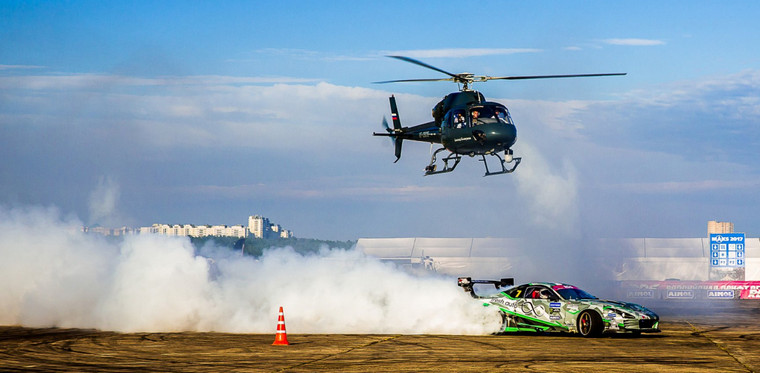 MAKS 2019 promises to be even better. A total of 541 exhibitors have booked space at the exhibition. Some of the international exhibitors include Sonaca from Belgium, Brazil's Embraer, Viking from Canada, Avic from China, the Czech Republic's Czech Sport Aircraft, France's Airbus, Hal from India and Boeing from the USA.