Oshkosh 2019 Day One - A pictorial Review
By Willie Bodenstein
Starting at 14h30 and finishing late at 18h00 when the sun is still out and behind you, the afternoon airshows at AirVenture is what draws the crowds to the world's largest aviation event.
It is best to find a spot along the nearly 2.5 kilometres long runway early in the morning and reserve it by simply placing your folded chairs on the grass. Make a note of the position and return when the show starts and enjoy.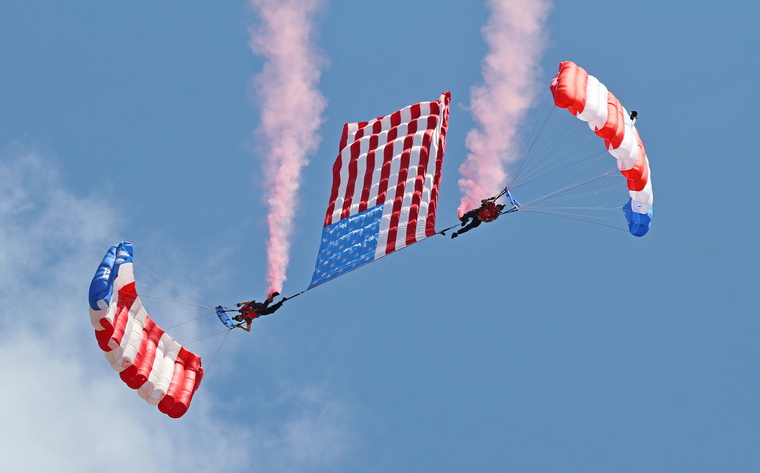 The Patriot Parachute Team has been opening all afternoon shows for the past number of years.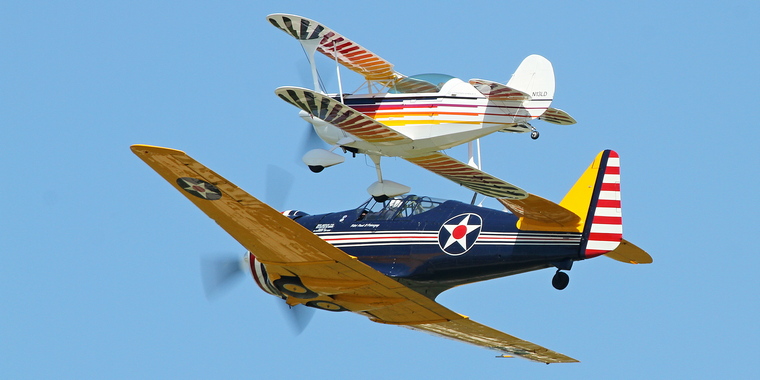 EAA founder Paul Poberezny's North American P64 in close formation with a Pitts Special. Paul passed away in 2013.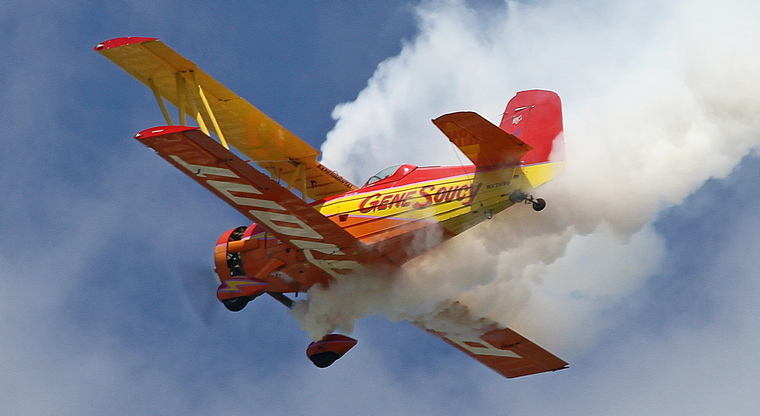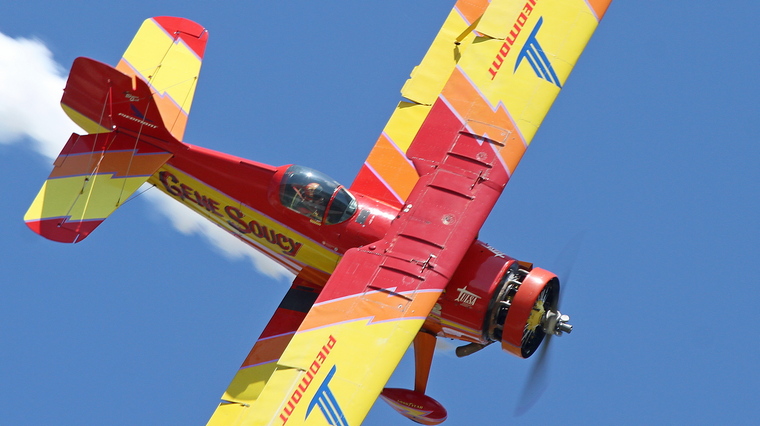 Gene Sousy in his Gruman Showcat has been an AirVenture regular since 2009 when I first started attending. Gene announced his retirement from performing at Oshkosh this year.




Bob Carlton in the pretty little jet powered SubSonex jet has been another Oshkosh regular.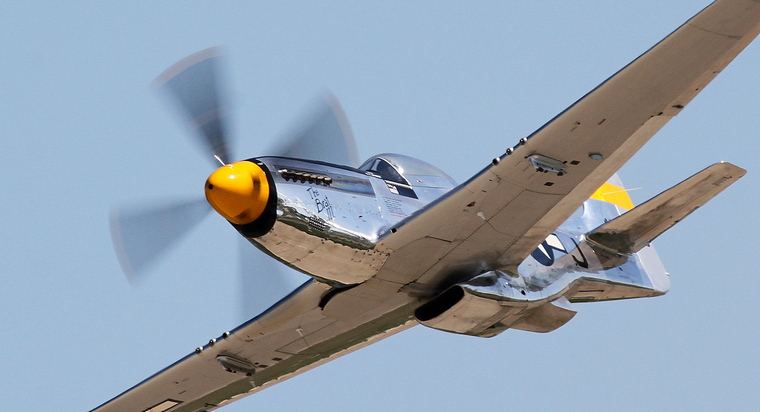 Mustangs are a common sight at AirVenture.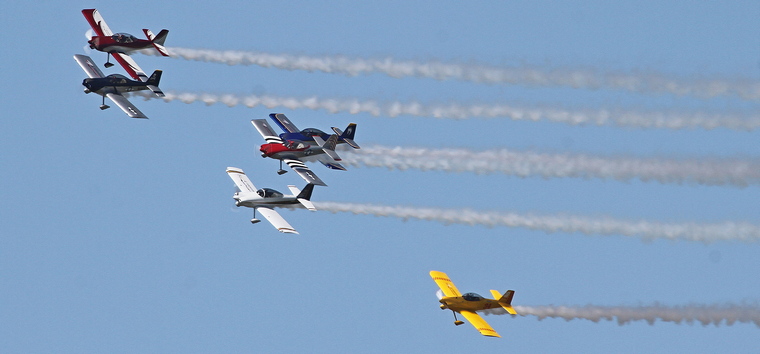 The Rocky Mountain Renegades made their Oshkosh debut on Monday.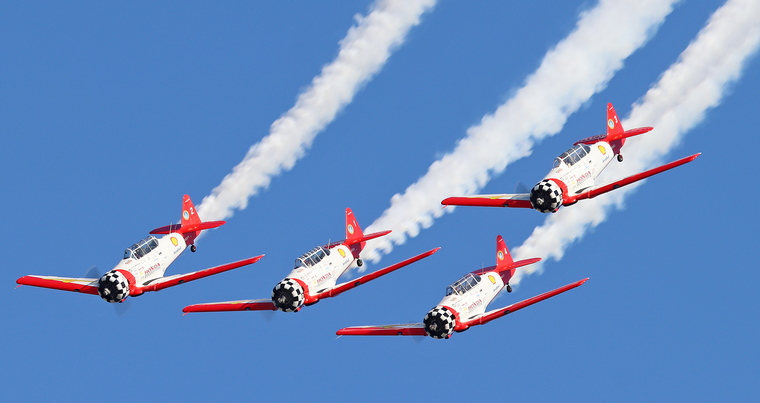 Like our own Puma Energy Flying Lions, the AeroShell Aerobatic Team are one of the crowd favorites during the afternoon shows.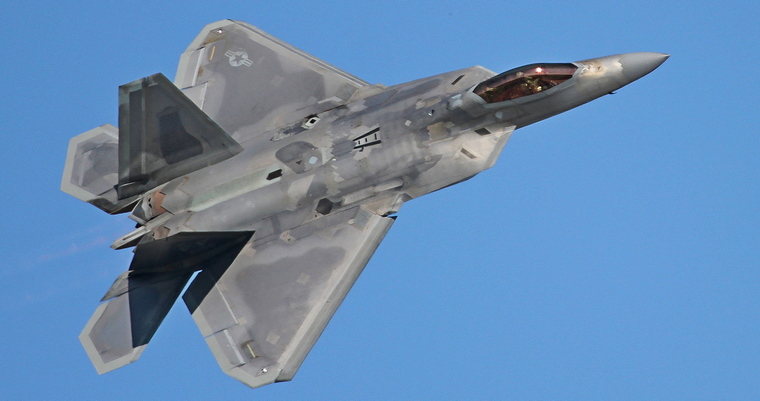 The USAF F-22 demonstration Team debut a number of years ago and on Monday again wowed the crowd.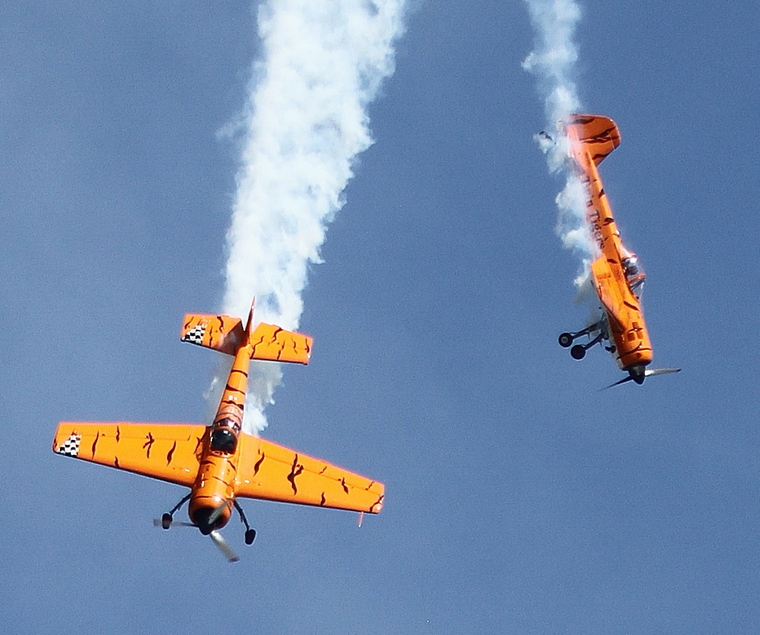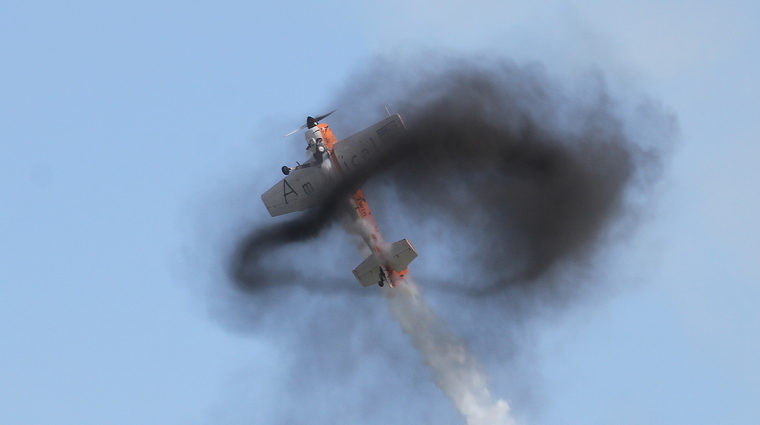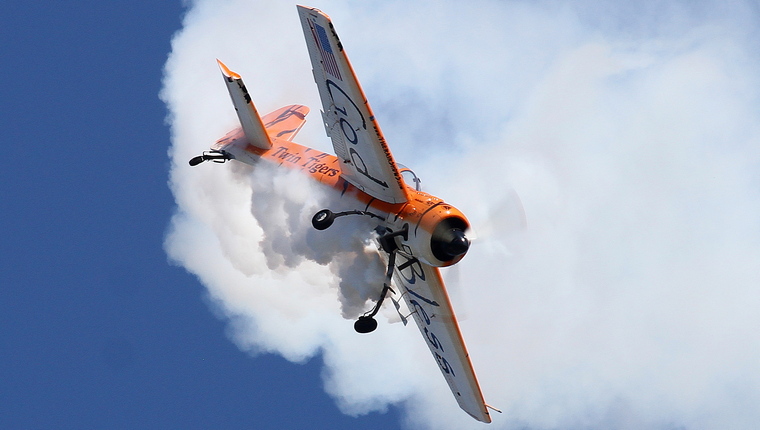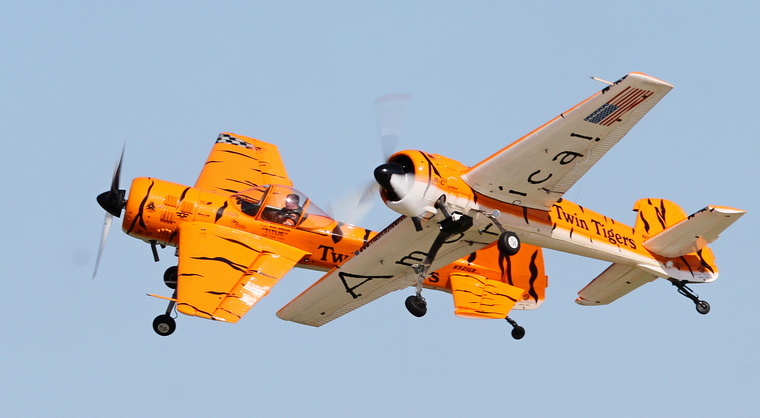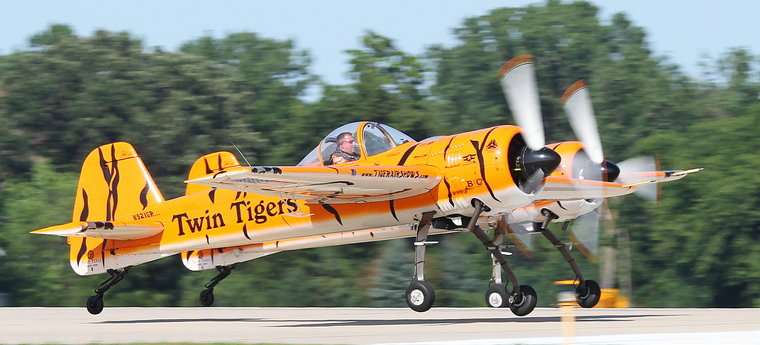 The Twin Tiger Aerobatic Team are fairly new at AirVenture since their debut in 2017 if I'm not mistaken and their show complete with pyrotechnics is something special.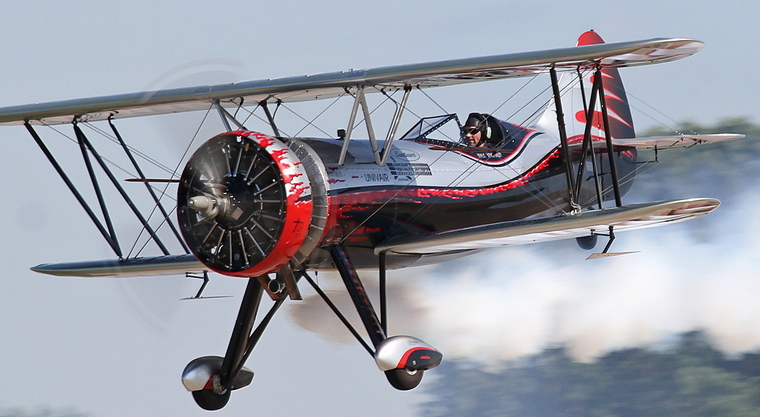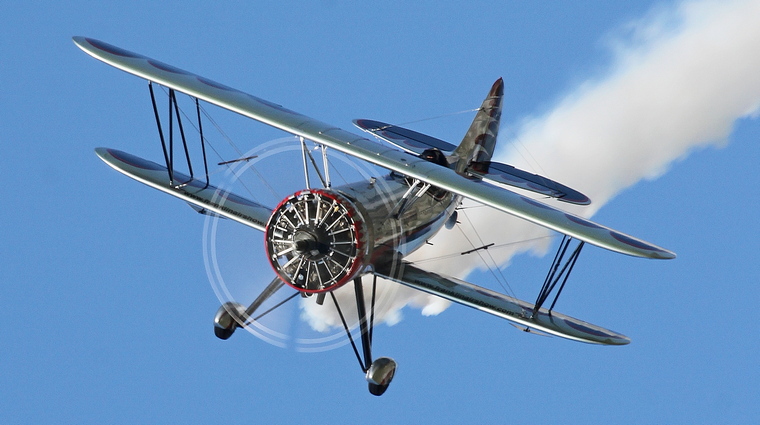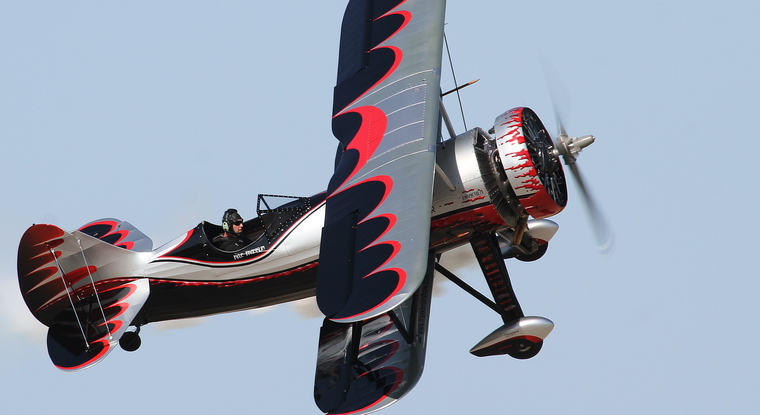 Although an AirVenture veteran Kyle Franklin in the photogenic Demon-1 Dracula still amazes.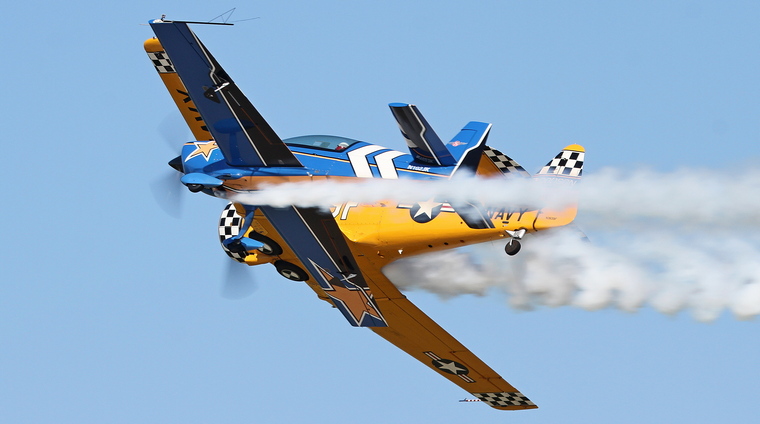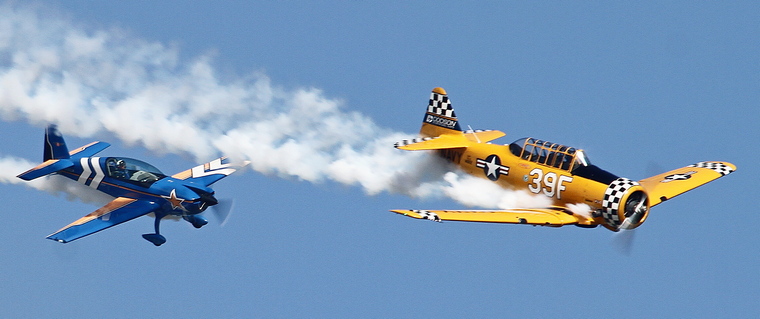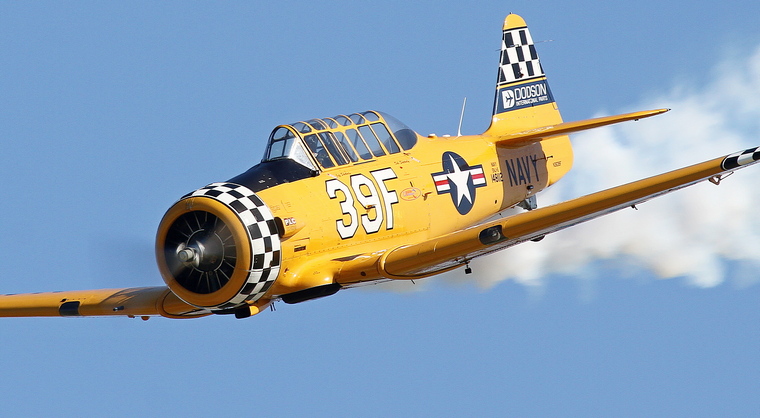 The Shetterly Squadron on Monday made their first appearance at Oshkosh and their display was applauded.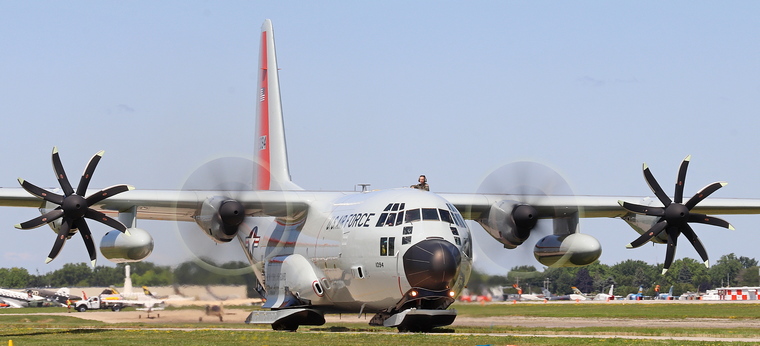 A USAF C130 was one of the many arrivals on Monday.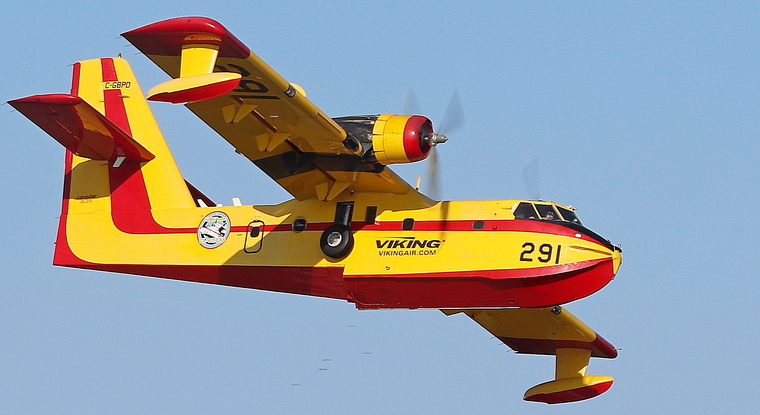 A Viking Air Canadair CL-215/415 was the first purpose built amphibious flying boat when it was introduced in 1969. It was the type's first performance as far as I can remember at Osh and it featured in every afternoon show.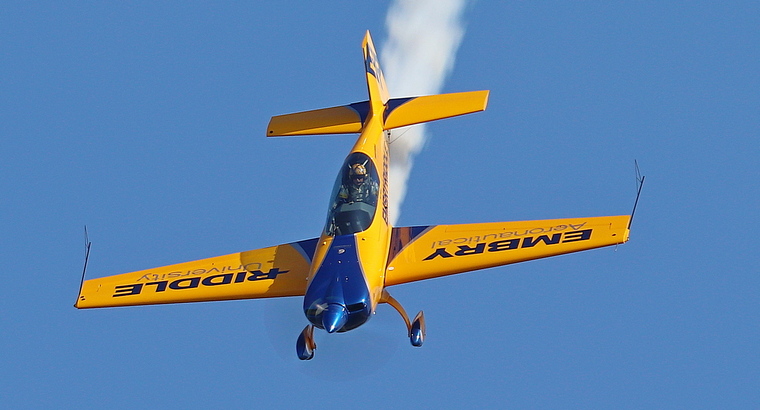 Matt Chapman, who has been flying the Embery Riddle sponsored Extra 330LX in the afternoon shows for years, also announced his retirement.


The above is just a selection of photos of some of the afternoon's participants.
Oshkosh gets hot and shade along the flight line is almost impossible to find so make sure that you have sunblock and a cap hand.

Copyright © 2023 Pilot's Post PTY Ltd The information, views and opinions by the authors contributing to Pilotís Post are not necessarily those of the editor or other writers at Pilotís Post.