Oshkosh 2019 Day Two- A pictorial Review
By Willie Bodenstein
Starting at 14h30 and finishing late at 18h00 when the sun is still out and behind you, the afternoon airshows at AirVenture is what draws the crowds to the world's largest aviation event.
Day two's weather was not the best for photography with low clouds and very little light. However, one does one's best with what's on offer.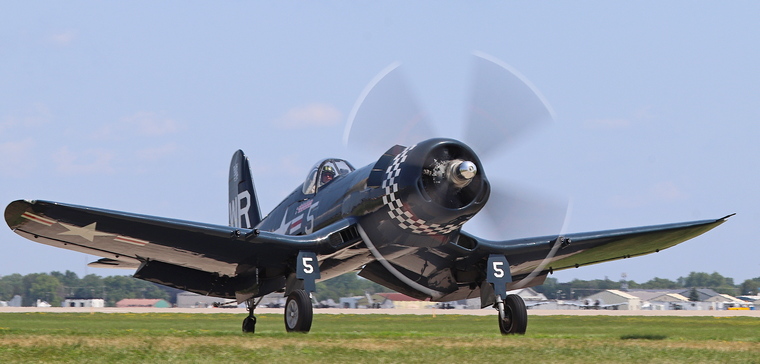 While waiting for the show to start this Corsair taxied past.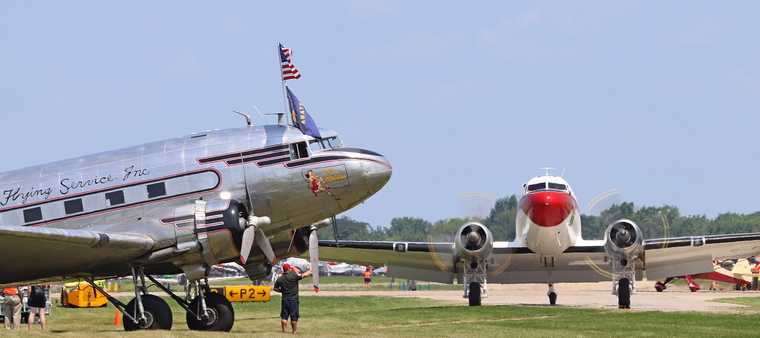 As did this Canadian DC-3.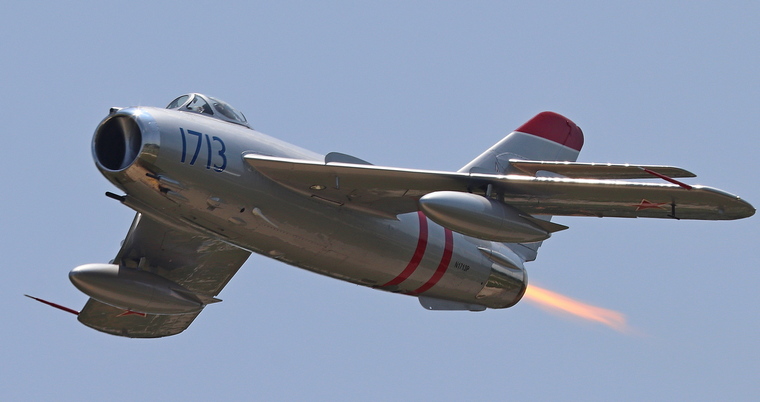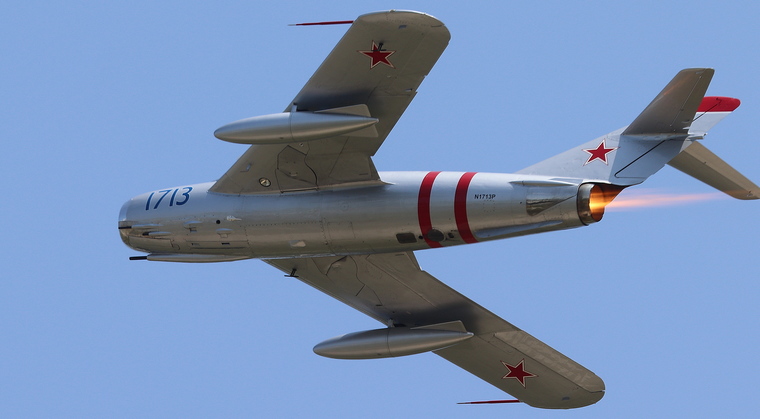 This Mig 17 does the term 'Vlamgat' justice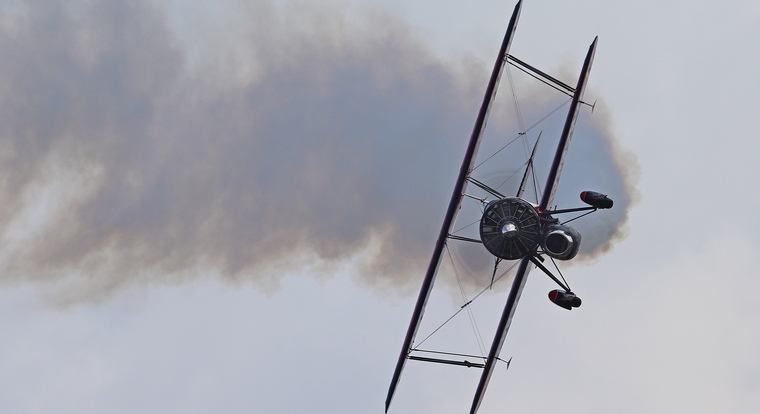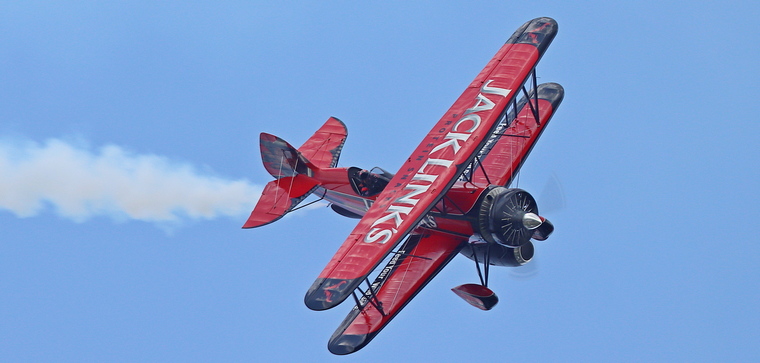 John Klatt in the Screaming Sasquatch, a highly modified Waco powered by its radial with an additional jet engine slung underneath. This is one you won't want to miss.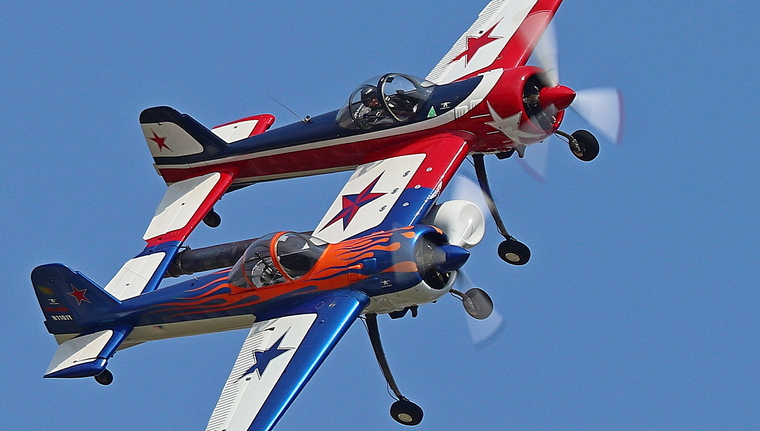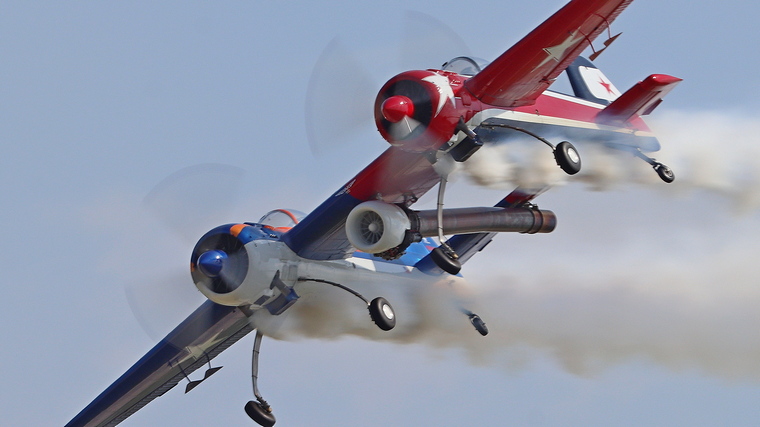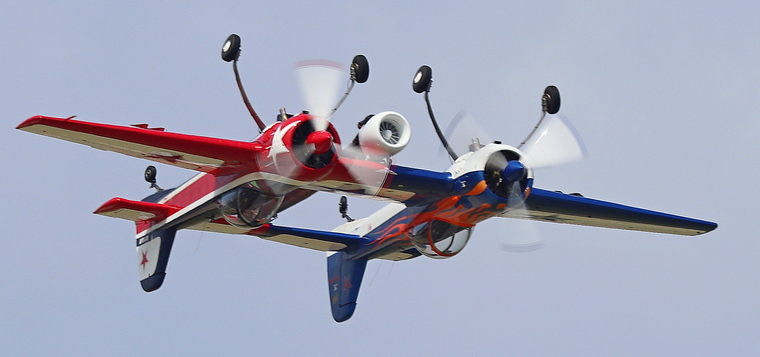 Jeff Boerboon debut in the Yak 110 last year and he was back again this year. Two Yak 55's with a jet engine makes this one of the strangest and most exciting of the afternoons aircraft.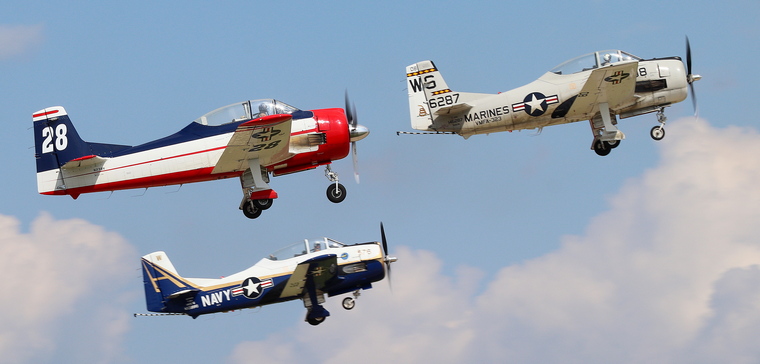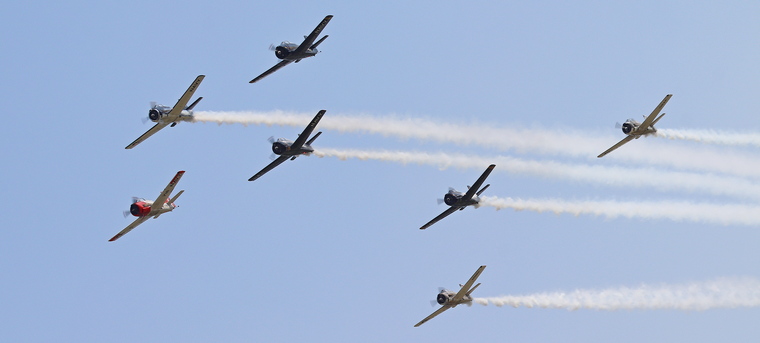 A mass formation of North American T-28's. One of the many mass fly-pasts that happens most afternoons.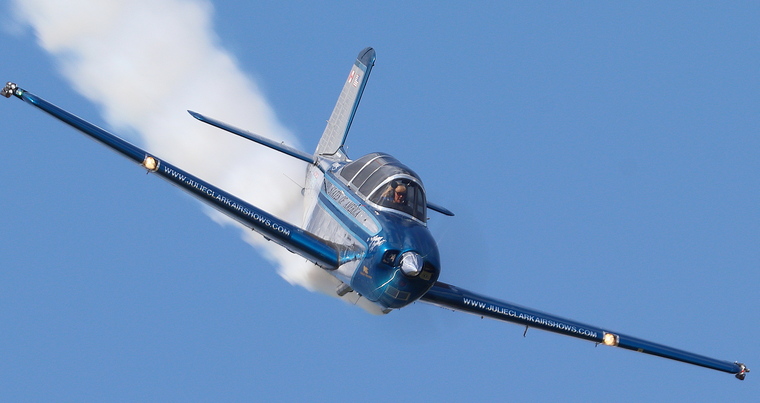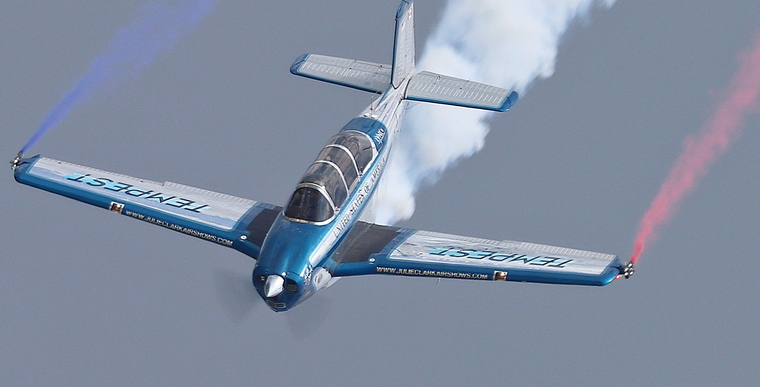 Julie Clark in her T-34 during her show. Julie is a retired airline pilot has announced her retirement from display flying as well.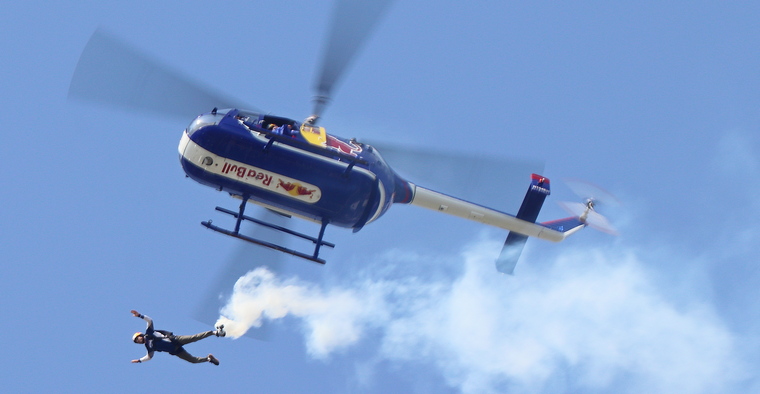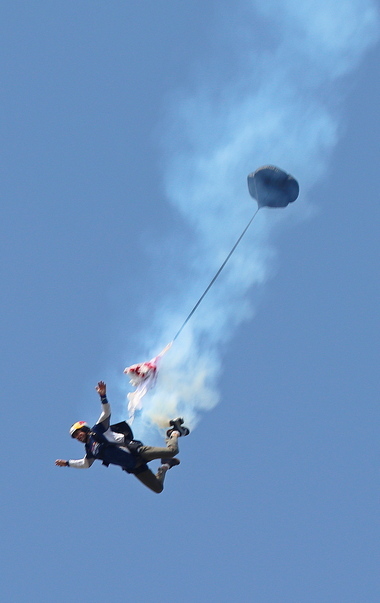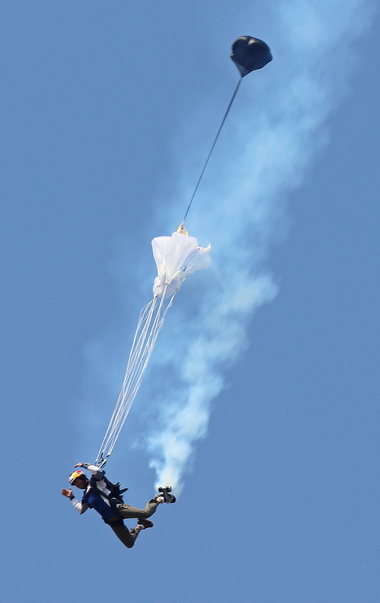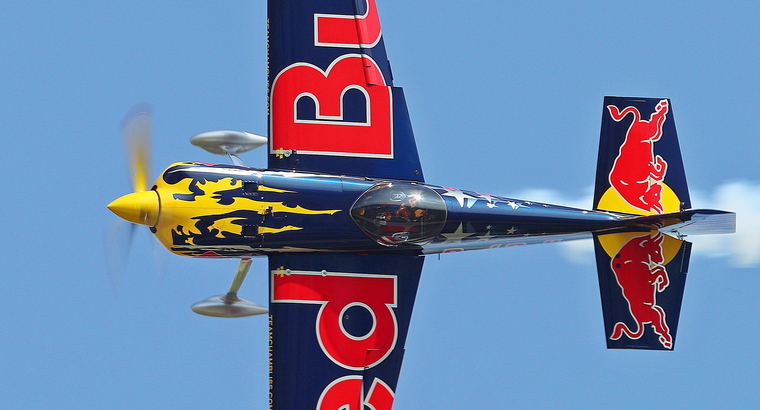 Kirby Chambliss in the Edge 540 and the Red Bull Air Force.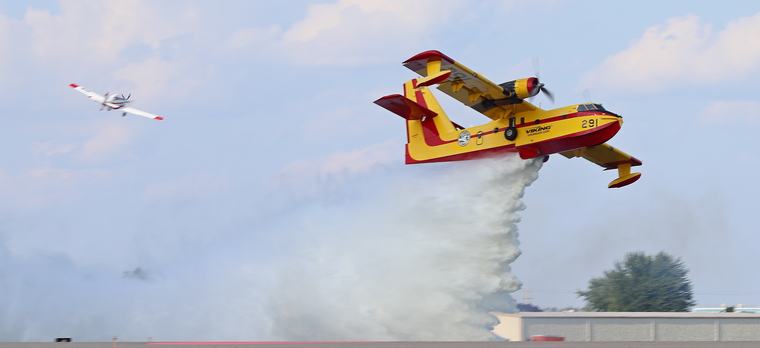 The Viking Aircraft water bombing demonstration.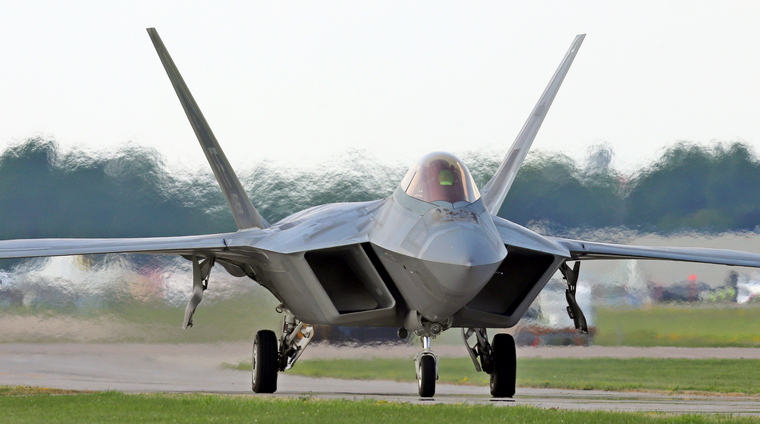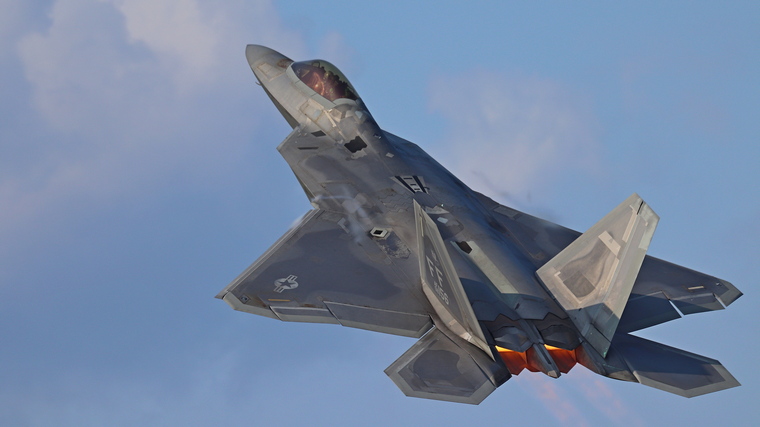 A F-22 on its take-off run and climbing away for its demo.




The Twin Mustang taking off.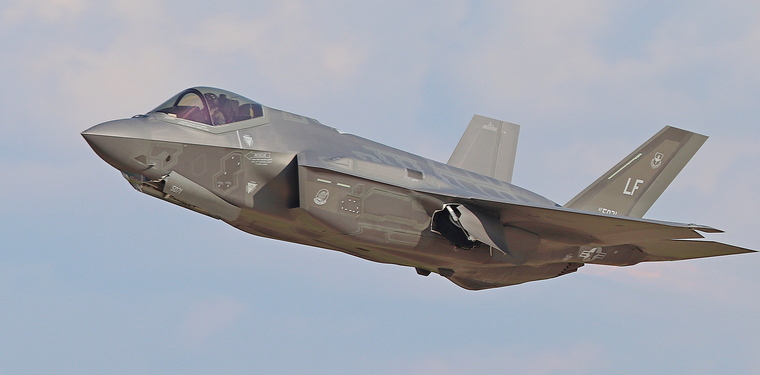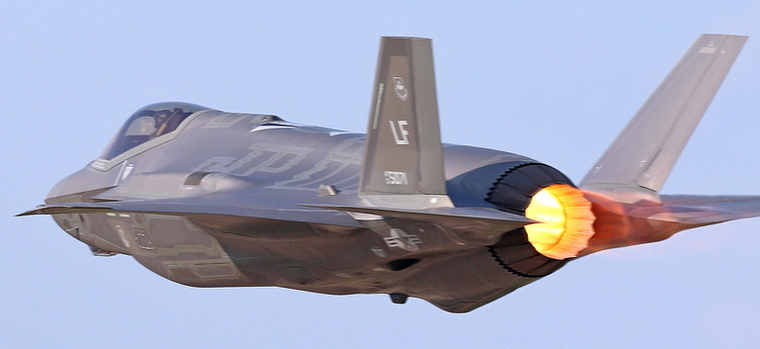 A F-35 during its display.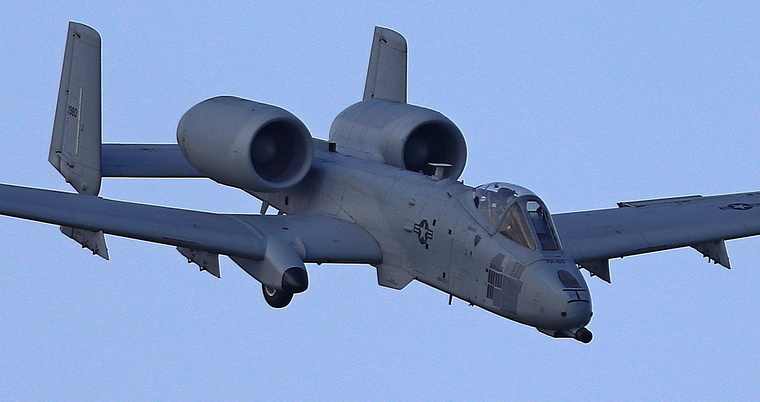 A A-10 solo display before it joined up for the Heritage Flight that usually signals the end of the afternoon's show.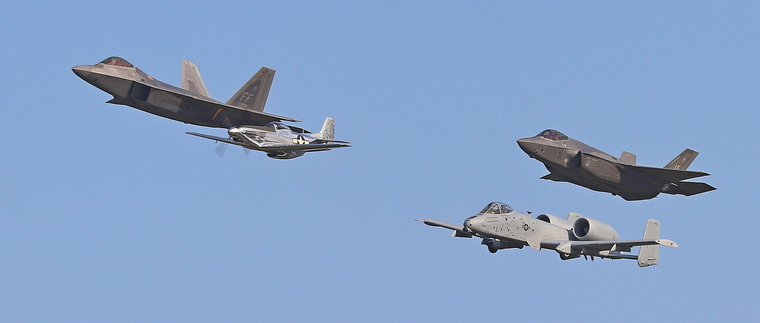 The Legacy Flight's components differ from day to day.

The above is just a selection of photos of some of the afternoon's participants.
Please note that smoking, including Vaping is not allowed along the flight line. There are only three designated areas where smoking is allowed. They are roughly spaced with one almost at each end of the main runway and one more or less in the center.

Copyright © 2023 Pilot's Post PTY Ltd The information, views and opinions by the authors contributing to Pilotís Post are not necessarily those of the editor or other writers at Pilotís Post.