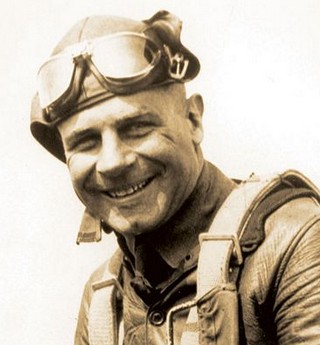 Photo Public Domain commons.wikimedia.org
. James Harold "Jimmy" Doolittle (14 December 1896 - 27 September 1993) was an American aviation pioneer.
In October 1917 he enlisted in the Signal Corps Reserve as a flying cadet and ground trained at the School of Military Aeronautics (an Army school) on the campus of the University of California.
In September 1922, he made the first of many pioneering flights, flying a de Havilland DH-4 - which was equipped with early navigational instruments - in the first cross-country flight from Pablo Beach Florida, to Rockwell Field, San Diego, California in 21 hours and 19 minutes.
A familiar figure in air speed record attempts in the New York area, he won the Schneider Cup race in a Curtiss R3C in 1925 with an average speed of 232 mph. For that feat, Doolittle was awarded the Mackay Trophy in 1926.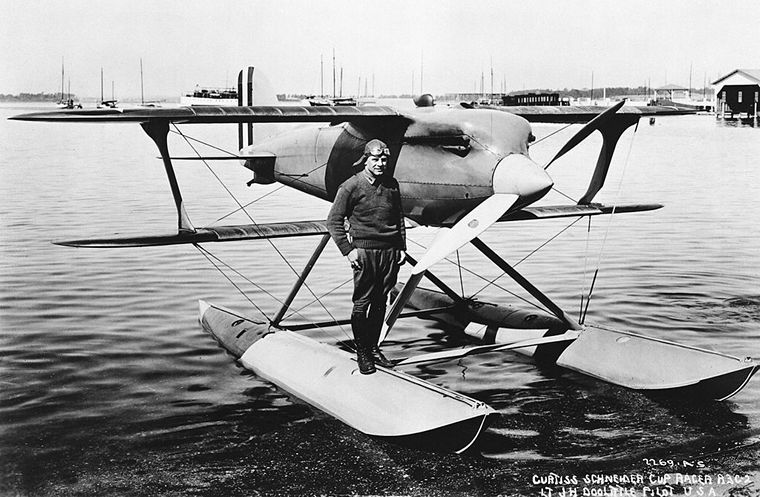 Doolittle on his Curtiss R3C-2 Racer, the plane in which he won the 1925 Schneider Trophy Race. Photo Public Domain commons.wikimedia.org

Doolittle was then assigned to McCook Field for experimental work, with additional duty as an instructor pilot to the 385th Bomb Squadron of the Air Corps Reserve.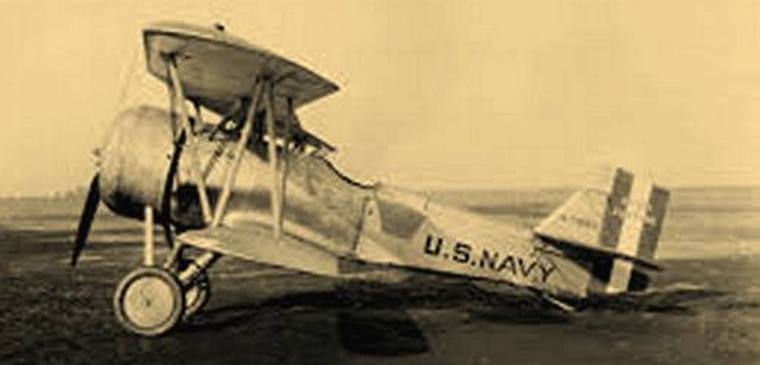 During this time, in 1927, he was the first to perform an outside loop previously thought to be a fatal manoeuvre in a Curtiss fighter at Wright Field in Ohio, Doolittle executed the dive from 10,000 feet bottomed out upside down, then climbed and completed the loop.
A Reserve officer in the United States Army Air Corps, Doolittle was recalled to active duty during World War II and awarded the Medal of Honour for his valour and leadership as commander of the Doolittle Raid.
He was eventually promoted to lieutenant general and commanded the Twelfth Air Force over North Africa, the Fifteenth Air Force over the Mediterranean and the Eighth Air Force over Europe.