Oshkosh 2019 Day Three- A pictorial Review
By Willie Bodenstein
Starting at 14h30 and finishing late at 18h00 when the sun is still out and behind you, the afternoon airshows at AirVenture is what draws the crowds to the world's largest aviation event.
Traditionally, the Wednesday afternoon show is mostly dedicated to the military and this year was no different. Its best to reserve your spot early since more people attend on Wednesday than any other day except Saturday when the field gets really packed.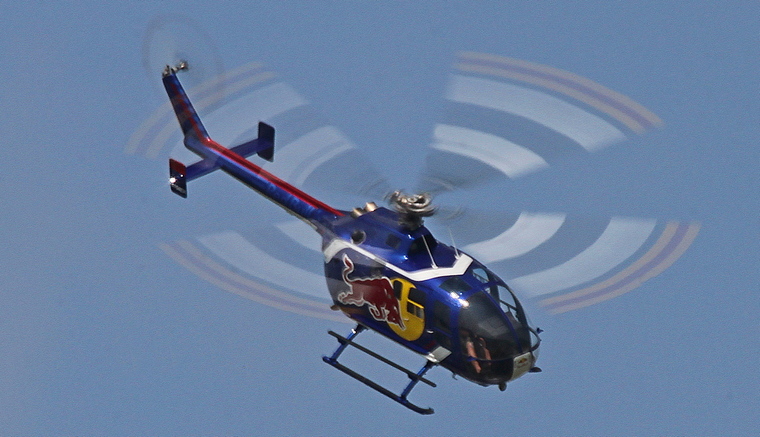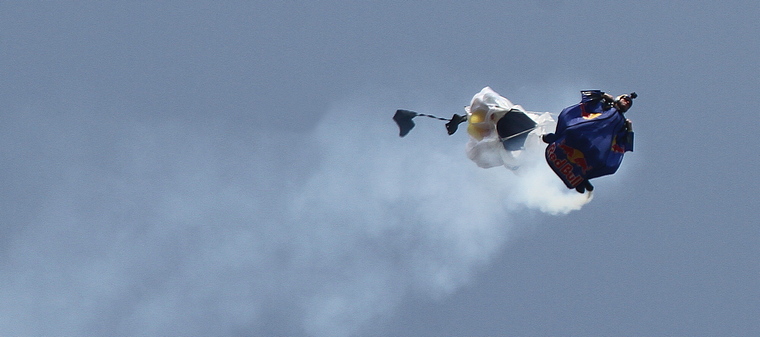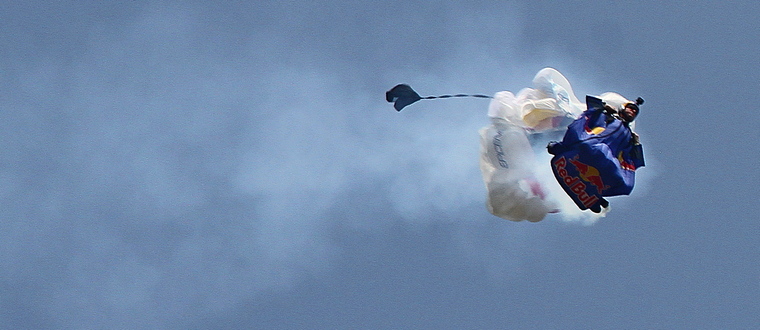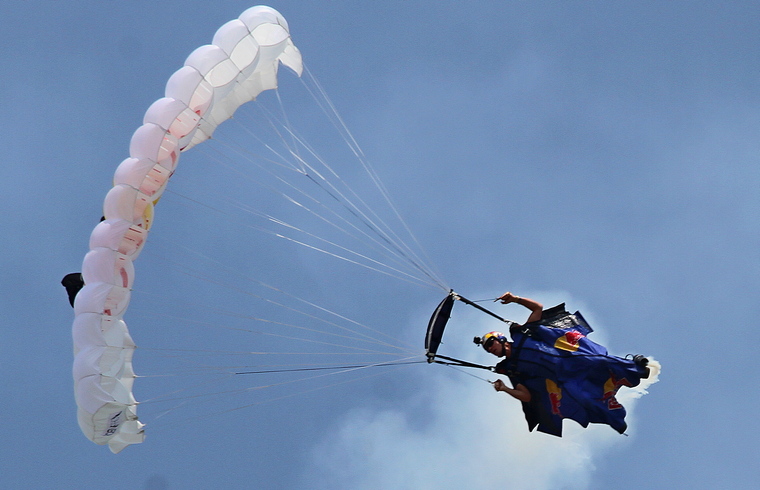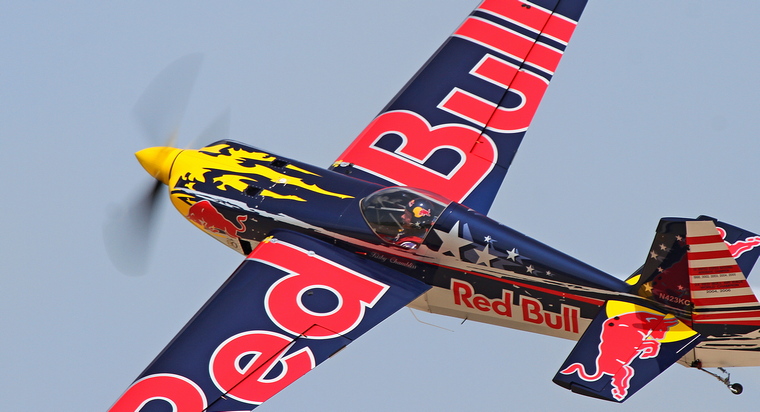 The Red Bull Airforce with Kirby Chambliss was again out in full force.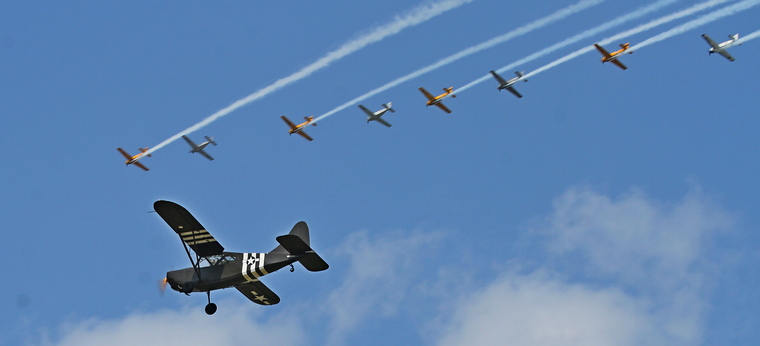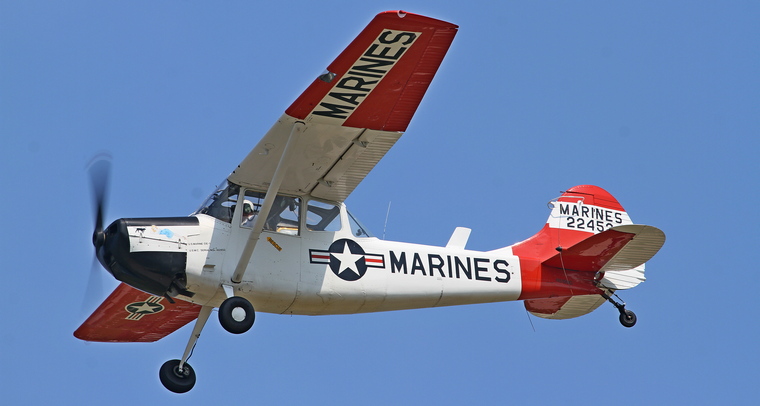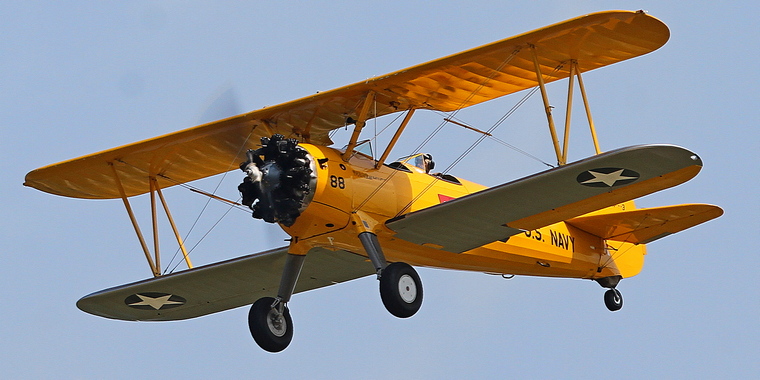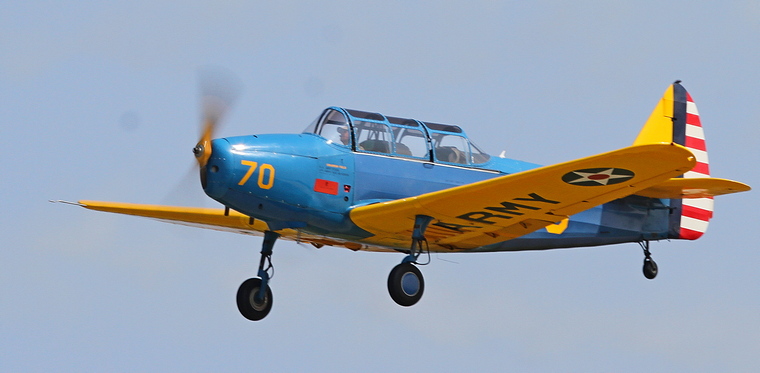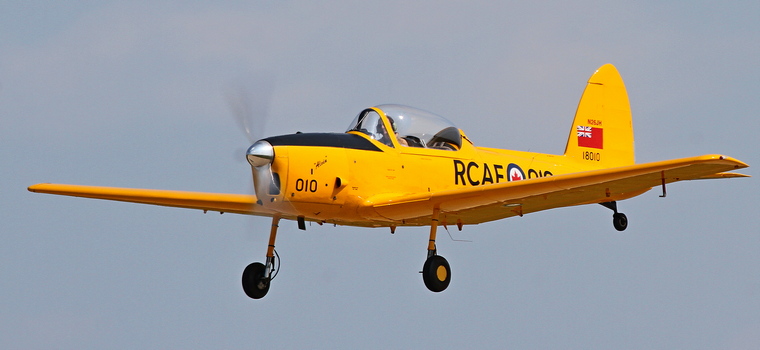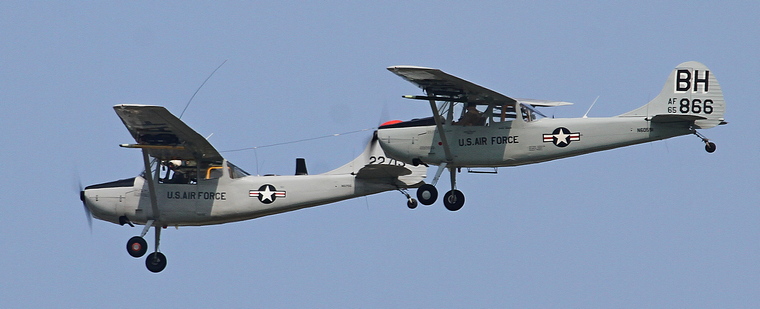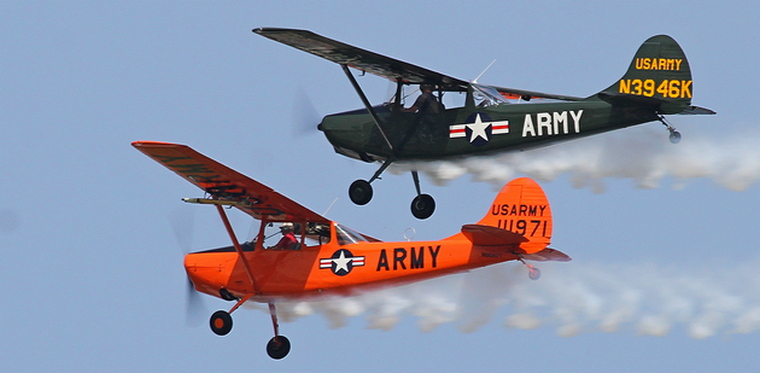 The afternoon show was dedicated to observation and training aircraft.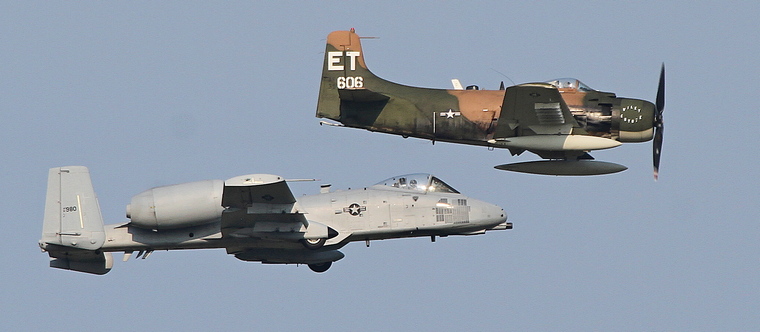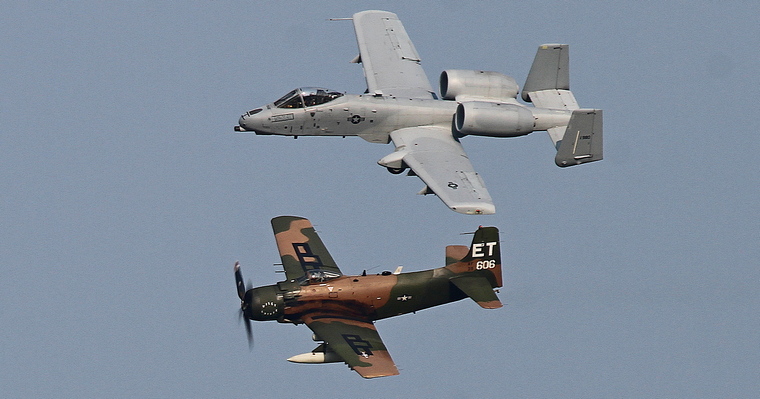 Followed by some heavy metal like the A-10 and Skyraider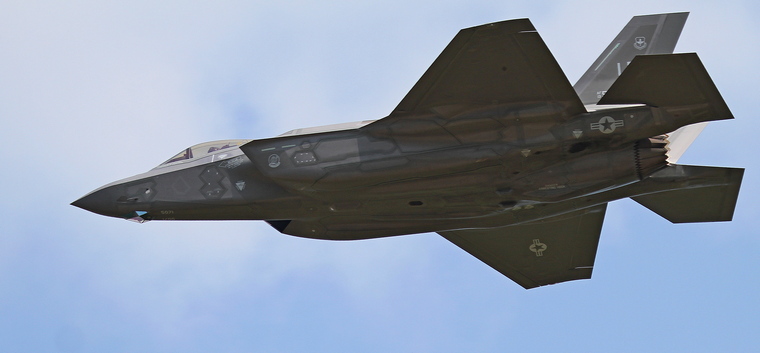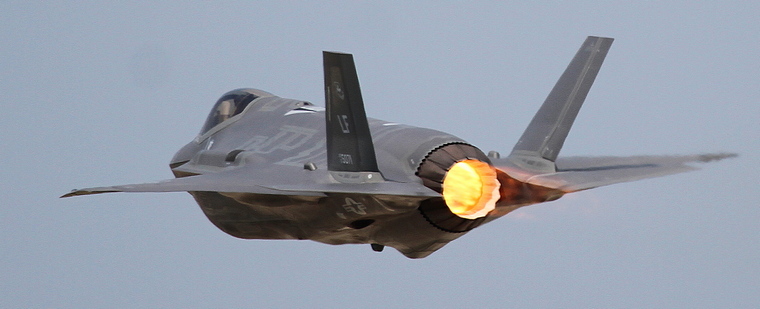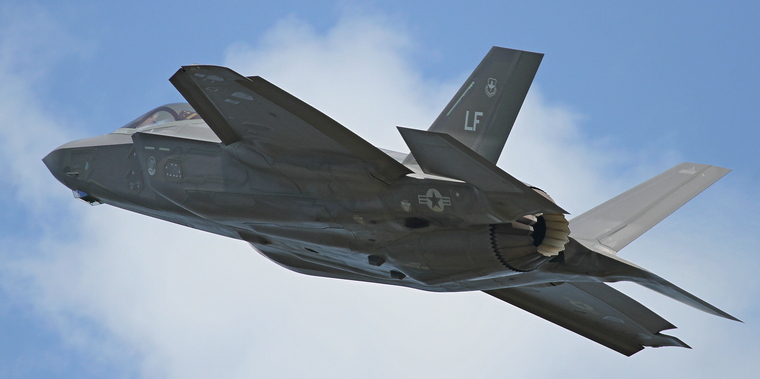 And this F-35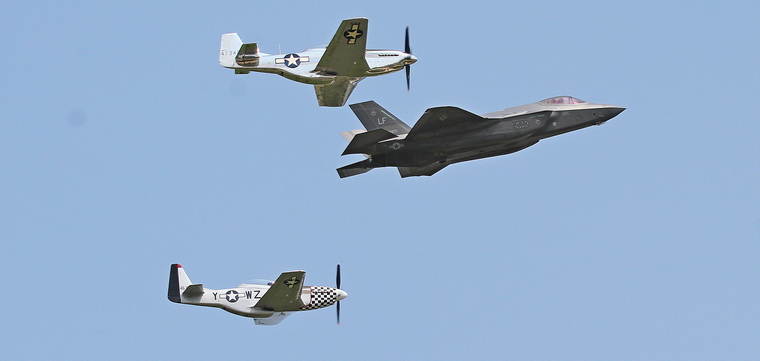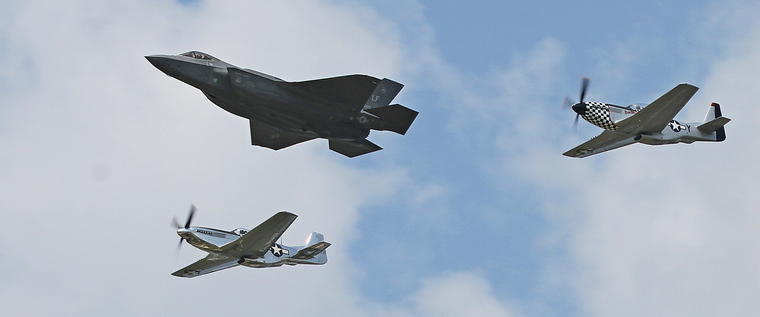 Here in formation with two Mustangs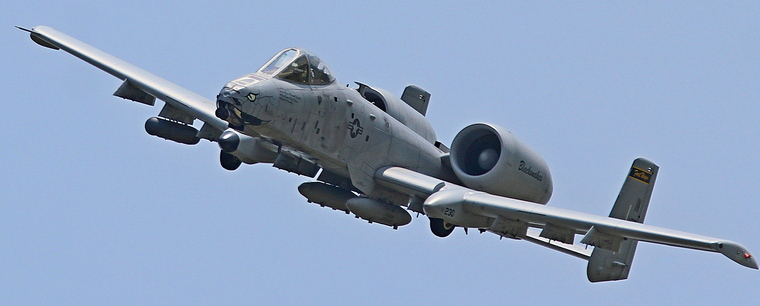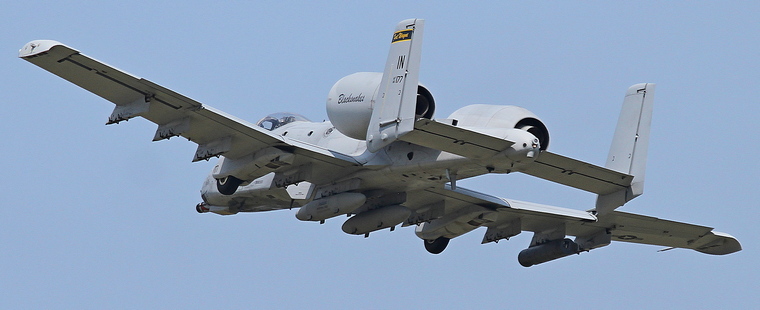 And a A-10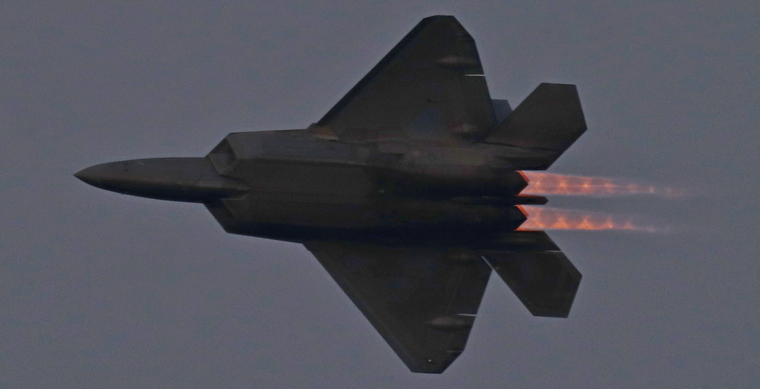 And a F-22 in the late afternoon.


The above is just a selection of photos of some of the afternoon's participants.
There are plenty food and refreshments outlets that are placed along the main road that runs parallel to the runway. They can get busy during lunch time so its best to get there before the rush.

Copyright © 2023 Pilot's Post PTY Ltd The information, views and opinions by the authors contributing to Pilotís Post are not necessarily those of the editor or other writers at Pilotís Post.