Oshkosh 2019 Day Five- A pictorial Review
By Willie Bodenstein
Starting at 14h30 and finishing late at 18h00 when the sun is still out and behind you, the afternoon airshows at AirVenture is what draws the crowds to the world's largest aviation event.
Our second last day at Oshkosh 2019 again saw the military dominate. The weather was reasonable for taking photos.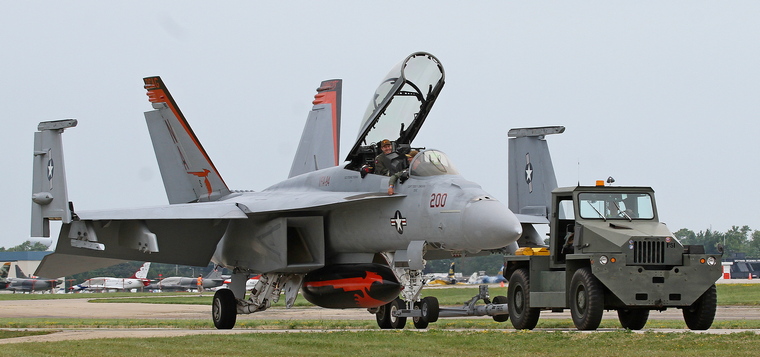 A F-18 Hornet on tow.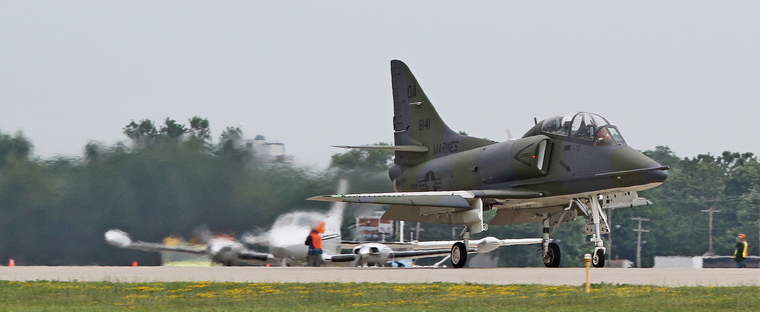 A Douglas Skyhawk on its take-off roll.




The McDonnell Douglas (now Boeing) T-45 Goshawk is a highly modified version of the British BAE Systems Hawk land-based training jet aircraft. Manufactured by McDonnell Douglas (now Boeing) and British Aerospace (now BAE Systems), the T-45 is used by the United States Navy as an aircraft carrier-capable trainer.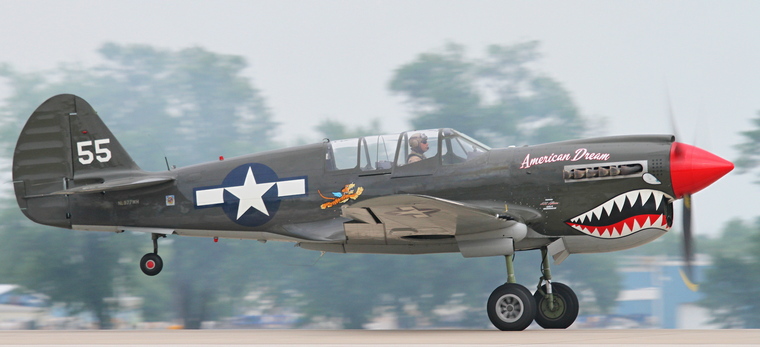 A Curtiss P-40C on its take-of roll. The Warhawk was used by most allied powers during World War II, and remained in frontline service until the end of the war. It was the third most-produced American fighter of World War II, after the P-51 and P-47; by November 1944, when production of the P-40 ceased, 13,738 had been built.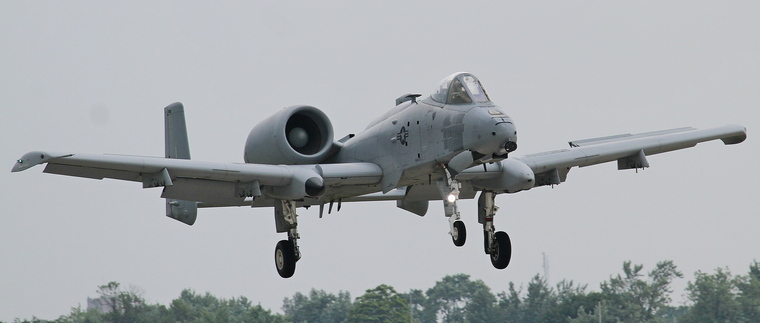 A A-10 taking off.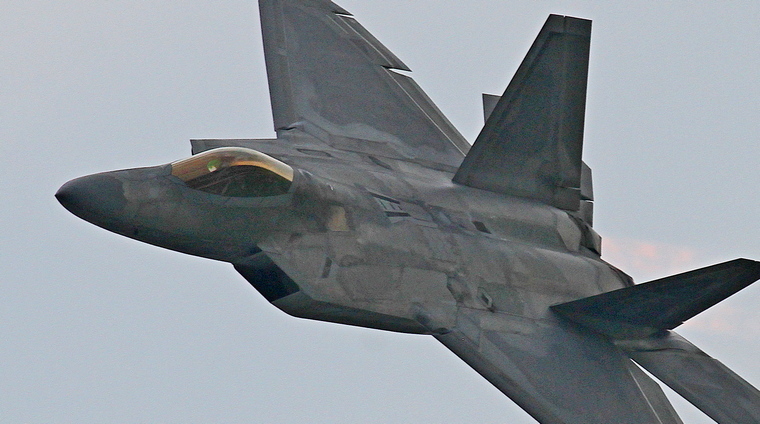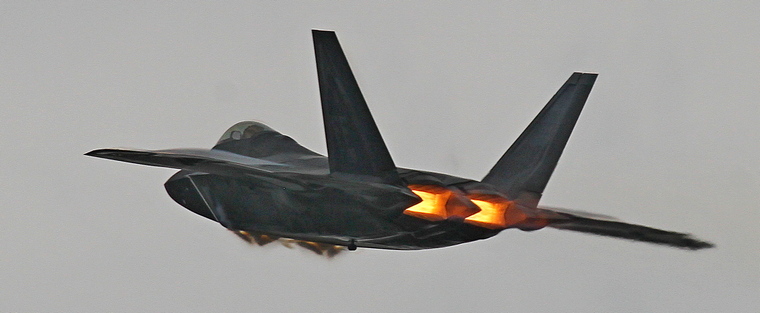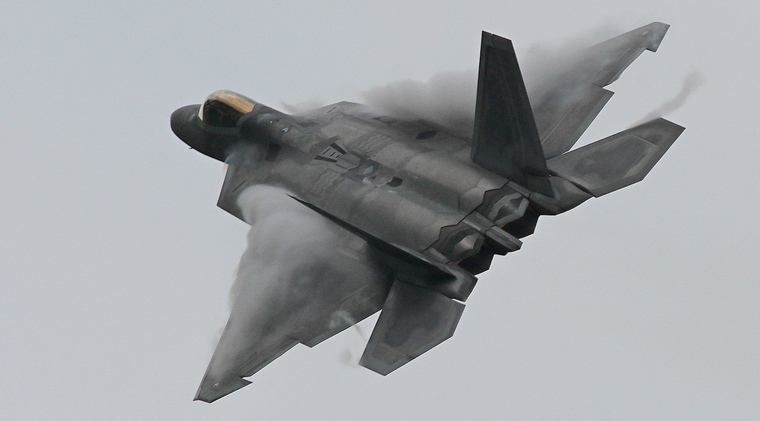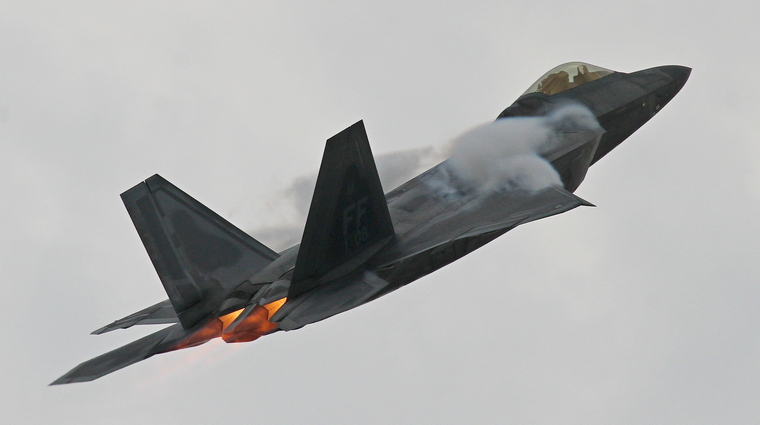 The Lockheed Martin F-35 Lightning II is a family of single-seat, single-engine, all-weather, stealth, fifth-generation, multirole combat aircraft, designed for ground-attack and air-superiority missions.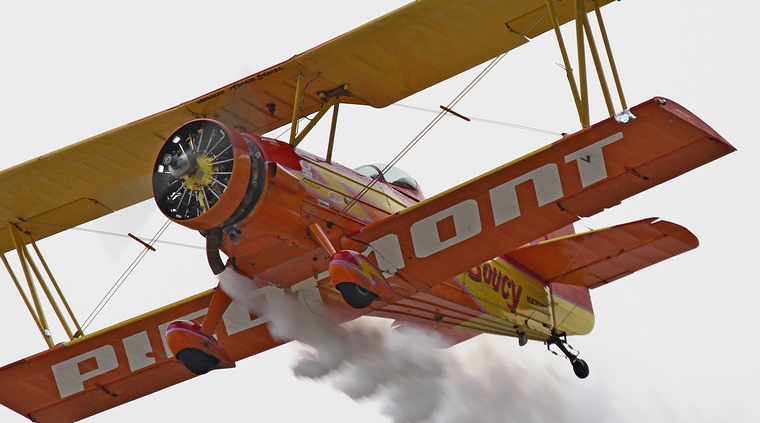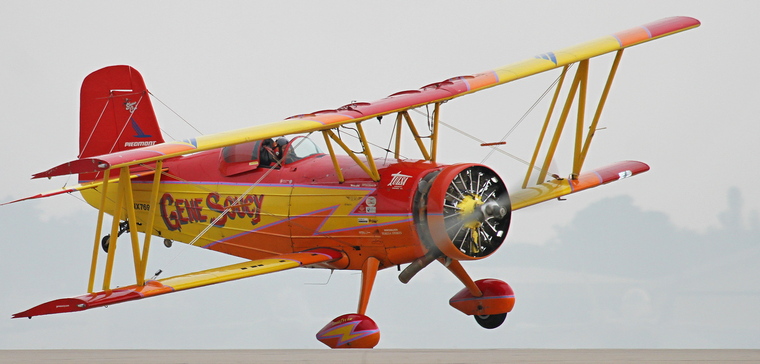 Gene Soucy returned for Friday in his Showcat for another high energy display.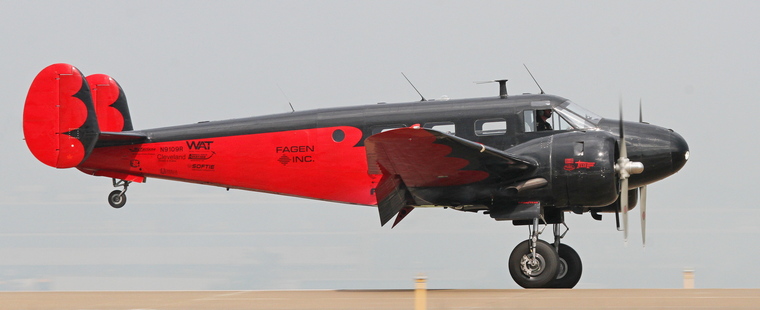 Matt Younkin in the Beech 18 was not as active as in past years. Matt has been a Oshkosh regular since my first visit in 2009.




As has been Patty Wagstaff in the Extra 300S.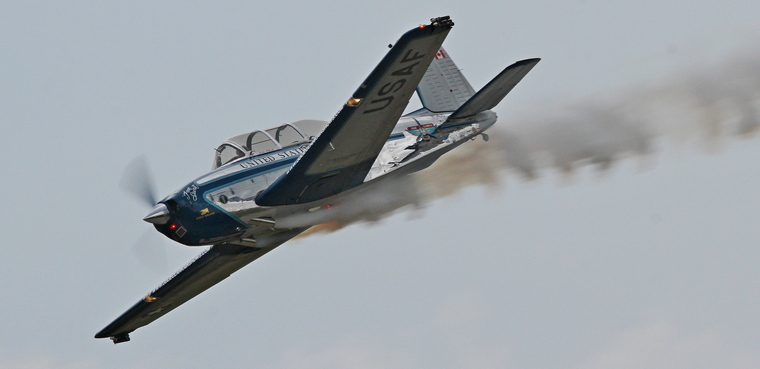 And Julie Clark in her T-34 Mentor.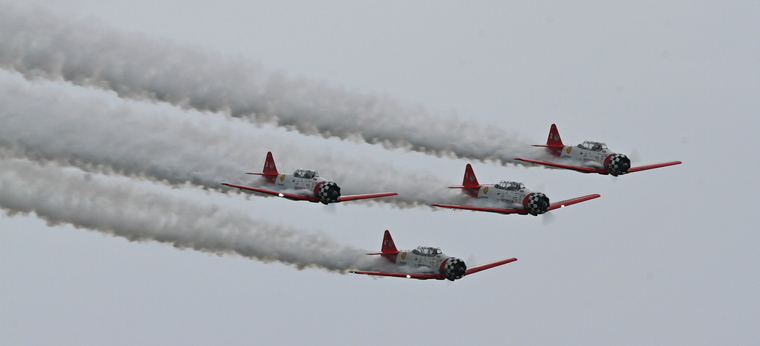 And the Aeroshell sponsored Texan team.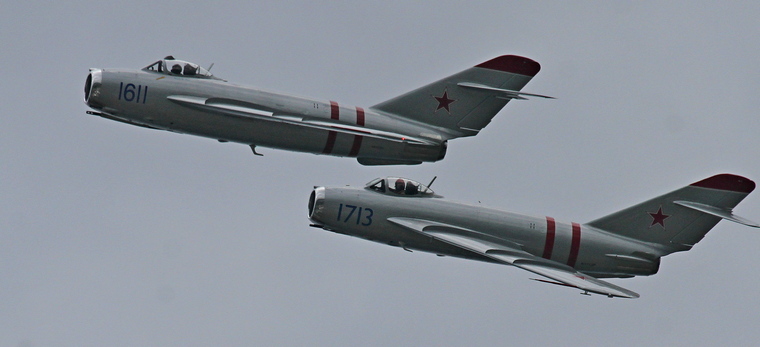 More military was a formation of two Mig-17s'.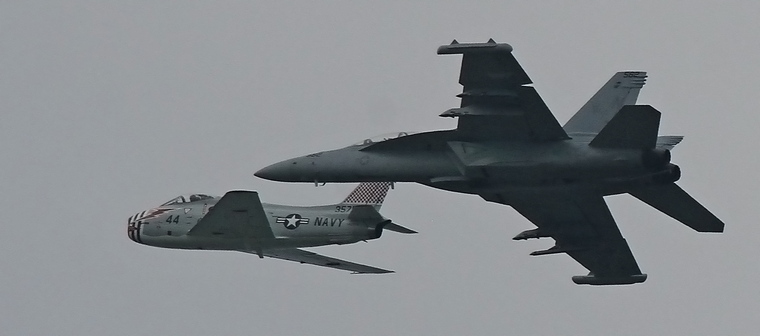 And the F-18 Hornet and a Fury.


The above is just a selection of photos of some of the afternoon's participants.
The EAA Museum, that we covered in previous years, is definitely worth a visit. Entrance to Oshkosh ticket holders are free and its best to choose a day when rain is forecast to visit. That way you don't lose time exploring the rest.

Copyright © 2023 Pilot's Post PTY Ltd The information, views and opinions by the authors contributing to Pilotís Post are not necessarily those of the editor or other writers at Pilotís Post.