For us South Africans, seaplanes are a rare sight indeed and it is a wonderland of floatplanes and amphibians of all shapes and sizes. A world of aviators whose runway has no threshold, no identifying numbers and no windsock. A world where the terminal building is a jetty, the transport to and from your aircraft a boat. A world seemingly lost in time when the Flying Boats reigned supreme.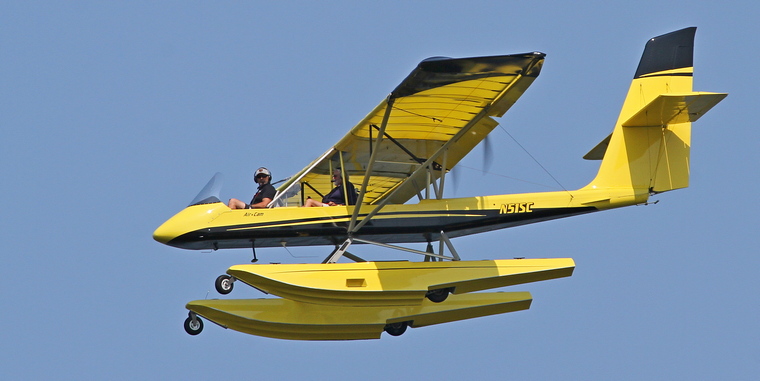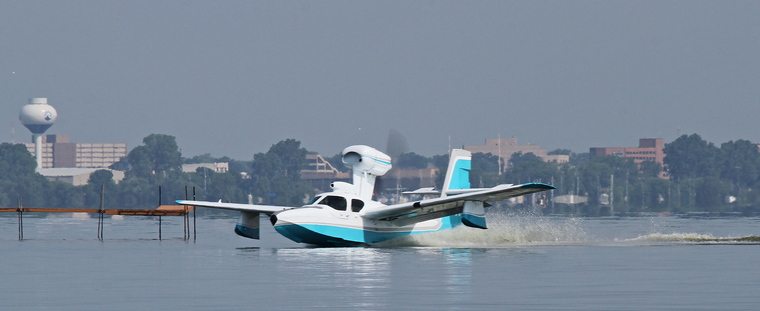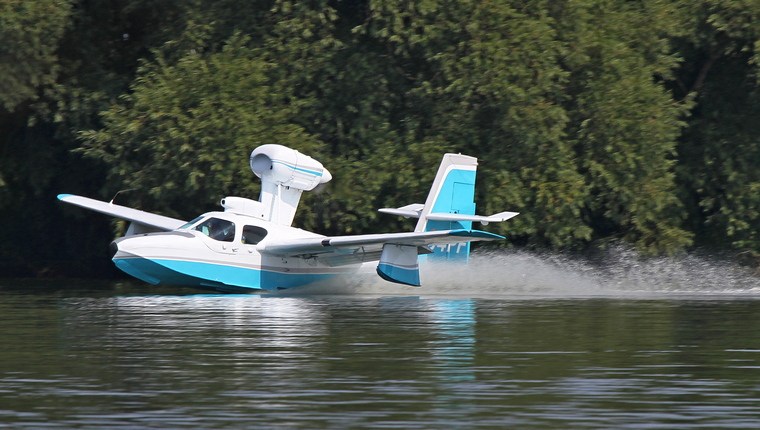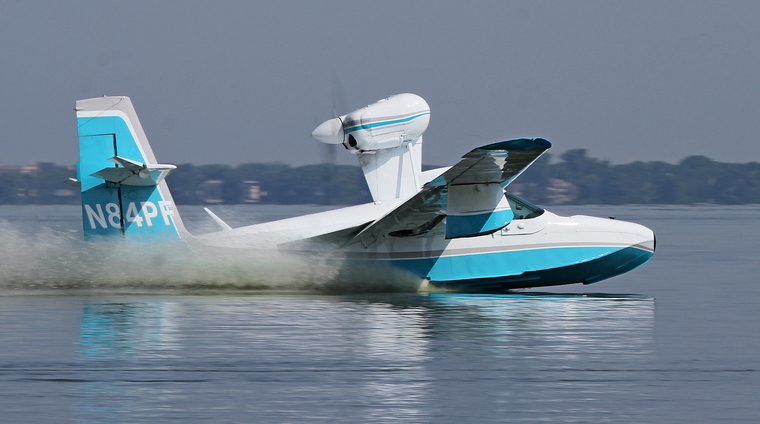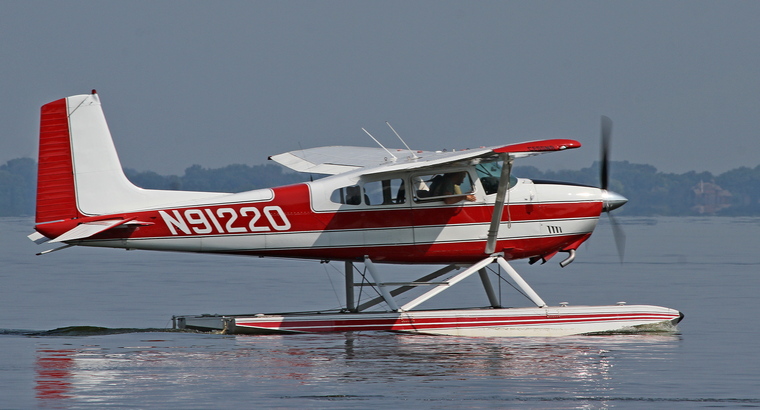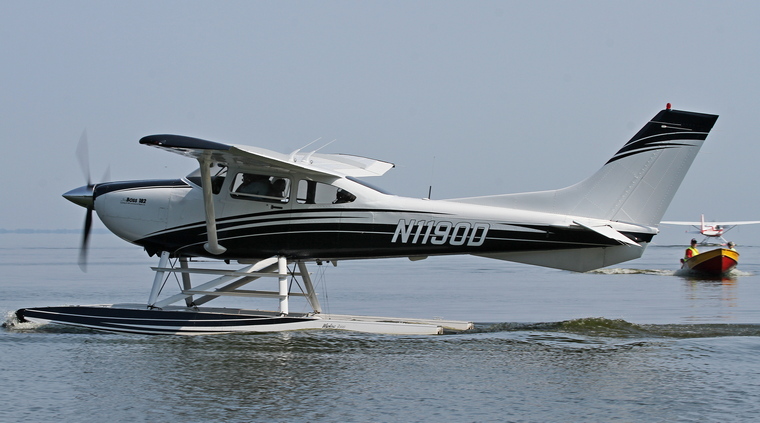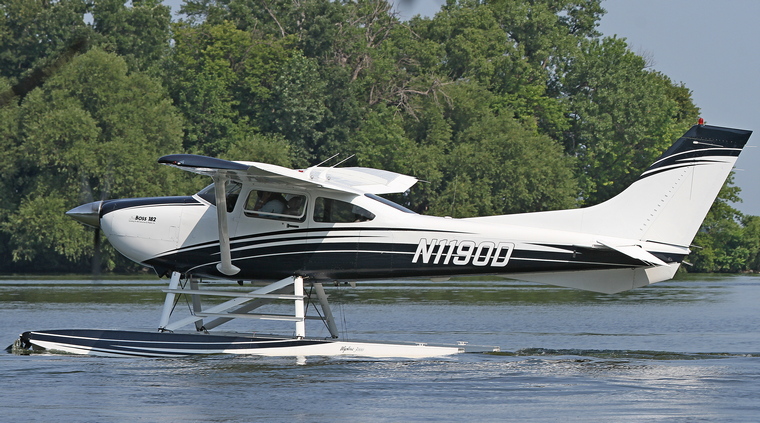 Preparing the base and running it for the seven days is, in the spirit of the EAA, a small group of dedicated volunteers. They have a multitude of tasks including the preparation of the base, setting of the mooring buoys onto which the aircraft are tied and shuttling pilots and crew to and from their aircraft as well as getting the catering buildings ship shape.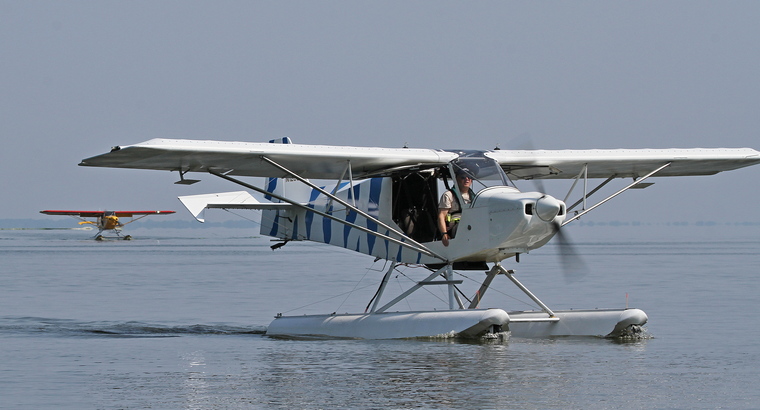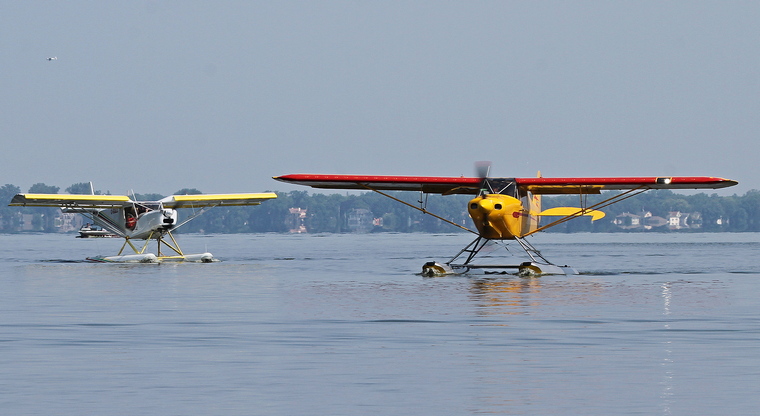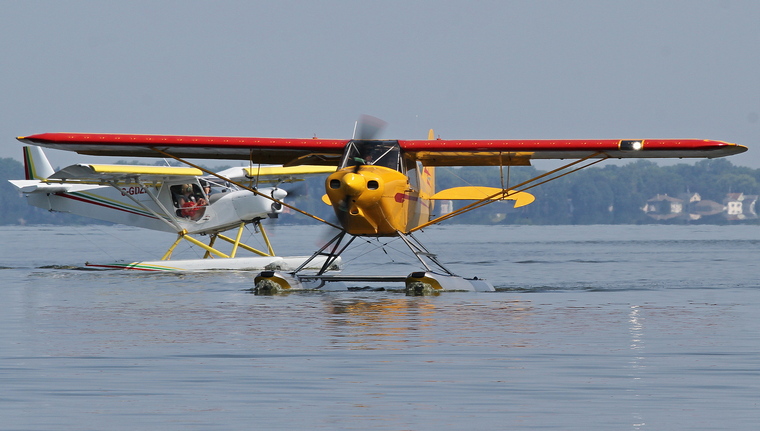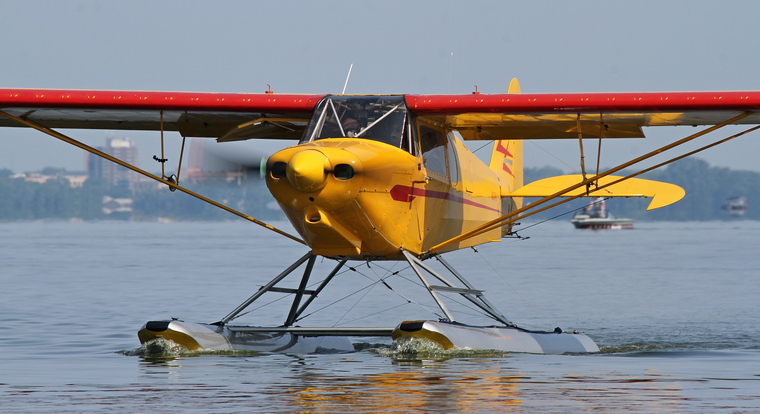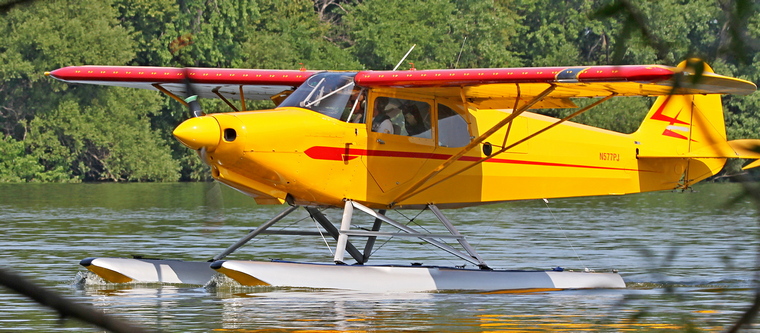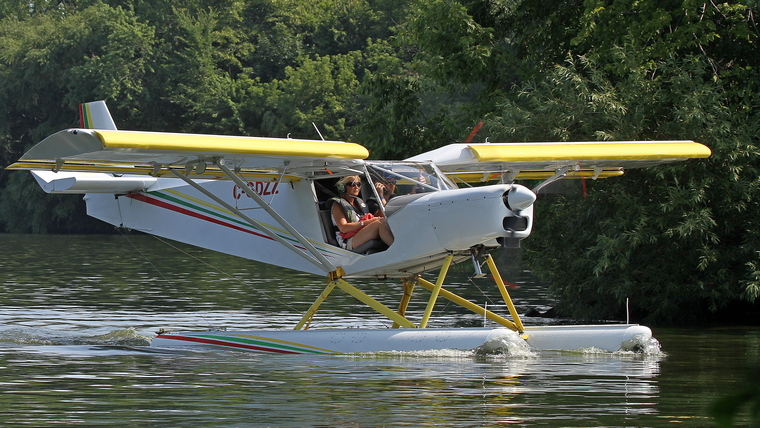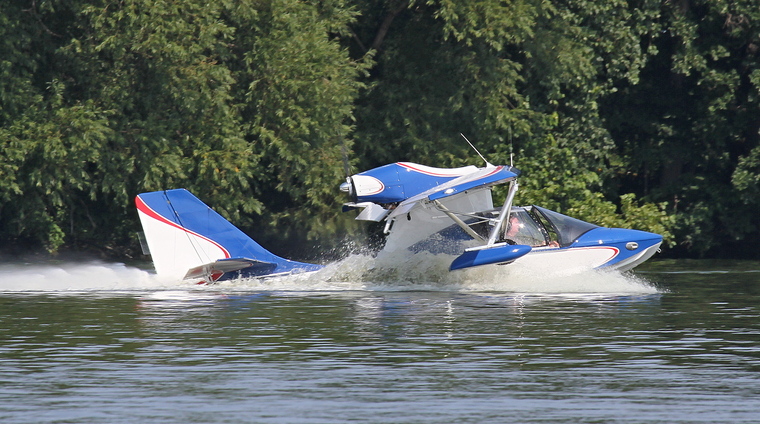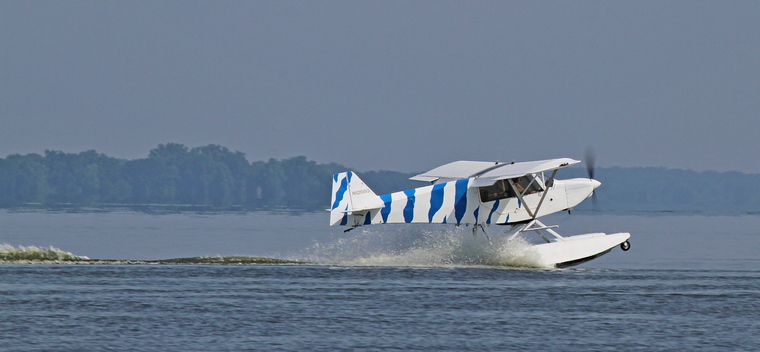 This year was an especially good year for the sea plane base; 105 seaplanes (a 40 percent increase) visited.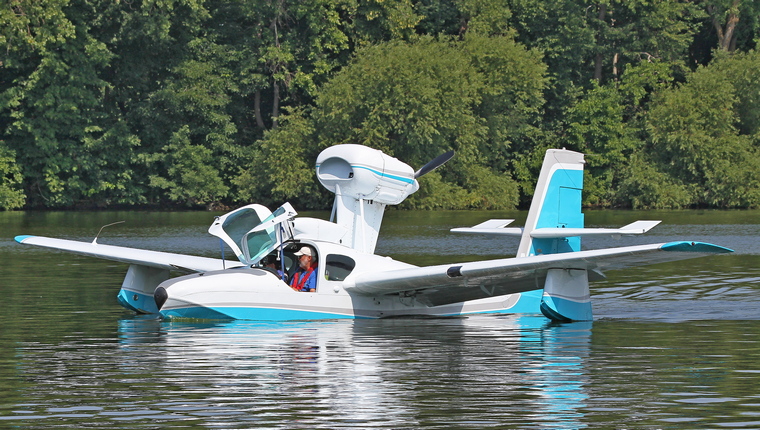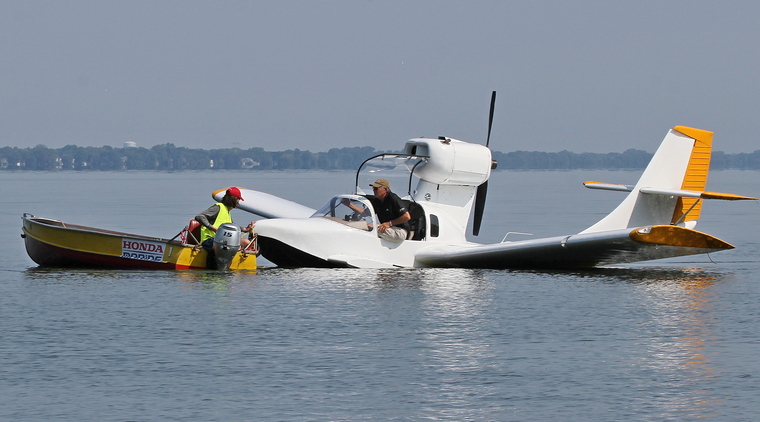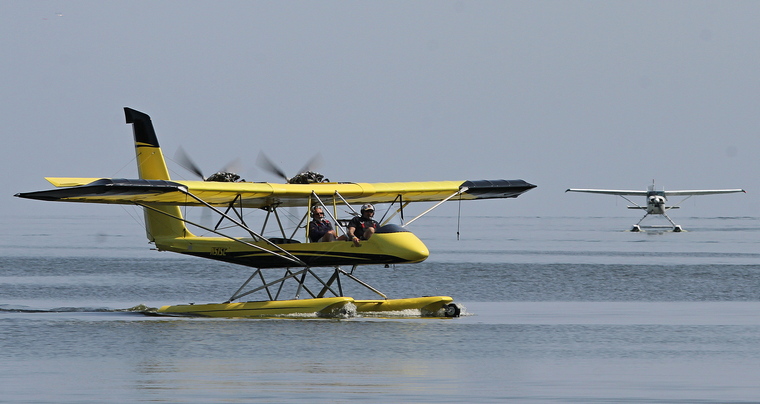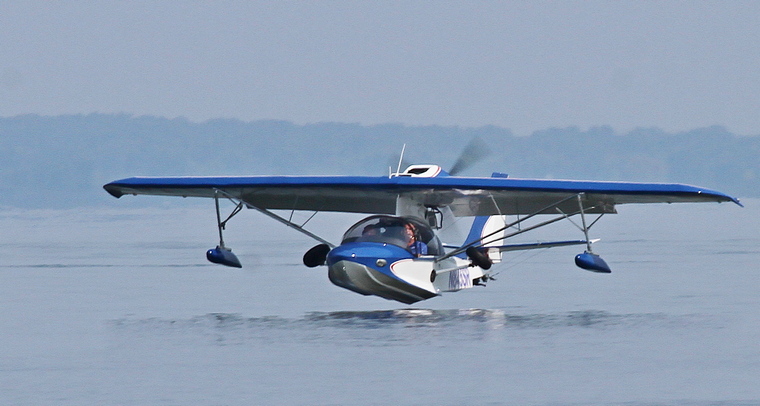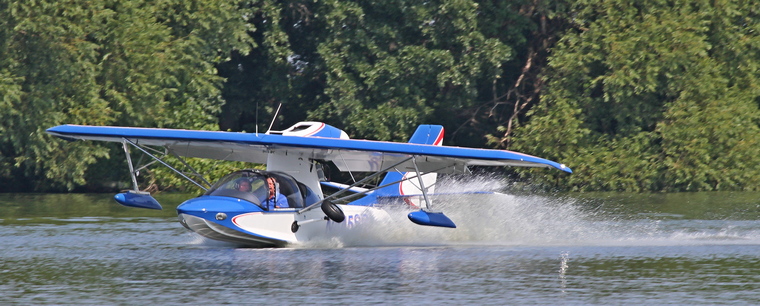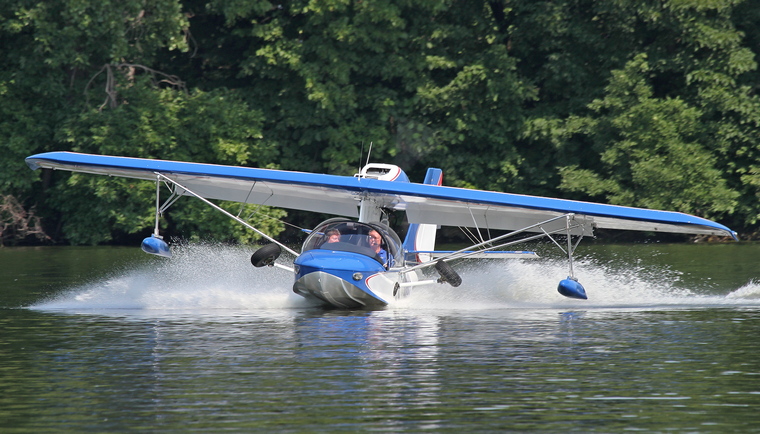 A large of number of seaplanes can also been seen at the South 40 parking area at Wittman Field. The South 40 is one of two departure points for buses to the base, the other being at the main terminus.
Next week we will take you to Warbird Alley, without a doubt the most popular destination for all visitors.