"Keep 'em Flying", that's the motto and the mission of EAA Warbirds of America, the EAA division that provides programs and services to those interested specifically in former military aircraft.
The EAA Warbirds of America, a division of the Experimental Aircraft Association in Oshkosh, Wisconsin, is a family of owners, pilots and enthusiasts of "warbirds," or ex-military aircraft.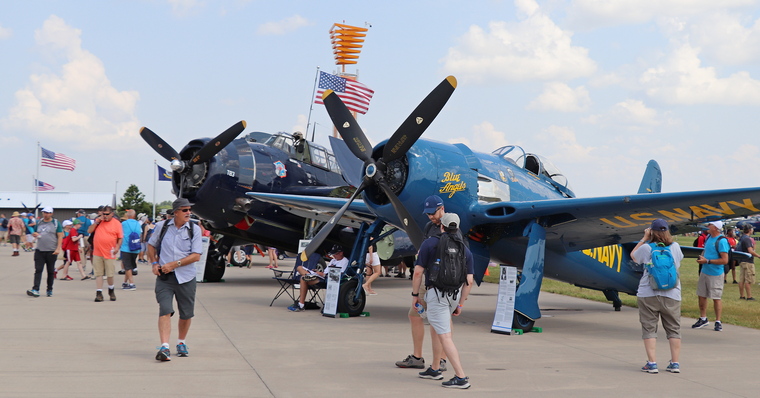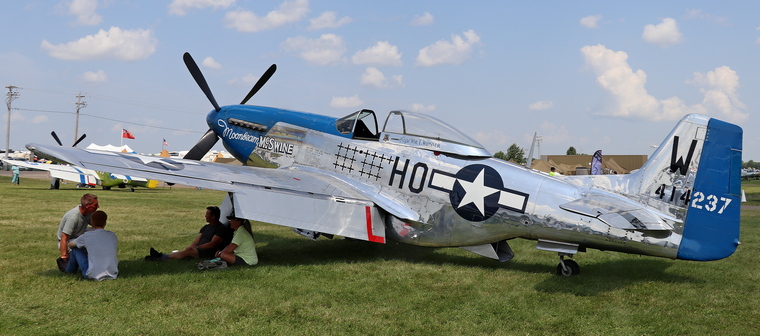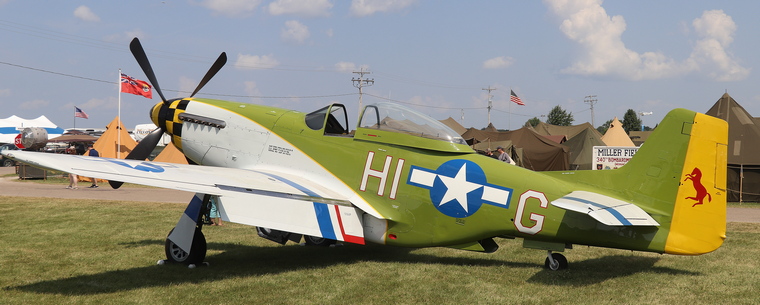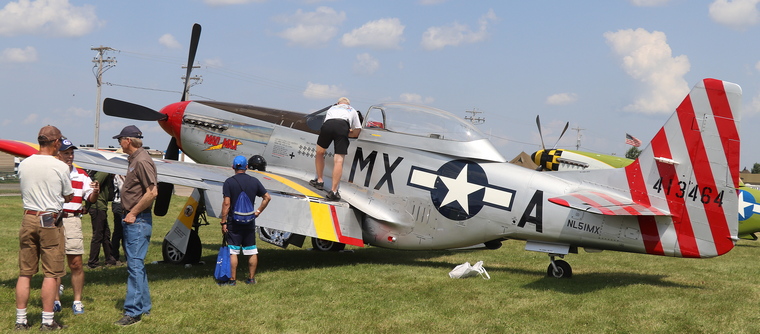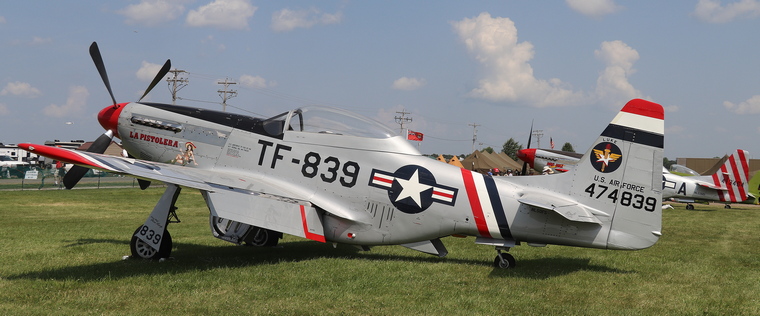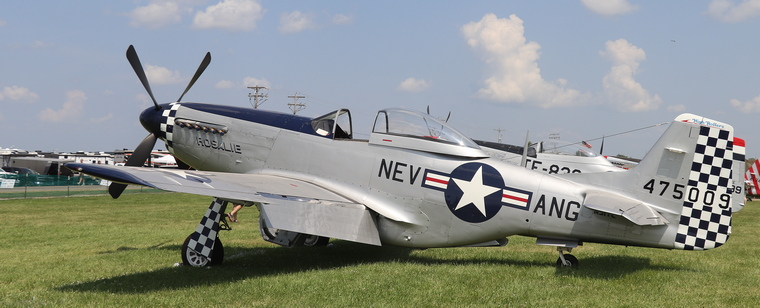 Many of the hundreds of assorted jets, fighters, bombers, trainer and other historic airplanes displayed in the Warbirds area at Oshkosh played key roles in the 20th century's world conflicts and have been restored beyond their original glory and outfitted in the colorful paint schemes they proudly displayed in combat.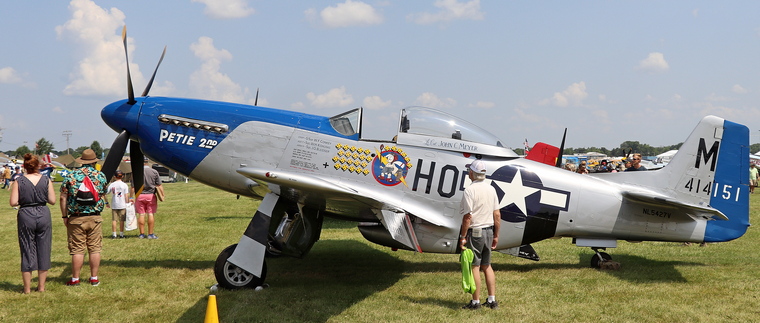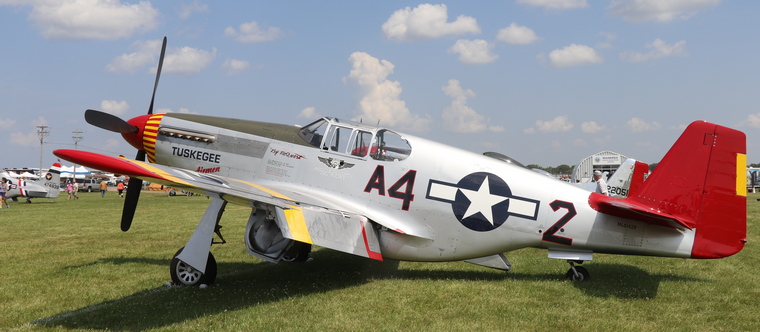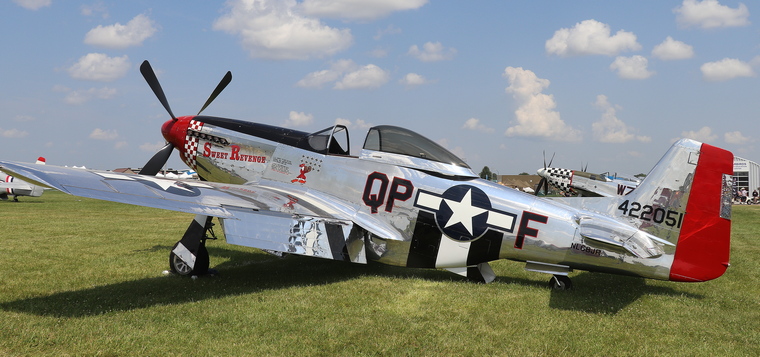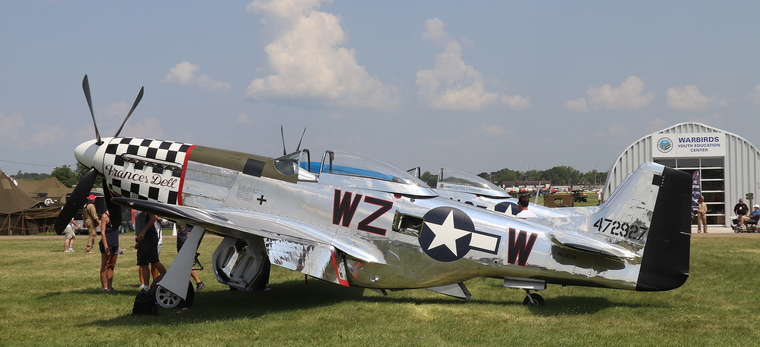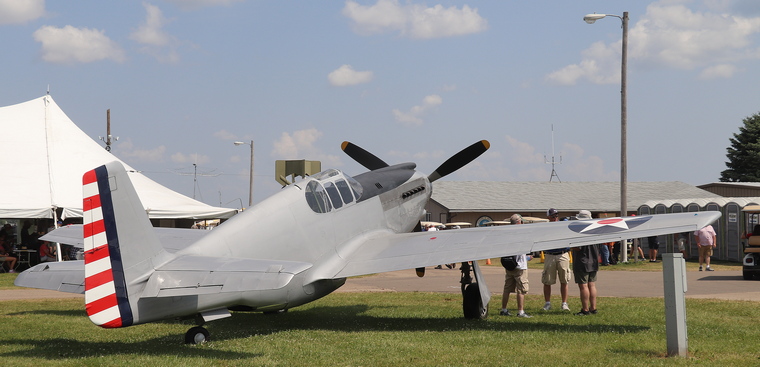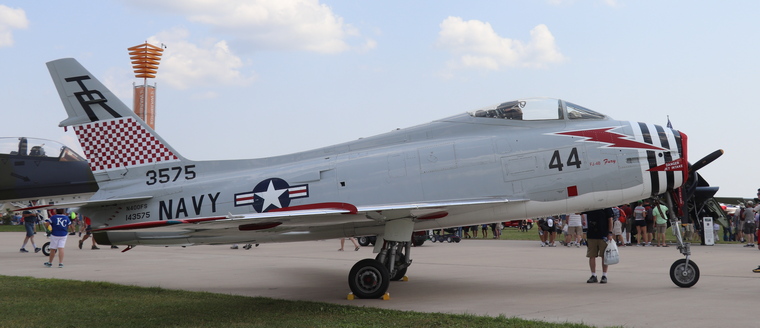 This year was the 9th year of the extremely popular "Warbirds' Tram Tour". Tour HQ is across from Fightertown and adjacent to Warbird Alley. Four majestic American flags flying 20 feet in the air mark the spot. The 30-minute tour weaves through all 12 zones of the Warbird Complex with gifted narrators delivering amazing stories and unique factoids.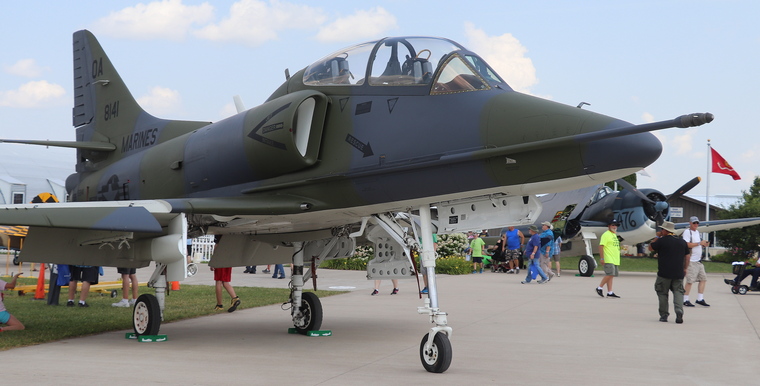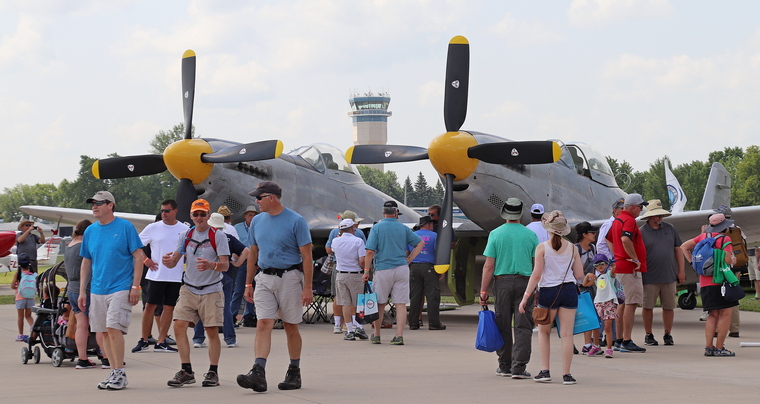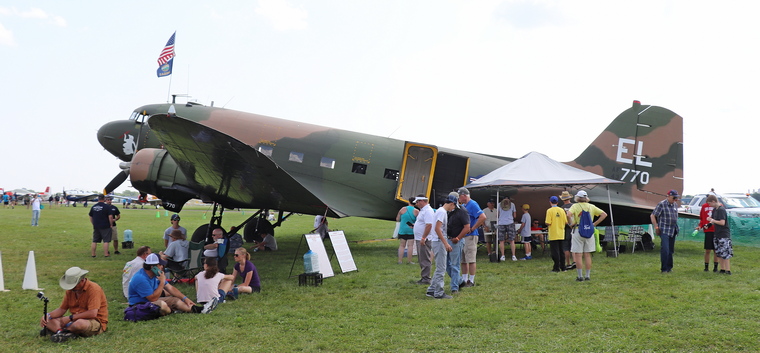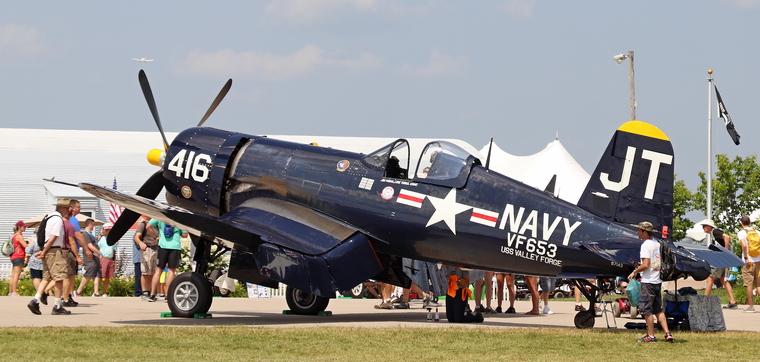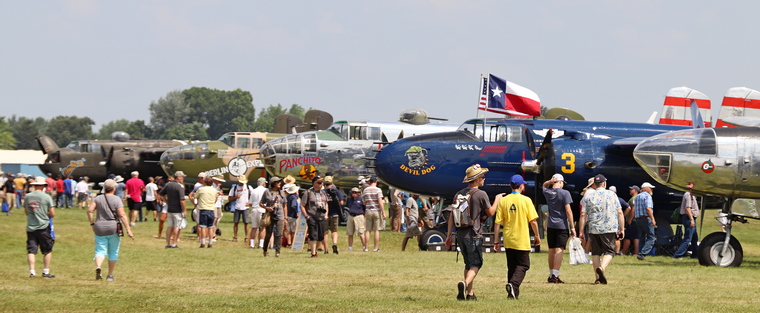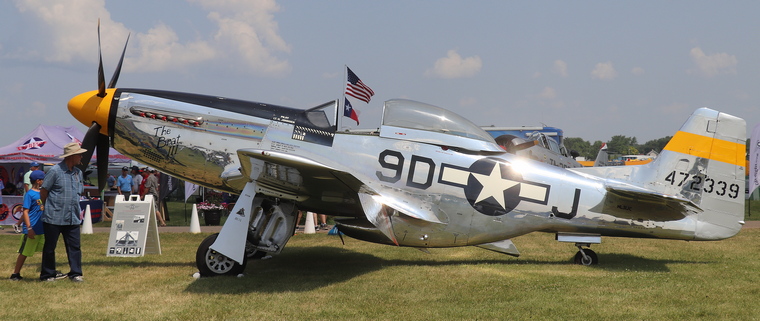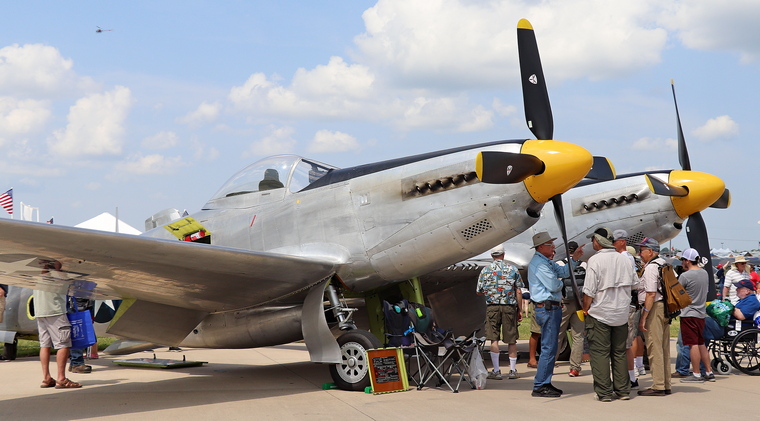 The Warbirds area is not the only place at Oshkosh where one can view these iconic aircraft up close. A number is always on display at Boeing Plaza.
This concludes our 2019 visit to AirVenture.
Next week we will bring you reports on the museums we visited during our stay in the UK.