The American Air Museum was opened by Queen Elizabeth II on 1 August 1997. The total cost of the project had been £13.5 million. The museum was re-dedicated on 27 September 2002, in a ceremony attended by former President George H. W. Bush and by Prince Charles.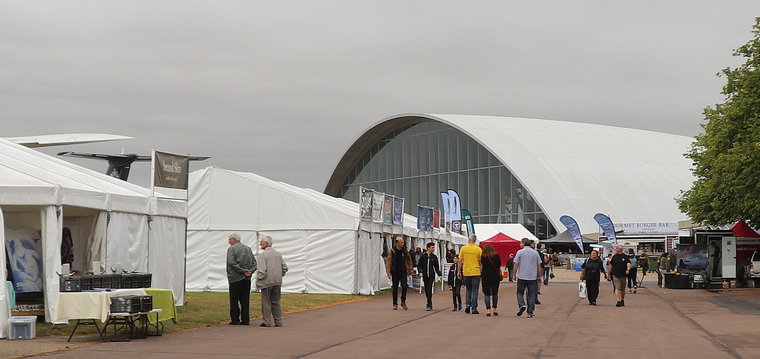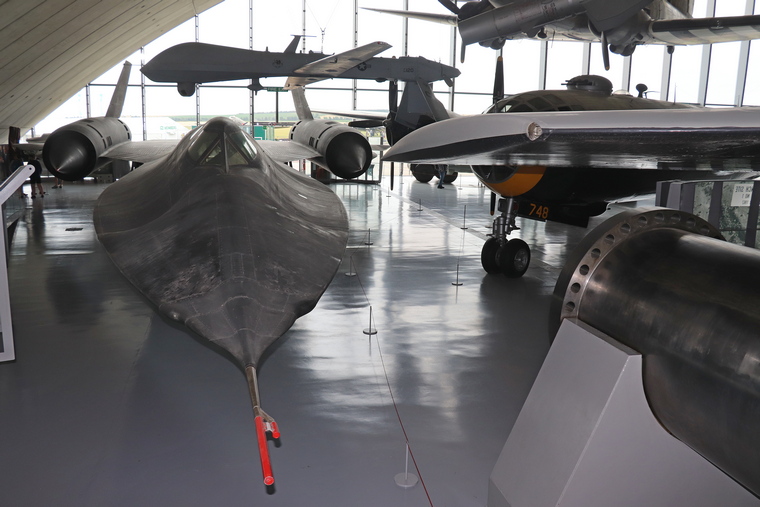 Since opening, the museum has had its glass front removed and then reinstalled, to allow the entrance and addition of an SR-71 Blackbird and Consolidated B-24 Liberator. The SR-71, serial number 61-7962, is the only example of its type on display outside the United States and set a flight altitude record of 85,069 feet (25,929m) in July 1976.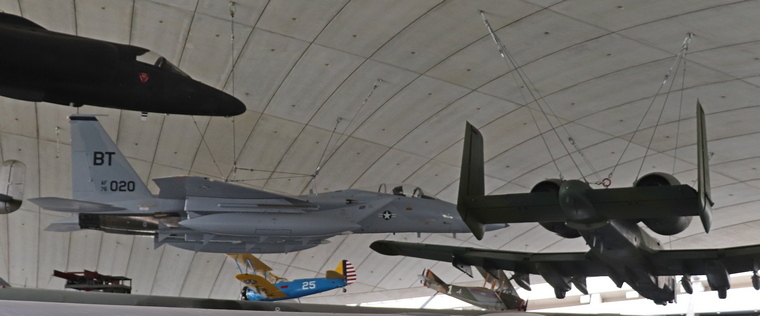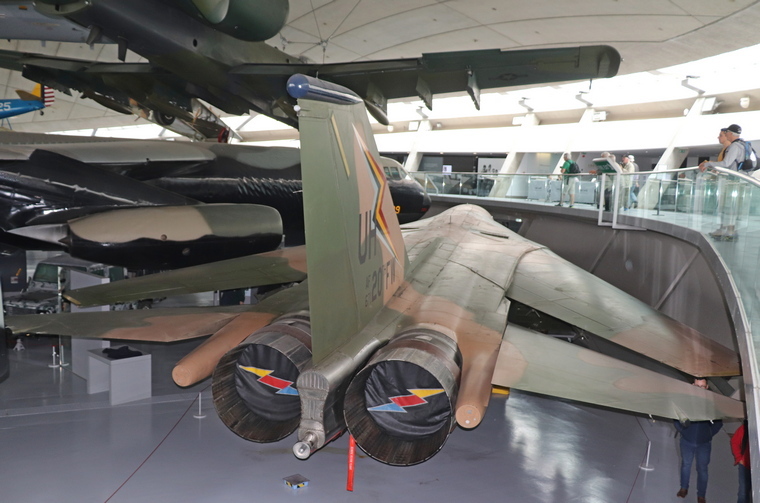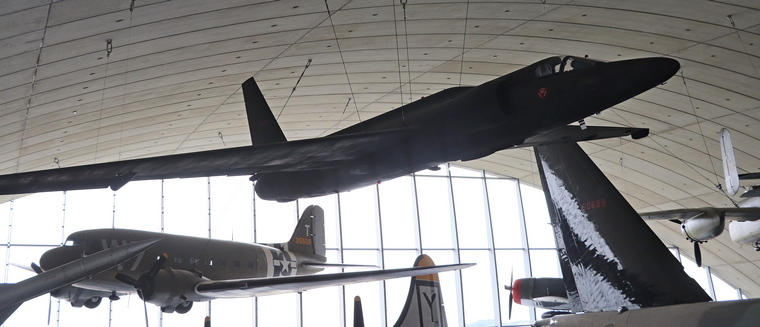 Besides the Blackbird, nineteen other American aircraft are on display. Notable examples include a C-47 Skytrain which flew with the 316th Troop Carrier Group and participated in three major Second World War airborne operations; the June 1944 Normandy landings, Operation Market Garden and Operation Varsity as well as the airborne crossing of the River Rhine in March 1945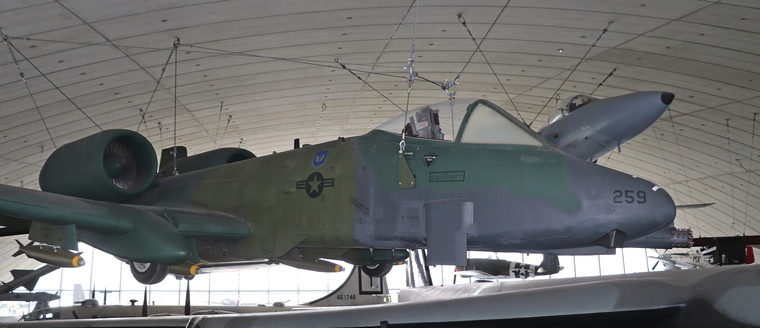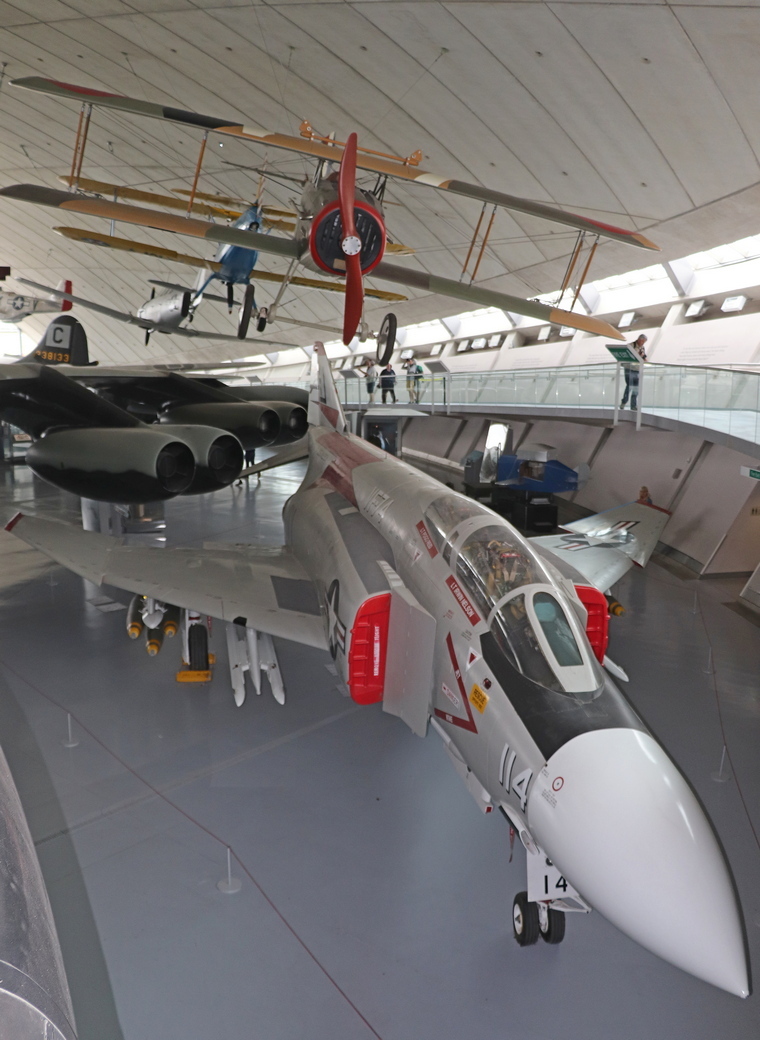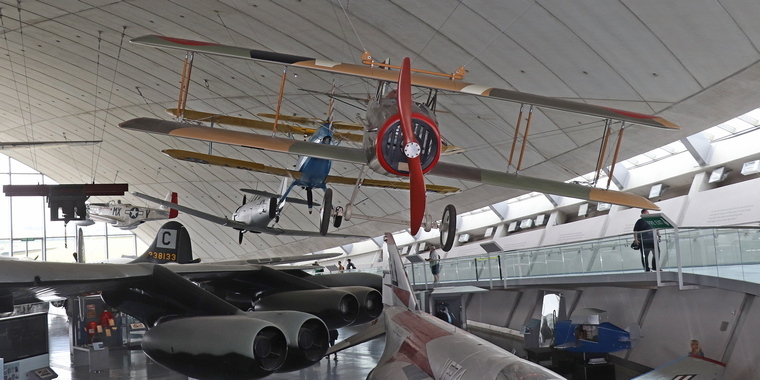 The museum's B-29 flew during the Korean War as part of the 7th Bomb Wing:- it is the only example in Europe and one of only two preserved in museums outside the United States. The B-52 flew 200 sorties during the Vietnam War as part of the 28th Bomb Wing. The General Dynamics F-111 on display flew 19 missions during the 1991 Gulf War as part of the 77th Fighter Squadron.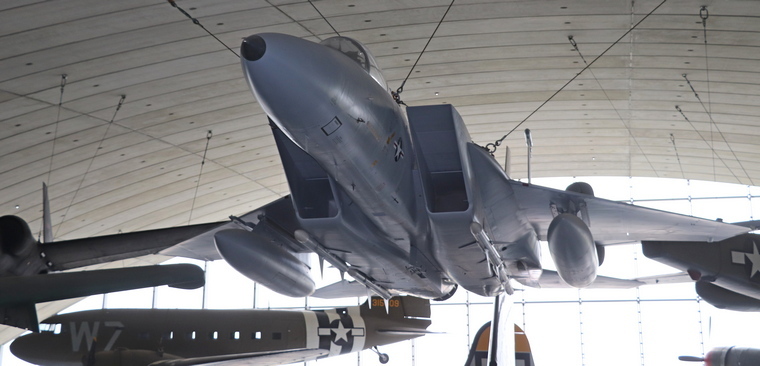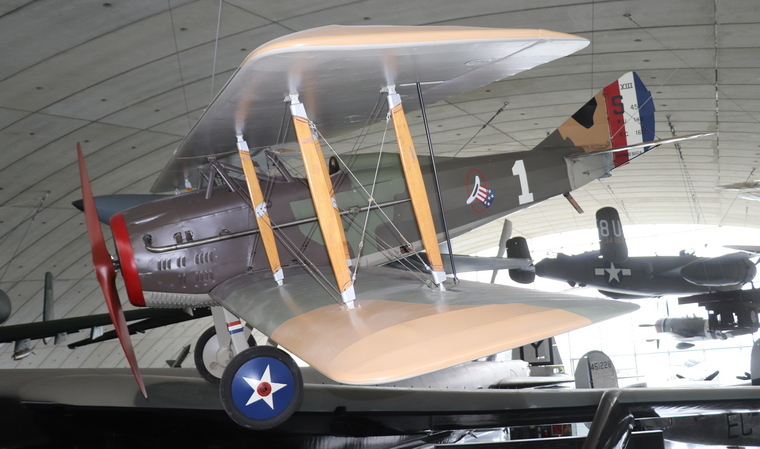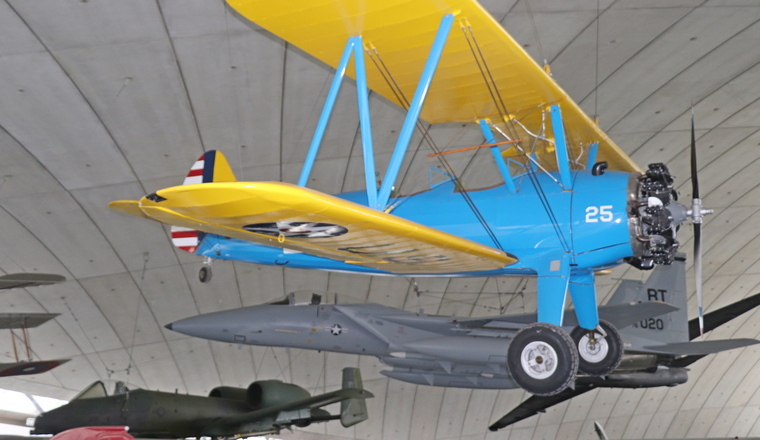 On 17 January 2014, the museum announced an award of £980,000 from the Heritage Lottery Fund. The museum plans to use the money to build a website based on the photographic collection of aviation historian Roger Freeman, to update the museum's interpretation and to conserve aircraft and other exhibits.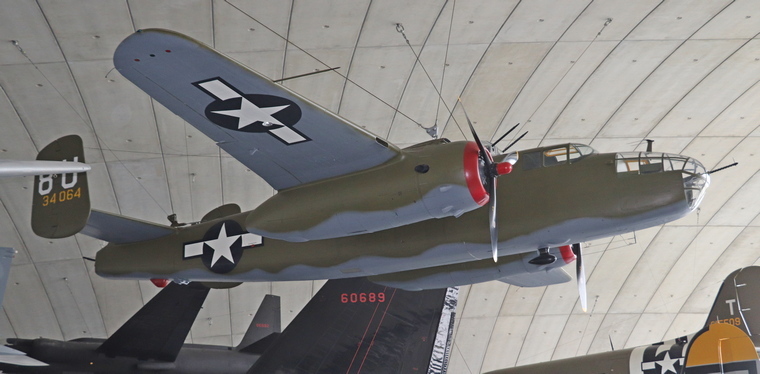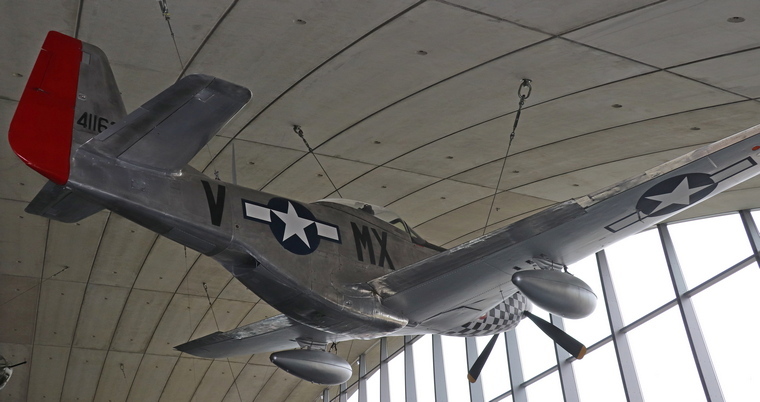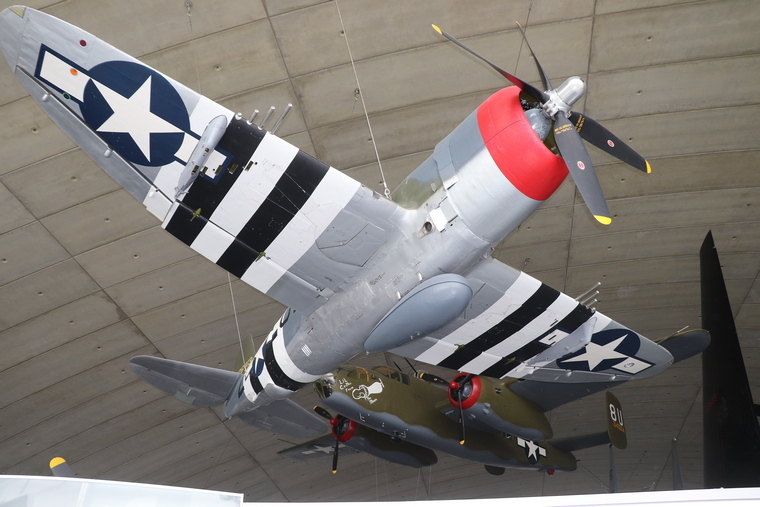 The museum launched americanairmuseum.com in October 2014. The website seeks to crowdsource photographs and information from the public about the men and women of the US Army Air Forces who served from the UK in the Second World War, as well as the British people who befriended them.
Next week we conclude our international tour with a visit to the Air and Space Museum at Duxford.