The Imperial War Museum (IWM) was founded in the midst of the First World War with a mission to preserve and relate stories of all kinds of people, not only from Britain but from the countries of its empire. The IWM continues to do this work right up to present day conflict, covering 100 years of experience throughout the Commonwealth.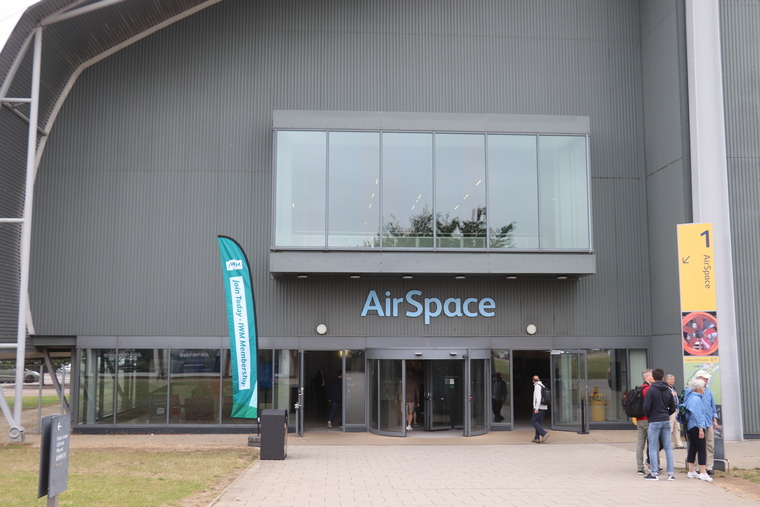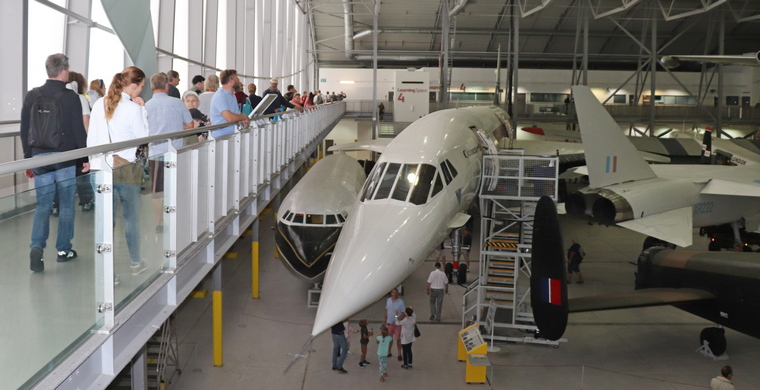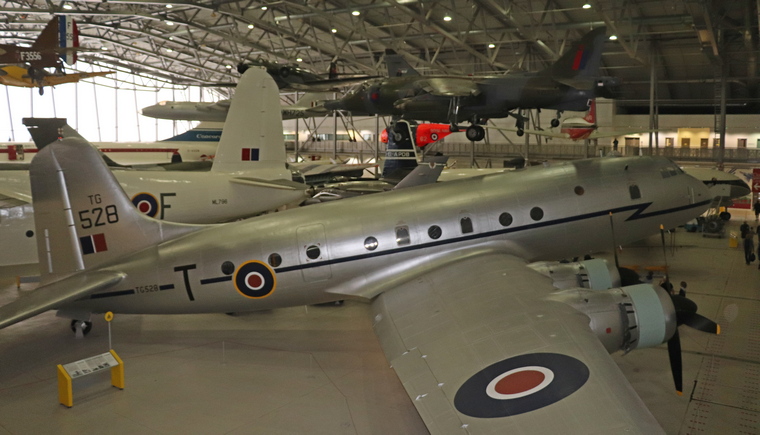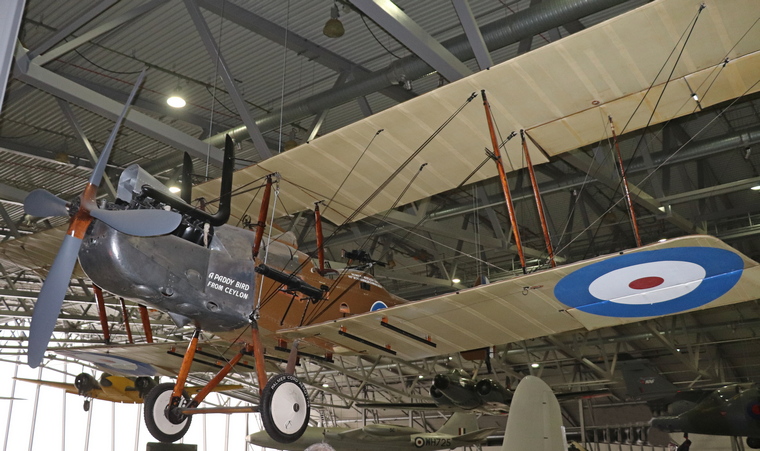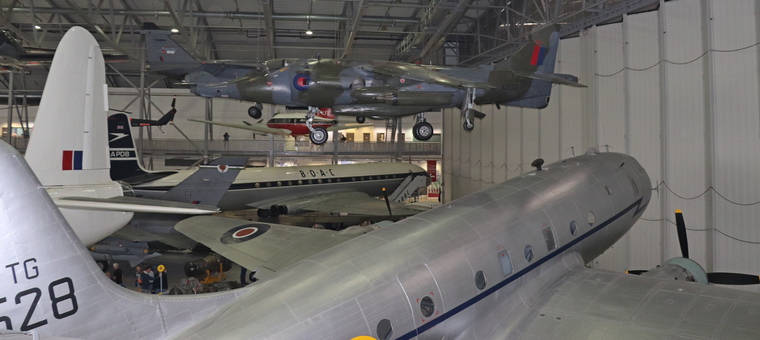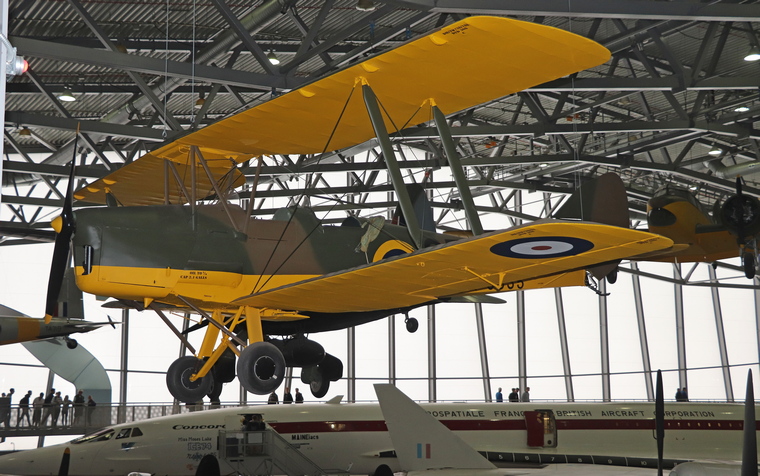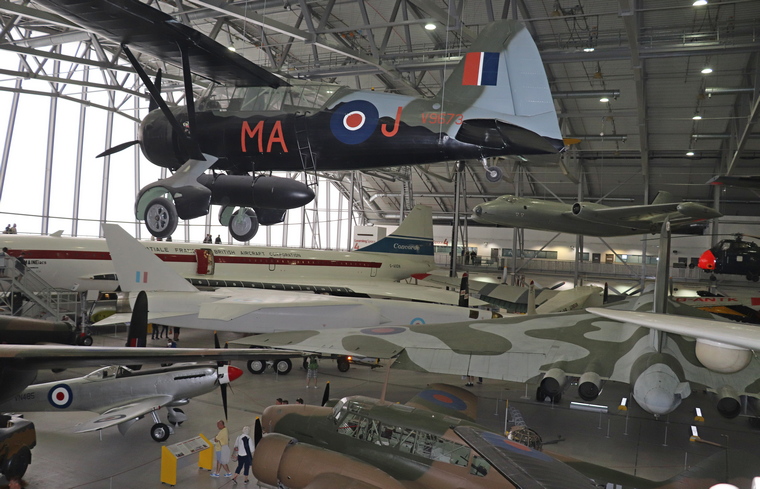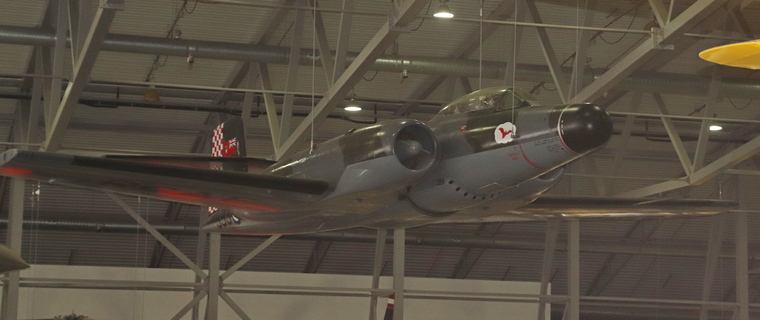 The IWM at Duxford is one of a family of five museums and historic sites covering war and conflict from the First World War to the present day. The museum sites and unique collection of objects details the human aspect of lives engulfed in war and show how conflict has shaped the world in which we all live.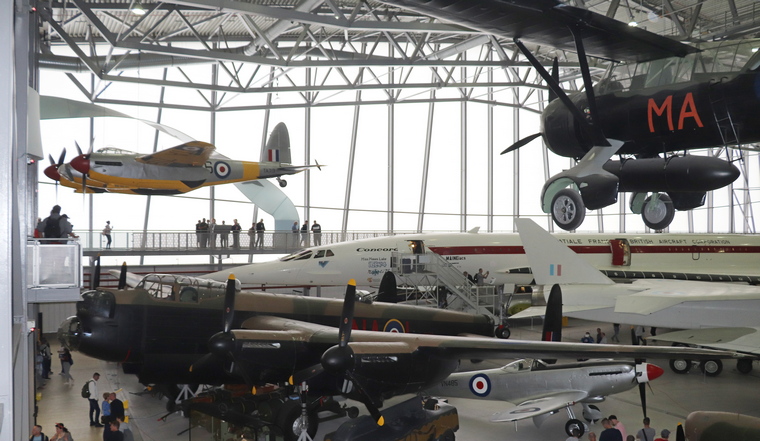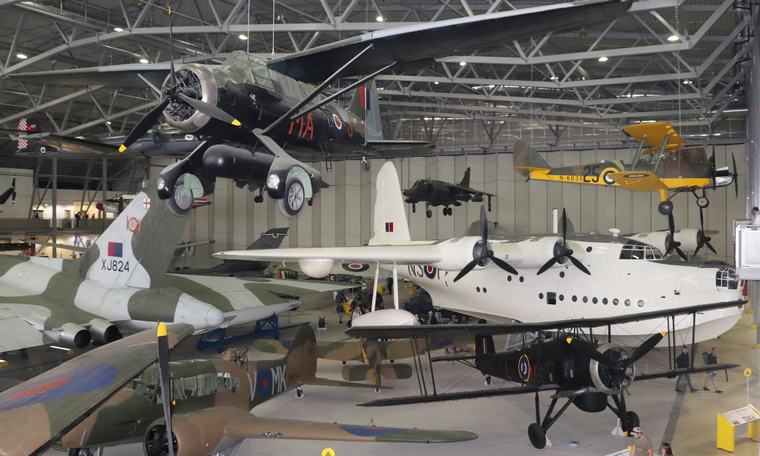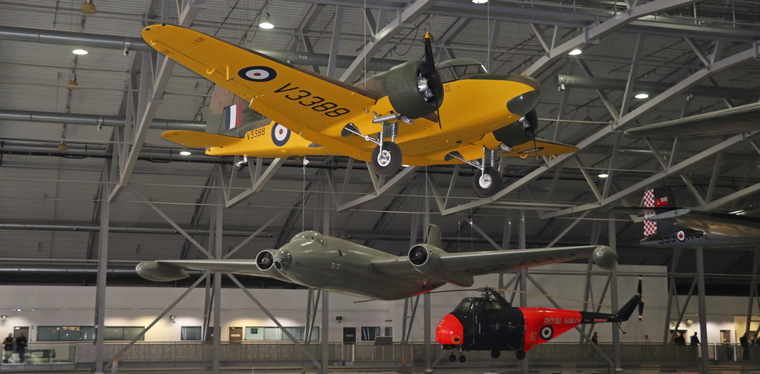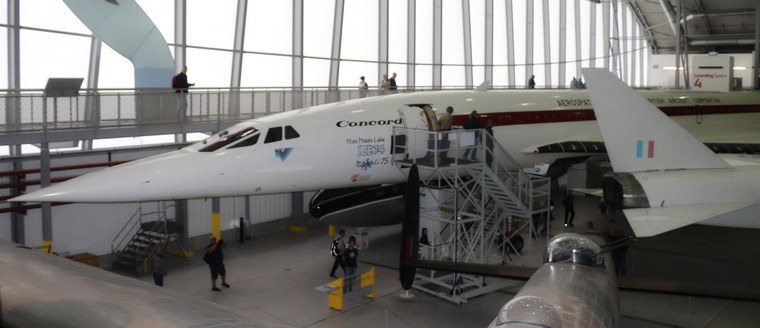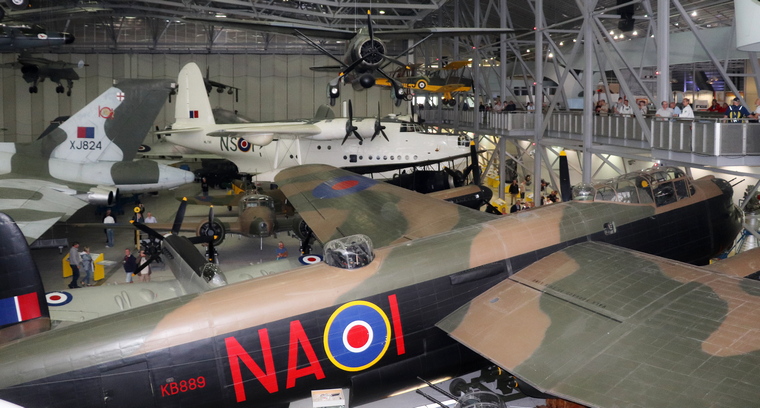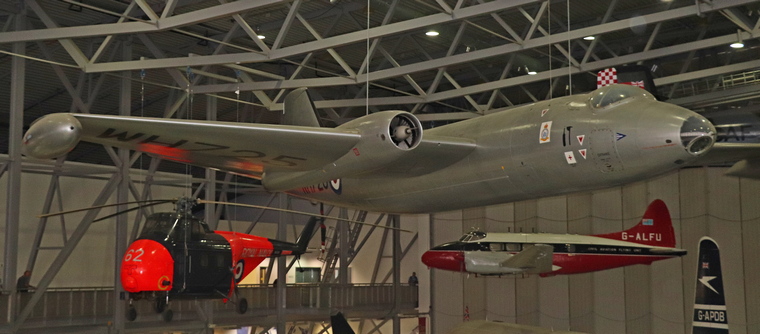 Other museum sites included in the IWM family are in London and in Manchester. In addition, the IWM offer two historic experiences in London: Churchill War Rooms in Whitehall and the Royal Navy ship HMS Belfast, which is permanently moored on the Thames.
As well as their permanent displays, the IWM have a dynamic program of temporary exhibitions, events and educational activities to help visitors get close to the lives of those affected by war and to develop a deeper understanding of its effect on the world.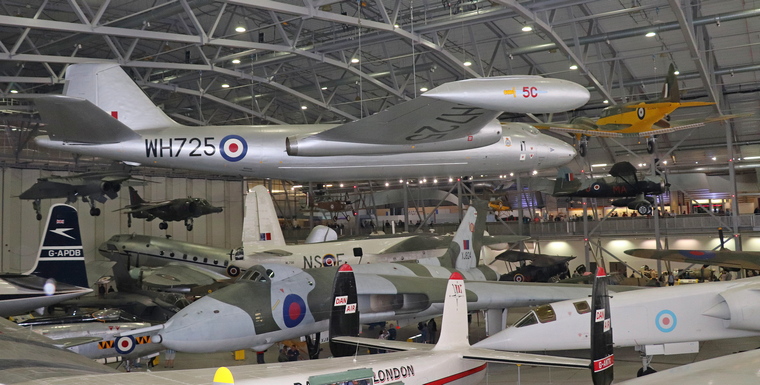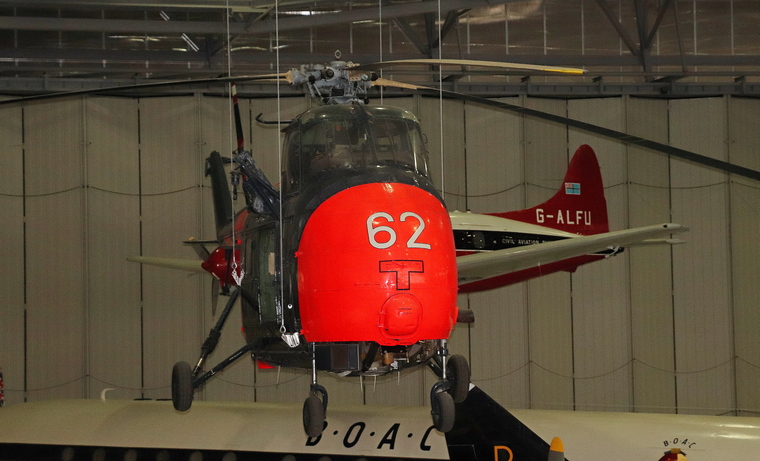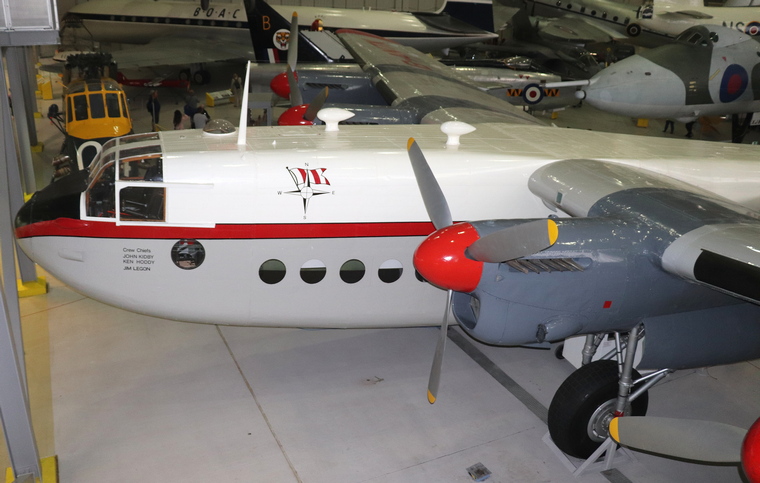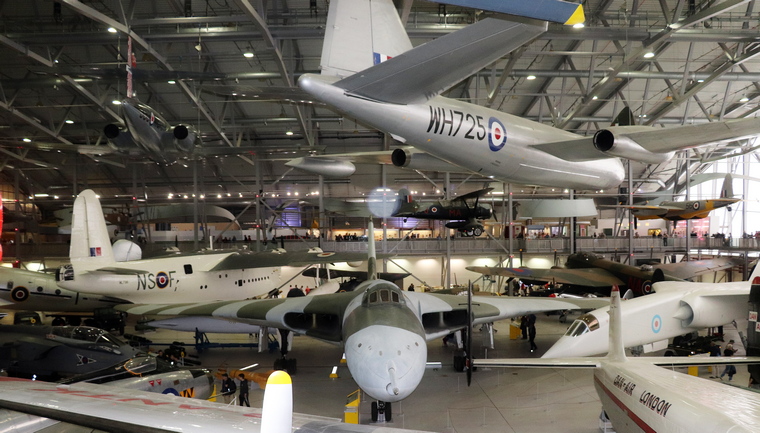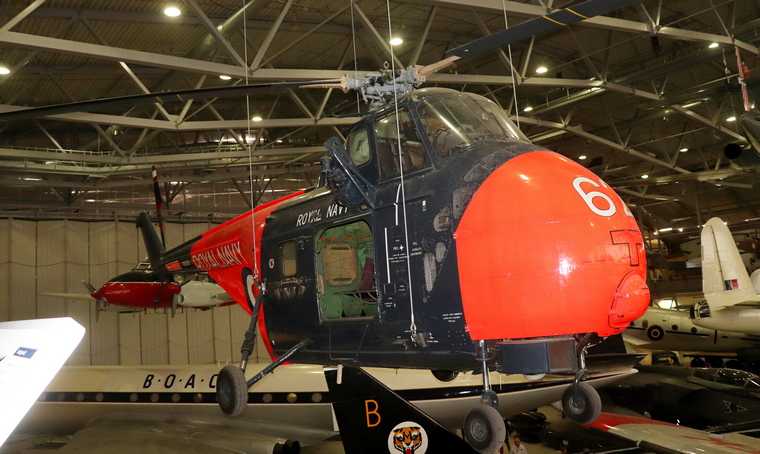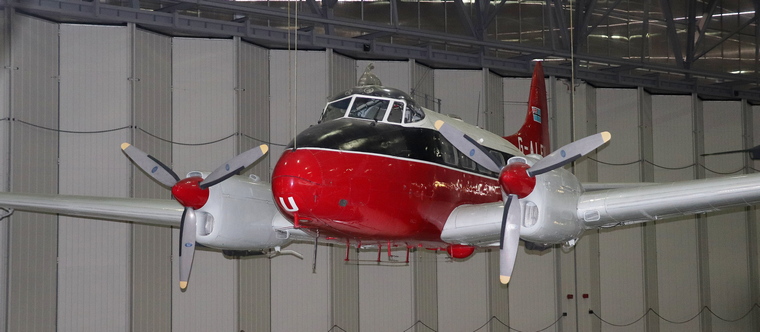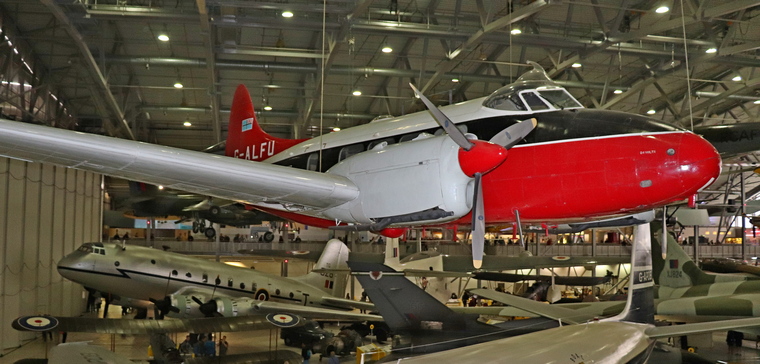 IWM is partly funded by government but also requires volunteers, donations, sponsorship and income from their shops and commercial activities to sustain their work. They also have a membership scheme, which is an ideal way to lend them support.
This concludes our pictorial reviews of our International Airshows Month.