The Aeroclub of South Africa's Transformation and Development (Aeroclub T&D) team has once again used the 2018 calendar year and the and its associated activities to further grow and develop the brand amongst its key targeted stakeholders. The mandate of the Aeroclub T&D team has always been clear - growing the profession by targeting those individuals who are from previously disadvantaged environments, making them realise that the aviation industry has a myriad of professional streams that they can pursue after completing their grade 12.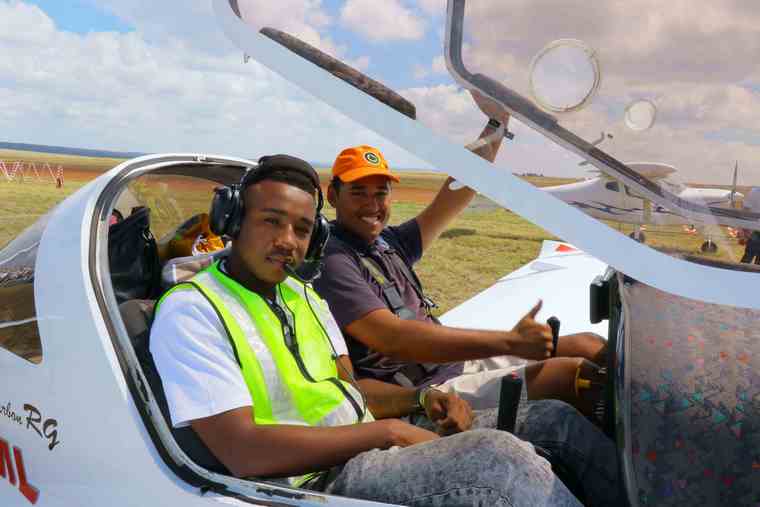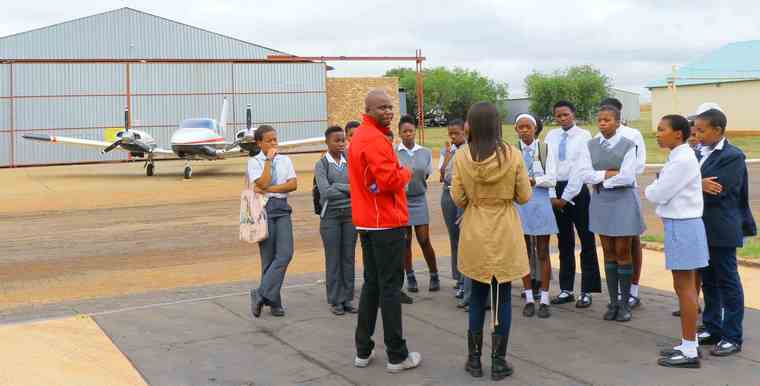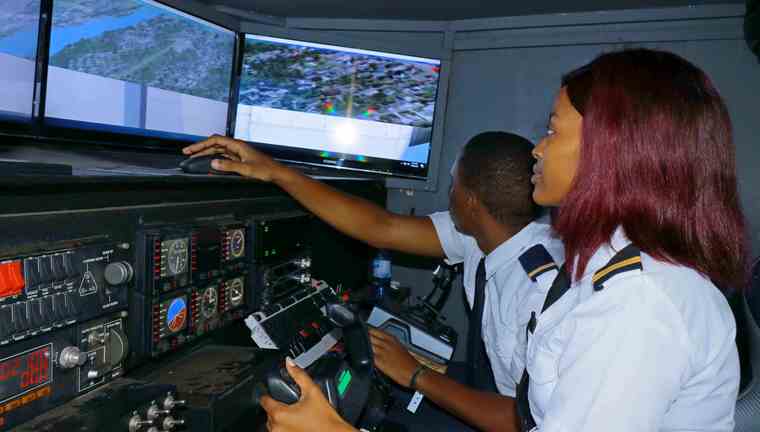 For 2018, T&D involvement took place at many associated events, the Aero Club Airweek in March held at Middelburg, the Newcastle Airshow, the Children's Flight held at Grand Central under the phenomenal guidance of Felix Gosher, the Wonders of Aviation Awards dinner at Brits and a T&D event held at Brits Airfield. At each of these events we involved up and coming youth, either in exposure to the principles of flight, or providing real flight experience.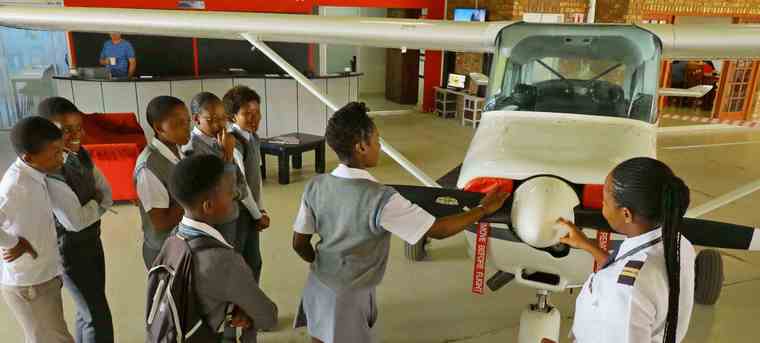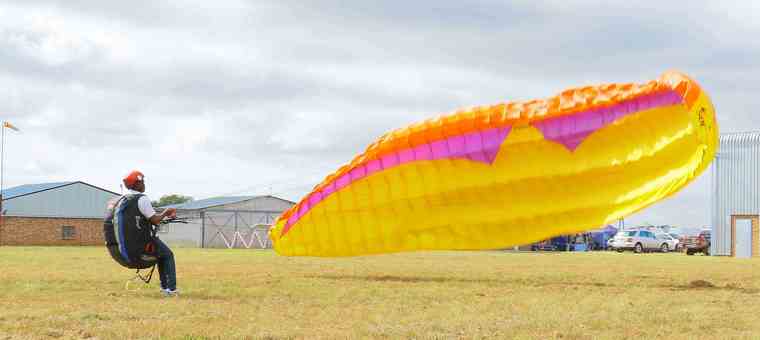 Particularly important is the role that the NPO Wonders of Aviation (WOA) plays within the T&D environment as it supports the aviation industry's outreach programmes that encourage learners to consider a career in aviation, while focusing the majority of its effort on individuals who we hope will become mentors and future aviation industry leaders. WOA SA believes that safe and efficient air transportation requires the commitment of exceptional individuals who value technical knowledge, team work and safety.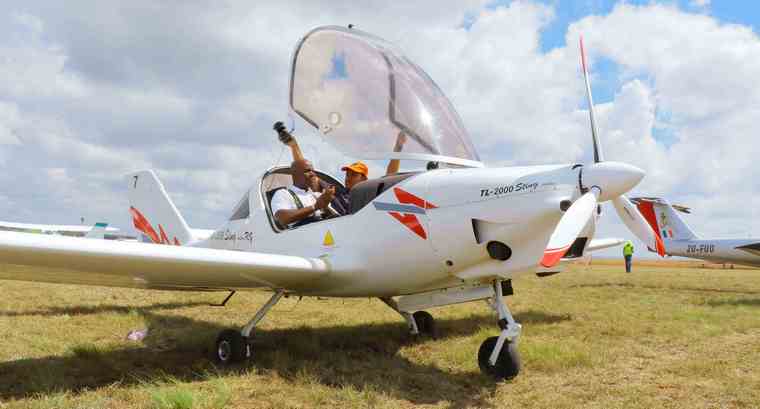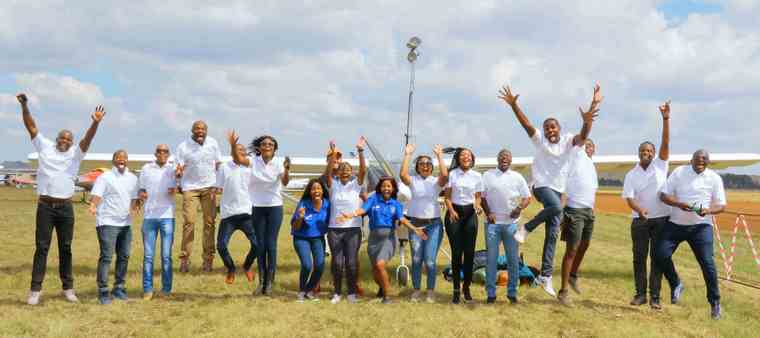 One of the more exceptional developments has been the creation of a new NPO Rise Above Aviators (RAA) which is taking the step of T&D maturing into a more formal Recreational Organisation to enable our community of Aviators their own way forward but very much in alliance with the Aero Club and become a Section to the Aero Club, as this will allow more autonomy in our operations, and the ability to own assets and have a Manual of Procedure defining what we do. As such RAA was established and registered as an NPO in December 2018, and one of the first actions was to acquire a glider, a 1960's vintage Schleicher KA7 with serial number 695, which has recently been refurbished and is in nearly new condition. The glider will be used in association with the resident gliding club, Kranskop Gliding Club, to train and develop future aviators. Gliding is a relatively inexpensive type of flying, and it has many benefits at ab-initio stage. Gliding will build the foundation upon which these aviators can build long and lasting careers. Other than that, the gliding community is just that, a community. Where mutual participation in airfield activities is encouraged and where the older generation of aviators can be seen investing in the young ones to follow. We thank the guidance of the Aero Club Exco in supporting us in establishing RAA, and plan to have it fully operational in 2019.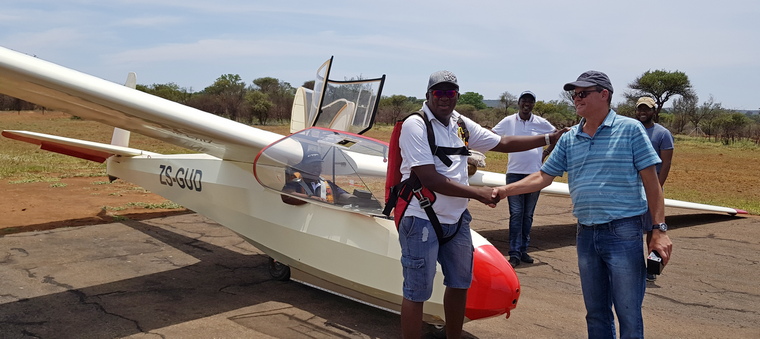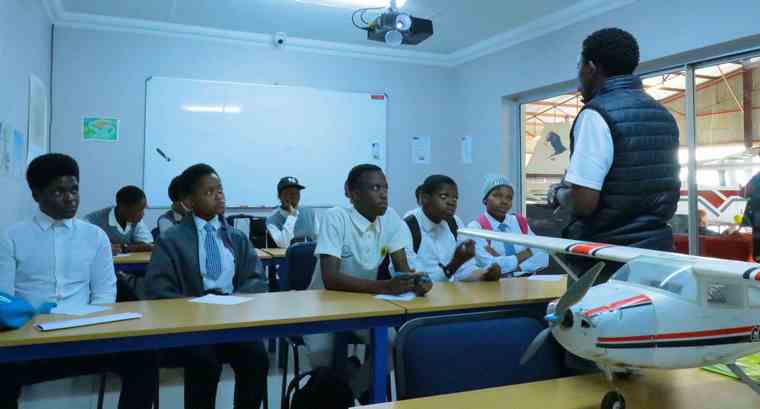 The T&D funding being supported by the Sports and Recreational Council of SA (SRSA) has two funding streams, Awareness & Projects, the Awareness funding stream will mostly be executed by RAA in the future (once RAA has been incorporated into the Aero Club as a formal Section), and Project funds executed by the Aero Club and its Sections in developing aspects of new pilots in various disciplines.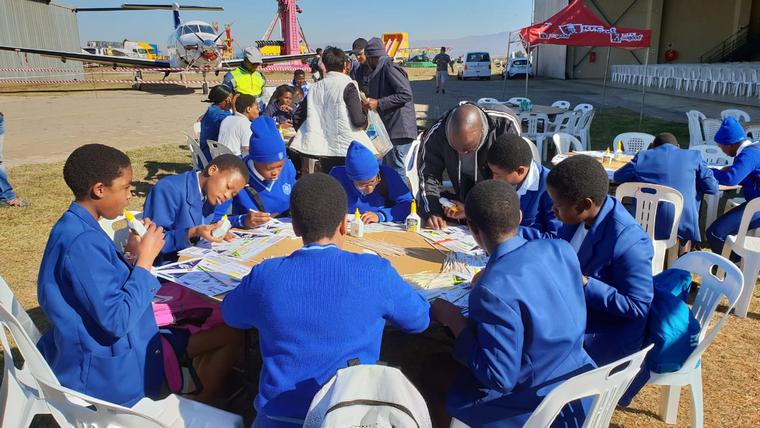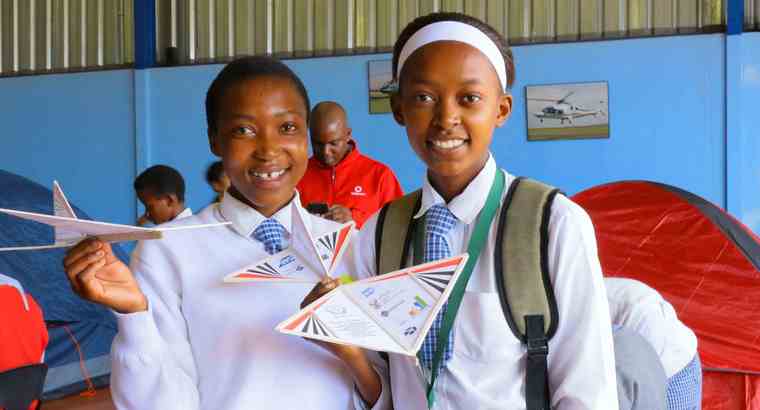 We also congratulate all our members who have done well throughout the year, achieving various licences and moving closer to their ultimate goals! We salute you team! We look forward to a more fruitful and rewarding 2019 for all our membersÖ as we continue to RISE!