The SAMAA Power Nationals for 2018 took place at Henley Model Airfield and Family Entertainment. This was an excellent event and we learn more and more every time the SAMAA hosts a Power Nationals. We will carry forward all the experience gained from this event to improve on next year's event; the planning is already underway.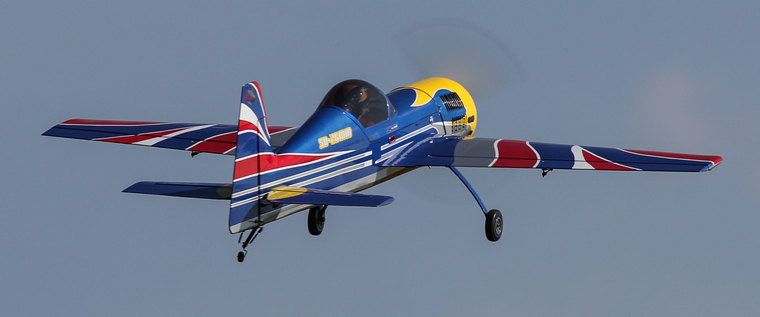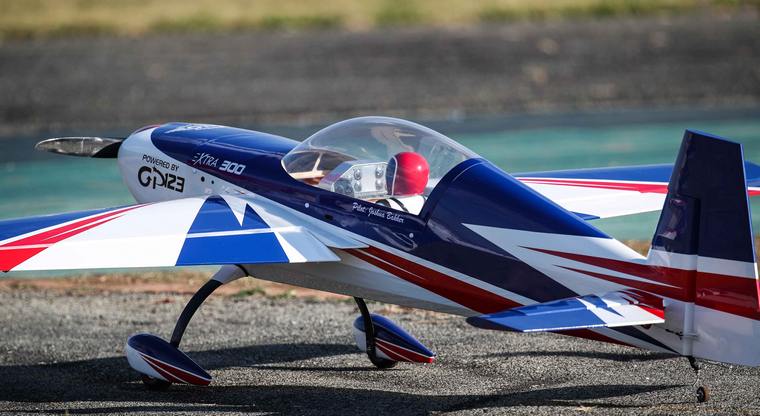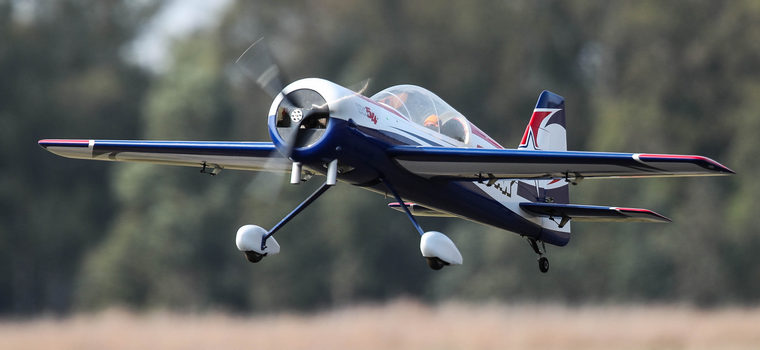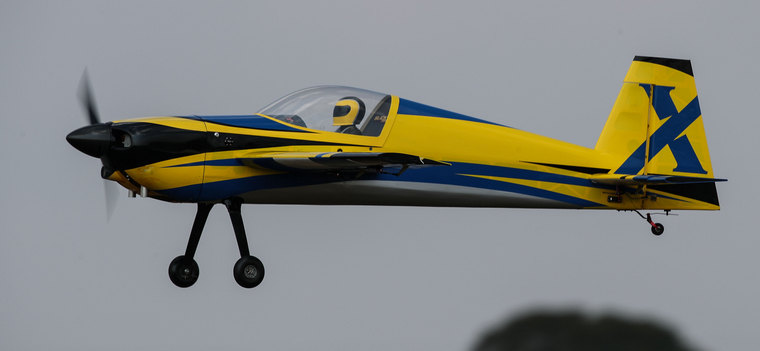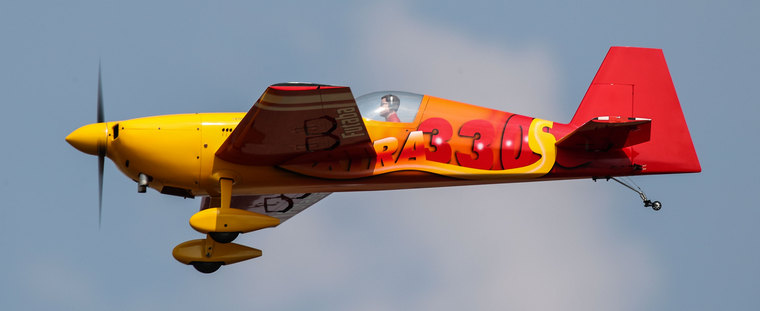 The SAMAA Power Nationals for 2018 took place at Henley Model Airfield and Family Entertainment. Photos © Bennie Henning/Pilot's Post (Pty) Ltd

The SAMAA office has been running very smoothly under the watchful eye of our General Manager, Mr Bob Skinner, duly assisted by Linda Dold. The SAMAA has embarked on a campaign to engage ICASA regarding the frequency spectrum usage and also to try and assist the dealers with the unacceptably long lead times they experience for obtaining type-approval.
During 2018, three SAMAA aeromodelling teams participated in world championships.
From 14 to 19 July 2018, Keith Renecle and Evert Scholtz participated in the F2B Control Line Aerobatic Stunt World Championships in Landres, France. Evert achieved 60th position with Keith in position 61. As a team they were placed 22nd out of 31 nations - well done!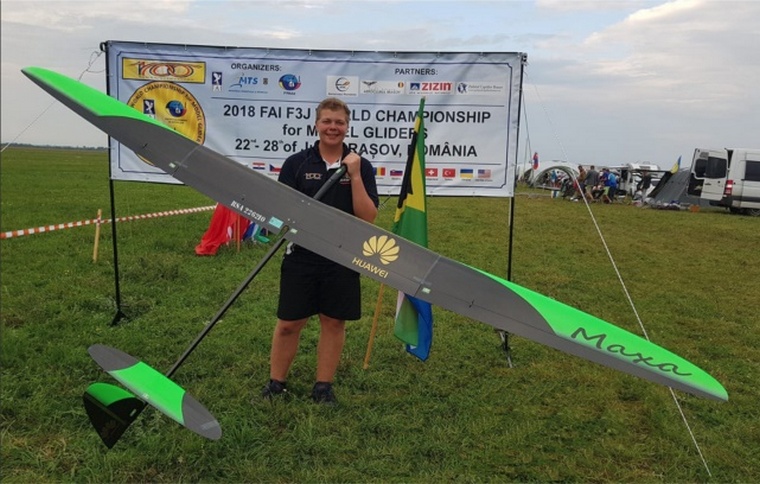 Photo supplied

Michelle and Craig Goodrum (also team manager) and Alan Smith, accompanied by a junior, Aldo Vos, travelled to Brasov in Romania for the F3J (Hand Tow) Glider World Championships. Alan achieved a 19th position with Michelle in 27th and Craig in 28th. South Africa collected silverware again with Aldo Vos being awarded the FAI silver medal for his second position in the Junior Category where there were 21 participants. Team South Africa came 10th out of 16 countries.
From 1 to 4 November 2018, Devon Barnett, Luke Bakke, Ruivan Branco, and junior, Jadon Churchman, competed in the first-ever FAI FPV Drone Racing world championships in Shenzhen, China. Alan Ball was the Team Manager. Jadon achieved 48th place out of 102 competitors; Devon placed 63rd, Luke 83rd, and Ruivan 102nd. Team South Africa came 23rd out of 34 nations.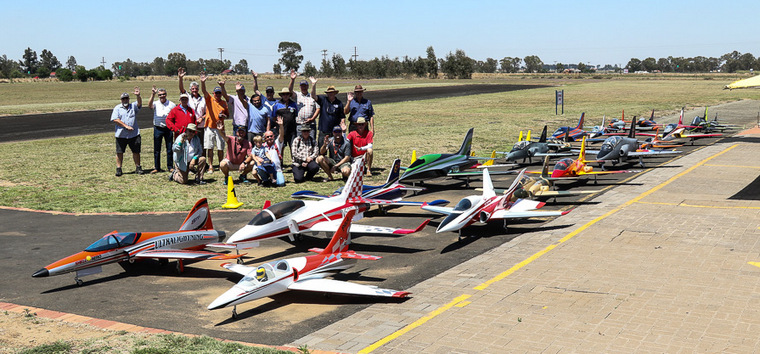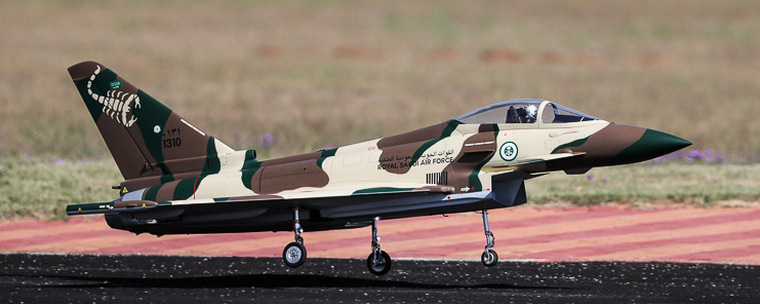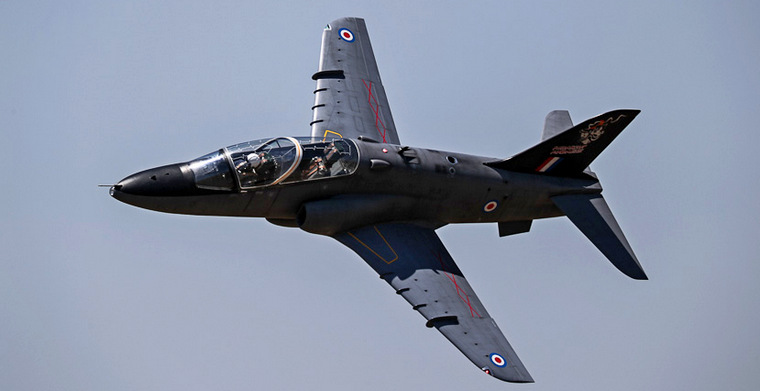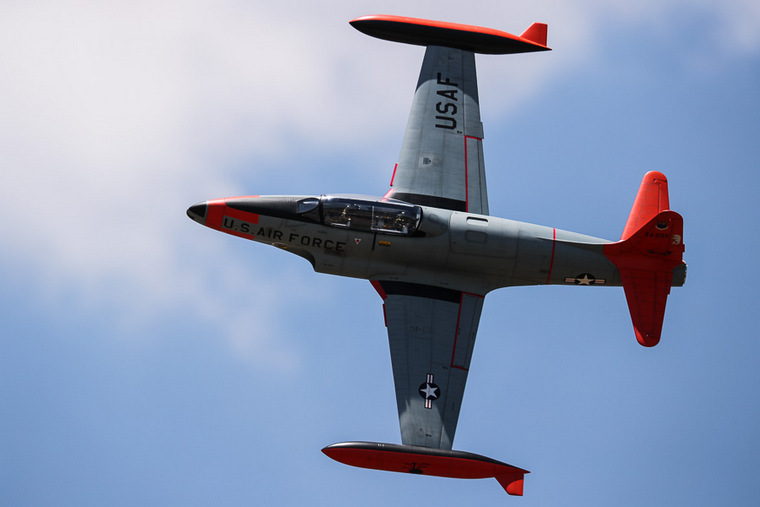 Another popular and well attended jet day was hosted by Henley Model Airfield and Family Entertainment. Photos © Bennie Henning/Pilot's Post(Pty) Ltd.

On Thursday, 27 September 2018, SACAA hosted a "Round Table Discussion" with all stake holders. This was a day-long event and SAMAA had the opportunity to present its wishes - and in some cases, dreams - regarding the re-incorporation of RAASA and the future administration. I have to compliment Mrs Mmanare Mamabolo and all her colleagues from SACAA for the highly professional manner in which they engaged industry and actually listened to all the opinions.
The SAMAA always had a very good relationship with RAASA and could always call on them for support and advice. The SAMAA management will formulate a wish list of expectations and submit it to SACAA that hopefully will be considered during the transition process. We are confident that the open-door atmosphere that we have always experienced at RAASA will remain.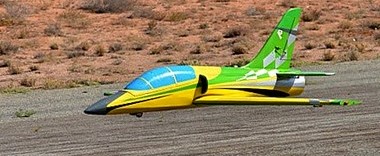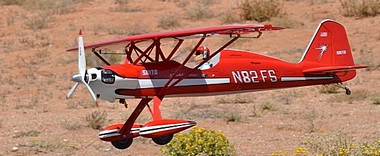 Photo supplied

The SAMAA continues to engage with the Aero Club of South Africa (AeCSA), and attend all relevant meetings.
For the first time in history, the SAMAA has brought a proposal for the amendment of part of the Aviation Act to the Civil Aviation Regulatory Commission (CARCOM). The initial goal was to merely change the definitions in the Civil Aviation Technical Standards (CATS) which defined the technical limitations of a model aircraft with specific focus of the all-up weight of a model aircraft. As with most legislative changes it became apparent that it would also require changing Part 1 of the Civil Aviation Act defining what a model aircraft is and also then inclusion of the SAMAA into Part 149 where we were previously not listed as an Aviation Recreational Organisation (ARO).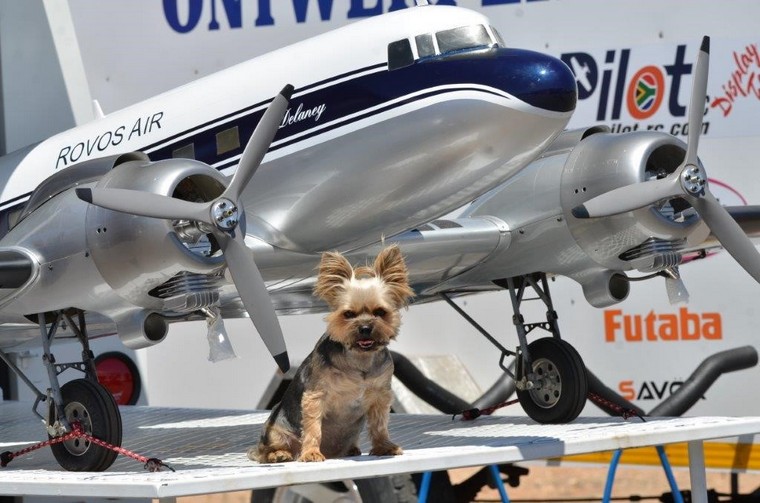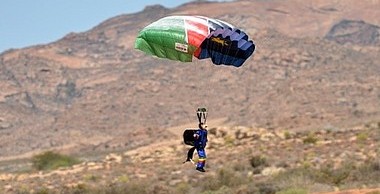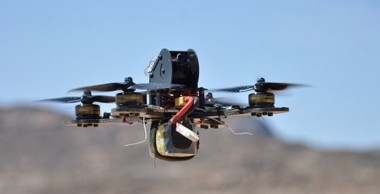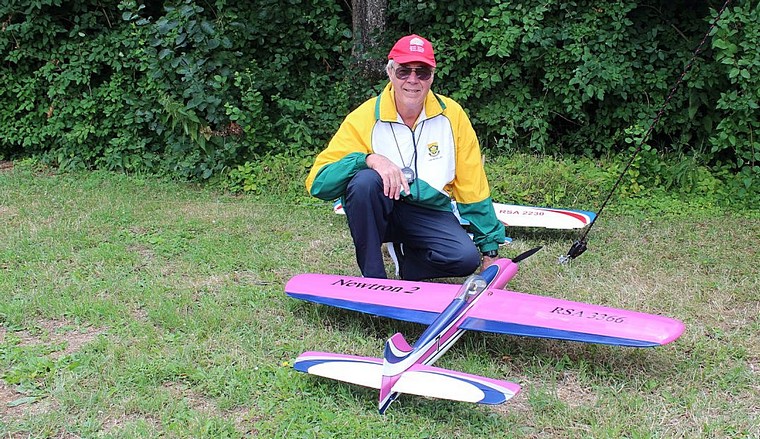 Photos supplied

This change means that a member of the SAMAA could apply to a special technical committee as appointed by the SAMAA management build, fly, and operate a model above 25kg. After several CARCOM Aviation Safety Operations Sub-Committee (ASO Subcom) meetings later, we have made headway. The CATS 24.01.02 amendment detailing the technical specification has been signed off by the Director of Civil Aviation. The Part 1 and Part 149 proposals are awaiting publication in the Government Gazette. The SAMAA has formalised its in-house process and procedure of inspection and certification of large model aircraft, and hopefully we can soon start giving permission for our members to legally operate radio controlled model aircraft weighing more than 25kg.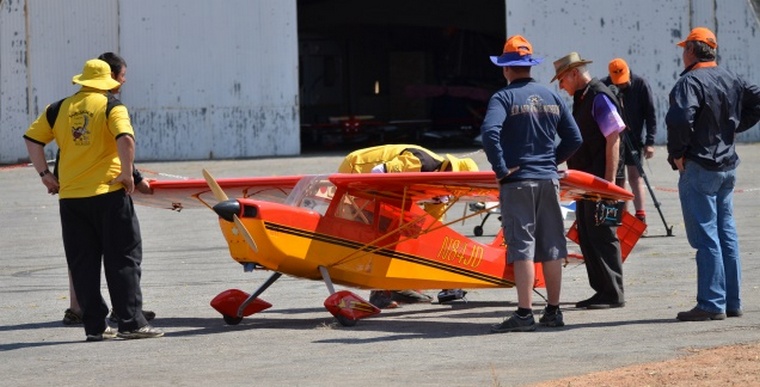 Photo supplied

At the SAMAA AGM in March 2018 a conservative budget was approved, and I can report that the SAMAA ended the financial year well within expectations. Considering the current health of our economy, I believe that we have done well.
During 2018 we have received a record number of aeromodelling event applications from all over South Africa. Some of these events were hosted for the first time, and many were regular events held annually. One of the SAMAAs goals for 2019 will be to consider making these events less restrictive so that more pilots can qualify to participate. Obviously, safety remains SAMAAs main priority, but we should strive to find a happy medium between risk management, and model pilots enjoying their hobby to the fullest.
Marthinus JF Potgieter
SAMAA Chairman