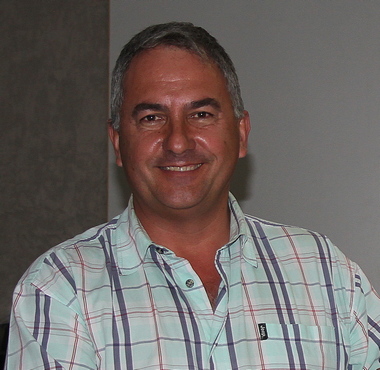 The overall revenue is lower than in previous years, 2018 ended in an income from memberships of R 1.736 mil with a membership count of around 4000 which is 360 less than in 2017. Included in the R 500-member fee is a R 30 contribution to the Centenary fund, 2019 will be the last year of this four-year contribution period, with 2020 as the Centenary year where the funds will be utilised for specific events and activities.
On the expense side Salaries & Wages contributed to the largest expense of R 1.04 mil with 3 full time staff members. The annual FAI subscription was R 145 000 which was favourable against 2017 with an improved exchange rate, and with our General Manager having been successful to negotiate a lower-class subscription fee (due to lower membership) will result in around a future R 40 000 saving.
It has been three years since we started to use our AeroPay system (operated by Blue Box). We are continuously improving on the system for our use.
The Aero Club made an R 30,000 contribution towards the Air week in March 2018 as well as R 76,000 towards the Awards function in November 2018, and with future budgetary constraints will be reviewing mechanisms to secure sponsorship and reducing costs.
We also had unforeseen legal expenses of R 5600 where Aero Club is named as a defendant in the Glen Dell matter, with a future unquantifiable expense being foreseen.
For the year AeCSA had a shortfall off R 144,045 where the Council will be reviewing options going forward to secure financial stability in the next budget cycle knowing the challenges in the declining membership. This shortfall was covered by our retained income from previous years, but needs to be recovered in 2019 as the value is now at R 571 539.
Hanke Fourie