Traditionally the Sport Aerobatics Club's Ace of Base is the last aviation event of the year and the Judges Trophy- Regionals the first of the year. In December Baragwanath hosted Ace of Base and it was the best supported competition in a long time.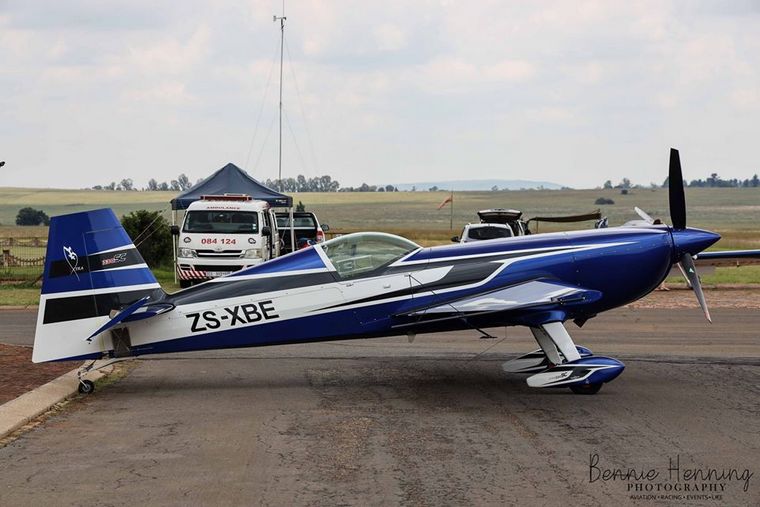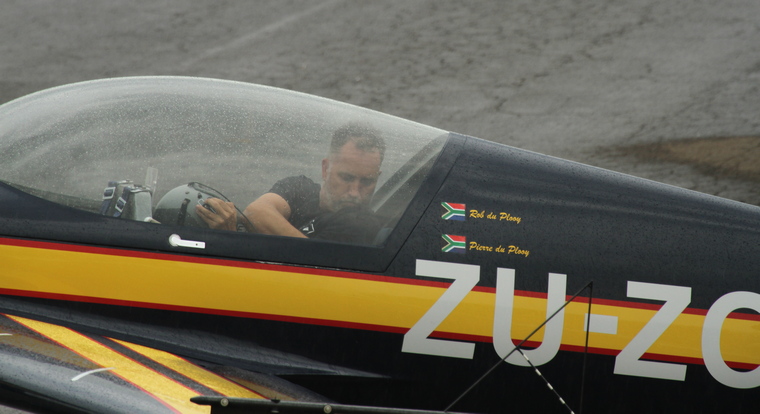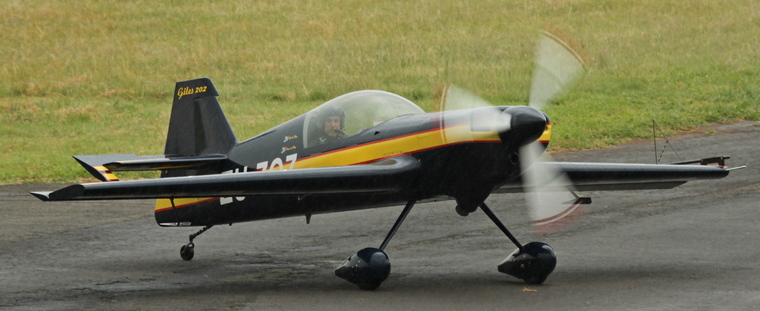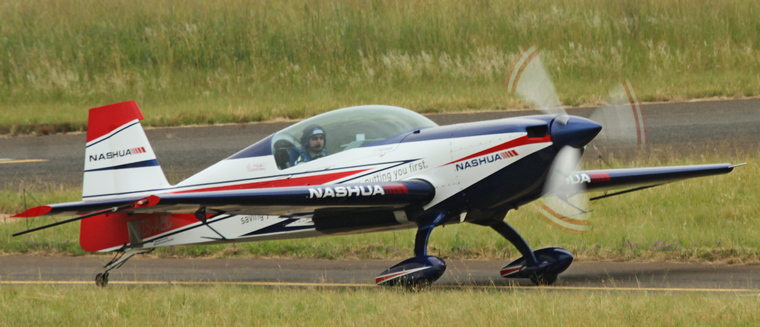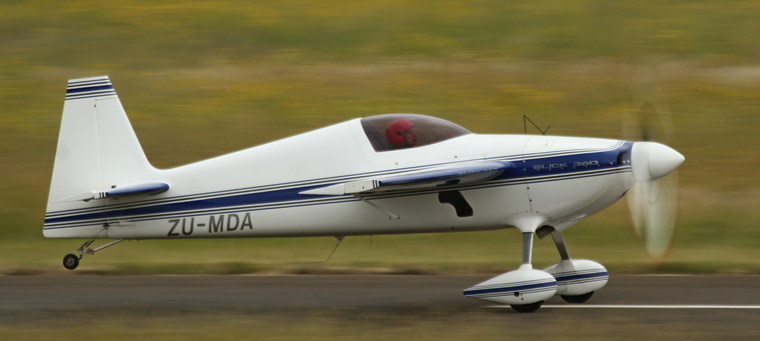 The Judges Trophy- Gauteng regionals that was held at Vereeniging on Saturday 18 January would, if it wasn't for the weather, probably have rivalled or even better the number of competitors that competed at Bara.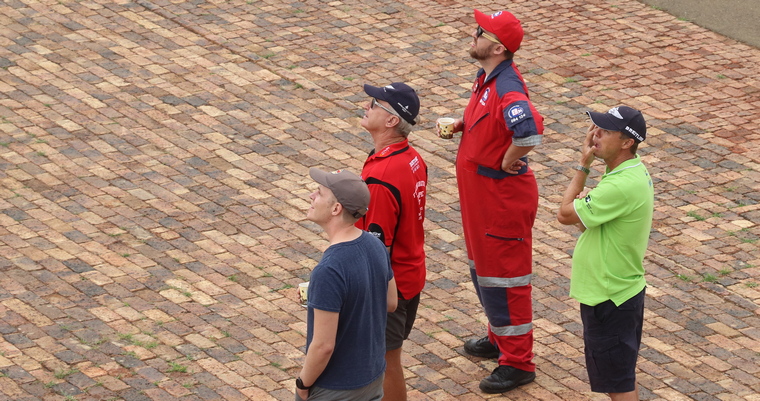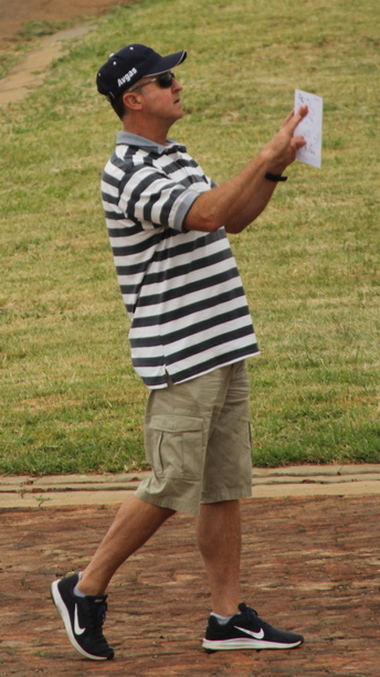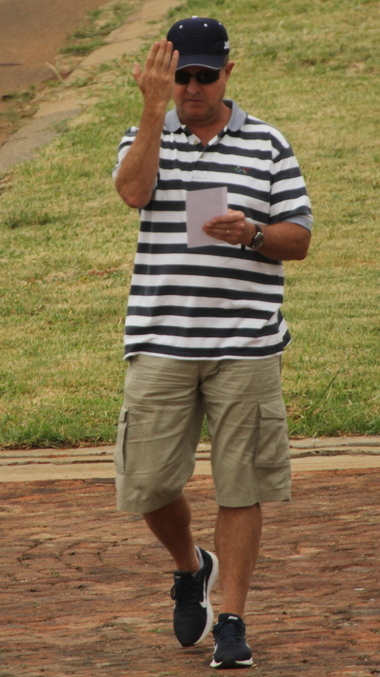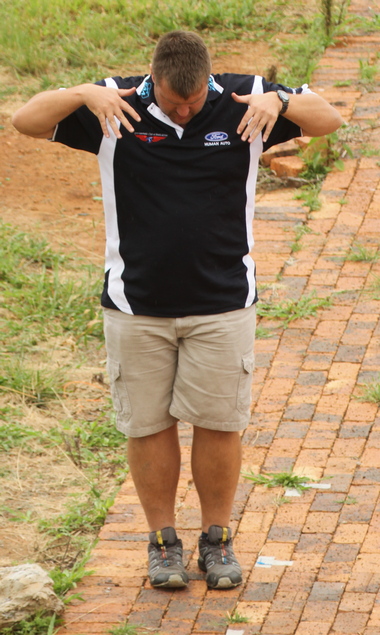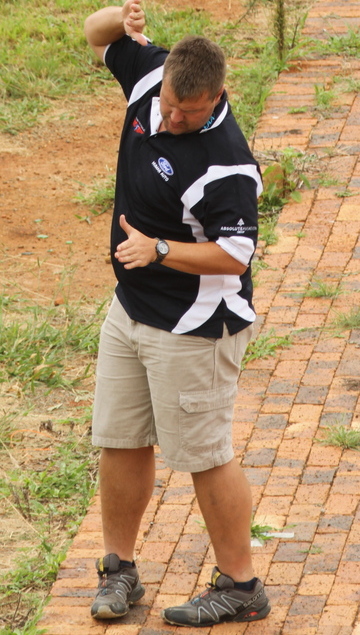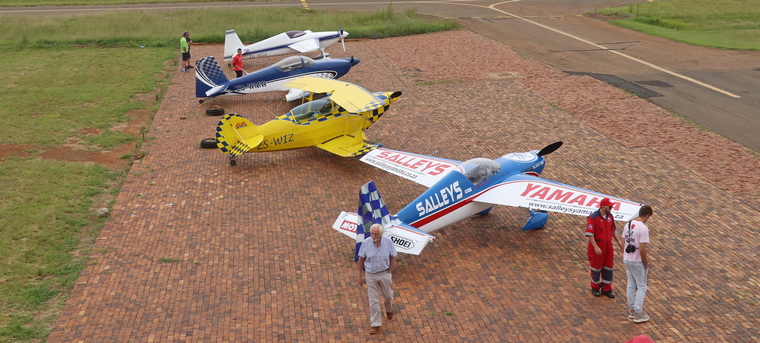 The club's initiative to recruit new pilots for the sport is definitely paying off. The new faces at the last two events bodes well for the future of aerobatics in the country.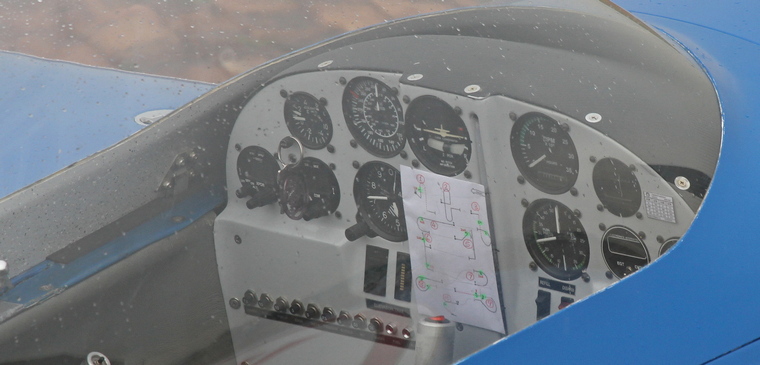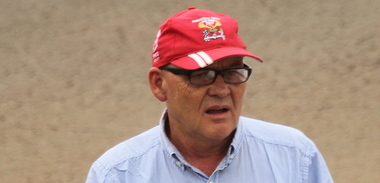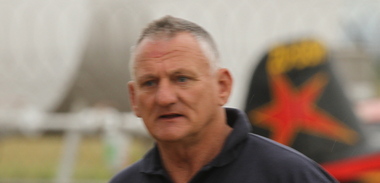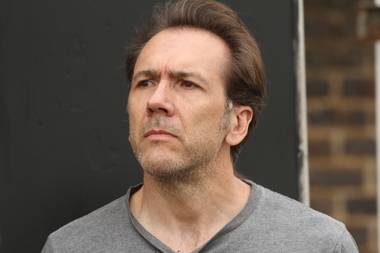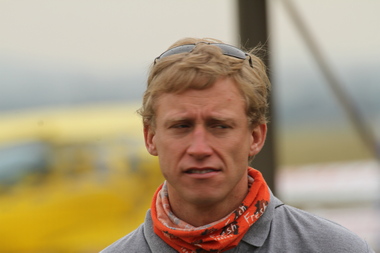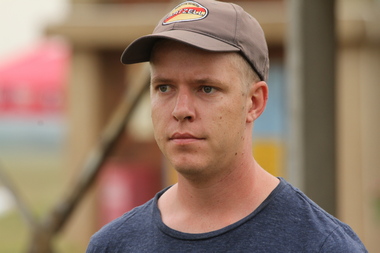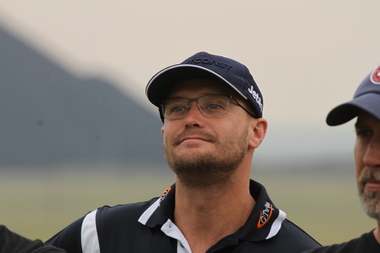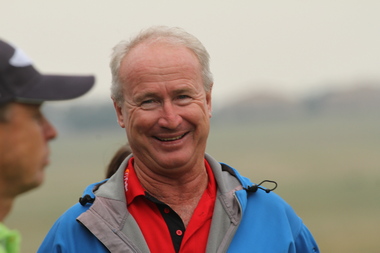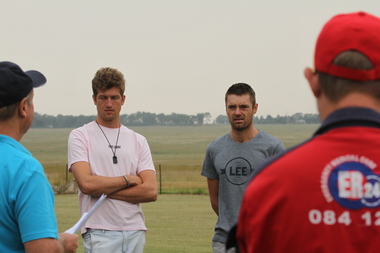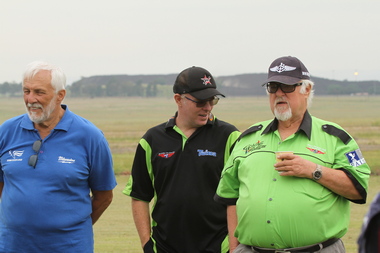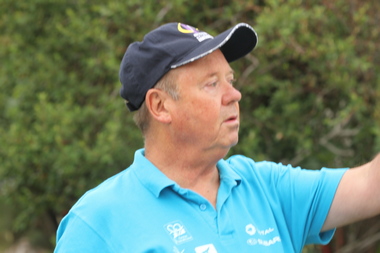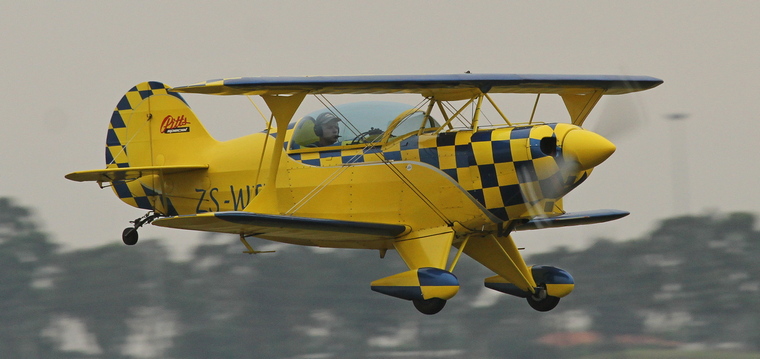 Bennie and I were there on Saturday, but unfortunately the weather did not play ball, with a large number of competitors unable to leave their home fields. Flying started relatively late and with all but three competitors having completed the known sequence, the heavens opened and all further flying stopped.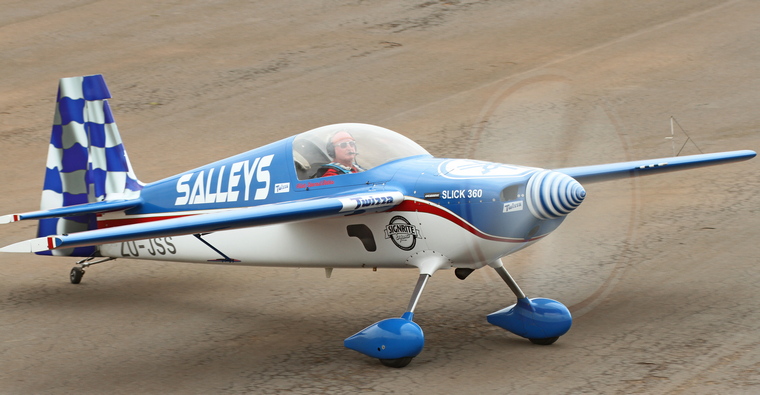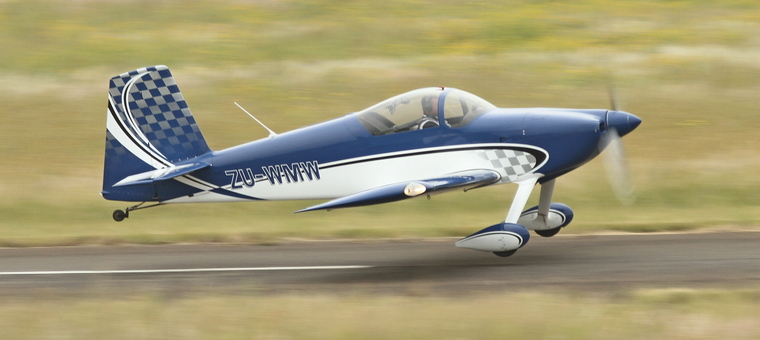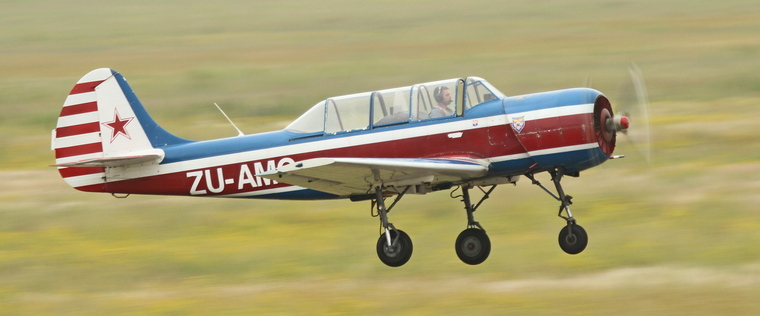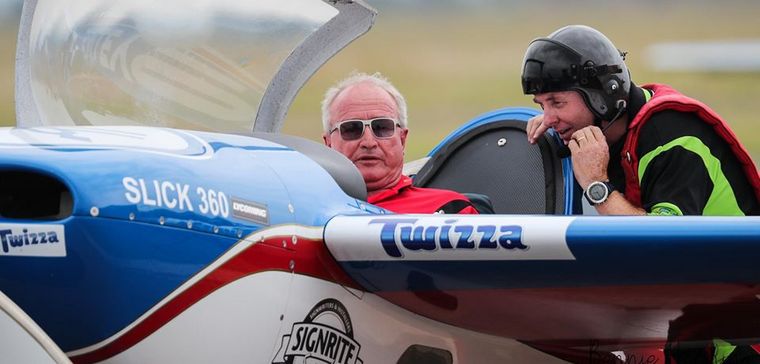 The competition continued on Sunday with Bennie attending.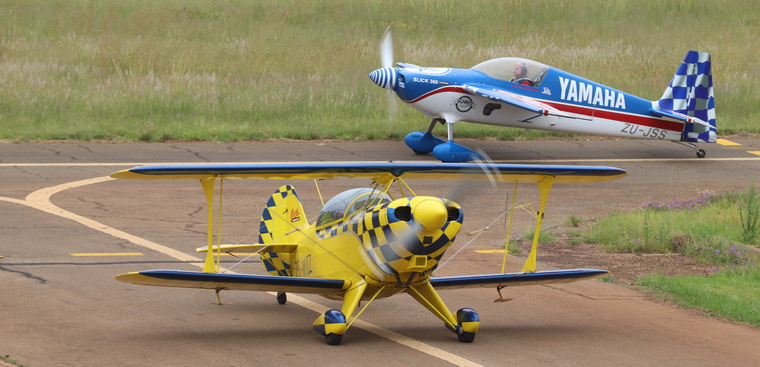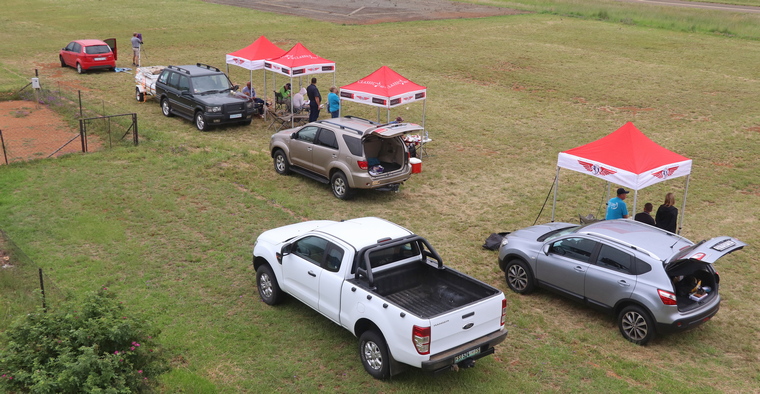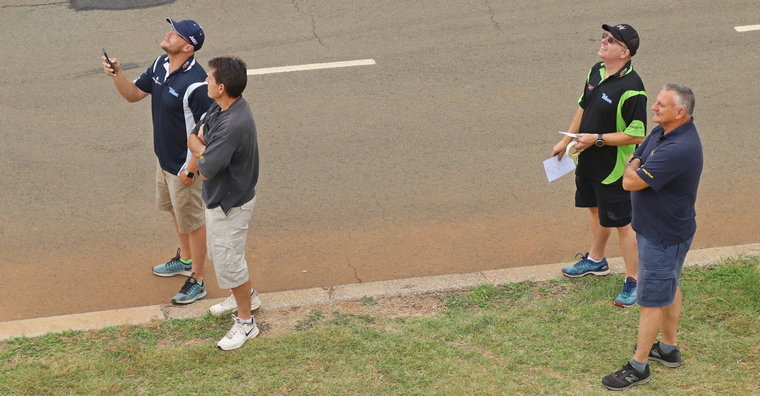 The results were as follows: