Dieudonnť Costes (14 November 1892 - 18 May 1973) was a French aviator who obtained his licence on 26 September 1912 and who set flight distance records. During World War I, he served in the French Air Service, in MF55 and MF85 Farman squadrons, then in N506, N507 and N531 fighter Nieuport squadrons, on the Balkan front. He scored 8 victories (6 confirmed), the first in April 1917, the rest in January-September 1918. He ended the war as a 2nd Lieutenant.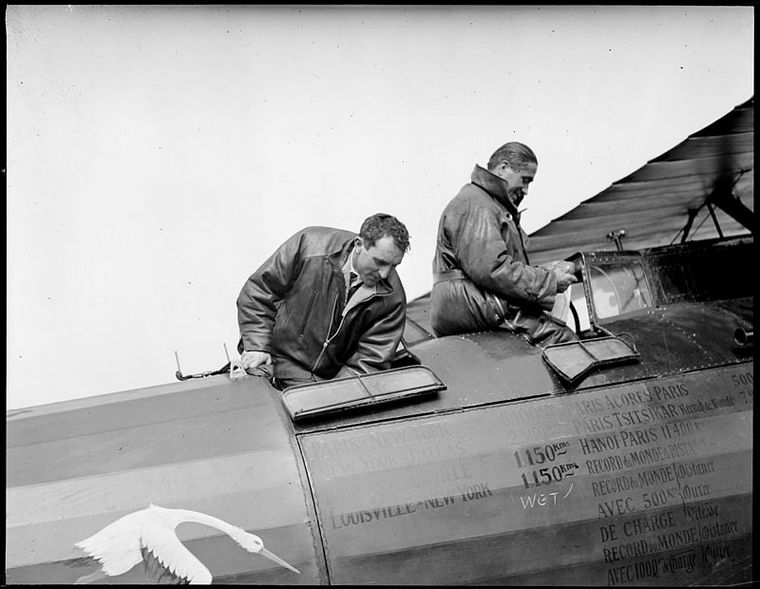 Photo en.wikipedia.org

After the war, he flew in civil aviation, starting with Latecoere in 1920, on the Toulouse-Casablanca mail route, then flying on the Bordeaux-Paris route in 1921 and on the Paris-London route in Air Union airlines in 1923. From 1925, he became a test pilot in Breguet works. He then started to perform long-distance and record breaking flights with Breguet 19 aircraft.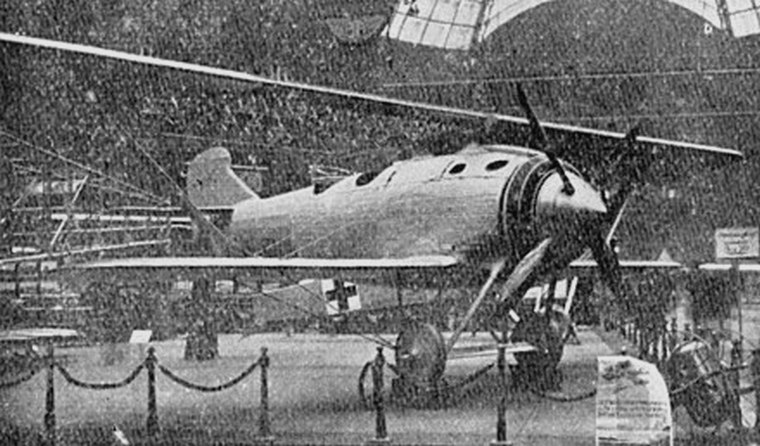 Between 10 October 1927 and 14 April 1928, Costes and Joseph Le Brix flew 57,410 km (35,652 miles) around the world, in a Breguet 19GR named Nungesser-Coli, from Paris through Argentina, Brazil, the United States, Japan, India and Greece, although they travelled across the Pacific Ocean from San Francisco, California, to Tokyo, Japan, by ship. During the trip, they made the first non-stop aerial crossing of the South Atlantic Ocean on 14-15 October 1927, flying between Saint-Louis, Senegal, and Natal, Brazil. While in South America, they routed themselves through every country in the continent. On 15-17 December 1928, Costes, with Paul Codos, set a world distance record in a closed circuit of 8,029 km (4,986 miles).