Henley Model Airfield and Family Entertainment hosted the Large-Scale Extravaganza 2020 from 21 to 23 February 2020 at their well-kept airfield south of Henley-on-Klip.

The main reason for the Large Scale Extravaganza Weekend was to create an opportunity to grow the competitive aspect of the Special Interest Group (SIG) of R/C aircraft modelling and to join the group over the weekend, if not done so already.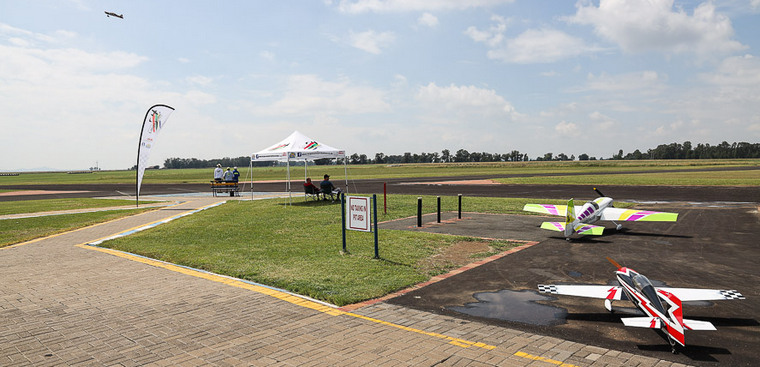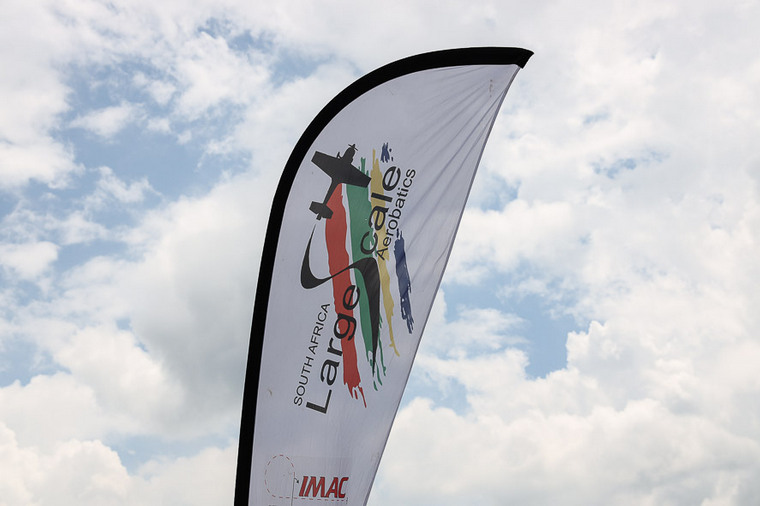 Large Scale Aerobatics (LSA), inspired by full-scale aerobatics, is a SIG (Special Interest Group) affiliated with SAMAA. LSA is the flying of scale or semi-scale aerobatic model aircraft in a competitive and realistic manner that is challenging for the contestants as well as interesting for spectators.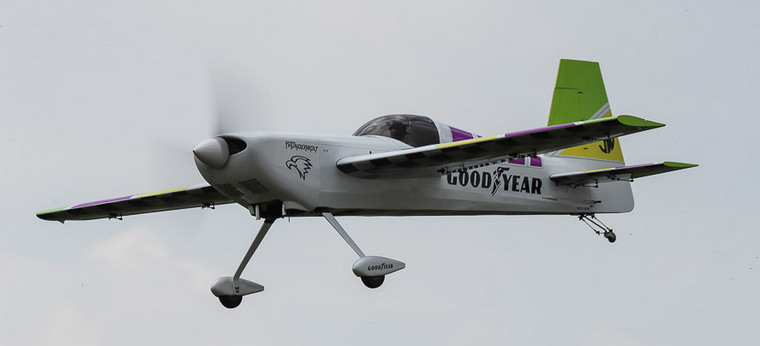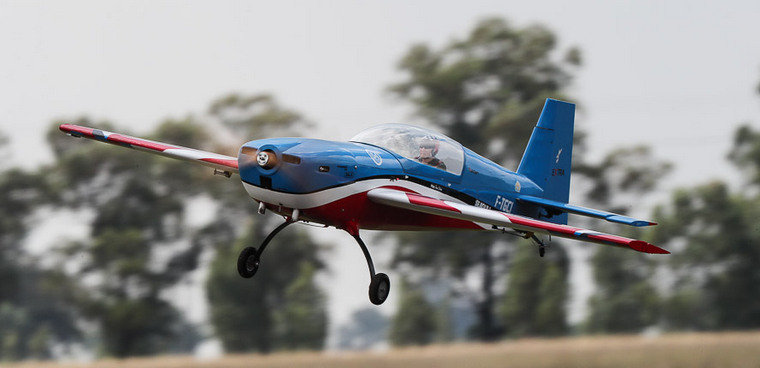 The general outlines of the model must approximate the full-size outlines of the subject aircraft. Proof of scale is required and is the responsibility of the contestant. However, exact scale is not required.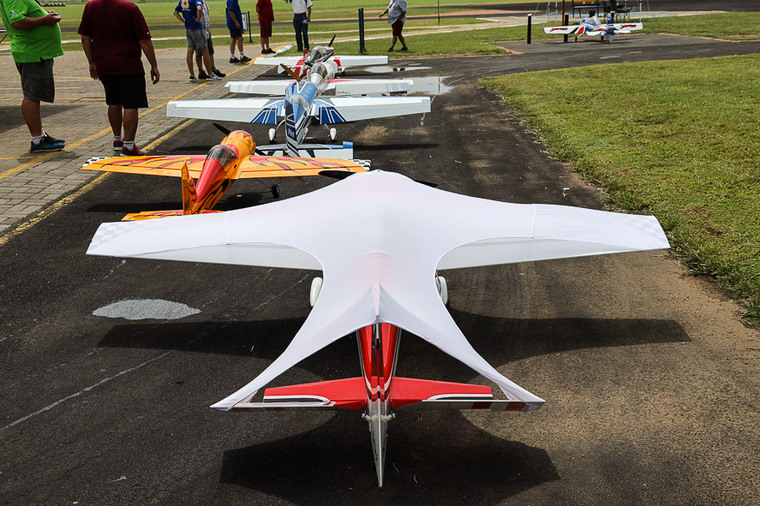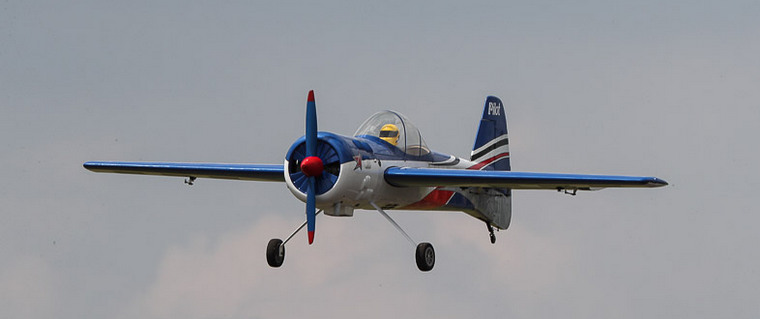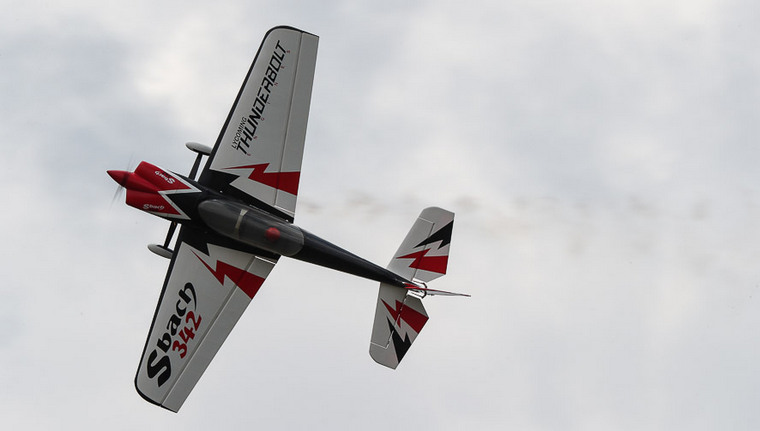 The weekend was well organised and a structured program presented for the three (3) respective days were as follow:
Friday
08h00 to 18h00 Arrival and Free Flying all Day.
Saturday
8h00 Pilots Briefing
08h15 3D displays (8 slots)
09h00 Landing Competition
10h00 Free flying (8 minute slots)
12h00 Snap set up and tutorial period
13h00 Lunch and free flying (8 minute slots)
14h00 Smoke on displays and free flying (8 minute slots)
15h00 Spin Tutorial
16h00 Free Flying (8 minute slots)
17h00 Four point roll tutorial / free flying
18h00 Extravaganza Prize giving
Sunday
08h00 Pilots Briefing for IMAC Competition (2 / 3 rounds)
08h30 Competition Starts
13h30 Competition closes and Prize Giving
I arrived at the airfield around 10 o'clock on the Saturday and already the R/C pilots were busy flying with lots of enthusiasm. Even a mass shutdown was recorded for mass distribution purposes (see video).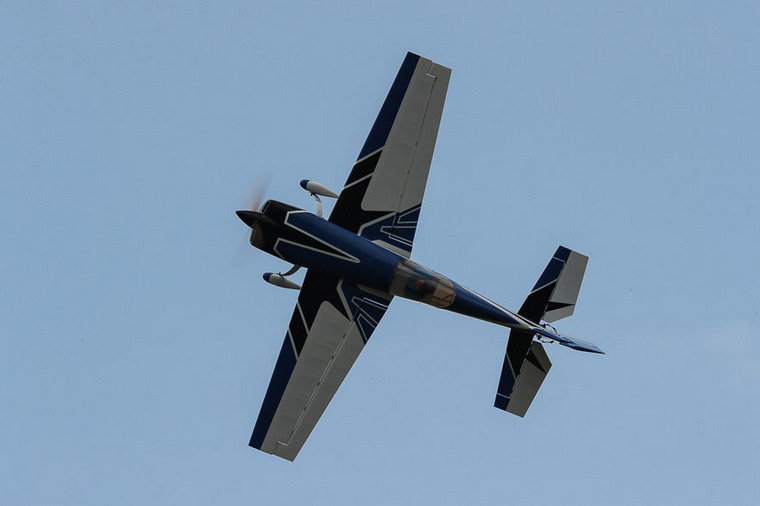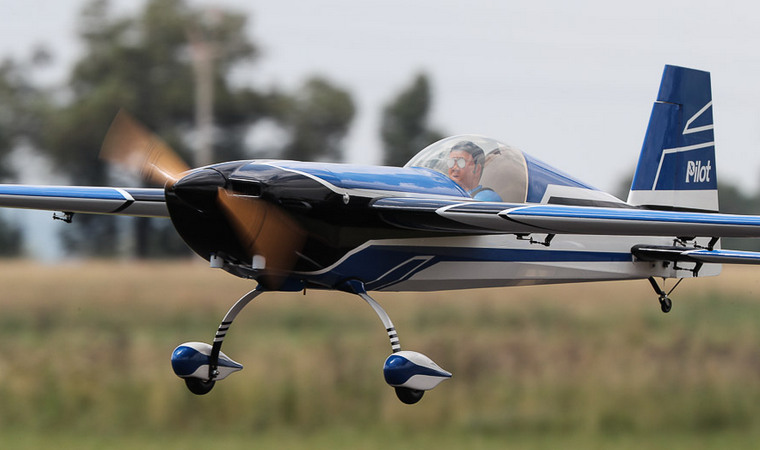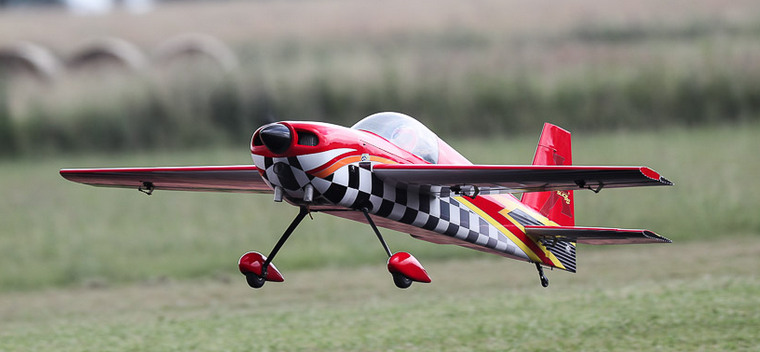 Even a heavy shower of continuous rain / mini cloudburst lasting the biggest part of the afternoon didn't deter the R/C pilots to fly again before sunset, practising their aerobatic sequences before the final day compromising of an IMAC Competition for all competing Classes.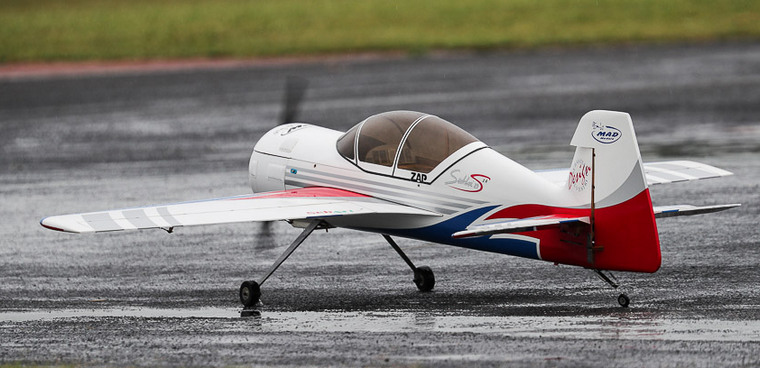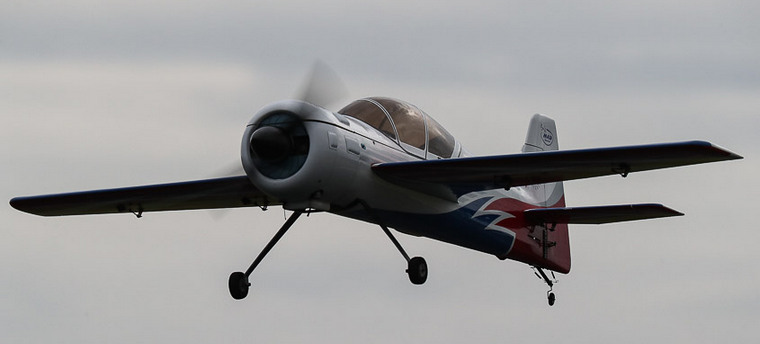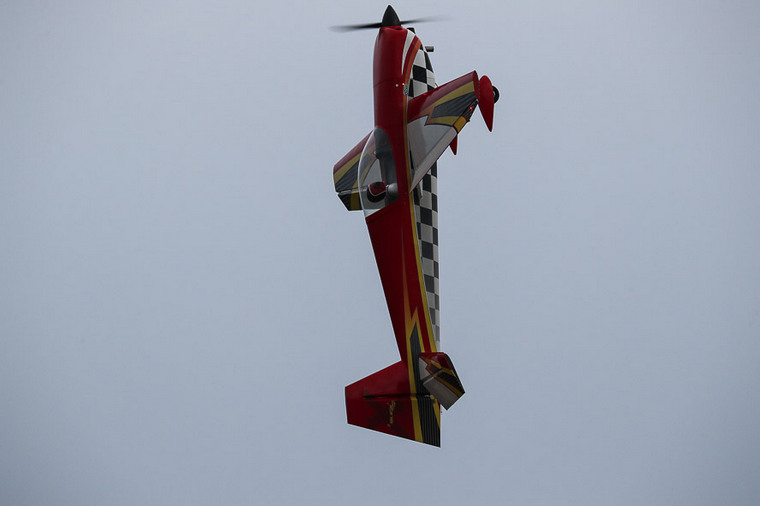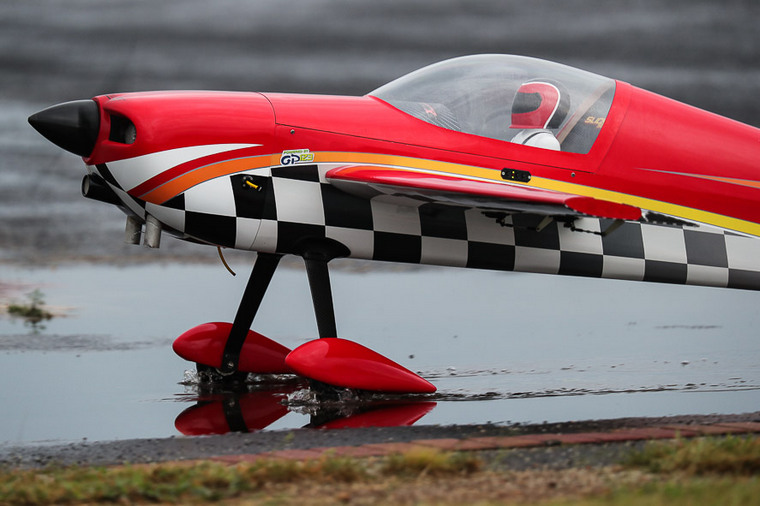 Prizes for the Second Extravaganza Day were awarded at a delicious dinner for Best Landing, Farming, Biggest Fan, Smoke On, Brag Rights, Pilots Choice, Biggest Cowboy and Take Off awards. About all the R/C pilots received overall awards / prizes in one form or another either as a certificate / medal / gift voucher or a combination of all three.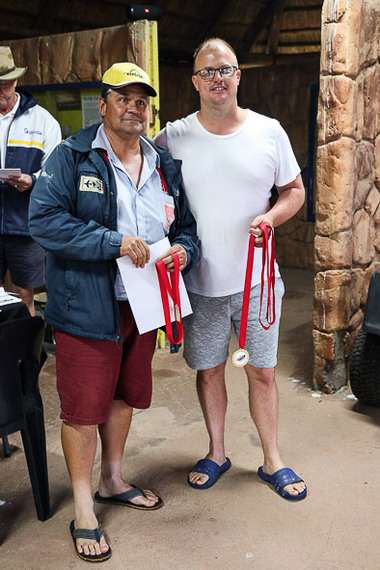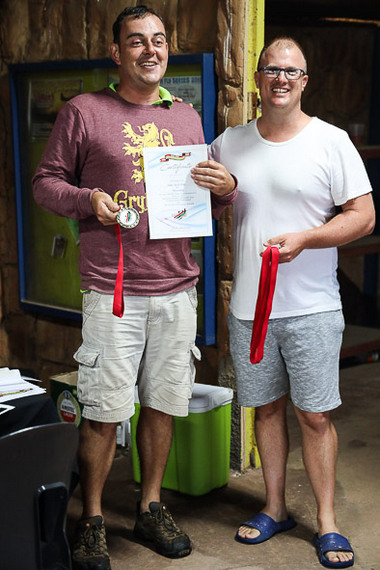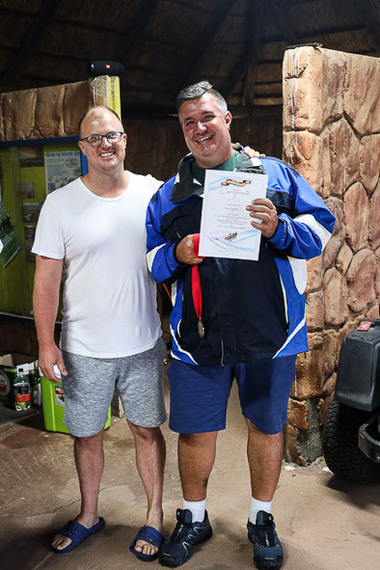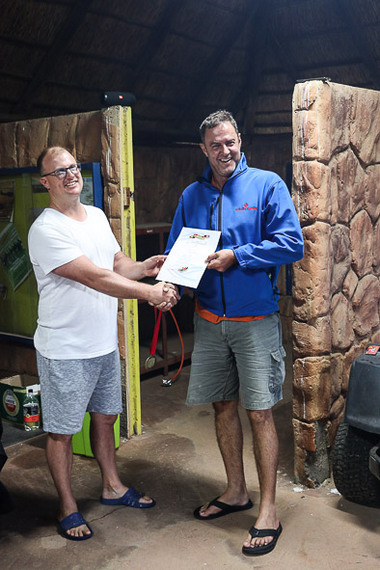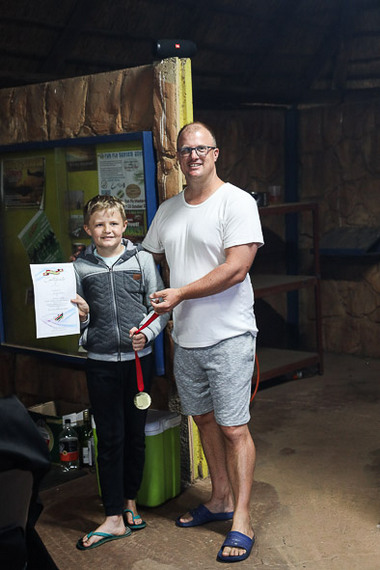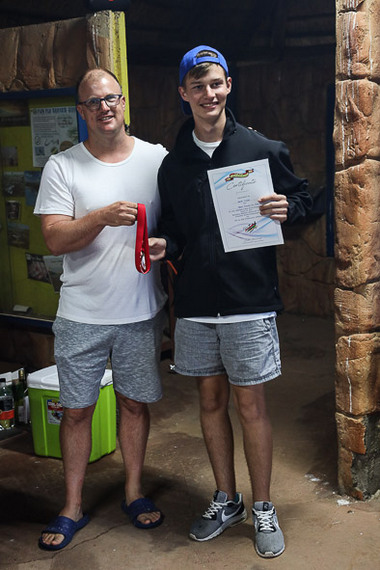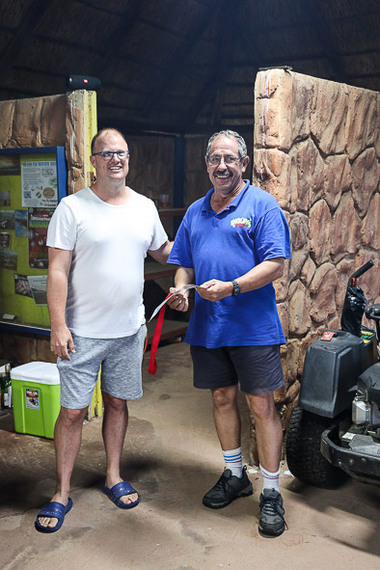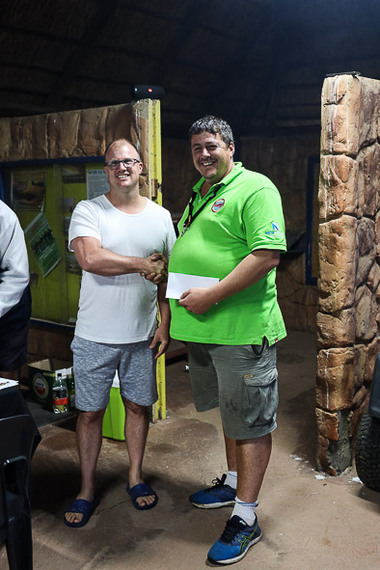 Henley Model Airfield and Family Entertainment under ownership of Marius Vosloo and his dedicated family hosted a very successful 2020 Large Scale Extravaganza and is a must on the R/C model aircraft calendar to attend.

For more information, contact Lianie Vosloo who is the manager of this fine facility or if you are interested in R/C competitions, like SAMAA and / or the different SIG's see their page on Facebook or register your interest on the SAMAA website.