Compiled by Willie Bodenstein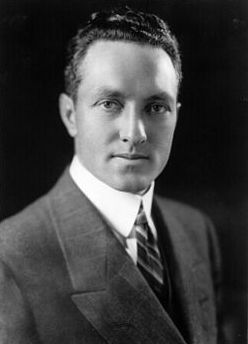 Rear Admiral Richard Evelyn Byrd, Junior, born on 25 October 1888, was an American naval officer who specialized in feats of exploration. He was a recipient of the Medal of Honour, the highest honour for valour given by the United States and was a pioneering American aviator, polar explorer and organizer of polar logistics.
On 8 June 1912, Byrd graduated from the Naval Academy and was commissioned an ensign in the United States Navy. On 14 July 1912, he was assigned to the battleship USS Wyoming and was later assigned to the gunboat USS Dolphin.
Byrd served on active duty during the First World War. He had the foresight to realize that aviation was going to expand rapidly in the next few years. Byrd volunteered to become a naval aviator, took flying lessons and earned his pilot wings in August 1917.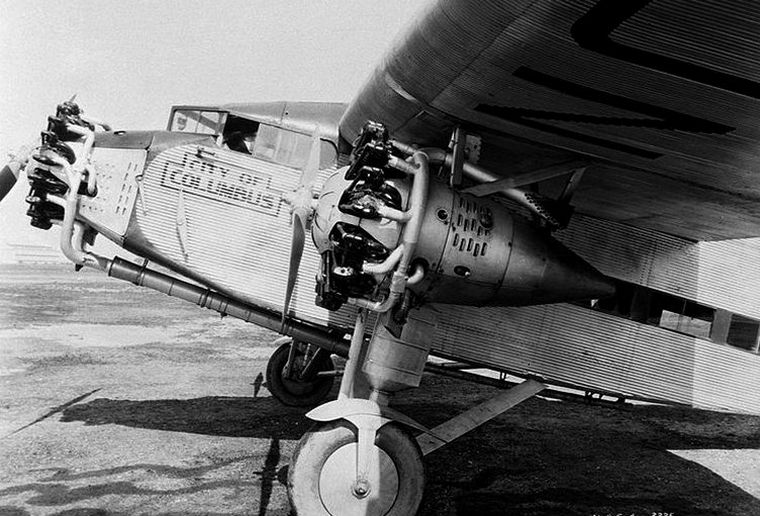 On 9 May 1926, Byrd and Navy Chief Aviation Pilot Floyd Bennett attempted a flight over the North Pole in a Fokker F.VIIa/3m Tri-motor monoplane named Josephine Ford, after the daughter of Ford Motor Company president Edsel Ford, who helped finance the expedition. The flight went from Spitsbergen (Svalbard) and back to its take-off airfield, lasting fifteen hours and fifty-seven minutes, including 13 minutes of circling the pole.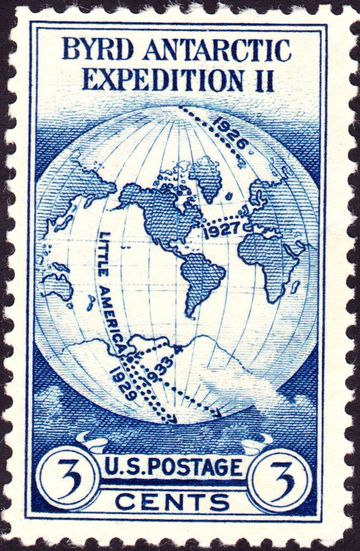 In 1928, Byrd began his first expedition to the Antarctic involving two ships and three airplanes: Byrd's Flagship was the City of New York (a Norwegian sailing ship previously named Samson that had come into fame as a ship some claimed was in the vicinity of the RMS Titanic when the latter was sinking); a Ford Trimotor called the Floyd Bennett named after the recently deceased pilot of Byrd's previous expeditions.
Photographic expeditions and geological surveys were undertaken for the duration of that summer and constant radio communications were maintained with the outside world. After their first winter, their expeditions were resumed and on 28 November 1929, the first flight to the South Pole and back was launched. Byrd, along with pilot Bernt Balchen, co-pilot/radioman Harold June and photographer Ashley McKinley, flew the Ford Trimotor to the South Pole and back in 18 hours, 41 minutes. They had difficulty gaining enough altitude and they had to dump empty gas tanks, as well as their emergency supplies, in order to achieve the altitude of the Polar Plateau, but they were ultimately successful.
Bird passed away on 11 March 1957
PLEASE GO TO
www.youtube.com/channel/UCCuRVZAGodT6sztTeXBGeMw
and subscribe to our YouTube channel