On 5 June 2013, Bell Helicopter announced that its V-280 Valor Tiltrotor design had been selected by the US Army for the Joint Multi-Role (JMR) Future Vertical Lift (FVL) Technology Demonstrator (TD) program.
The JMR program is not intended to develop a prototype for the next family of vehicles, but to develop technologies and interfaces. JMR-TD contracts were expected to be awarded in September 2013, with flights scheduled for 2017.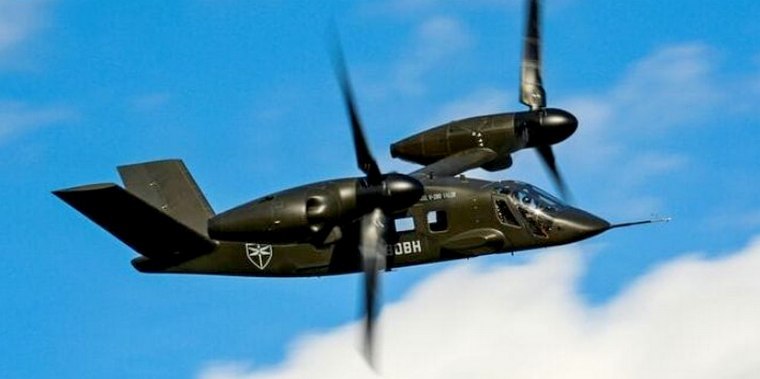 Photo © Bell

A joint development by Bell and Lockheed Martin, Lockheed will provide integrated avionics, sensors and weapons to the aircraft while numerous other companies, all specialists in their fields, would also be involved in the multi-million-dollar project.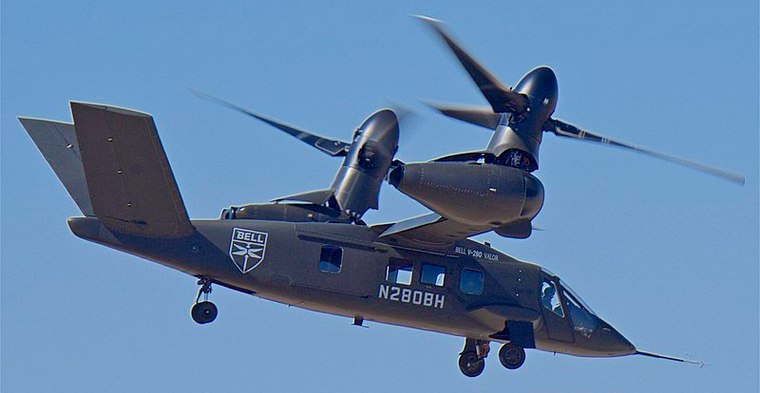 Photo © Danaza / commons.wikimedia.org

On 21 October 2013, Bell unveiled the first full-scale mock-up of the V-280 Valor at Association of the United States Army 2013 Exposition held in Fort Worth, Texas. On 11 August 2014, the Army informed the Bell-Lockheed team that they had chosen the V-280 Valor to continue with the JMR demonstration program.
Primarily a US Army requirement, Bell focused the design of the Valor to handle much like a helicopter in terms of low speed agility and to meet the requirements of an infantry squad. However, the Valor is designed to travel twice as fast and twice as far as a medium lift helicopter and to have unparalleled pitch, roll, and yaw response.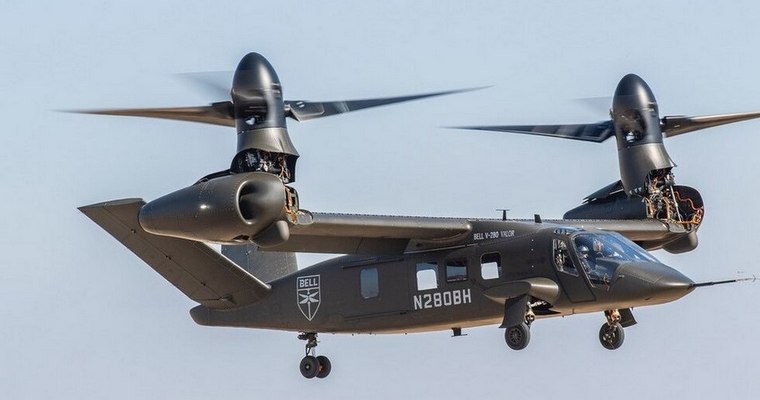 Photo © Bell

The first prototype V-280 Valor was delivered in September 2015. In total, the design and manufacturing of the fuselage was completed in only 22 months. The demonstrator started ground testing in October 2017 and transitioned to airplane flight by the end of the month. After one year of flight tests, it reached its 280-knot (320 mph; 520 km/h) target by January 2019 and in March, the reached 300 knots (345 mph; 556 km/h).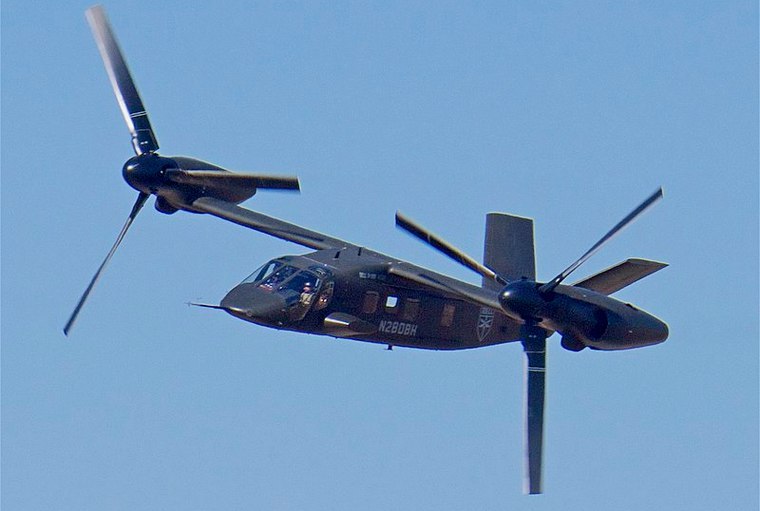 Photo © Danaza / commons.wikimedia.org

Bell is so confident in the success and abilities of the Valor that in 2014 it stated that conventional helicopters were not part of the company's military future.
PLEASE GO TO
www.youtube.com/channel/UCCuRVZAGodT6sztTeXBGeMw
and subscribe to our YouTube channel