Nothing escaped the COVID-19 chaos in 2020 and the airshow scene was no exception. Willie and I had so many airshow plans for 2020 but in the blink of an eye, it all just disappeared as COVID-19 consumed our normal lives. I can't believe that my first airshow in 2020 was on 6 September but if there could be any consolation for this late start, it was the Shuttleworth Airshow at Old Warden, a favourite and certainly a bucket list destination for every aviation enthusiast. To me, the main attraction of Shuttleworth is the collection of vintage aircraft and a slow stroll through the collection hangars is more than enough inspiration and entertainment.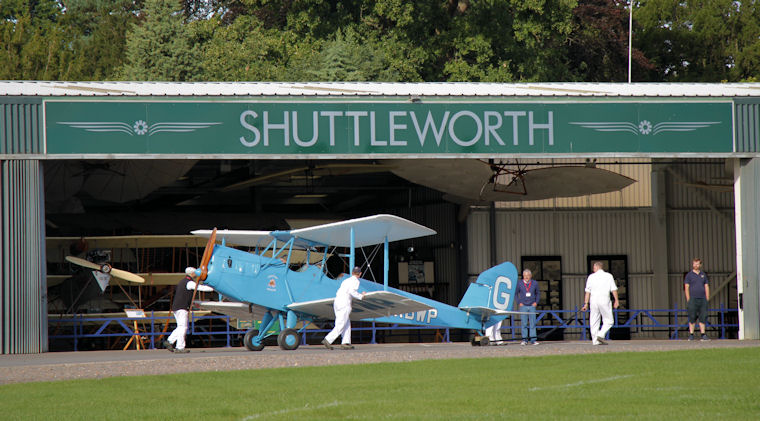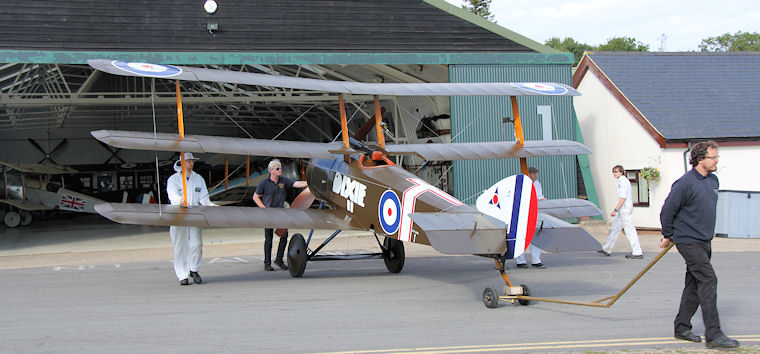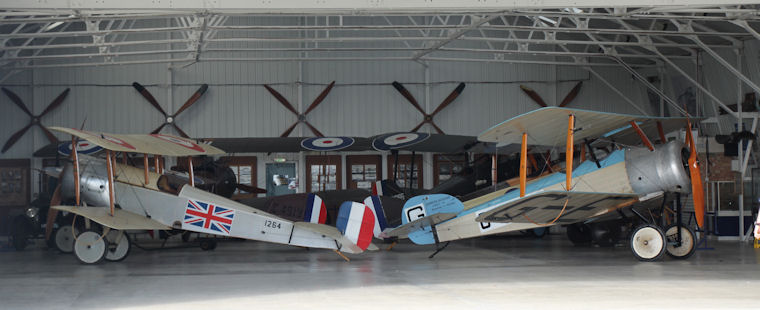 The Shuttleworth Collection's six hangars remained open to visitors, with COVID-19 measures in place but to comply with government social distancing regulations, tickets to this event were drastically reduced and it became a Drive-In Airshow. Now, this may seem strange and certainly is unusual but let me tell you, I loved it. I could park my car close to the flight line, open my chair right there, start my picnic, stand when I wanted to, swing my camera, all without the need to consider anyone else. Every parking space was clearly marked 5m X 5m, more than enough for a family picnic airshow right where you parked.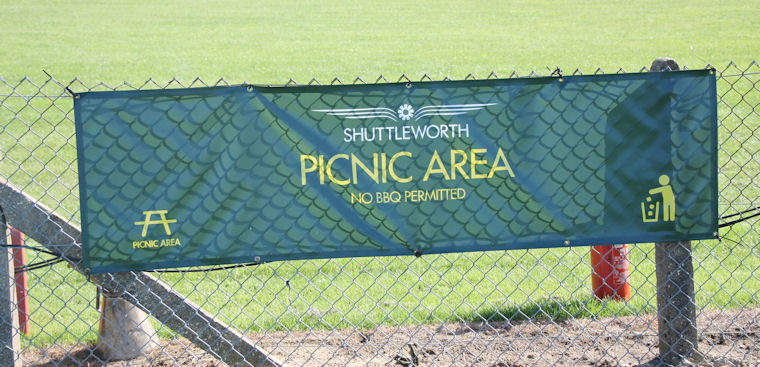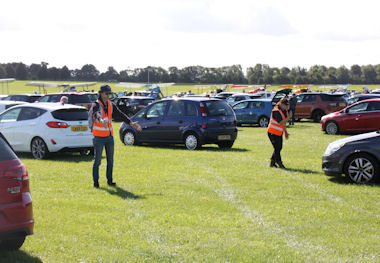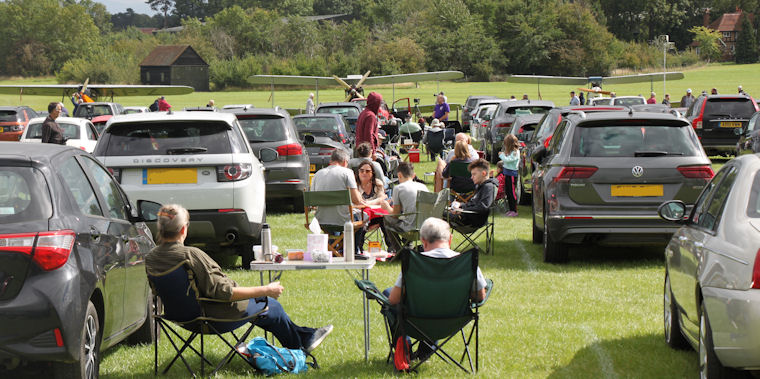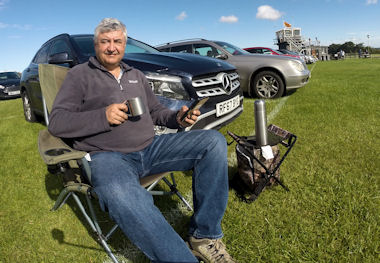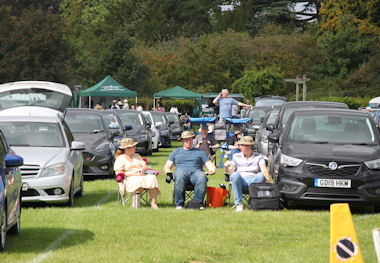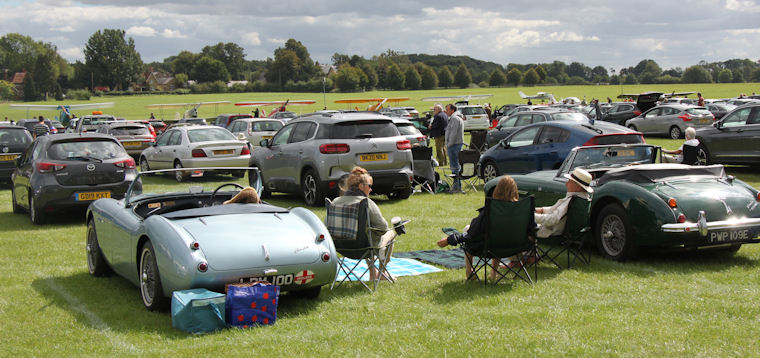 Another unusual feature of this Drive-In Airshow was that all commentary was made through a standard FM broadcast on 87.8MHz. So, if you wanted to hear Ben Dunnell and Tim Callaway's commentary just turn up your car stereo. If you wanted to hear the roar of the Merlin in a Spitfire, no problem! Just stand outside or stick your head out the window.
The lineup of this show is simply unbelievable. There is no other airshow in the world that can match this variety.

14:00 - Flying Boat: Catalina



14:12 - Classic Racers: Mew Gull and DH88 Comet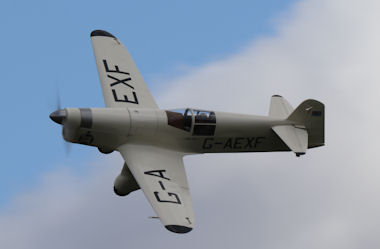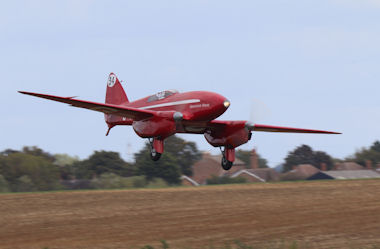 14:26 - Special Operations Aircraft: Westland Lysander and Polikarpov PO2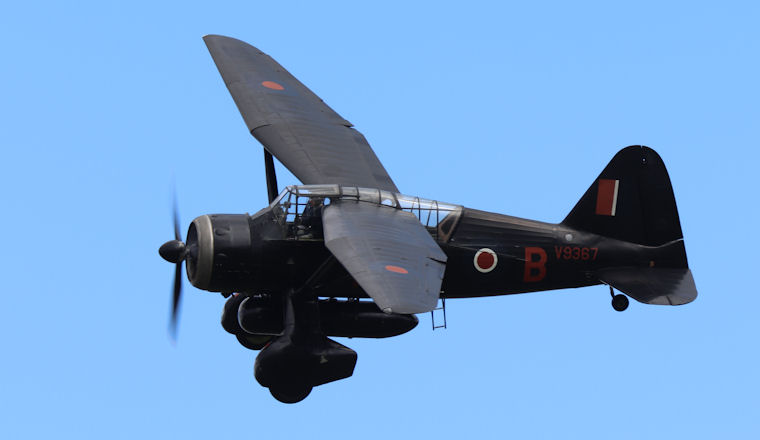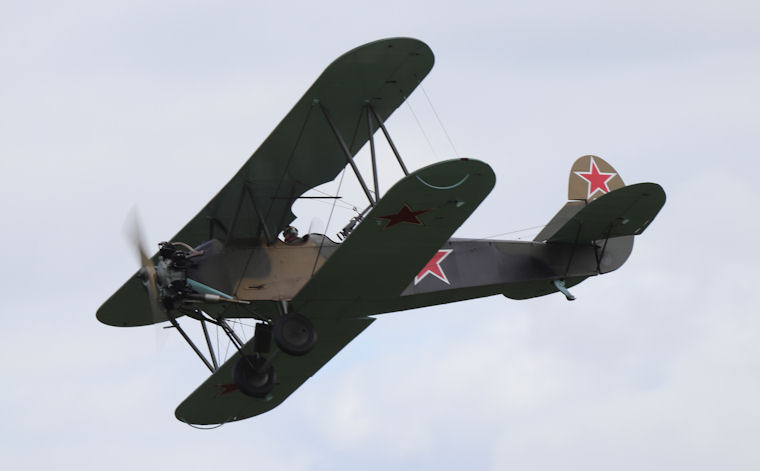 14:40 - Trailblazer Aircraft: Civillian Coupe & Southern Martlet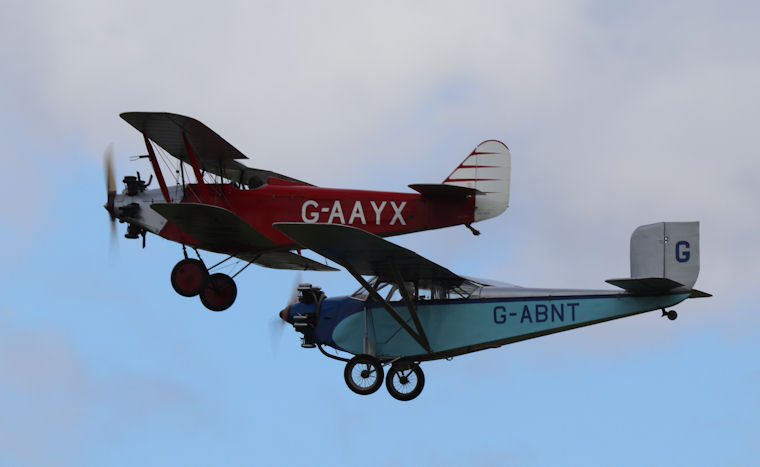 14:50 - Between the Wars: Avro Tutor, DH60XMoth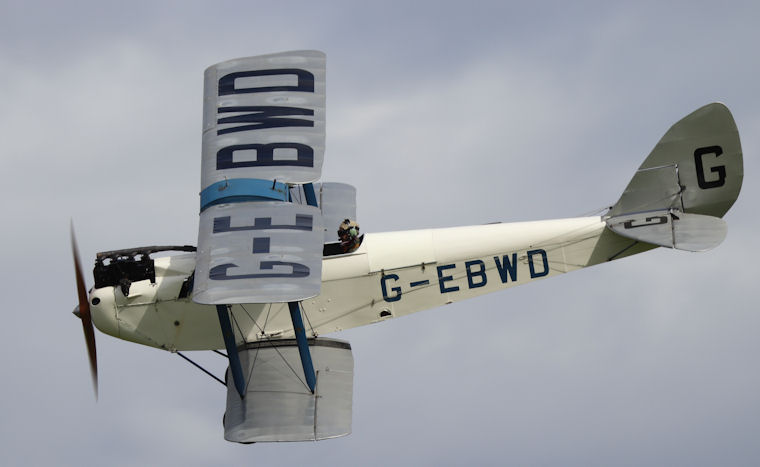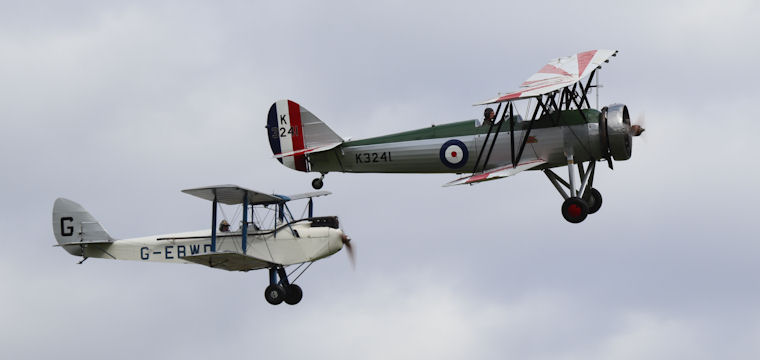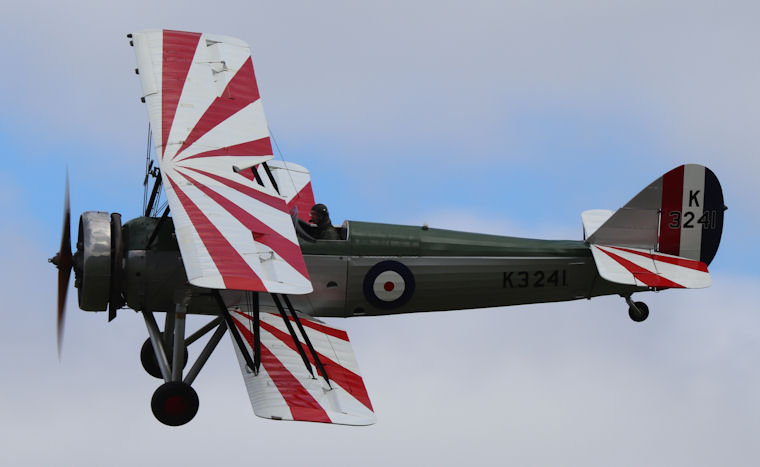 15:00 - Battle of Britain Memorial Flight: Spitfire Flypast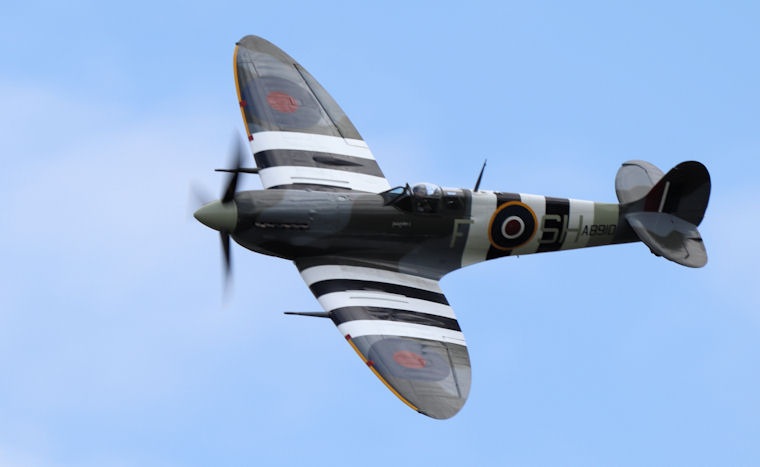 15:05 - Barnstorming: DH Chipmunk, DH51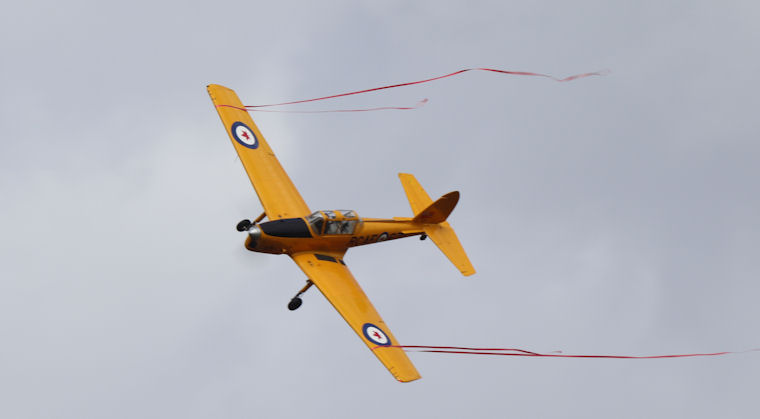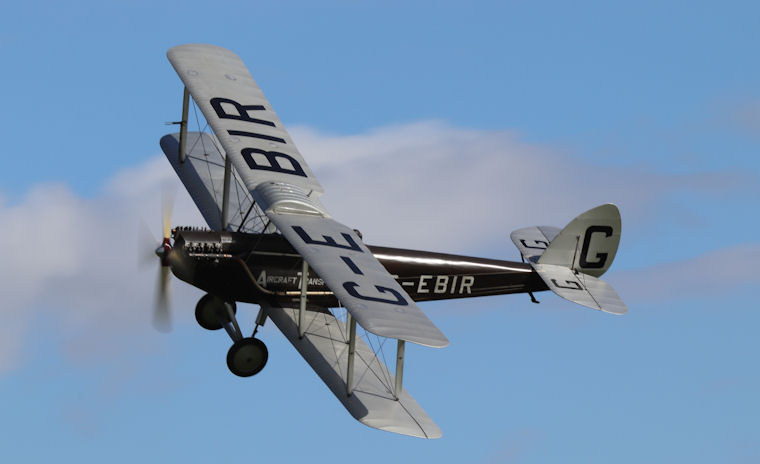 15:42 -Silver Wings: Gloster Gladiator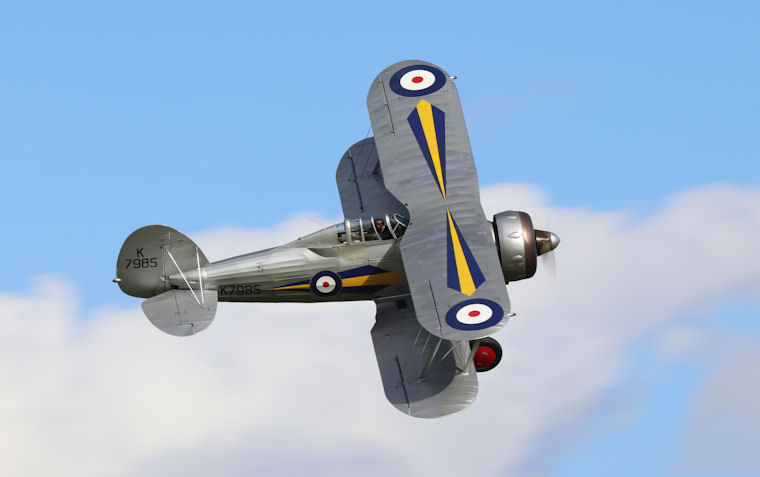 15:52 - Formation Aerobatics: Stampe Team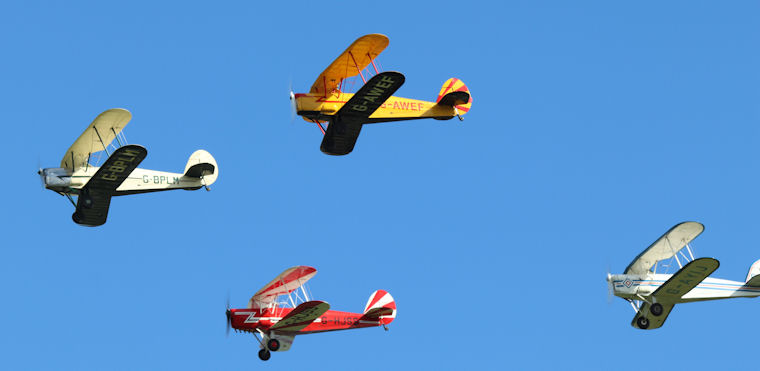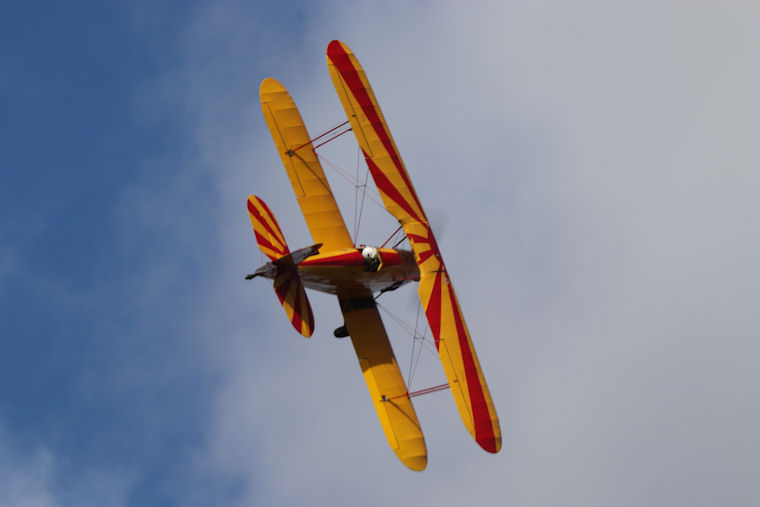 16:11 - The Magic of Miles: Miles Magister x 2, Miles Messenger, Miles Gemini, Southern Martlet, Hawk Speed Six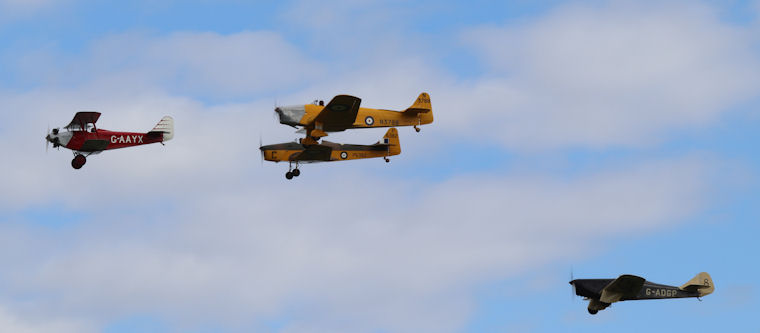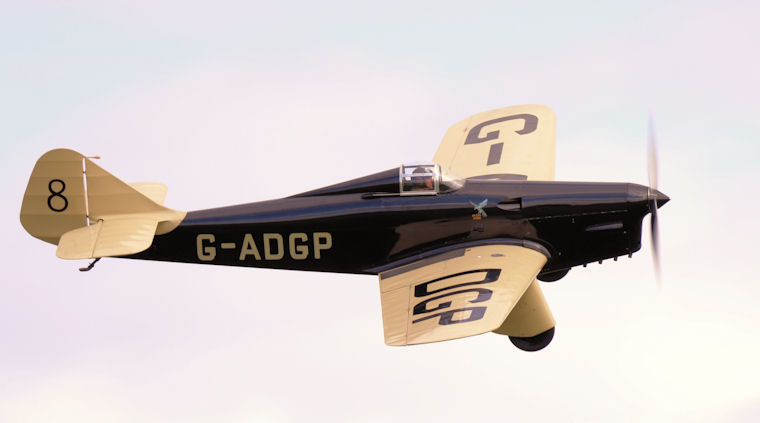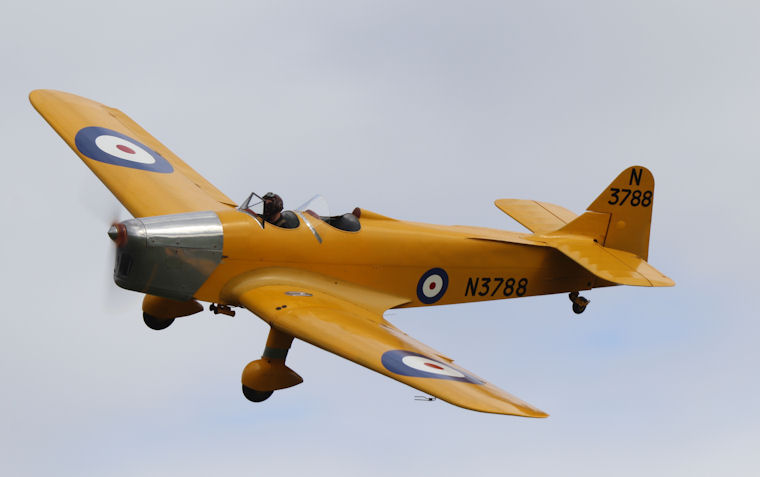 16:38 - Glider: Lunak



16:52 - Sopwiths: Camel, Pup and Triplane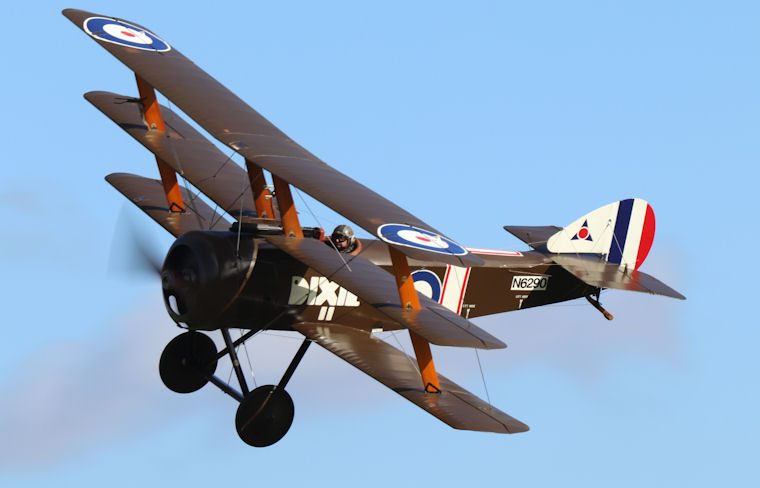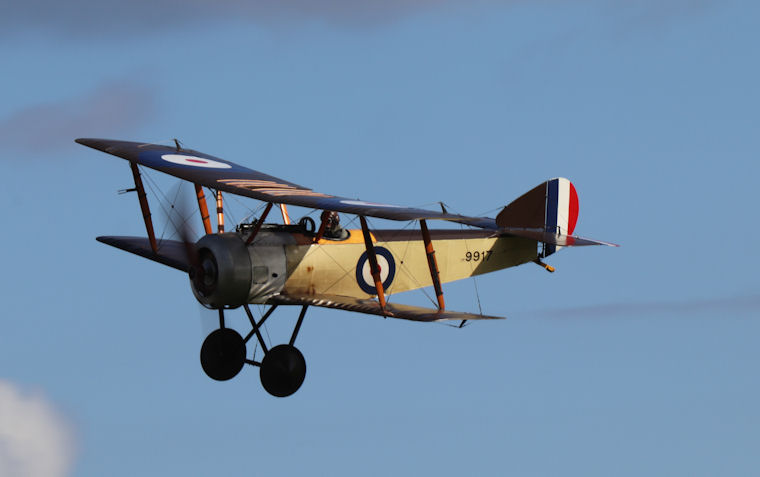 17:18 - Early Shuttleworth: DH60X, Desoutter, Spartan Arrow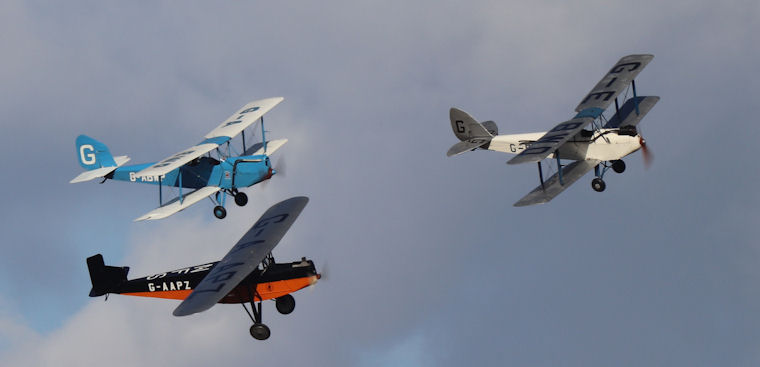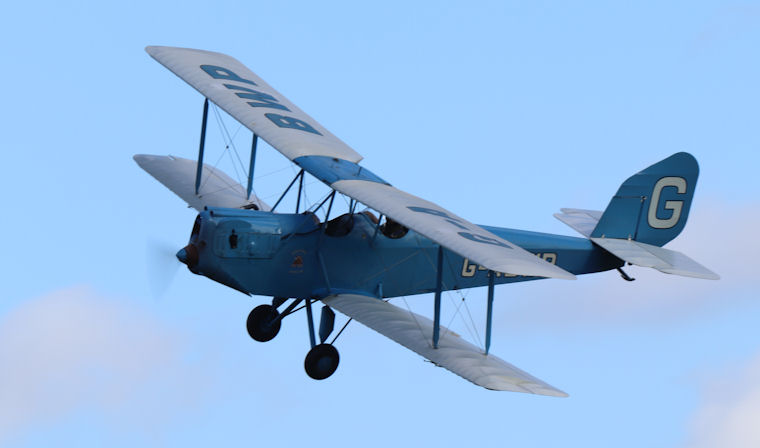 17:32 - Formation Aerobatics: DH Chipmunk, Auster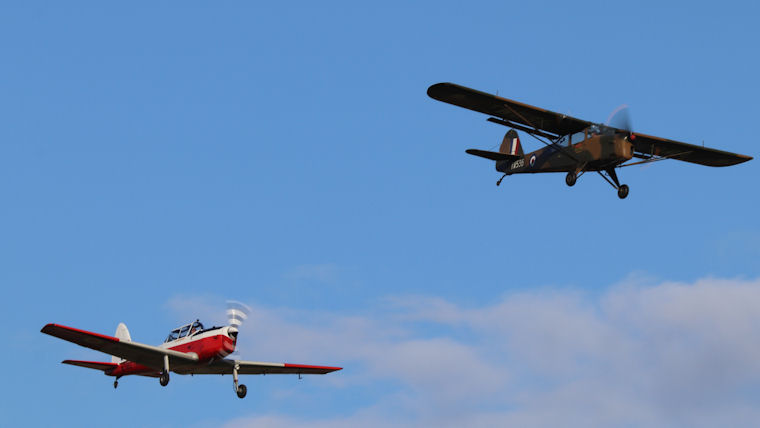 17:42 - WWI: Nieuport, Bristol M1C, Avro 504K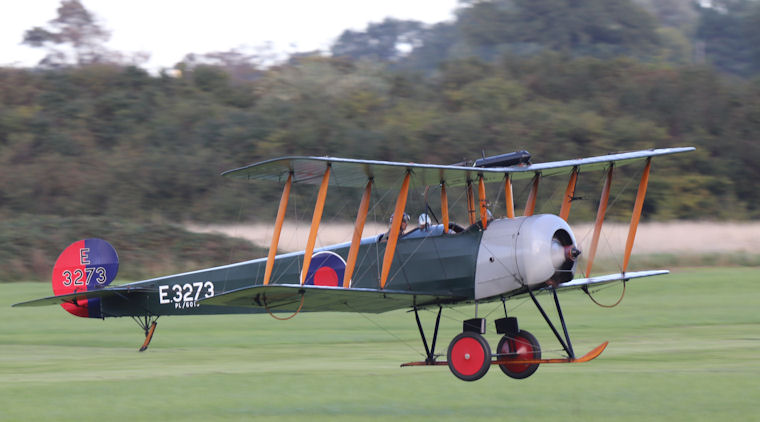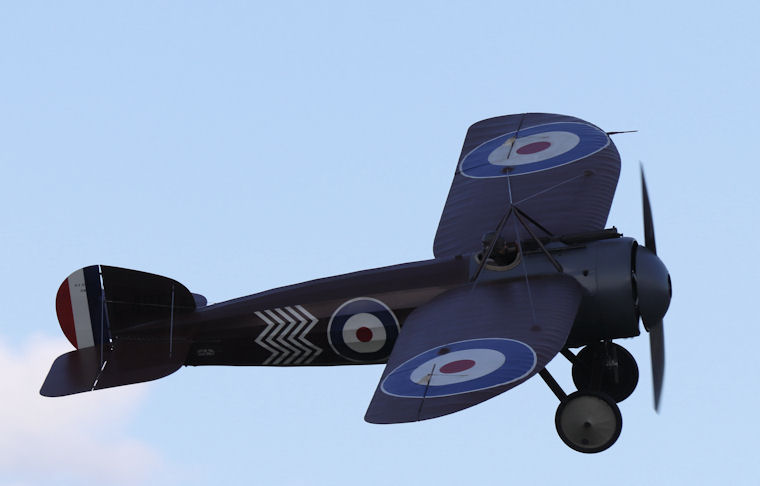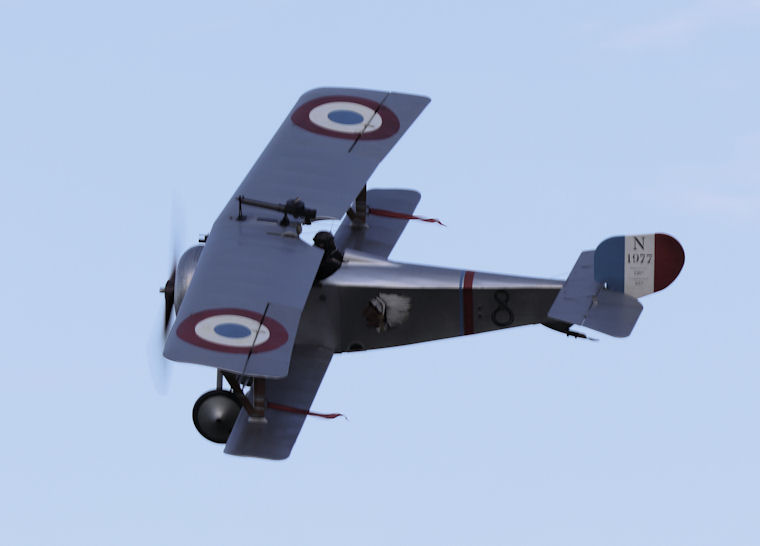 17:58 - WWII: Sea Hurricane, Hawker Hurricane G-HITT, Spitfire AR501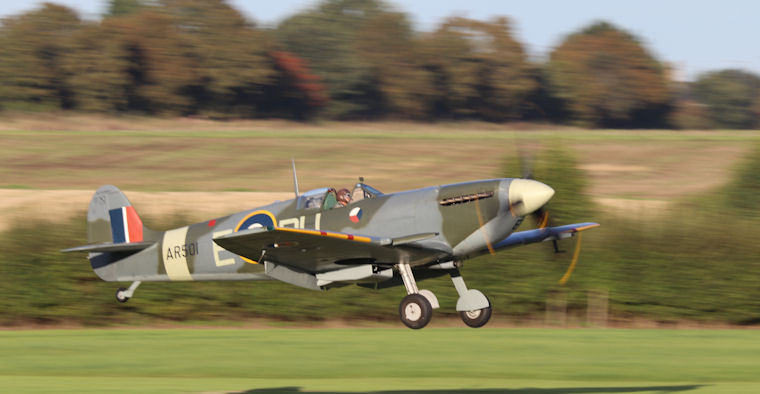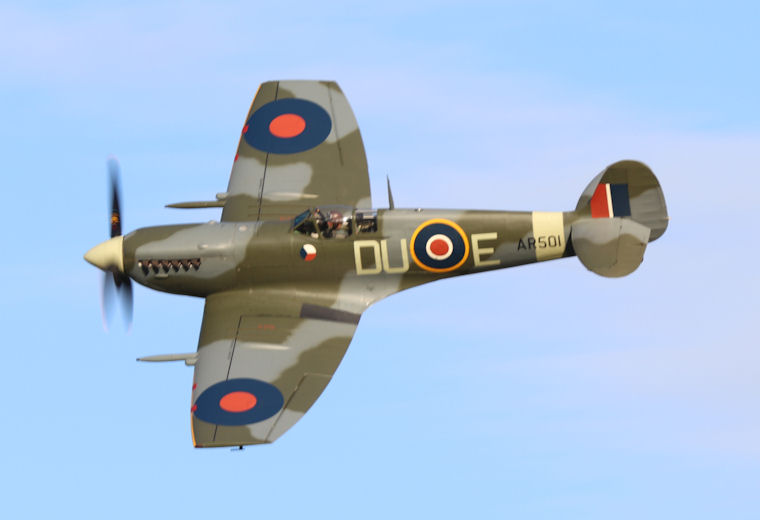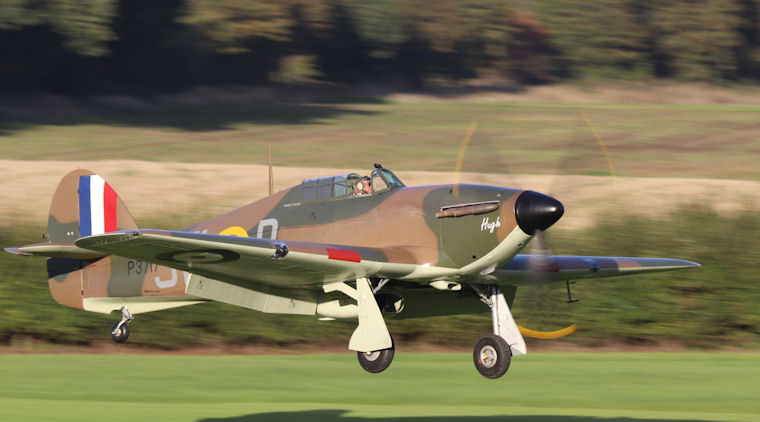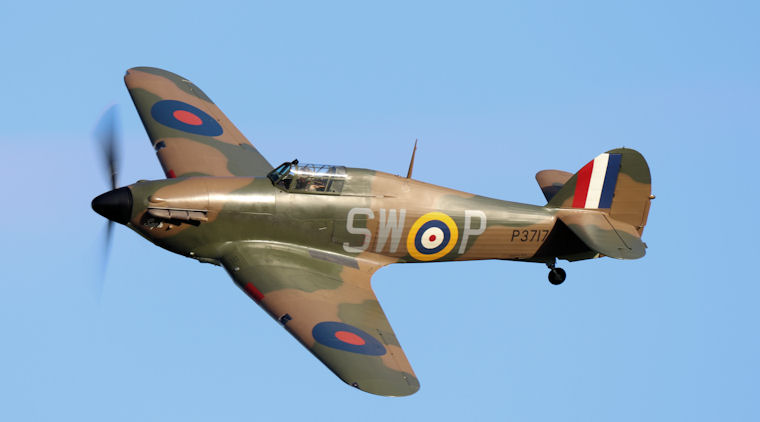 18:30 - Edwardians: 1910 Bristol Boxkite (replica), 1910 Avro Triplane (replica), 1912 Blackburn Monoplane