Though his name is not widely known outside of French aviation circles, aeronautical engineer Pierre Gautier, who died 7 January 2020 at 94, leaves his DNA all over the French aerospace industry. It started in 1954 with his involvement in establishing production of France's Fouga Magister, the V-tail jet trainer that launched so many pilots' careers in the French military.
From there, Gautier moved to air transport on the Caravelle jet airliner project.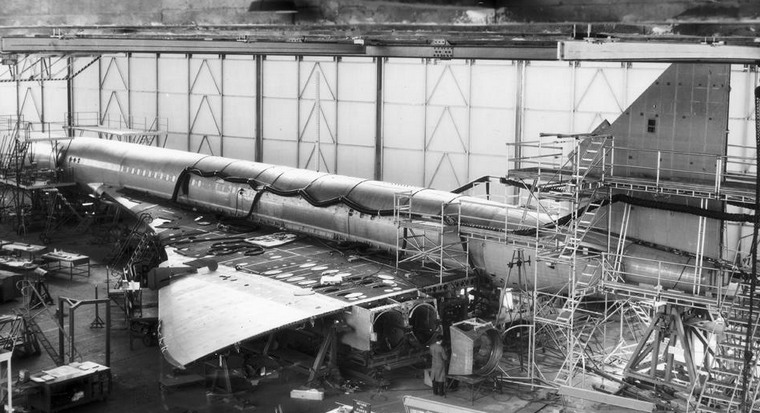 Photo © foto.rmedium

But his undisputed tour de force was his work on the Anglo-French supersonic Concorde project; As deputy to Louis Giusta, Sud-Aviation's chief executive, Pierre Gautier was made responsible in 1962 for setting up the structures to develop Concorde's airframe. Beginning in 1965, he was the manager of the production program at Toulouse, France. In 1970, he became the French airframe programme director. Five years later, he became director of the aerospace program.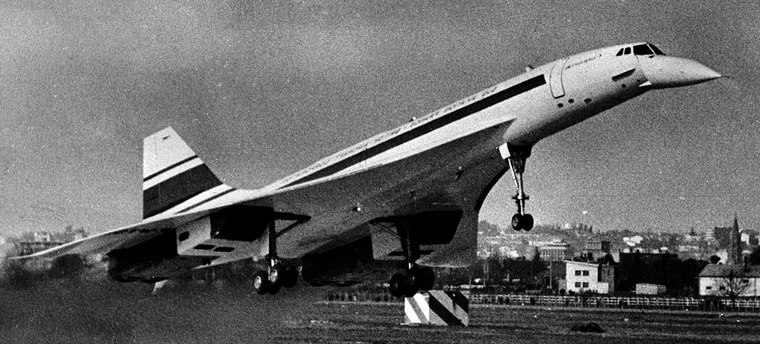 Photo © Andrť Cros

If it were not for the friendly and confident co-operation between the four teams for airframes and engines, Concorde would not have been successful. In that respect, I would like to pay homage to Sir George Edwards, the chief executive of BAC, who was paramount in ensuring the success of Concorde and the integration of the two teams. Louis Giusta also helped Sir George in this task.


Photo © Sunil Gupta / commons.wikimedia.org

Having overseen the manufacture of the Concorde prototypes from 1965 to 1970, the effort won him the unofficial title of "father of the Concorde."
In 1979, he turned his attention to smaller aircraft, becoming CEO of Socata (now Daher), which became famous for its line of single-engine piston aircraft. Gautier became the driving force behind the development of the TBM series of single-engine turboprops, now represented by the TBM 910 and TBM 940.
On the industry-support side, Gautier also served as chairman of the GIFAS general aviation commission.
PLEASE GO TO
www.youtube.com/channel/UCCuRVZAGodT6sztTeXBGeMw
and subscribe to our YouTube channel