The Perfect Gifts for Pilots and Aviation Fanatics
a href="https://www.flyairlink.com/destinations/flights-to-nosy-be?utm_source=Pilots%20Post&utm_medium=banner&utm_campaign=Juri%E2%80%99s%20Pilot%20Post%20publication%20banner%20Nosy%20Be" target="_blank">



The Aero Club Centenary Yearbook

Edited by John Illsey

The Aero Club as part of its Centenary Celebrations had planned for a Centenary Year Book to be released in 2020, as part of the wider celebration plan. The Yearbook, a compendium of Recreational Aviation in SA through the last 100 years, has been completed under the expert guidance of John Illsey as the Editor, with inputs from membership from all the Club's sections.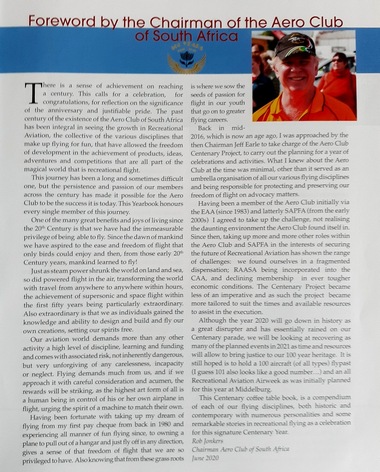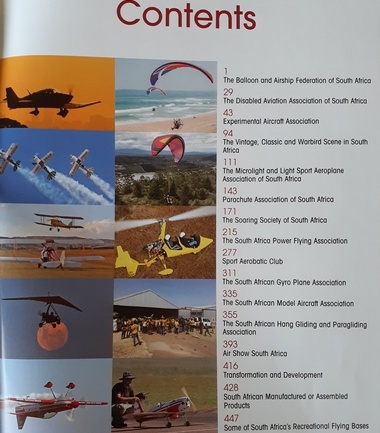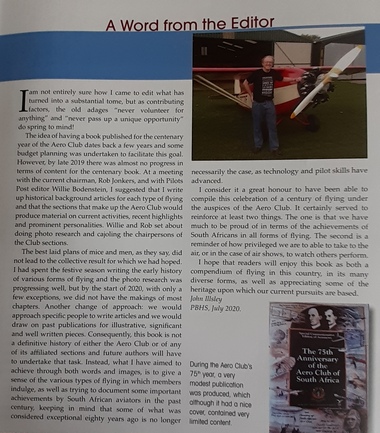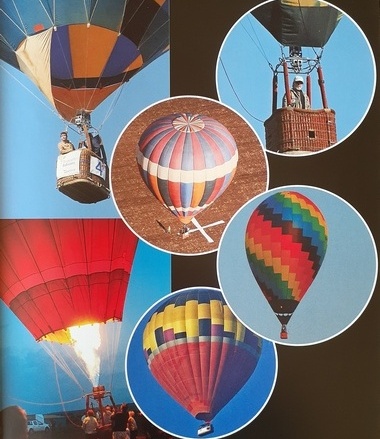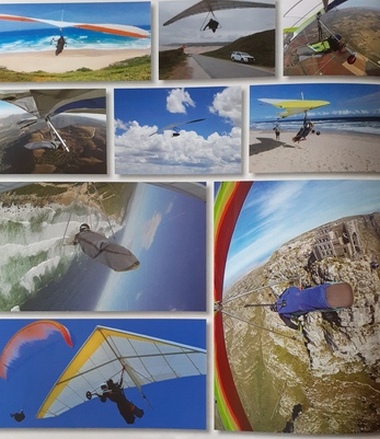 Covering a rich 460-glossy pages with around 1800 illustrations the books, printed in Novalite (leather), hard cover & soft cover versions, are now available from the Aero Club Website Shop, or from the Aero Club office.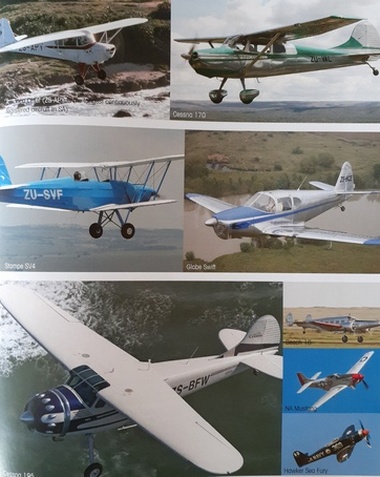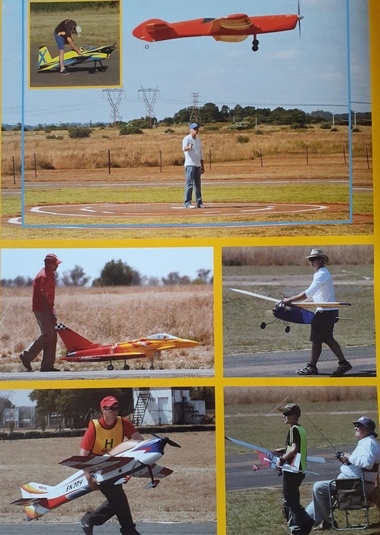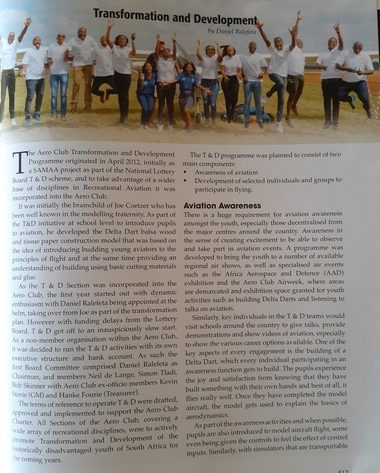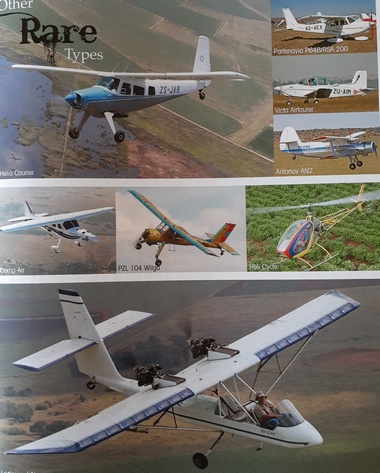 Delivery Options are collected at the Rand Airport Aero Club office, or door to door courier service anywhere in SA. Courier costs will range between R 100 to R 150 per book dependent on location. Volume purchases are also available should this be required.

Pricing:
- Novalite (Leather) Bound Book - R 500
- Hard Cover Book - R 400
- Soft Cover Book - R 300

www.aeroclub.org.za/shop


Aerobatics, The South African Story, Second Edition

By Quintin Hawthorne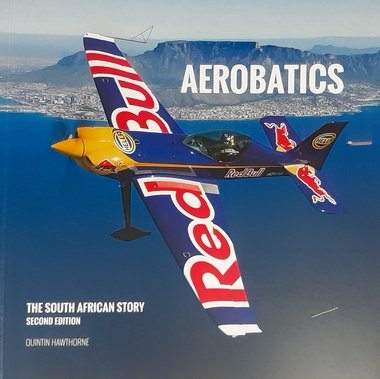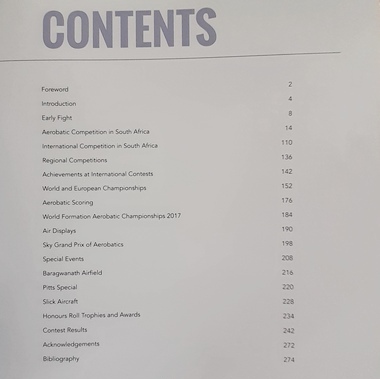 Quintin's well researched book covers 282 full colour pages that takes the reader back to the beginning of flight and to the start of sport aerobatics in 1963 in South Africa when the first competition was held at the original Baragwaneth Airfield. It follows the sport and the right up to 2019, covering all events both local and abroad in which South African's took part.

The softcover sells for R450.00 and can be ordered by going to:

www.aerobatics.co.za/index.php/aerobatics-the-south-african-story


Punching Holes in the Sky

By Scully Levin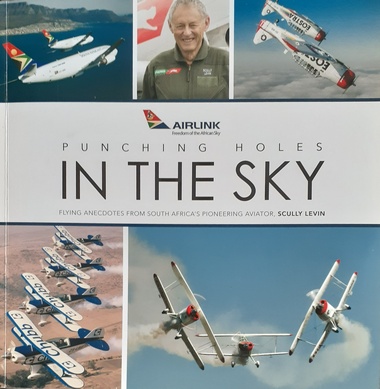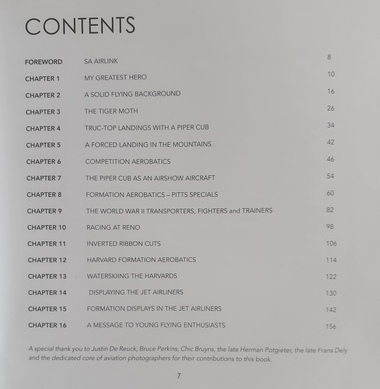 158 pages written by the legendary Scully Levin Punching holes in the sky traces the author's childhood and the influence his father had on his early life that led to him choosing flying as a career.

The 16 chapters takes the reader to behind the scenes at the daring ribbon cut, water-skiing and displaying jetliners and may more fleets.

Selling at R300.00 'Punching holes in the sky' is available from Creative Space Media
Contact Fathima at Fathima@creativespacemedia.co.za


PLEASE GO TO
www.youtube.com/channel/UCCuRVZAGodT6sztTeXBGeMw
and subscribe to our YouTube channel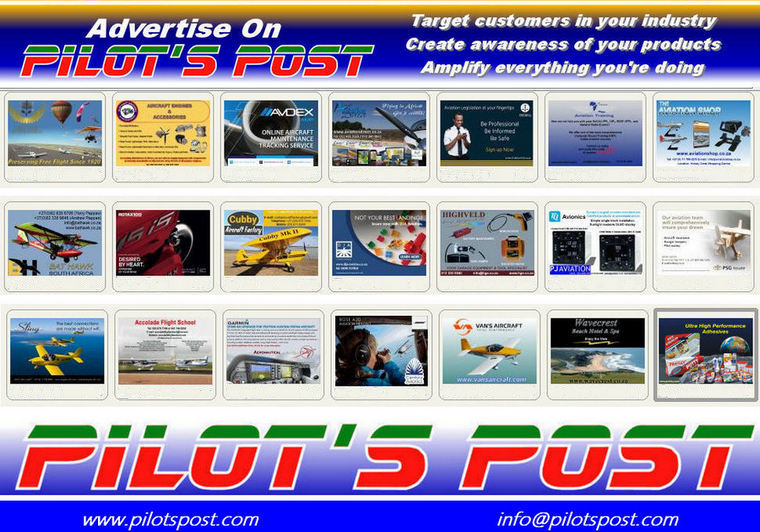 Copyright © 2023 Pilot's Post PTY Ltd The information, views and opinions by the authors contributing to Pilotís Post are not necessarily those of the editor or other writers at Pilotís Post.