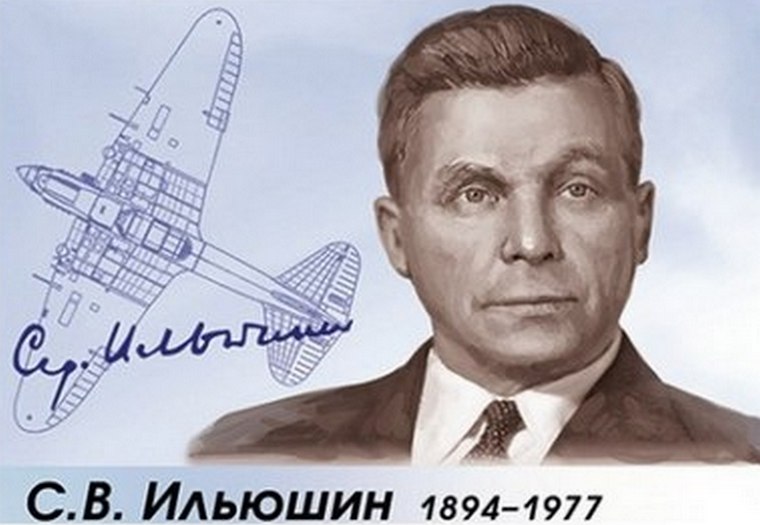 In 1933, the USSR's Deputy Commissar of Heavy Industry and Head of the Main Directorate of the aviation industry P.I. Baranov was tasked to establish a design bureau for experimental light aircraft and military series engineering at facilities at the V. R. Menzhinsky Plant.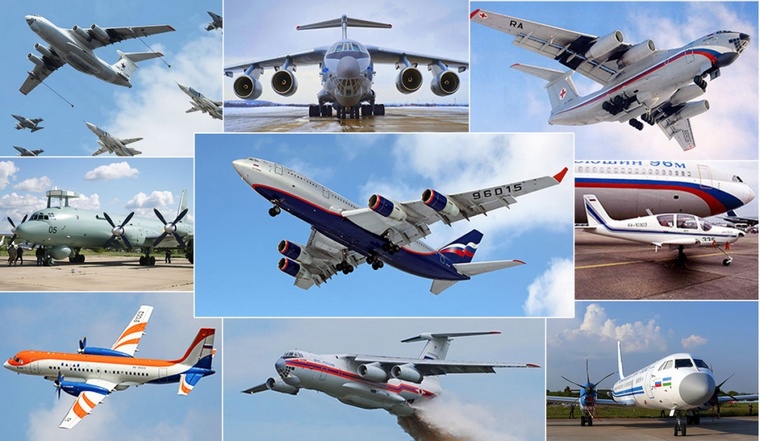 Sergei Ilyushin was appointed Head of the Design Bureau that from then on carried his name. Under his guidance, the Bureau became one of the leading complex aircraft engineering enterprises in USSR and Russia. The Bureau eventually developed over 200 various aircraft modifications which saw 120 going into production and produced more than 60,000 aircraft.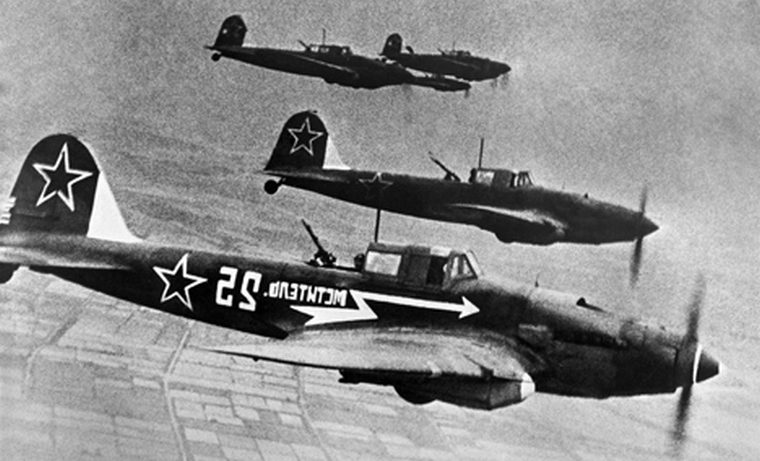 The IL-2 legendary ground-attack was without a doubt one the Bureau's most famous products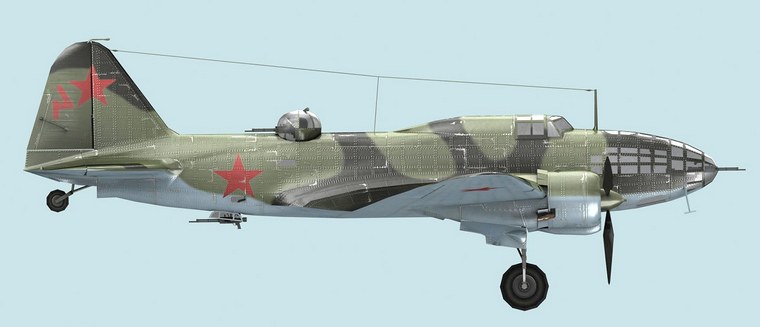 The IL-20 an early experimental bomber


During WWII bomber, ground-attack aircraft, military airlifters and special-purpose aircraft were built for the Russian Air Force. The legendary ground-attack aircraft IL-2 and IL-10 and long-range bombers IL-4, constituting over 30% of the entire military fleet that made a considerable contribution to the victory of the Allied Forces.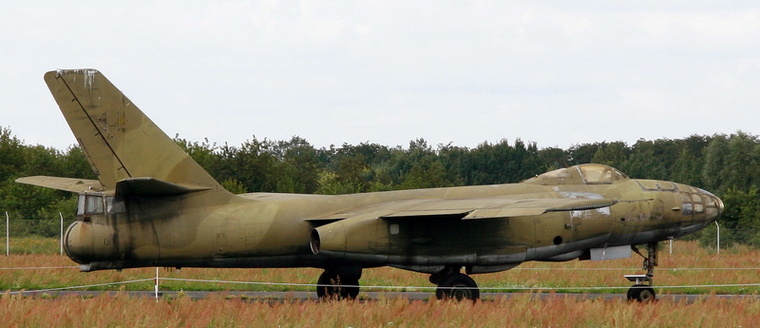 In post-war years, IL-28 became the first mass-produced jet bomber for the Air Force




IL-12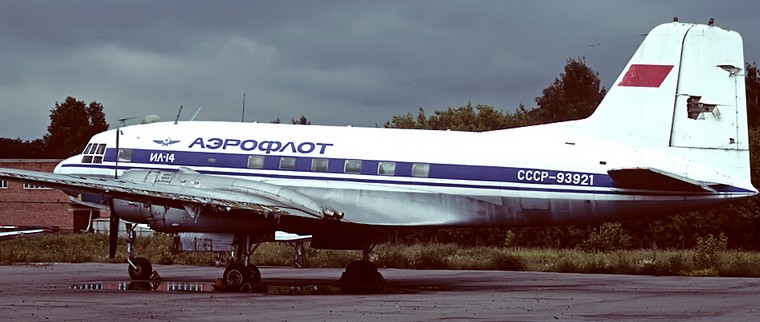 IL-14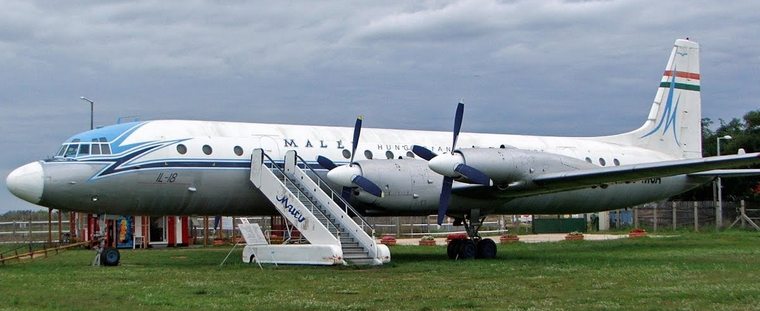 IL-18

In mid 1940s, the first mass-produced passenger carriers IL-12 and IL-14 appeared and marked the beginning of civil transport aviation development. The turboprop IL-18 made flying affordable for a large number of Soviet citizens; it was in service for international airways and provided basis for Soviet aircraft export sales.


IL-62

The turbojet long-range airliner IL-62 and its modification IL-62M provided high flight safety and comfort for passengers and contributed to further development of international airlines. Passenger flights started in 1967 and continue to present.


IL-20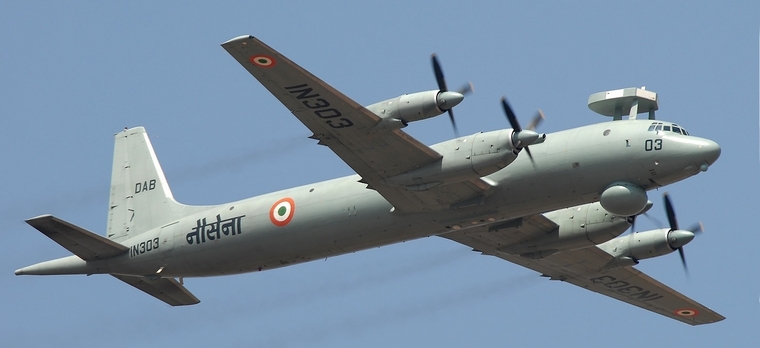 IL-38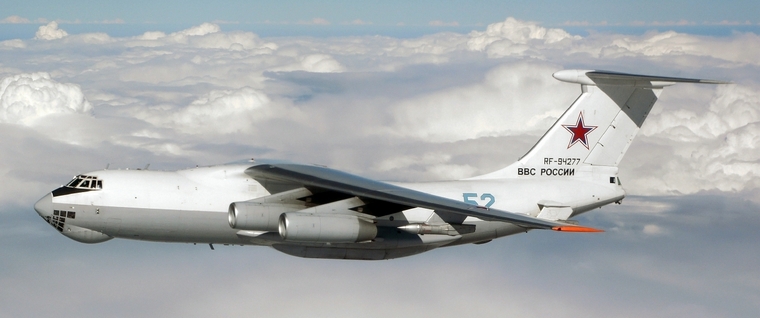 IL-78

The creation of special-purpose aircraft that played a key role for the country's Air Force defined the special character of Ilyushin's school. Most notable are anti-submarine aircraft IL-38, special-purpose scout aircraft IL-20 and a refuelling tanker IL-78 et al.


IL-76

In 1970, Genrikh Vasilievich Novozhilov, a student of Ilyushin's, was appointed General Designer and Executive Officer of the Bureau. One of the Bureau's most successful aircraft, the IL-76 airlifter was revealed. The IL-76 and its derivatives became Russia and the USSR's main military airlifters.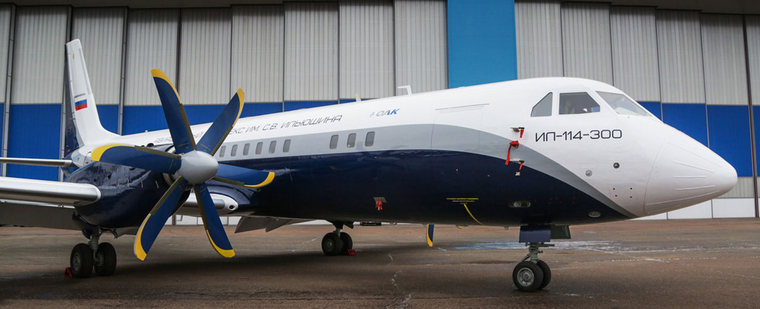 IL-114




IL-96


Hundreds of millions of passengers and millions of tons of cargoes were also carried by IL-12, IL-14, IL-18, IL-62, IL-62M and IL-86. Currently, IL-114-100, IL-96-300 and IL-96-400T are in successful operation.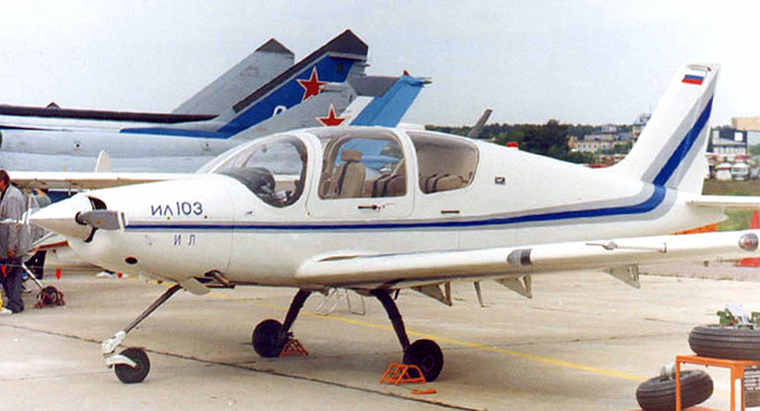 IL-103

New aircraft of various purposes appeared at regular intervals in the Ilyushin family and the IL-103 and IL-96T were the first Russian aircraft to obtain the USA FAA Airworthiness Certificate. Successful international cooperation resulted in certification and mass production of IL-114-100.
Currently, Ilyushin is focused on design of cargo carriers and military airlifters.
In September 2012, flight tests of the highly modernized IL-76MD-90A got underway. This is the first Russian aircraft produced serially with 3D digital design technology implication. Systems and structure of the aircraft have been subjected to drastic modernization as compared to the basic version.



IL-40……………….IL-6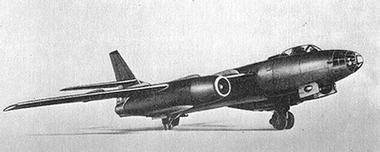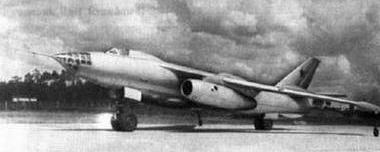 IL-40……………….IL-54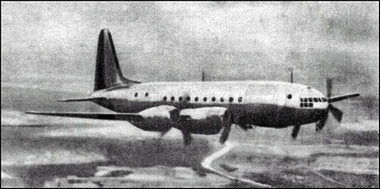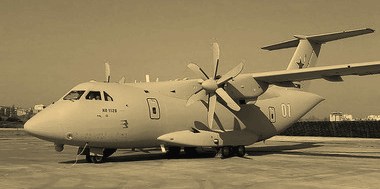 IL-18………………IL-112
Some of the Bureau's less successful projects

In October 2012, Ilyushin started cooperation with UAC-TA and with HAL (India) in respect of the Multi-Purpose Transport Aircraft (MTA) project.
Currently, the Ilyushin team performs the entire set of activities related to design, modernization, preparation, support of aircraft production and continues airworthiness of the earlier-produced Ilyushin aircraft.


On 16 December 2020 Ilyushin revealed it new Il-114-300

In keeping with this on 16 December 2020 the company revealed its new regional passenger turboprop aircraft the Il-114-300 that made its maiden flight at the Zhukovsky airfield. Il-114-300 is a short-range passenger turboprop aircraft. The aircraft is being manufactured for local airlines, for the operation in the regions with weak airfield infrastructure and with difficult climatic conditions.
PLEASE GO TO
www.youtube.com/channel/UCCuRVZAGodT6sztTeXBGeMw
and subscribe to our YouTube channel