THE CHOCK NORRIS PHOTO CONTEST MARCH 2021 FINALISTS



R1,000.00 WORTH OF PRIZES

Entries are closed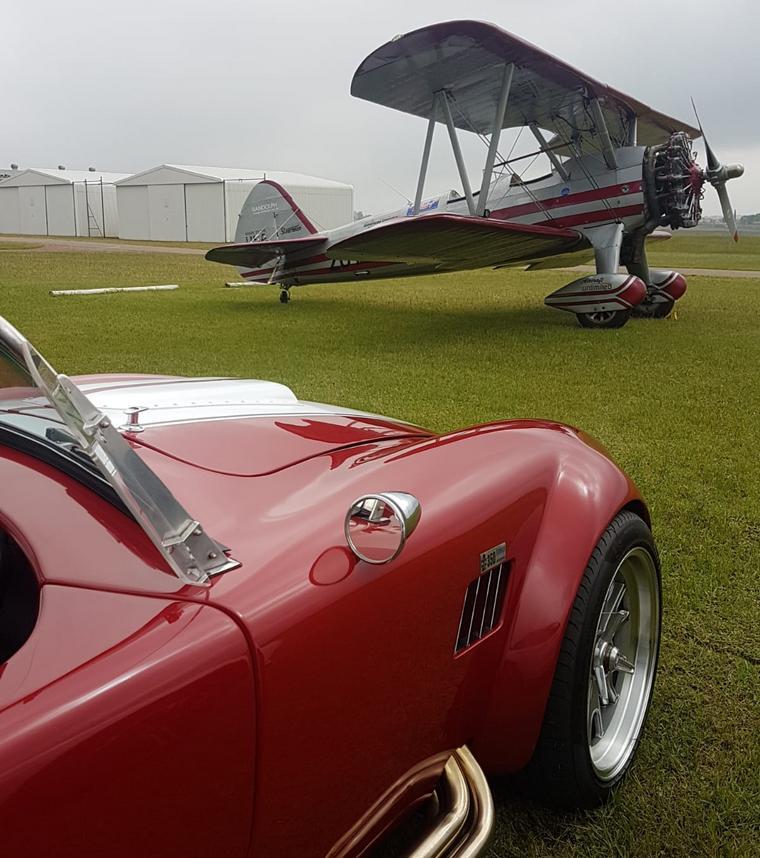 Congratulations to Sonica van der Schaar the winner of the February leg of the competition

Contestants, please note multiple votes from one device will only be counted once and may led to the entry being disqualified.

Vote now for the March finalists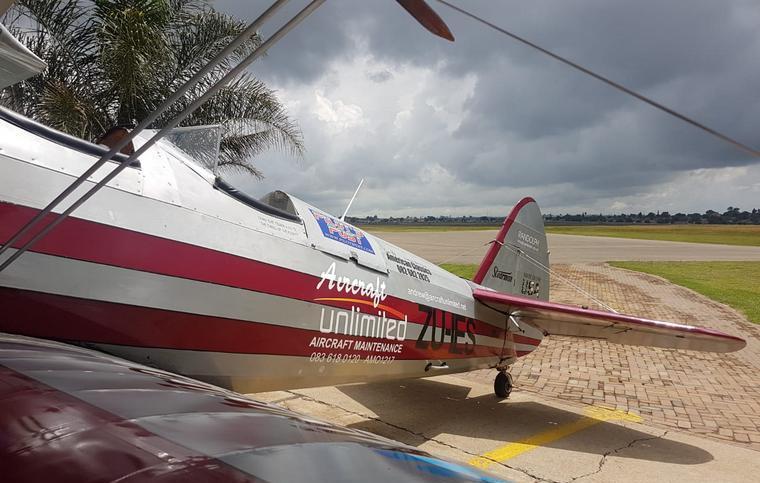 Vote for Mrch1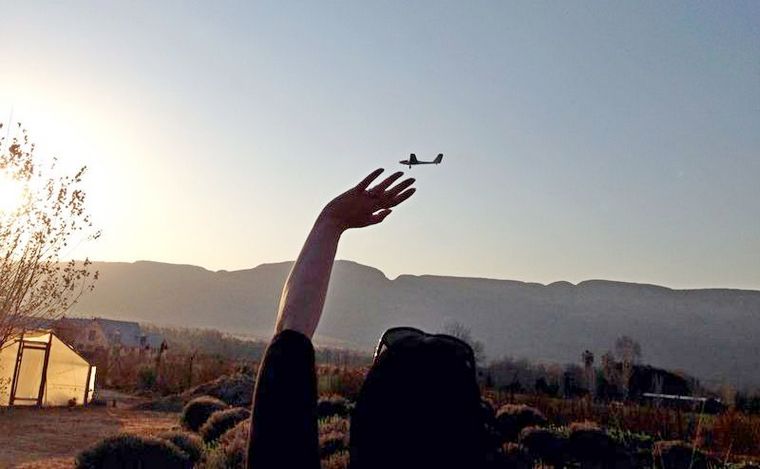 Vote for Mrch2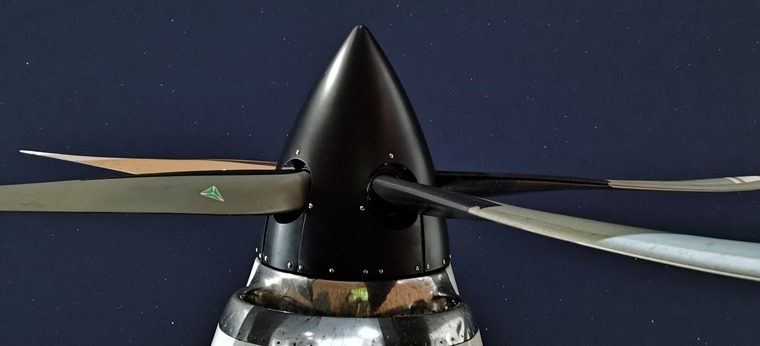 Vote for Mrch3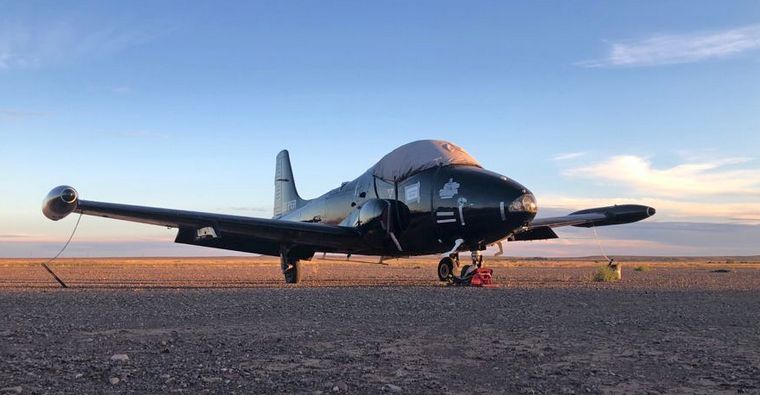 Vote for Mrch4
Judging:
1. The Pilot's Post team will select the 2 best photos submitted every week and add them into our "Midweek Update" published every Thursday morning, where our readers will then cast their votes by simply clicking the link below the photo of their choice.

2. At the end of each month, a complete article will be published on Pilot's Post to include the weekly photo submissions with the most reader votes. Our readers will then again have the opportunity to cast their votes by simply clicking the link below the photo of their choice. The photo with the highest number of votes will then be judged the Winner of the Month.

3. A prize of a set of Chock Norris personalised aircraft chocks with leather storage bag valued at R500
and
a voucher from the Pilot Shop valued at R200.00 will be awarded to each monthly winner
and
a soft cover copy of the Aero Club of South Africa's Centenary Yearbook valued at R300.00 sponsored by Chapter 322 of the EAA of SA

Eligibility:
The Pilot's Post "Chock Norris 2020/21" aviation related photo competition is only open to photographers resident in South Africa as our prizes are not transferable and can only be redeemed in South Africa.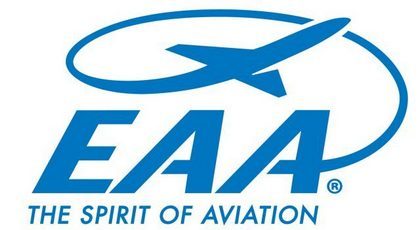 EAA CHAPTER 322
With our MACH program (Member Awards for Chapter Help), your membership could win you a trip to Oshkosh!
Click on the link below today to renew or join!
www.eaa.org.za/membership/membership-form
or for EAA membership information go to
www.eaa.org.za



PLEASE GO TO
www.youtube.com/channel/UCCuRVZAGodT6sztTeXBGeMw
and subscribe to our YouTube channel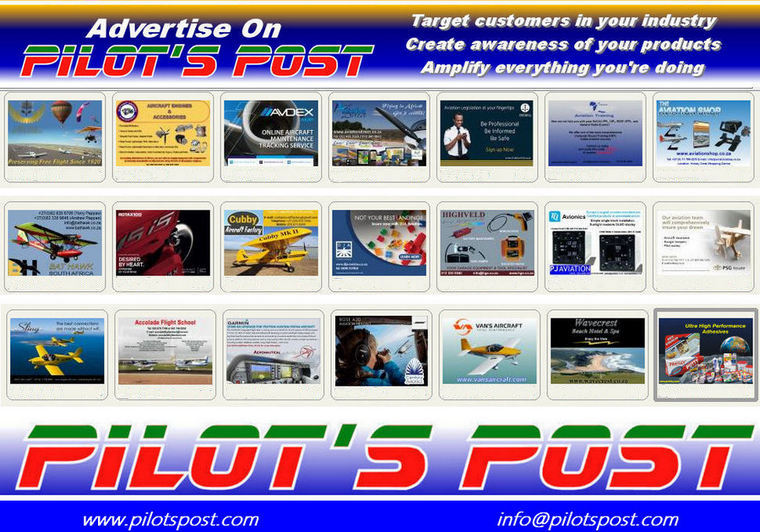 Copyright © 2023 Pilot's Post PTY Ltd The information, views and opinions by the authors contributing to Pilotís Post are not necessarily those of the editor or other writers at Pilotís Post.