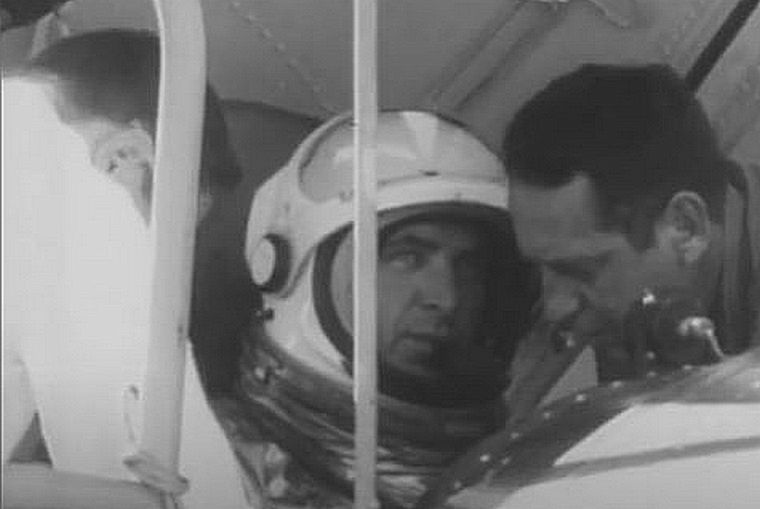 Maj Gen, USAF Robert Michael "Bob" White.

Maj Gen, USAF Robert Michael "Bob" White (6 July 1924 - 17 March 2010) was an American military aircraft test pilot, fighter pilot and electrical engineer. He entered active military service in November 1942 as an aviation cadet in the United States Army Air Forces and received his pilot wings and commission as a Second Lieutenant in February 1944.
During World War II, he served with the 355th Fighter Group in the European Theatre of Operations, where he flew P-51 Mustangs from July 1944 until February 1945 when he was shot down over Germany on his 52nd combat mission. He was captured and remained a prisoner of war until his release in April 1945.
He made his first test flight of the X-15 on April 15, 1960, when the aircraft was fitted with two interim, 16,000 lbf (71 kN) thrust rocket engines. Four months later, he flew to an altitude of 136,000 ft (41.5 km), above Rogers Dry Lake. White would have participated in the Air Force's Man in Space Soonest program, had it come to fruition.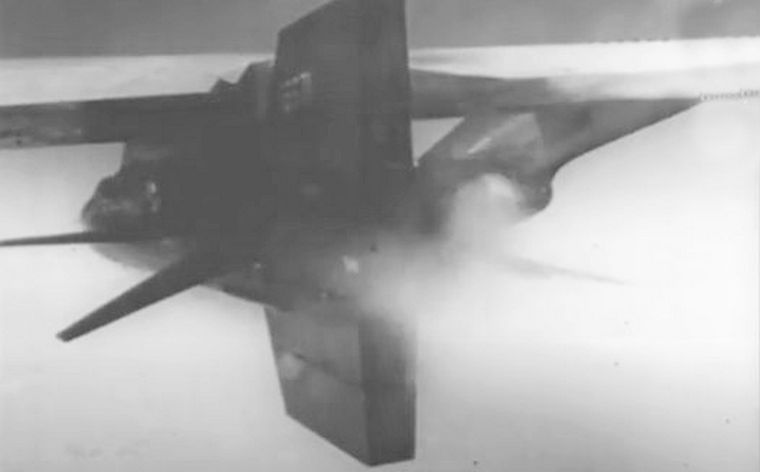 In February 1961, White unofficially set a new air speed record when he flew the X-15 at a speed of 2,275 mph (3,660 km/h), following the installation of a 57,000 lbf (254 kN) thrust XLR-99 engine. White was the first human to fly an aircraft at Mach 4 and later Mach 5 over the next eight months.
PLEASE GO TO
www.youtube.com/channel/UCCuRVZAGodT6sztTeXBGeMw
and subscribe to our YouTube channel