13.05.2021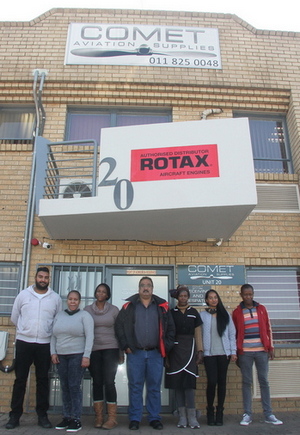 Back in the hey-day of weight shift and 2 axis fixed-wing microlights, a young entrepreneur Mike Blyth acquired the agency for Rotax aircraft engines in 1987 and started trading as Free Star Props, supplying a handful of 2-stroke engines and spares to the market, a category of aircraft that was experiencing phenomenal growth.
Towards the end of the eighties, Mike also founded Sky Riders which would soon become the largest microlight flying school in South Africa. He then took on a partner and the business changed to Microlight Engines and Accessories.
Niren Chotoki joined Mike to run the business at the age of 20 in 1989, who on his first day at work, fondly remembers being tasked with the removal of a gearbox from an engine. Mike handed him a special Allen key, pointing out he would need this and left to go flying. So Niren fumbled around for several hours and finally completed the task by the end of the day. It's worth noting that this task would normally have taken no more than an hour.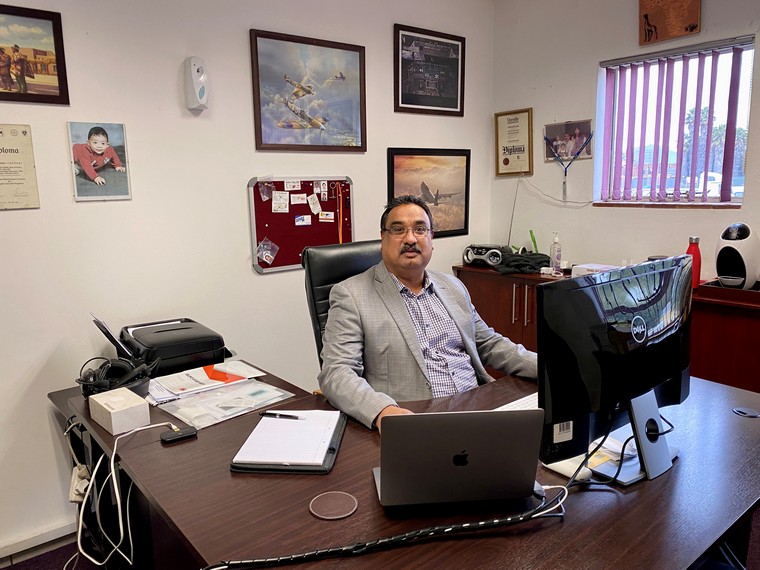 Niren Chotoki Managing Director

By 1996 the business had changed to Aviation Engines and Accessories. It moved from its very humble facilities in Benoni to Edenvale where it had more warehouse facilities, showroom and a fully equipped workshop offering Rotax engine maintenance and repairs.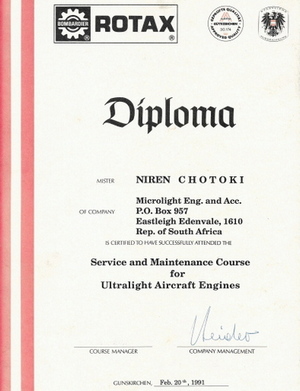 In the years to follow, Rotax developed the 912 4-stroke engine that led to a transformation of non-type certified aircraft which led to the development of more fixed wing aircraft. By then Comet was already selling Microlight Engines and Accessories as well as a wide range of accessories and parts to this very fast-growing sector of aviation.
At this point, it's worth noting that the popularity of the famous 912 engines had led to the development of the Light Sport Aircraft category in the USA and later in Europe and along with this came some very exciting new aircraft, particularly out of Europe.
The release of the turbocharged 914 suited the more high-performance aircraft of the time and gave new life to the gyrocopter industry.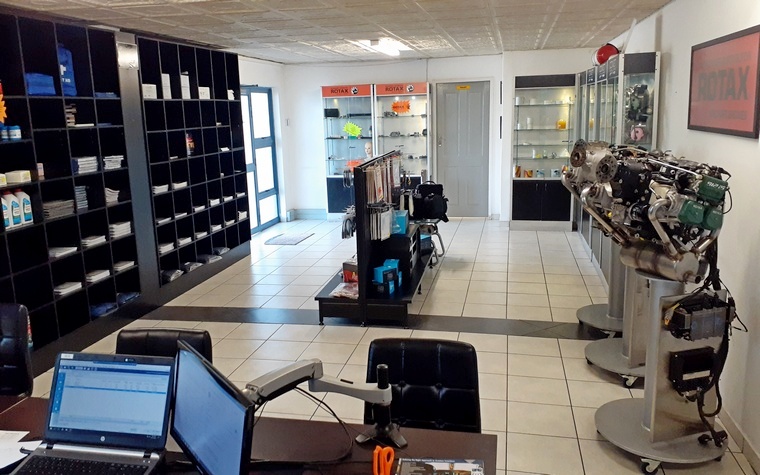 Reception and Display area at Knights Bridge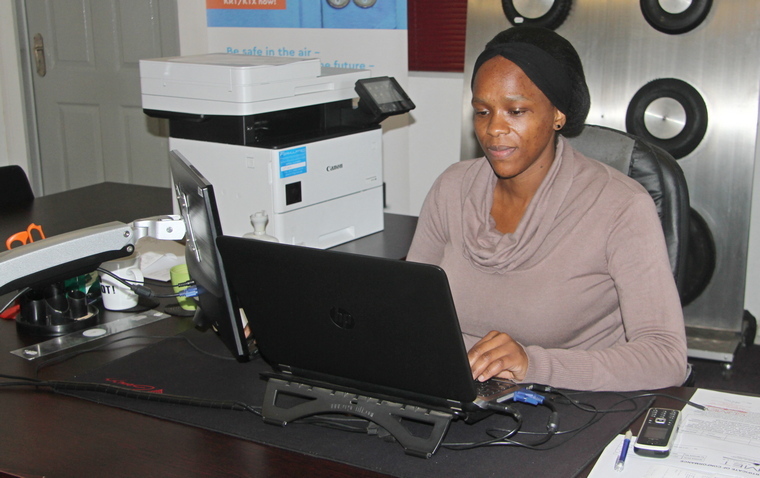 Ntombi Marafu - Receptionist and tele sales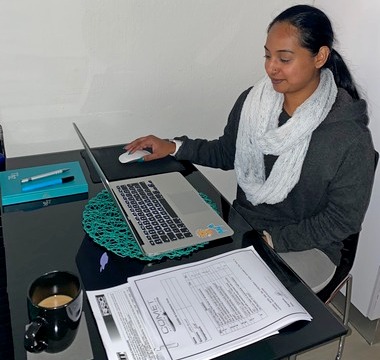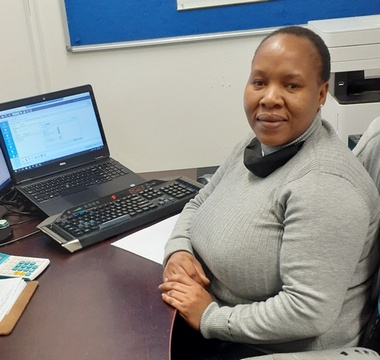 Sohnam Daya-Debtors, Creditors & iRMT Administrator….. Ntokozo Ntanzi - Stores & Logistics

In 2008, Aviation Engines & Accessories acquired another business, Composite Technologies, from Peter How. The new products that came along with this meant that Mike and Niren had to redefine the business and took on the name of Comet Aviation Supplies. The new products included covering material from Consolidated Aircraft Coatings, Aerox Oxygen Systems, Lightspeed headsets, Pilot Communications, to name a few.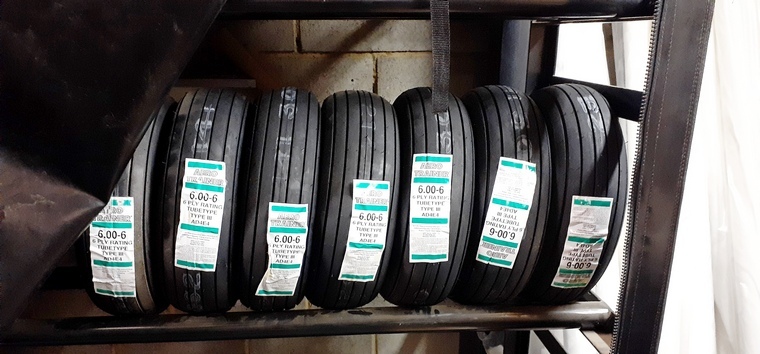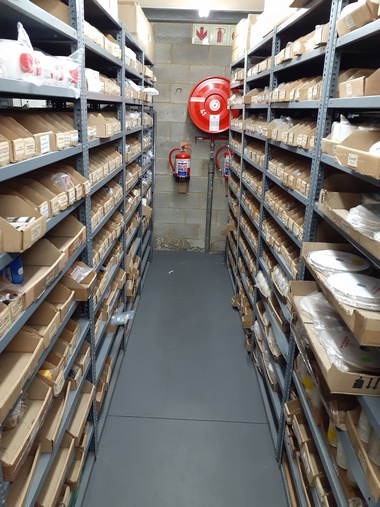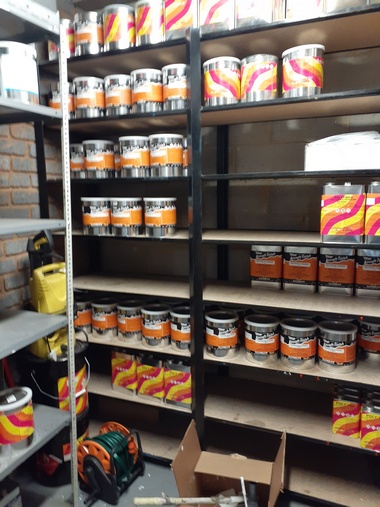 The storerooms contain extensive stocks.

The business then moved to Rand Airport where a fully stocked pilot shop was established leading to further success of the business. In 2012, a decision was taken to move the business core operations to its current location in Knightsgate Industrial Park which offered more warehousing, office and showroom space, while the pilot shop continued operating out of Rand Airport.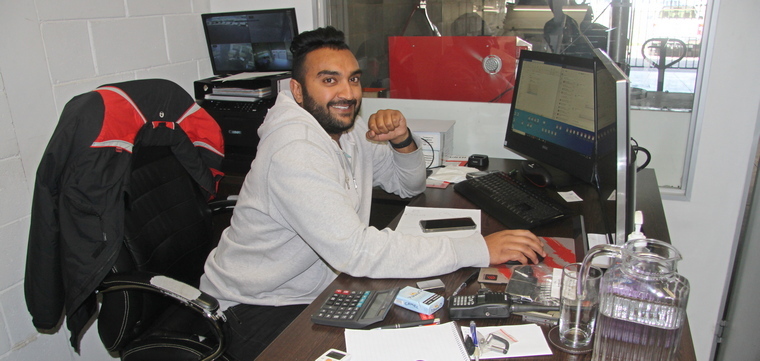 Mohammad Moolla - Rotax Technical Sales & Warranty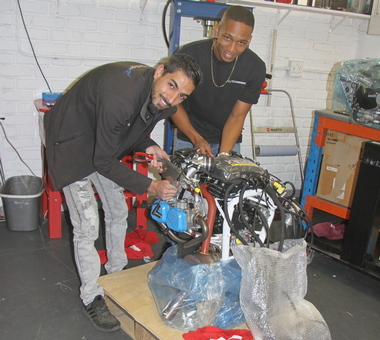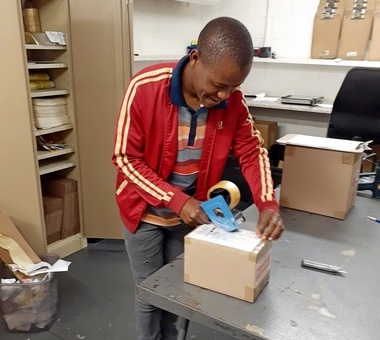 Jade & CJ - Repair Centre Staff…Johnson Mngabi, Stores Assistant

The pilot shop was eventually sold off to Pilots 'n Planes in 2013 and continues operations to this day.
Comet Aviation Supplies decision was to focus on their core brands to grow the business together and under the management of Niren Chotoki, the business, that had become a household name in general aviation in SA, offers an invaluable service to the general aviation and light sport industry in Southern Africa.
PLEASE GO TO
www.youtube.com/channel/UCCuRVZAGodT6sztTeXBGeMw
and subscribe to our YouTube channel