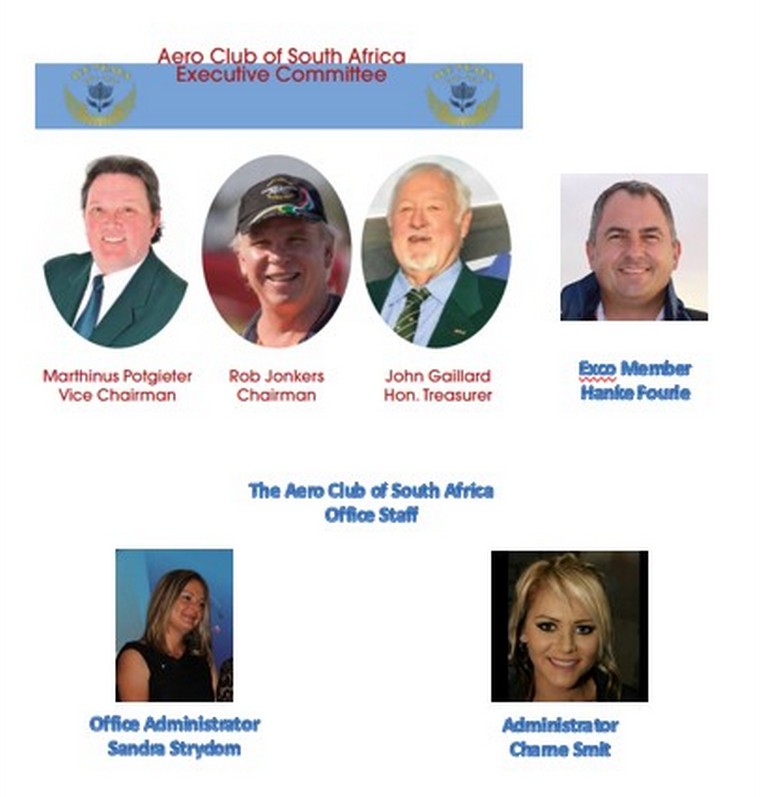 This past year has been a calamitous year where the world order has fundamentally changed - nowhere with more consequence and impact than in Aviation, with substantial repercussions in the airline industry that all but collapsed world-wide. Downstream effects were also felt in the General & Recreational Aviation industry, as lockdown restrictions curtailed most flying for some months, and even with restrictions lifted to allow maintenance and later proficiency flying, the activity levels remained low. Thereafter, with significant backlog in CoA and ATF renewals as the regulator returned to work, it is been a challenge to get airborne in any significant way.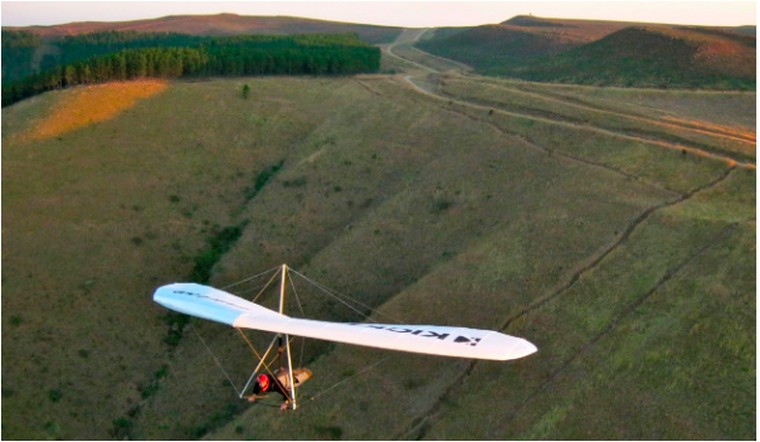 The Aero Club and its Sections were instrumental in working with the regulator & the DoT to secure the lifting of restrictions from April onwards defining protocols at the various lockdown levels to allow us access to flight, these included from Level 3 to be able to hold sporting events under specifically developed Standard Operating Procedures (SOPs) which were shared amongst all our sections. 2020 was also a significant year in that it celebrated a Centenary of Recreational Aviation, started in 1920 by the Millers Boys, with power flying as the prime activity, and in this year the Aero Club had planned a Centenary Airweek, the Silver Queen Air Rally and a 100 aircraft fly past, which all had to be shelved. As a silver lining the Centenary Yearbook originally planned for publication in April, was extended to add more content, with the resulting 560 page compendium of all SA Recreational Aviation is a gem to have and recommended reading - see post below for details on how to obtain a copy.
This past year has also seen the Aero Club gain much interaction with the CAA, and began to establish monthly meetings since March with the regulator on a number of Advocacy topics, which has allowed us to re-orientate a more comprehensive interaction post the RAASA era with the various CAA functions that had integrated the previous RAASA functions. This has proved very successful to a point that a GA/RA Industry Liaison Forum (ILF) has been formally constituted. Regular mailchimps have been sent out to the membership on each of the meeting interactions. We will continue to take concerted efforts to ensure Recreational Aviation is embraced by you the Recreational Aviator and supported by the Regulator to uphold our charter of ensuring Freedom of Flight. Foremost activities include simplifying the ATF renewal process, and establishing multi-year licencing protocols, and reducing the Service Level turn-around times, amongst others.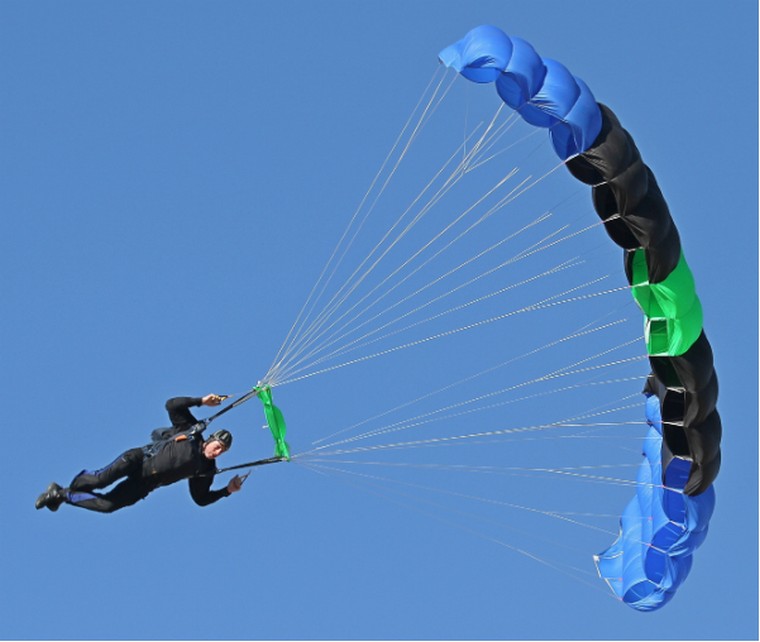 The CAA also released their General Aviation Safety Strategy (GASS) plan to be rolled out in the next 5 years, the Aero Club will feature volunteers to take part in developing the details of this plan from 2021, the idea is to develop improved safety standards, also looking at devolution of powers to achieve a measure of self-regulation in our GA/RA environment, how this will be achieved will take significant participation by all our various entities to develop the eventual protocols. We still need more volunteers to participate in the various focus groups, thus those able to take part can let the Aero Club know. Details on the content are available from the CAA website or from previous Aero Club mailchimp Communiques.
Over the last number of years the overall membership of the Aero Club and its constituent Sections has been in decline, a loss of 1200 members over the last five years where we are now under 3000, surely a sign of increasingly tough economic conditions, a turbulent regulatory environment and a few other challenges that we find ourselves in that plays a large part in lessening the recreational participation within the sections. This continues to put significant pressure on the Aero Club budget, and we continue to operate without the services of a GM, the workload is shared amongst members with the requisite skills in various advocacy and technical areas co-opted to represent us on the various forums dealing with these matters. The membership fee was significantly reduced in 2019, with a CPI increase applied for 2020 - with a view to ensure affordability going forward.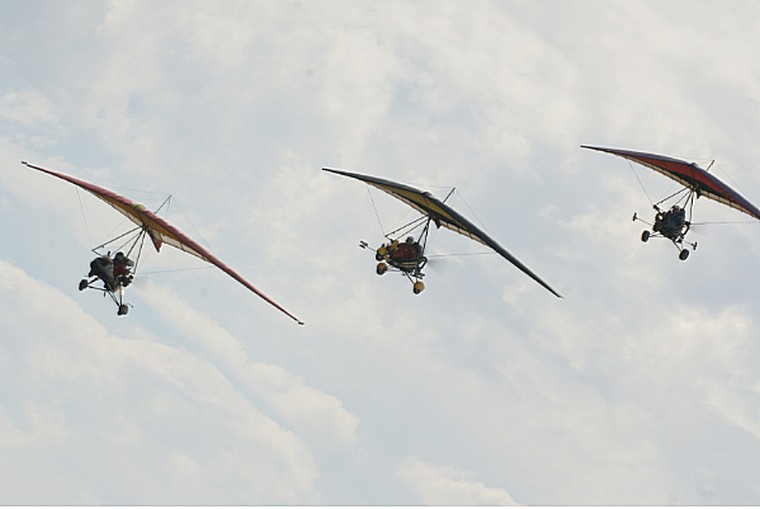 One of the many benefits of being an Aero Club Member is the third party insurance scheme, as within context of a wide membership base, can enjoy significant discounted premiums especially in the category of aircraft below 600 kg from 25% to 75% depending on aircraft type (see the Aero Club website for details). Similarly with NTCA aircraft above 600 kg and below 2700 kg, there is also an Aero Club beneficiation Third Party Liability Scheme. The premiums in terms of benefit as such far outweigh the membership fees in many cases. The Aero Club is also still working on Insurance to cover APs, as well as benefits for Aero Club Members on wider Insurance coverage, these will be communicated as they come to hand. The Aero Club has also renewed its Airmeet Third Party Policy, which covers all the events that the Aero Club and its Sections hold throughout the year, which number close to 80 or so events.
The Aero Club is also the National Aero Club (NAC) representing sporting events for competitions held Internationally under the auspices of the FAI, as such is affiliated to SASCOC in governing the conferring of Protea Colours. The FAI has also gone through some troubling fiscal times in the last 2 years with the withdrawal of major sponsorships, and with income severely reduced in 2020 with virtually no international events having taken place. The General Conference held in early December was held via Zoom, also a first, and indicative of the future of holding such conferences. With many of the NACs having downgraded their memberships, a new funding model will be looked at as a project for 2021.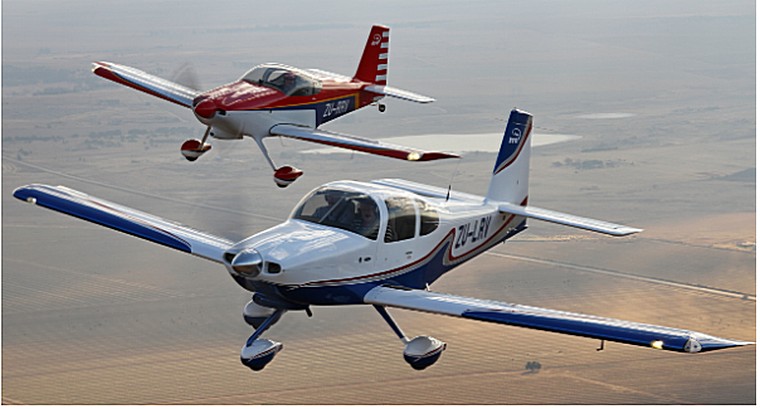 Celebrations and activities for our Centenary Year of 2020 has of course has been scuppered, however much of the planned events will now take place in 2021, these will include amongst others, Airweek as our signature Centenary event to be held end of April at Middelburg Airfield that encompasses all our sections with the ambition to achieve an Oshkosh type of event which is a fly-in, forums, air displays, flymarkets, camping, to bring together our recreational fraternity and also promote youth development in Aviation.
Furthermore a planned Silver Queen Air Rally will be held in conjunction with the SAAF Association as well as a 100 (101) aircraft flypast at Swartkops, and hosting of an International Event which SAPFA have won the rights to hold the World Rally Flying Championships in November of 2021 to take place in the scenic area of Stellenbosch.

Our aim continues to focus to make aviation appealing to the recreational aviator and the youth, in order for them to share and progress in the wonderful passion of all types of aviation sport offered by the various sections of the Aero Club in South Africa, as such we are fortunate to have in our midst many professional and retired professional career and military aviators that continue to share their mentorship and guidance freely to anyone who is interested in aviation in South Africa.
With this, and with 2020 essentially behind us, let us all work together and support the structures that represent recreational aviation to make 2021 a year of recovery, growth, focus and revitalisation, as it will only be our coordinated collective efforts that will ensure the survival of our disciplines into the future. If you have any comments or contributions to make you are most welcome to contact us at the Aero Club.

OUR CENTENARY YEARBOOK IS NOW AVAILABLE TO PURCHASE FROM OUR NEW WEBSHOP
WWW.AEROCLUB.ORG.ZA/SHOP