18.07.2021



First deployed in 2019, Heaviside is a radically different type of aircraft, made possible by the trailblazing work done on Part 23 by innovators and industry leaders. Named after the legendary English engineer Oliver Heaviside, this single-passenger vehicle is built on the shoulders of aviation giants and delivers on the promise of eVTOL technology.
Our continual advances in safety, performance, noise and efficiency have proven that Heaviside is the most capable, demonstrated eVTOL vehicle in existence. And we're just getting started.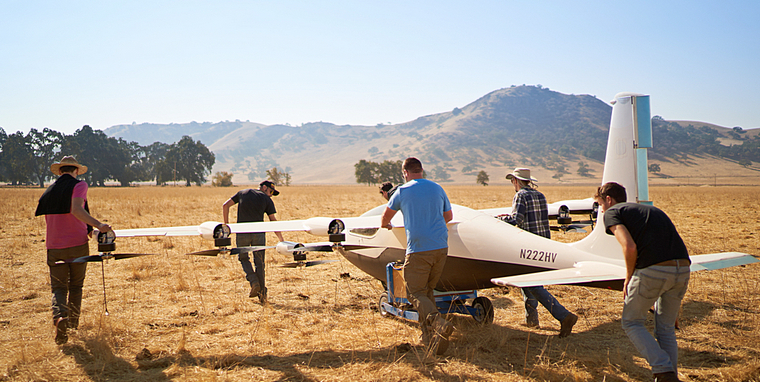 Heaviside is equipped with a custom aircraft recovery parachute as a supplemental safety system. Through hundreds of test flights, Heaviside continues to prove exceptional handling of single-system faults common-mode failures. By ushering in a new era of uncrewed flight tests, we can continue to push the envelope and make eVTOL technology safer and more accessible for everyone.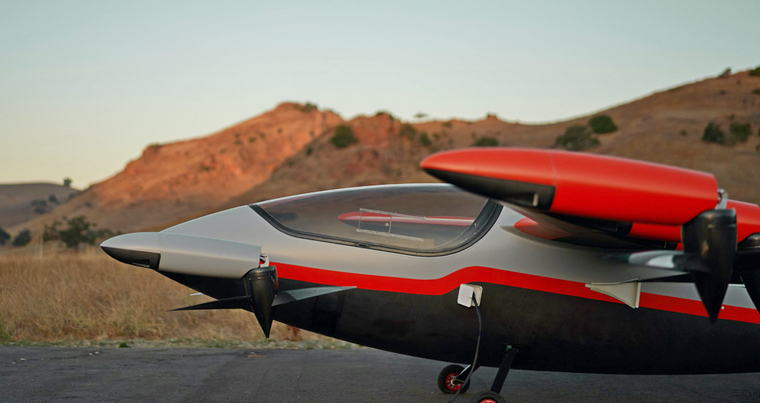 Designed to surpass the electric vehicles standards of efficiency, Heaviside uses less than half the energy per mile of travel than a Tesla Model S, at faster speeds. Heaviside can take off and land in a 30 foot by 30 foot area that does not need to be paved. Through modern integrations of propellers and propulsion units, Heaviside meets and exceeds all criteria for efficiency without burning any fossil fuels on board.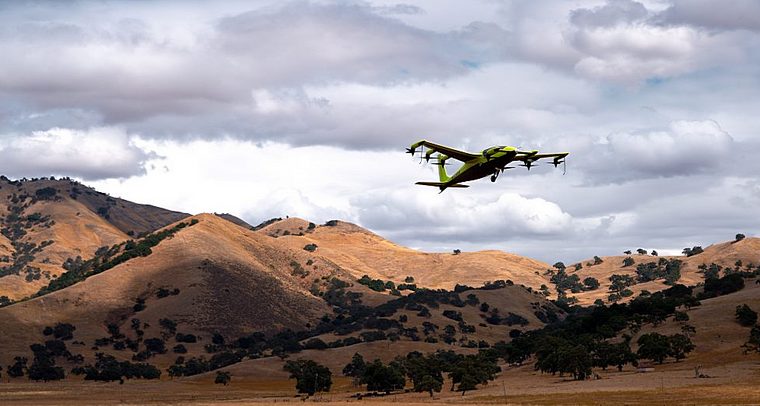 Americans drive an average of 29 miles daily, making Heaviside's 100 mile demonstrated range and 180 mph speed especially capable of getting people where they need to go, while maintaining reserves for alternate landings. By delivering on every facet of its promised performance, Heaviside represents the largest achievement in demonstrated range and speed in the entire eVTOL market.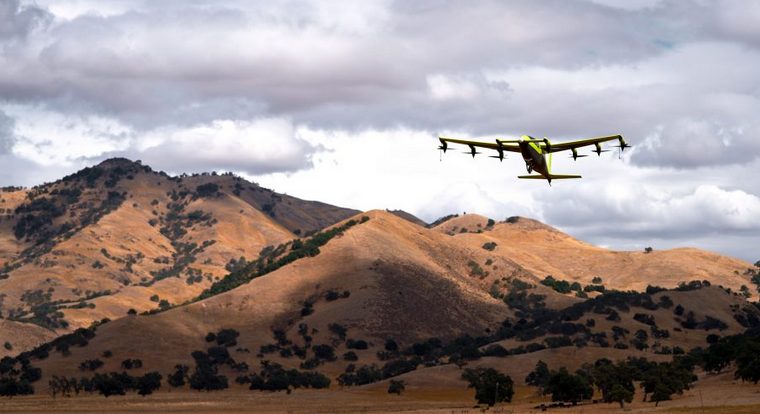 The solution for road traffic is about more than speed and space. Ambient noise is also a crucial factor for widespread adoption in urban areas. Heaviside flies at a sound level of just 35 dBA at 1,500 AGL, so quiet that it blends into the background noise of a city or suburb, barely discernible to the human ear. The only noticeable noise is at take-off, which becomes nearly undetectable within 30 seconds.
Heaviside demonstrates the potential for a new type of accessible, all-electric air transportation. Propelled by eight variable-pitch electric propellers, Heaviside is a quick and quiet single-passenger vehicle that can take off and land in a 30 foot by 30-foot area that does not need to be paved. In its first year in the air, Heaviside performed over 237 successful transitions from hover to forward flight mode and back, all while maintaining ľ of the battery charge in reserves.
PLEASE GO TO
www.youtube.com/channel/UCCuRVZAGodT6sztTeXBGeMw
and subscribe to our YouTube channel