25.07.2021



During the recent unrest and looting, the aviation industry of South Africa rallied together magnificently to bring much needed supplies to Durban. Private and other aircraft brought urgently needed food, medicines, security equipment, baby food and many other essential items. Charter flights also conveyed numerous concerned families out of the province, many people having been separated from their families.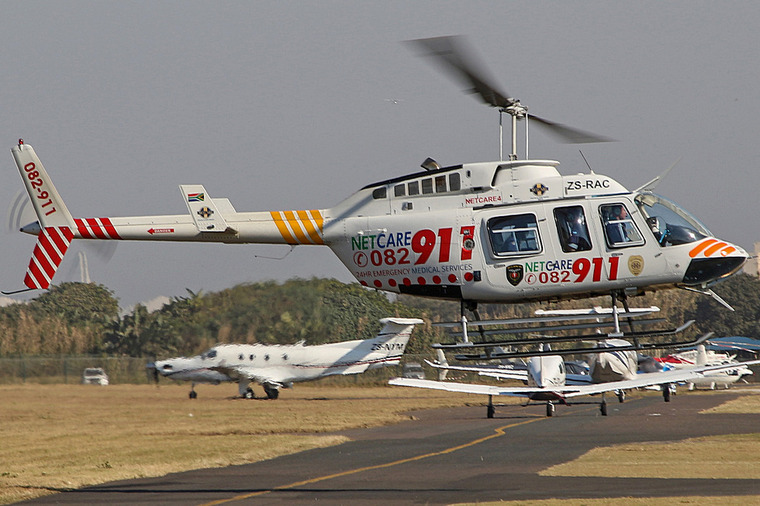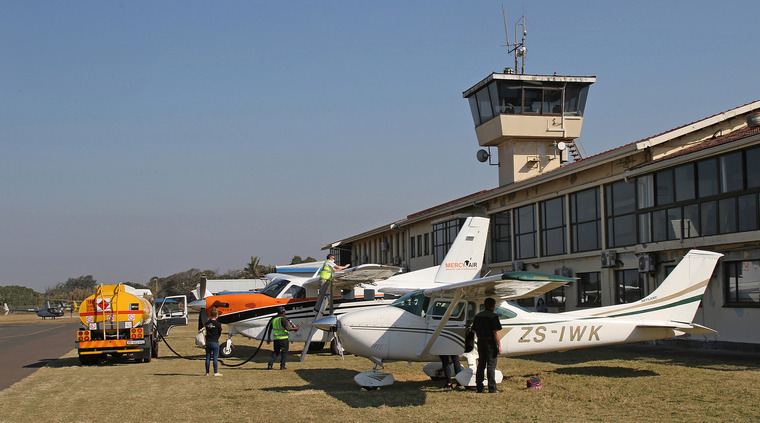 Virginia Airport traffic during the relief flights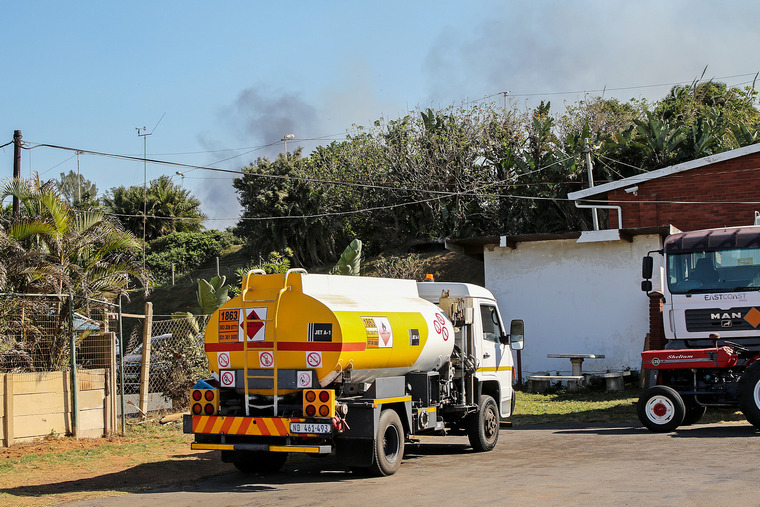 The Airport's Fuel Depot with smoke from a burning and looted factory in the background

On Monday 12th of July, seemingly well organised attacks began on malls, shops, factories, offices, vehicles and other infrastructure. Most of these premises were looted and a great deal of them were set ablaze, destroying millions of Rands worth of property and inventory. As word of the attacks circulated shops, businesses and fuel stations closed and fear spread. People stayed at home and many worried about their ability to obtain food and essential medication. Such was the fear that as early as Tuesday, charter flights were flying people out of the danger zone. Their fear was real as there was no telling where it would all end. Many areas were protected by residents forming control points and conducting patrols.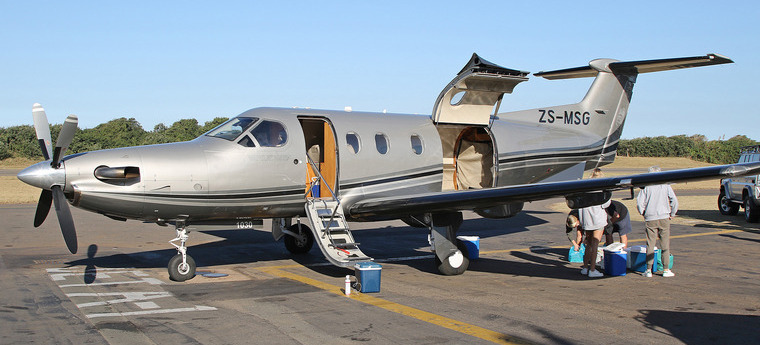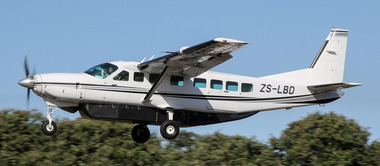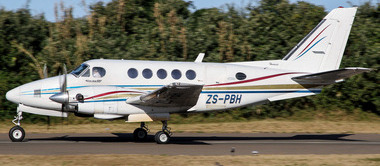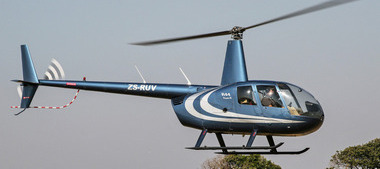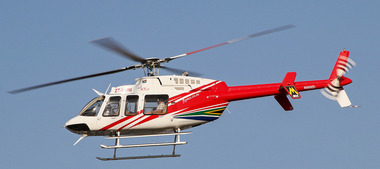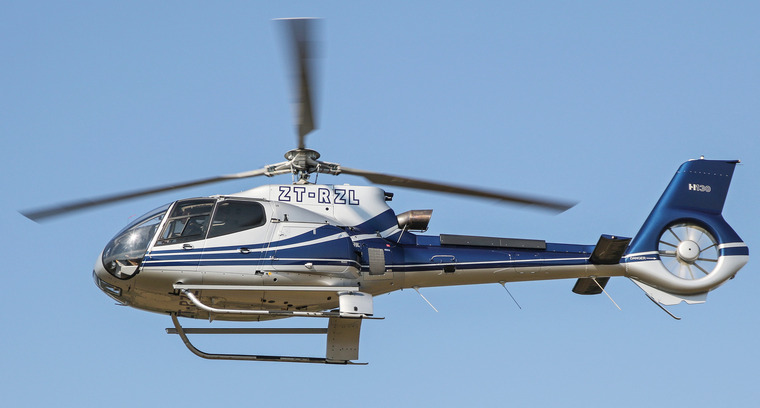 Midweek, the airport terminal was full of passengers and suitcases as they spilled out on both sides of the building at peak times, such was the volume. Some were seen to be taking the family pets and one couple even took their bicycles! The first two days of the airlift saw a steady stream of Beechcraft King Airs, Pilatus PC-12s and Cessna Caravans uplifting people and transporting them to safer destinations. At the same time, helicopters were leaving at regular intervals taking people to King Shaka airport so that they could catch scheduled flights out. Many roads were blocked and this made it difficult to get there by road at certain times.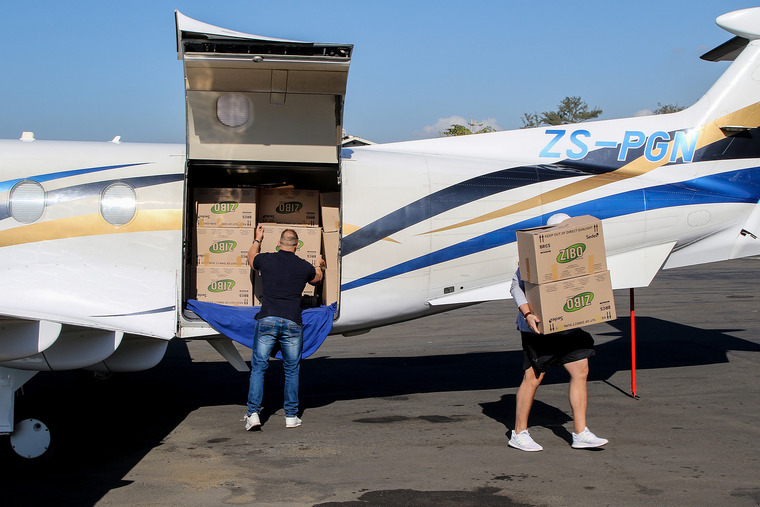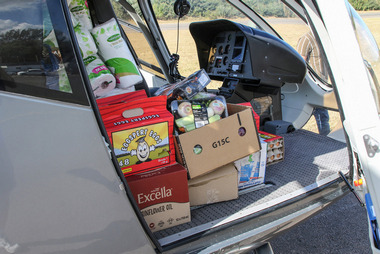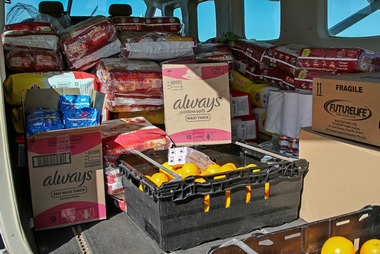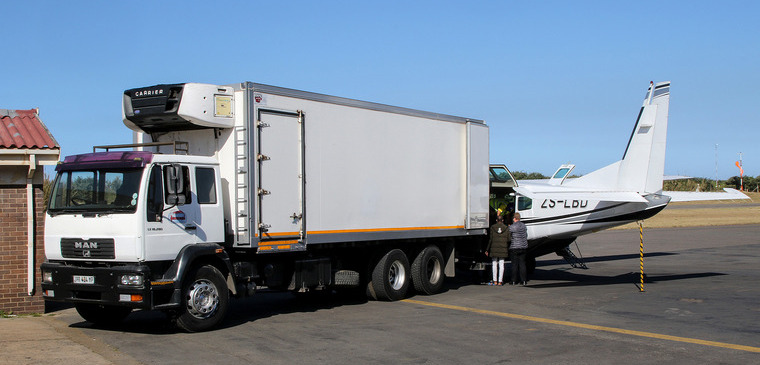 Virginia Airport was a hive of well-coordinated activity with everyone playing their part. Airport manager Glen Bryce was seen marshalling aircraft, ATC was extremely busy, refuellers worked overtime, loaders unpacked quickly and the office and support staff worked tirelessly. The little airport was buzzing. Everything operated smoothly and safely in order to turn aircraft around as quickly as possible. None of the pilots wanted to be on the ground in Durban for longer than necessary. The only time the writer has seen the airport busier was one day during the football World Cup when Spain played Germany in the semi-final. This was a different situation as people flew down to attend the match and left afterwards in good spirits. This only created a short-term parking problem for the visiting aircraft. The quick turn-around scenario in this instance, meant there were a lot of flights in and out rapidly and that meant there were not as many on the ground at any one time.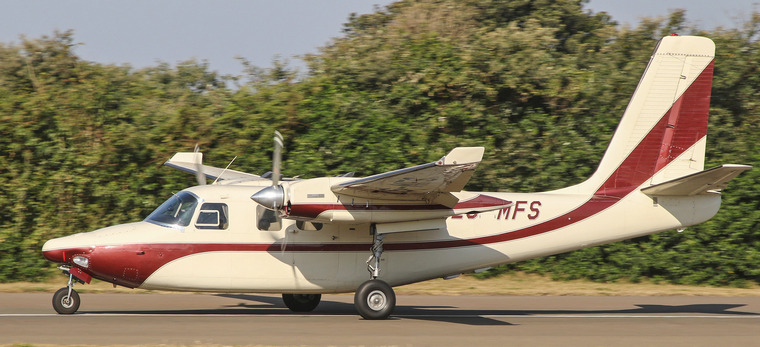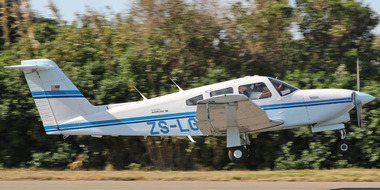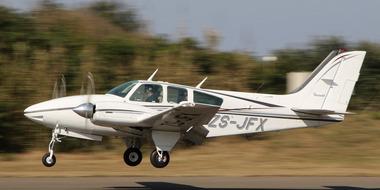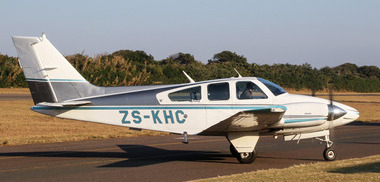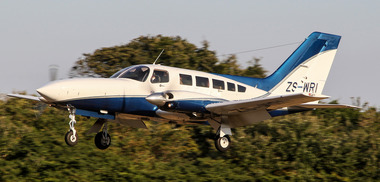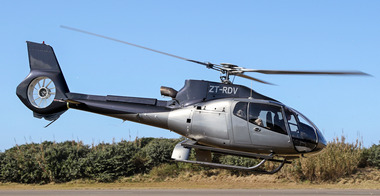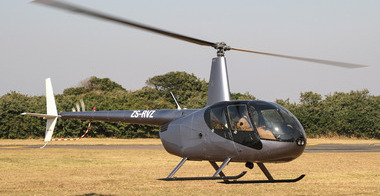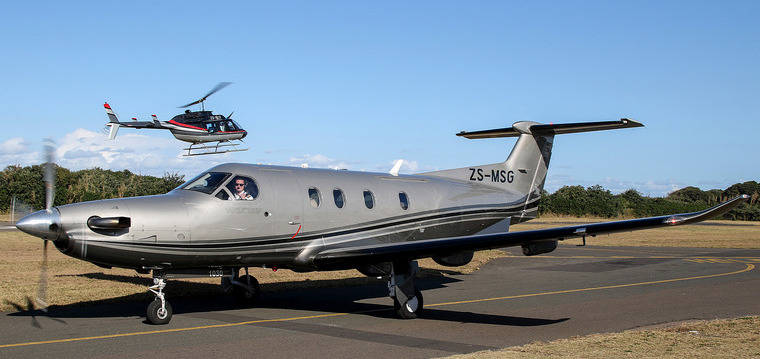 Some of the aircraft that had brought in supplies and flew people out

For the first couple of days, some aircraft arriving to collect passengers came down empty and left full. This was soon rectified. As the extent of the riots became fully apparent CAASA (The Commercial Aviation Association of Southern Africa) in conjunction with the SACAA (South African Civil Aviation Authority), mobilised a team to connect pilots, aircraft owners and relief supply loads in an organised fashion. Due to the volatility of the situation on the ground, the safety of air crews and aircraft became imperative. Speedily a Telegram group was set up to connect loads and aircraft. All the aircraft having ADSB were tracked on Flight Radar 24 to ensure their safe return to base. Those not so equipped were tracked using social media platforms such as Telegram Live Location. All of this was put into action and managed by Leo Dillman (CEO), Kevin Storie (COO), Louise Olkers (General Manager), her office manager Sam Keddle and the rest of the CAASA team. The aircraft in flight were monitored in collaboration with Santjie White.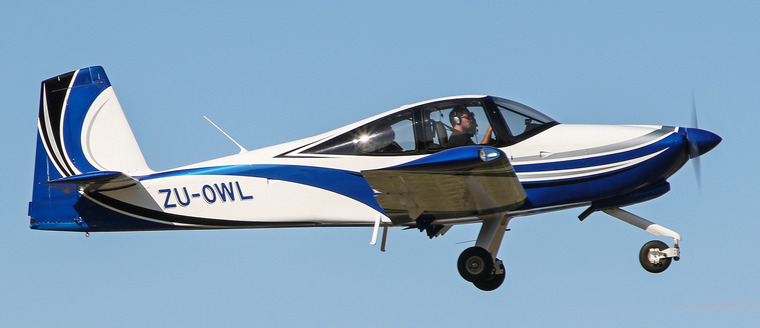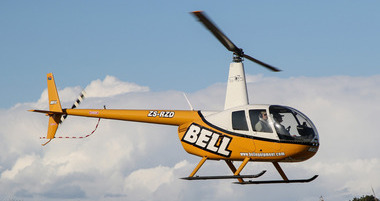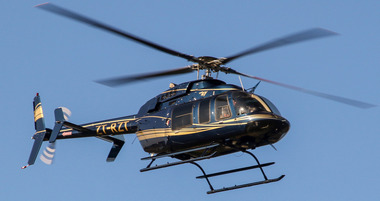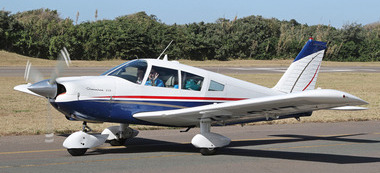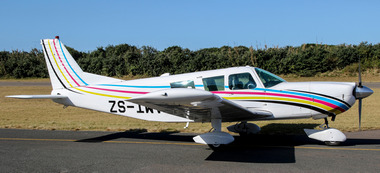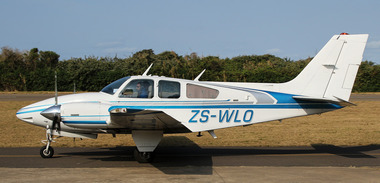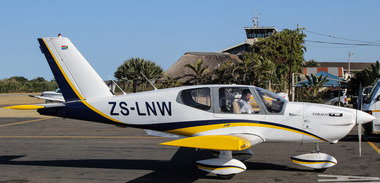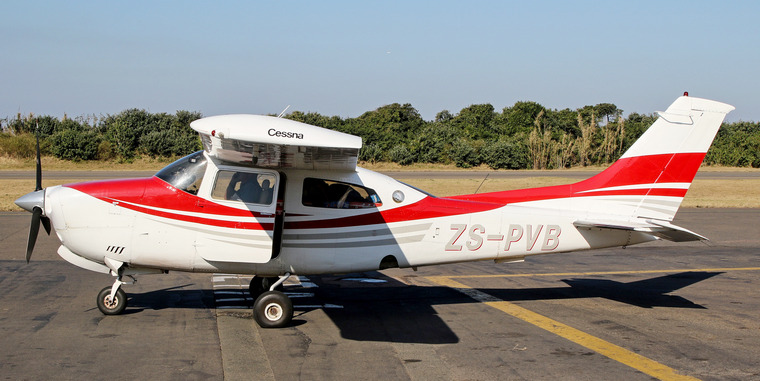 More of the aircraft that had brought in supplies and flew people out

CAASA also organised a KZN Air Fund to raise money for those affected by the unrest. The fund is being utilised for the transport of emergency goods and services. If people were able to assist, they were asked to contact Louise Olkers by email at
gm@caasa.co.za
The fund's banking details are as follows: -
The Commercial Aviation Association of Southern Africa
Standard Bank
Account Nr: 202520692
Branch Code: 001155
Swiftcode: SBZAZAJJ
Reference: KZN Air Fund


Even though the unrest has largely subsided at the time of writing, the need for services, medicine and food in some areas is likely to remain for a long time. The province remains under high alert.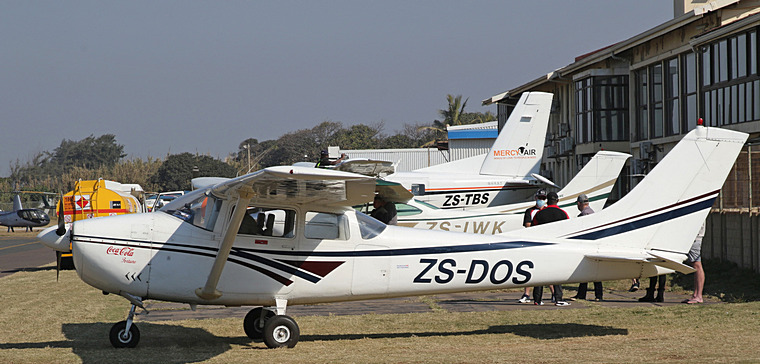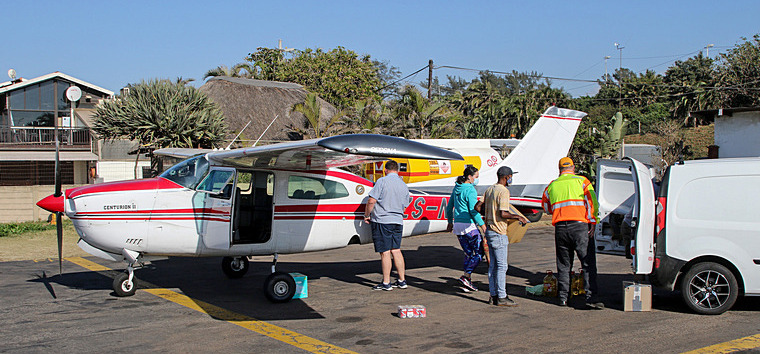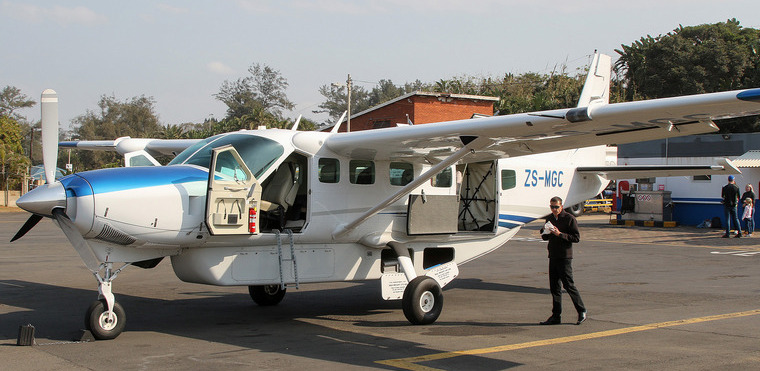 Virginia Airport was not the only place to receive mercy flights as they were sent to many other locations including Richard's Bay and Margate. Durban however was the focus and for this reason we have concentrated this article on this location. The aim is to recognise and record the contribution and generosity of a great number of people who took part.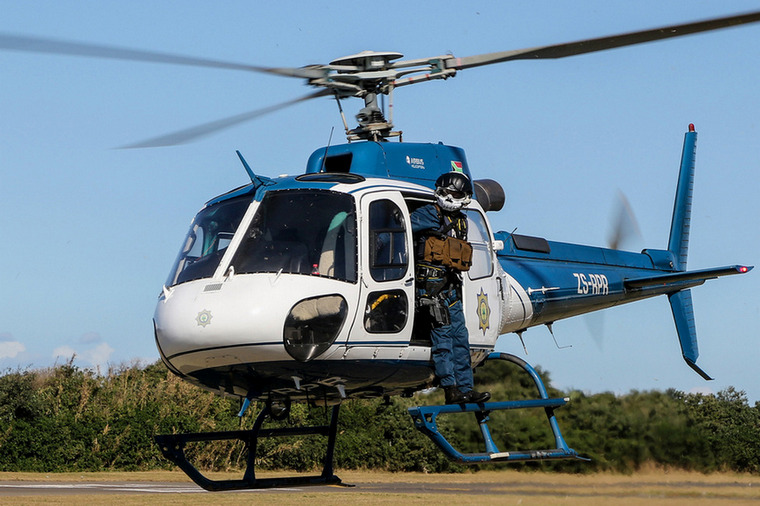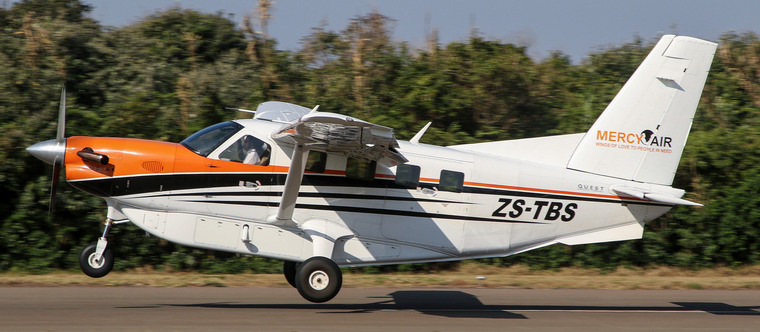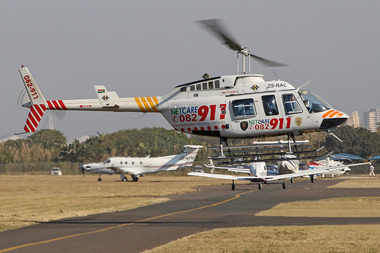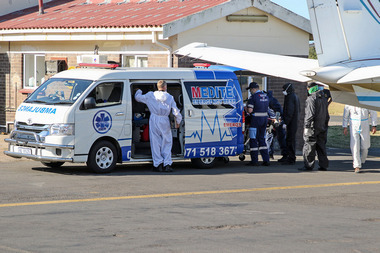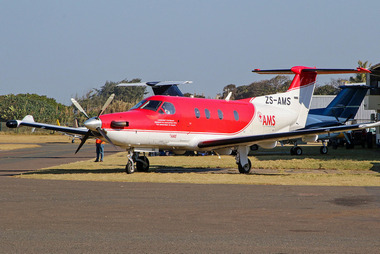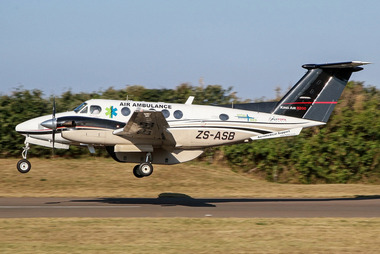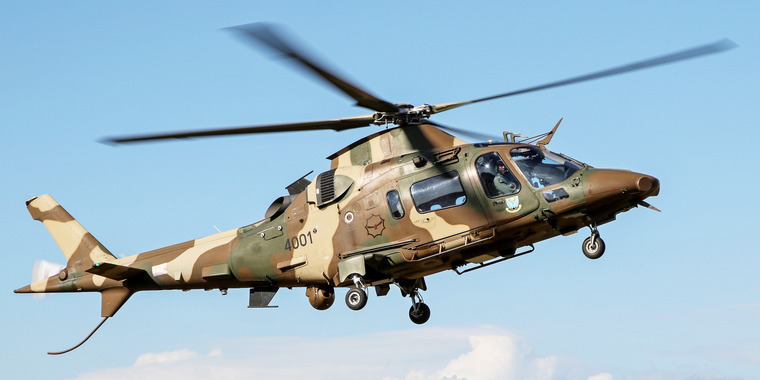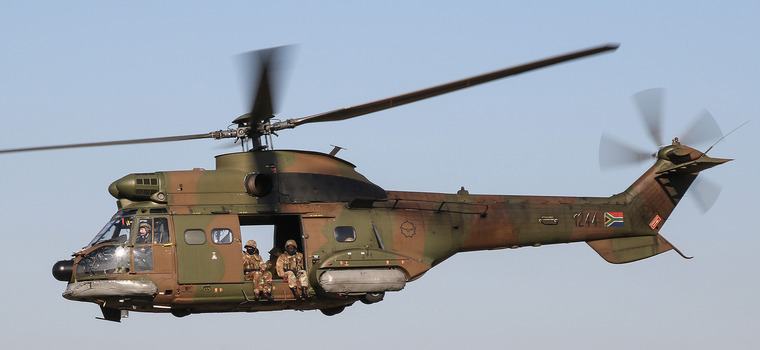 For many years now Virginia has been threatened with closure, but this airlift has shown what a key-point this facility is. Apart from the mercy flights, the airport was used extensively by the South African Air Force, the South African Police, medical services, charity organisations and security companies. The fact that it is located in such a central position makes it ideal for these entities to use in emergency situations. Hopefully the great value that this facility provides will be recognised by the city's management.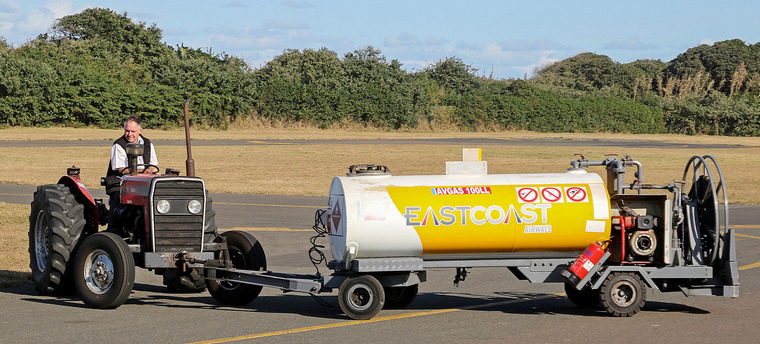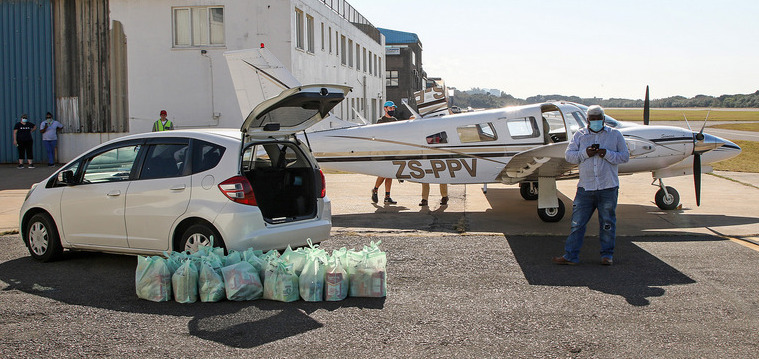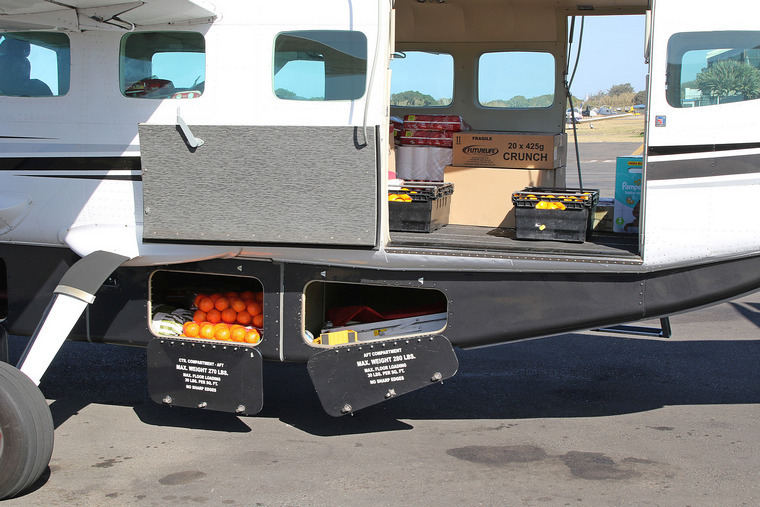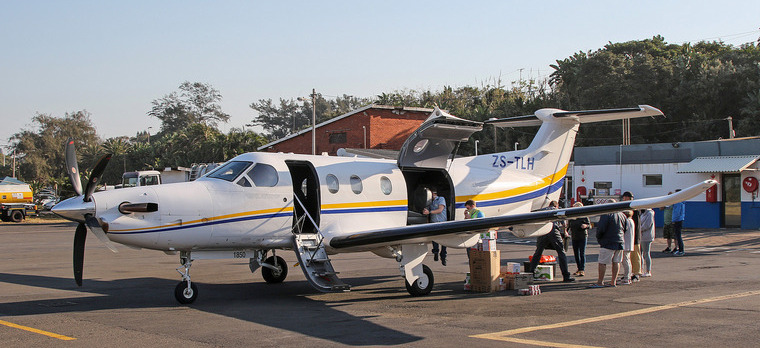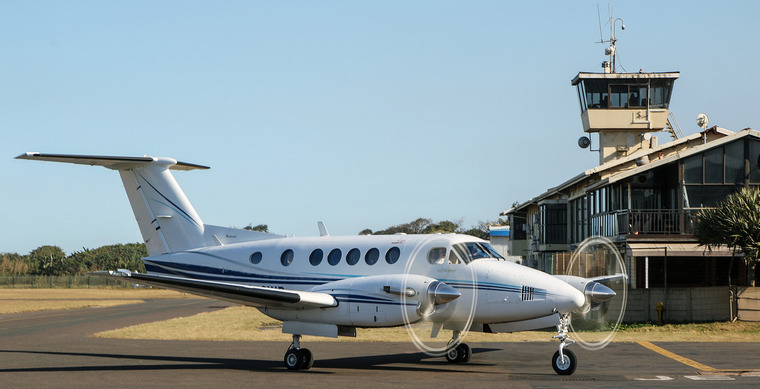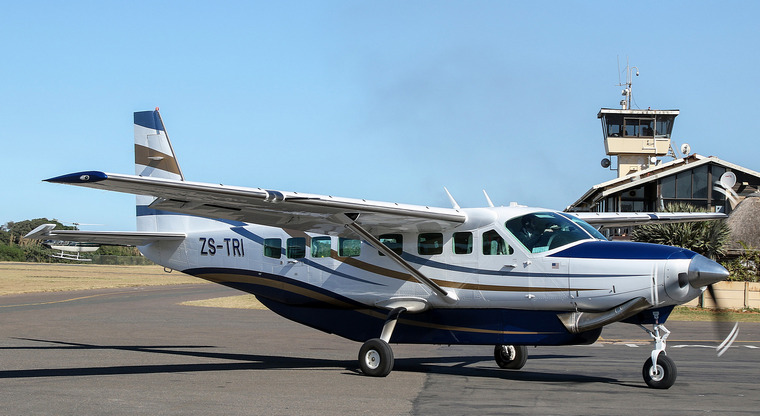 Around the fourth day of action, the fuel reserves of Jet A1 and Avgas were virtually depleted due to the high number of flights in and out. This situation only lasted around 24 hours. A small amount of fuel was reserved for essential emergency services. This delayed a few flights wishing to depart from Gauteng, as they were unable to return to base without refuelling in Durban. Other flights diverted to King Shaka to refuel. The situation was quickly resolved after intervention from CAASA and East Coast Airways was able to obtain fuel once more, enabling the operation to continue with minimal delays.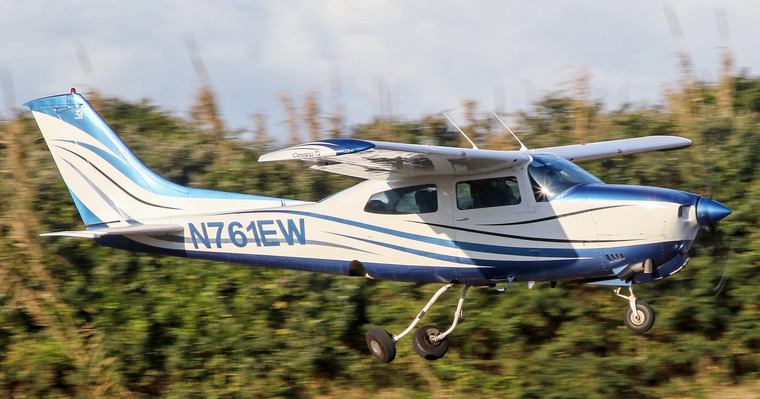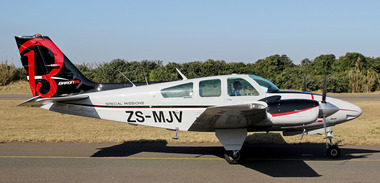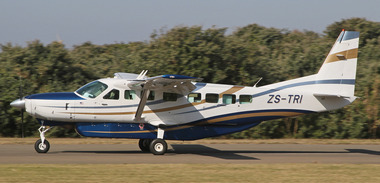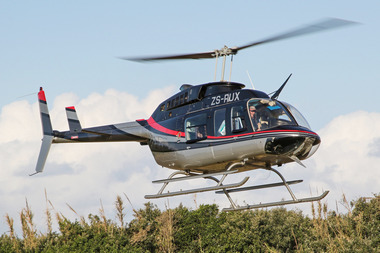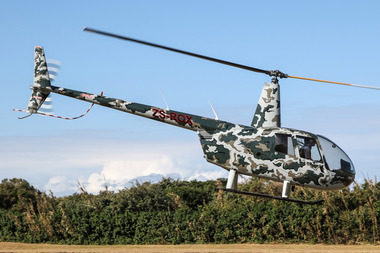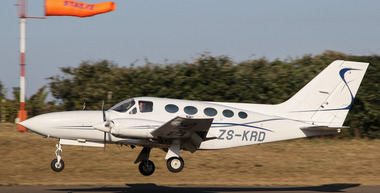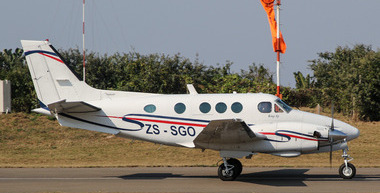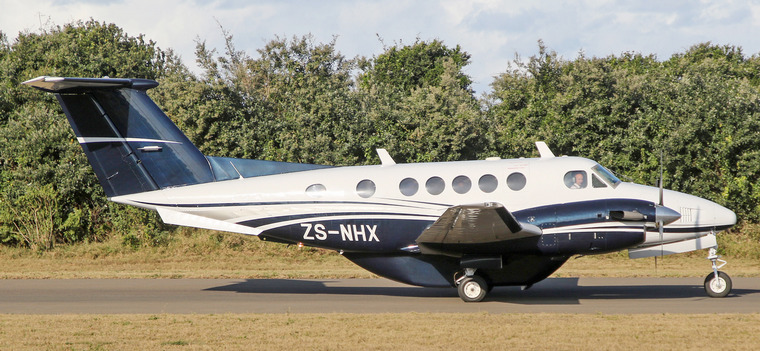 And more of the aircraft that had brought in supplies and flew people out


Some aircraft were seen making two and sometimes three flights a day! The aircraft came in all shapes and sizes, from the charter aircraft mentioned above to the smallest general aviation aircraft and helicopters. The amount of goodwill and selflessness was palpable. A lot of the flights were voluntary and paid for by the aircraft owners as gestures of goodwill in this time of need. They are all owed a great deal of thanks and respect for the selfless contributions. It was heart-warming to see that, in times of such upheaval, the aviation community pulled together to make a difference. This article is dedicated to them all. It would be impossible to name all those who contributed but the people of KZN owe them huge thanks, not only for the relief supplies, but also the hope that they provided when things looked very bleak.
This was an amazing operation that was very successful. The lessons learnt and the data collected will be a massive help should such an operation ever be required again. We sincerely hope that this will never be needed. Well done and thank you to one and all.
PLEASE GO TO
www.youtube.com/channel/UCCuRVZAGodT6sztTeXBGeMw
and subscribe to our YouTube channel