This Fly-In event is one of the events that always gets mentioned in the most positive way when I speak to my aviation friends. When the opportunity came about for me to visit this airfield for their annual Fly-In, I jumped at it!
The Fly-In started on the Friday with a movie night under the stars. Several visitors decided to drive or fly in for the festivities on Friday. Camping was allowed on the airfield and sparkling clean ablutions were provided.
Driving to Silver Creek on Saturday, the weather looked less than favourable. Strong winds and overcast skies dominated my view as I descended Saartjies Nek just before Hartbeespoort Dam. In the distance, beyond the Magaliesberg mountain range, I could see patches of blue sky, which was a very welcome sight.
Arriving at the Silver Creek Gorge Estate, I was struck by the feeling of tranquillity and being out in the bushveld with sights and smells of a spring morning.
The early arrivals included the following aircraft: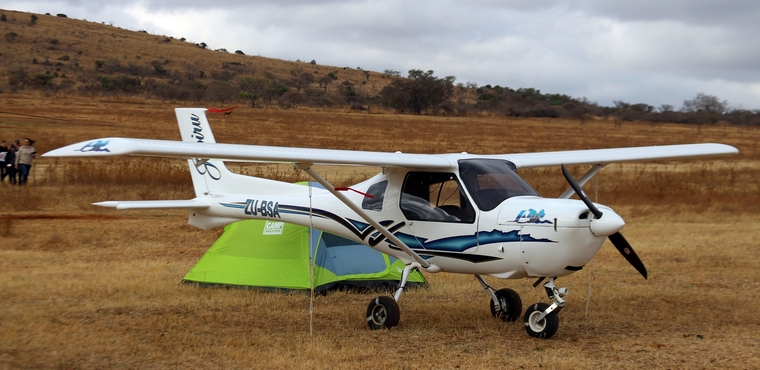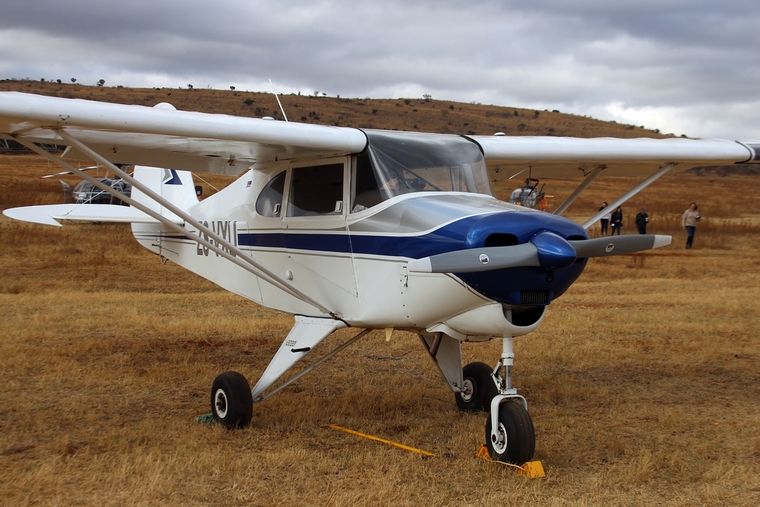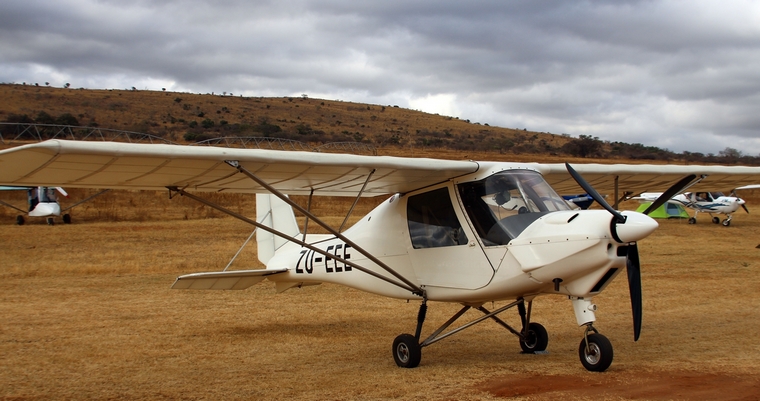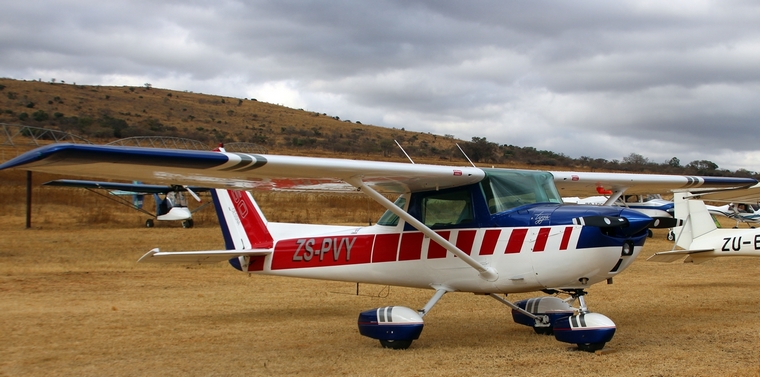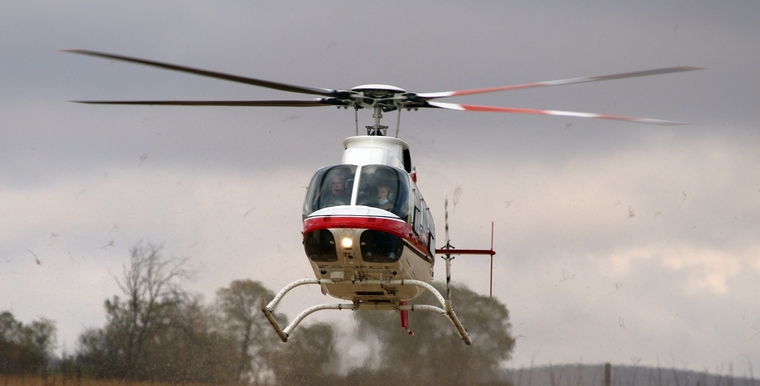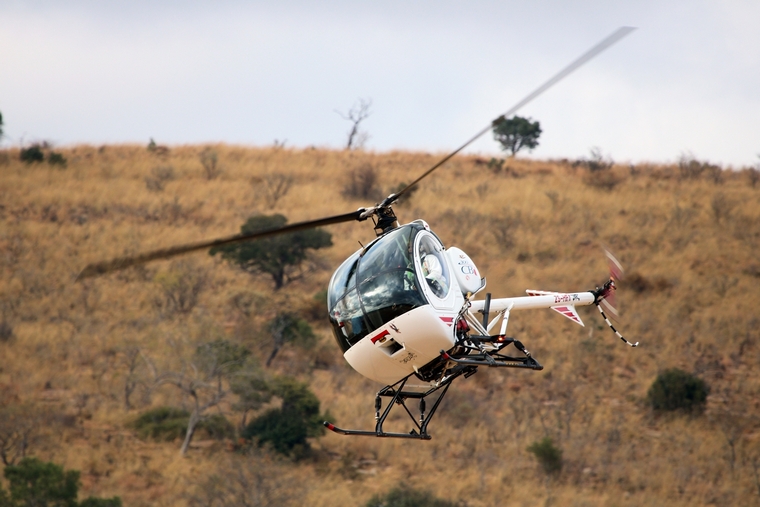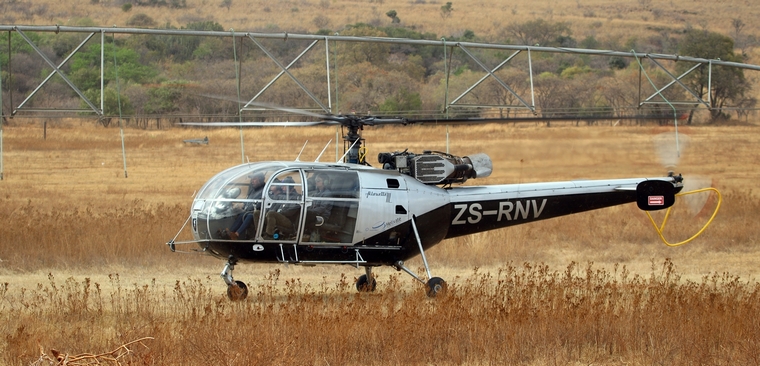 The wind was cold and blowing straight down runway 08. I decided to make my way up to the crest of the runway to capture some of the arriving and departing aircraft.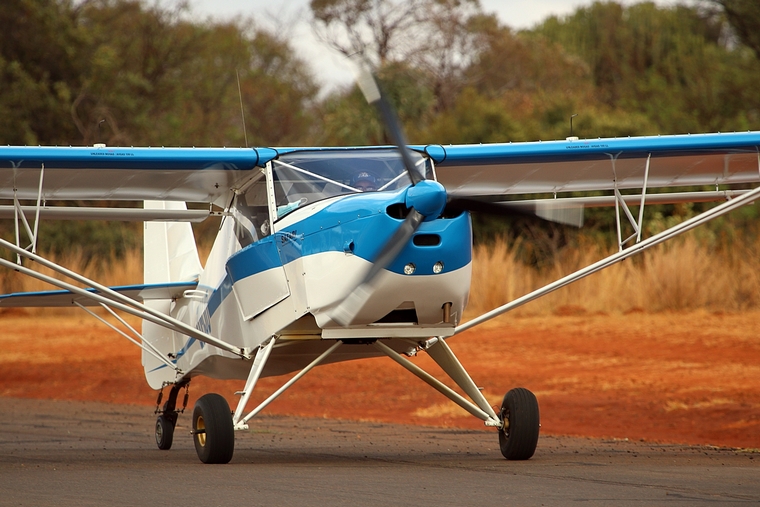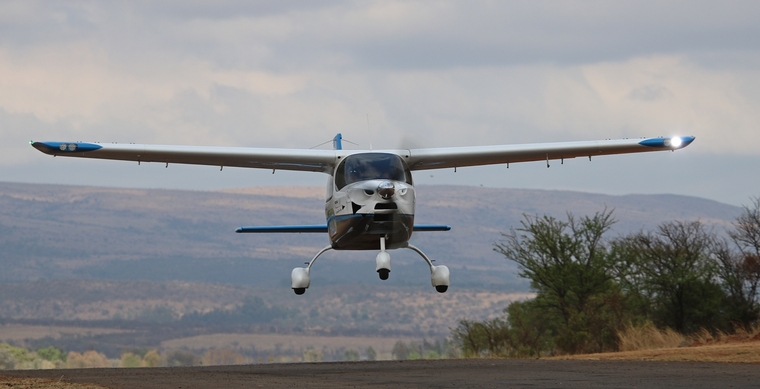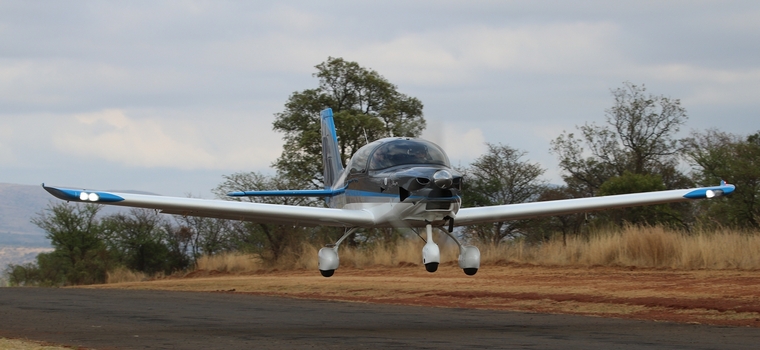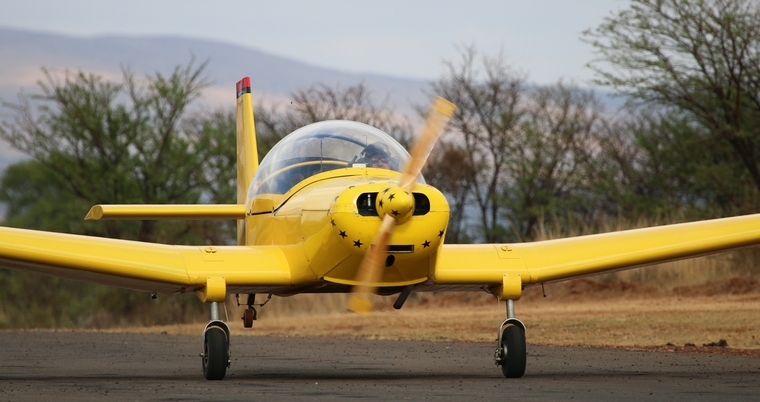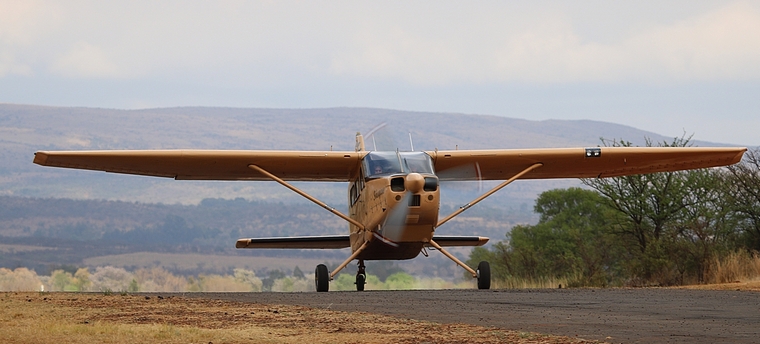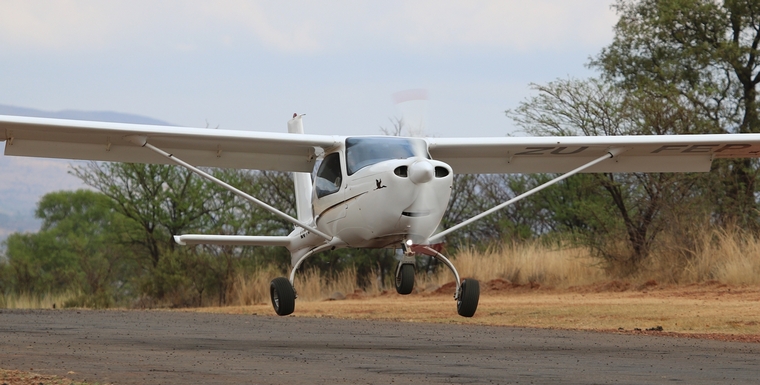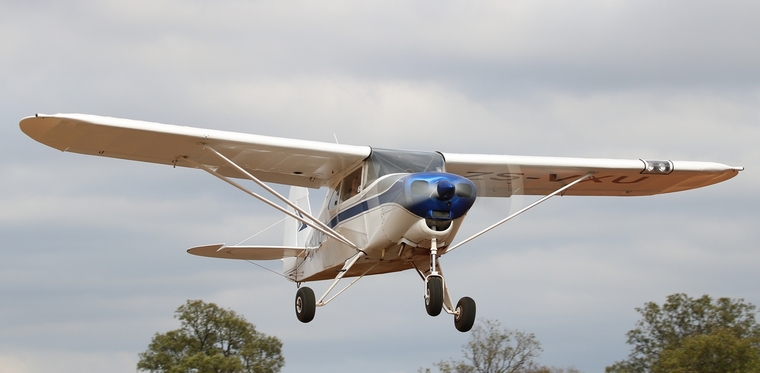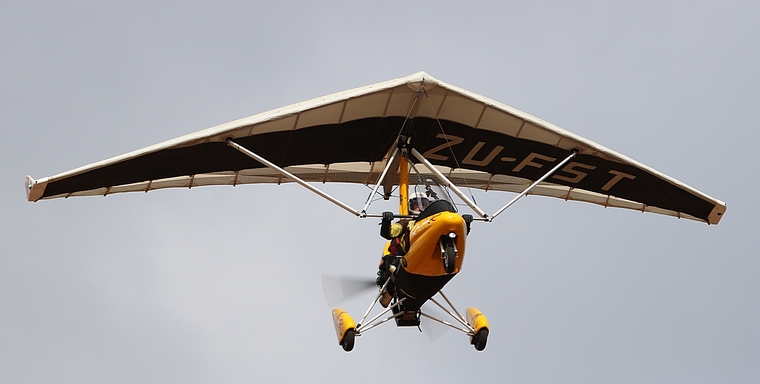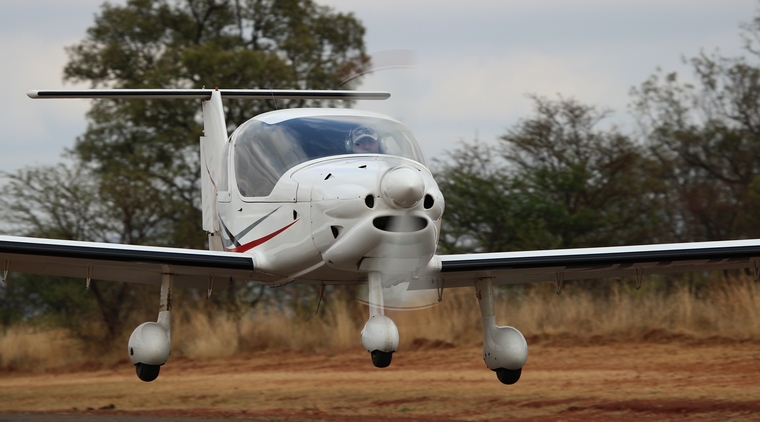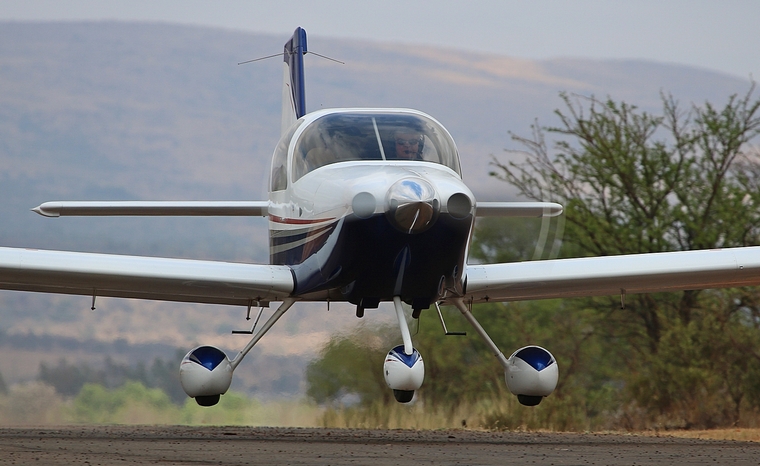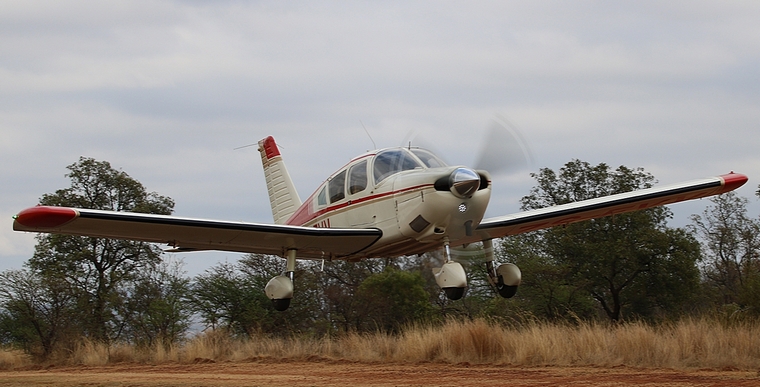 With the weather being somewhat cold, I decided to return to the main clubhouse area to sample the pancakes that this Fly-In is famous for. I was not disappointed! The pancakes were expertly prepared on a drum system. A total of 80 liters of pancake batter was used to produce a little over a thousand pancakes. The fillings were delicious too, from chicken to cinnamon, sugar to bananas and chocolate syrup and everything in between. A fantastic variety indeed!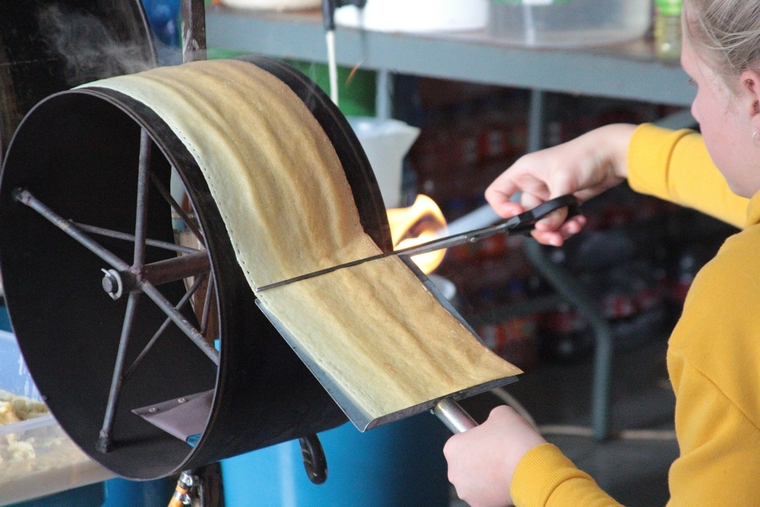 The Silver Creek Gorge flying club was on hand to ensure safe ground handling of the visiting aircraft. I managed to capture a quick picture during their duties.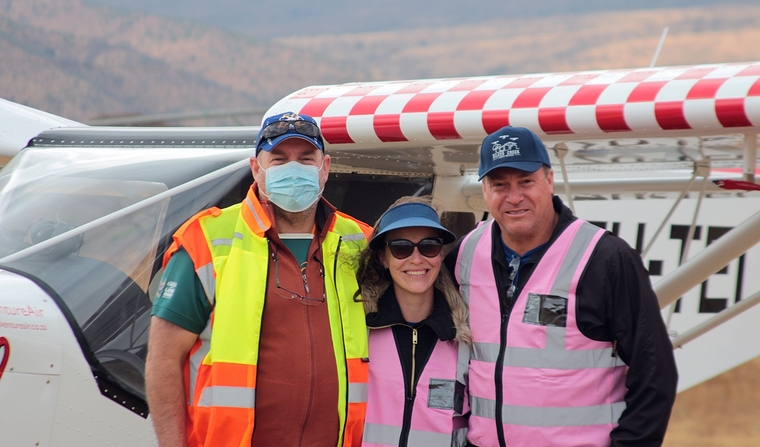 One of the residents of the Silver Creek Gorge Estate, Arjan Schaap, then offered me the opportunity to fly in his highly modified Bathawk to capture some aerial pictures of the event and surrounding bushveld including the picturesque Buffelspoort Dam. I was safely flown by local pilot Riaan Denner.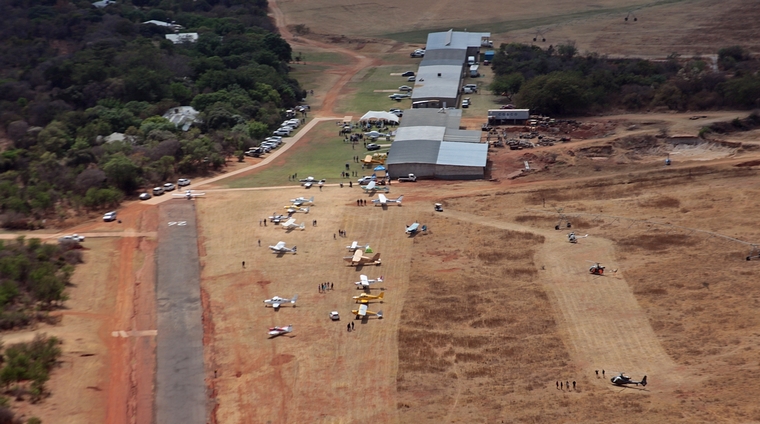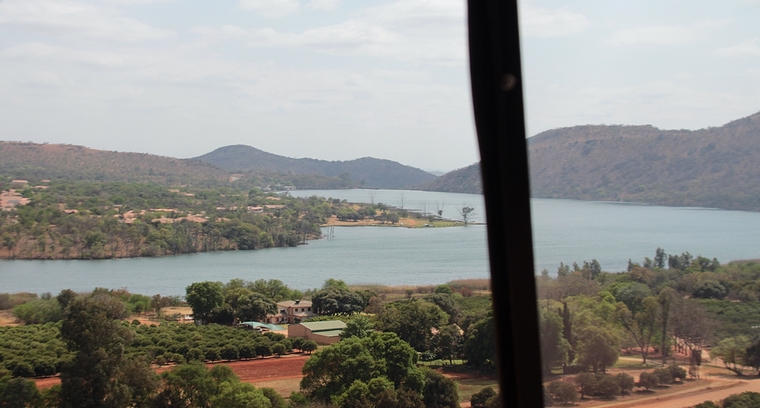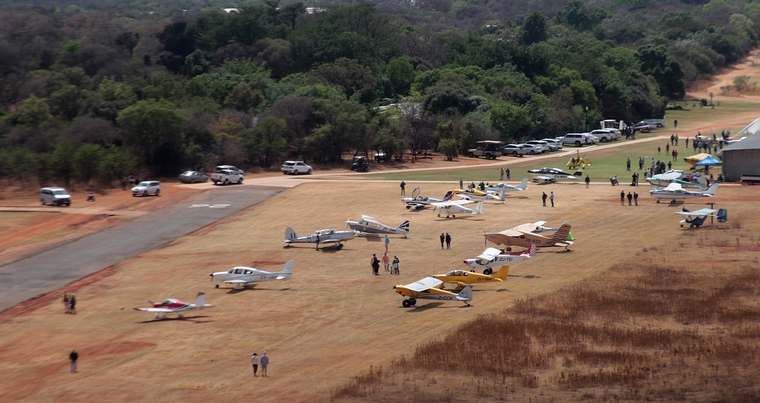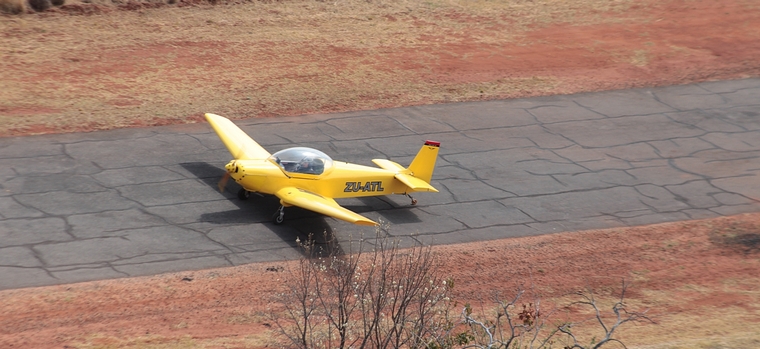 Some of the friendly faces at the fly in.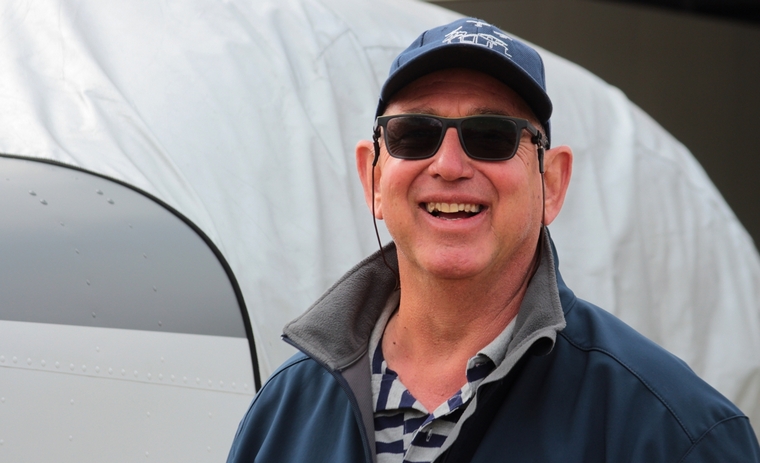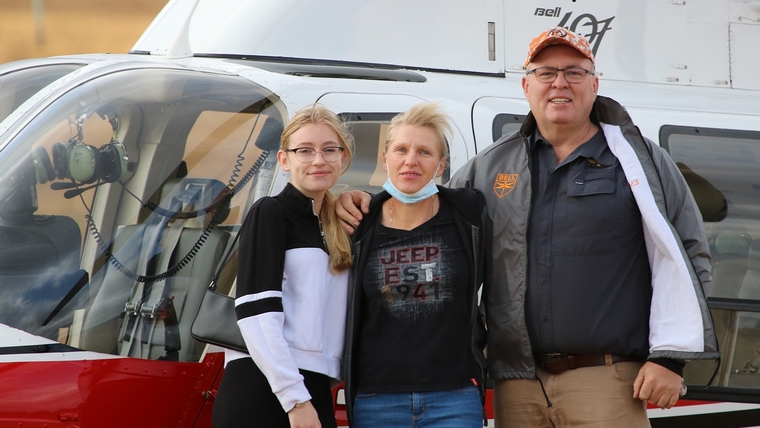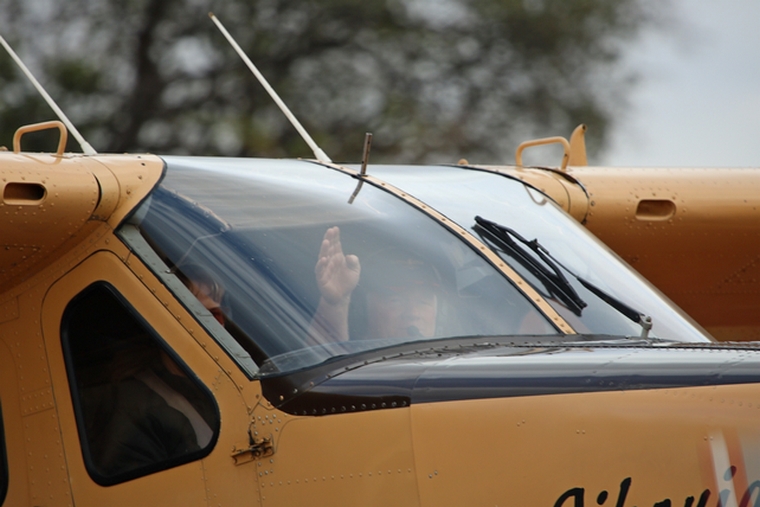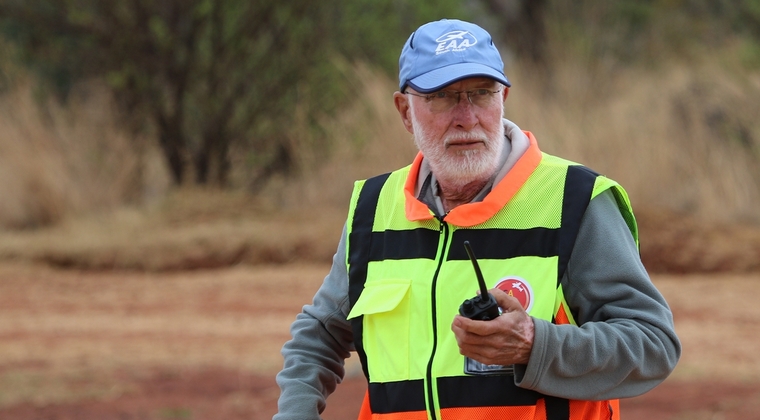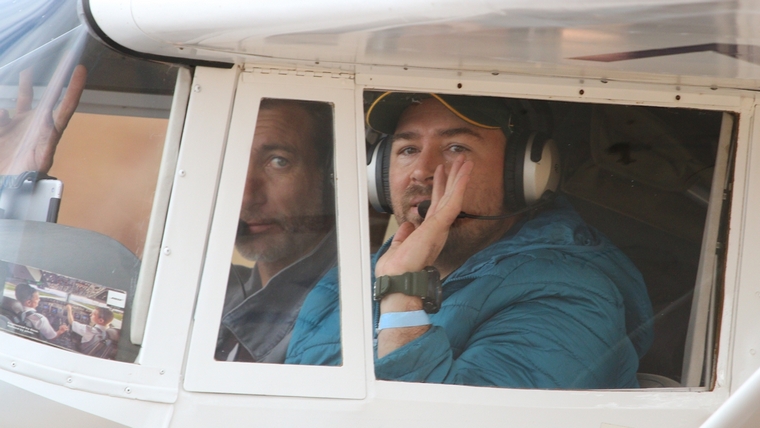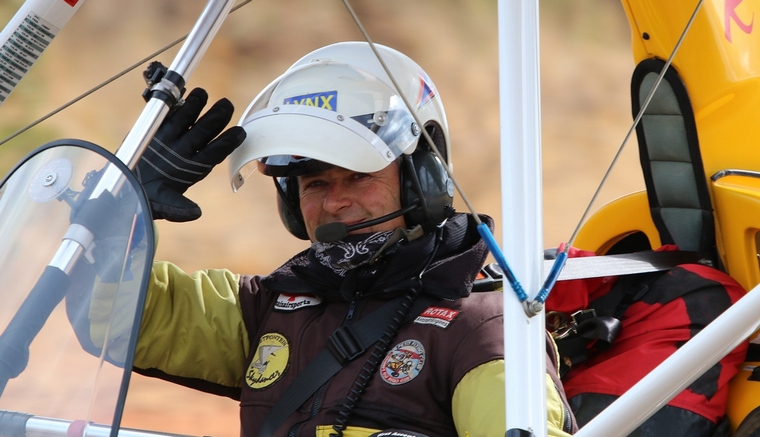 The EAA was also present at the event and had an exciting raffle on offer. Join the EAA and you could win a trip to Oshkosh.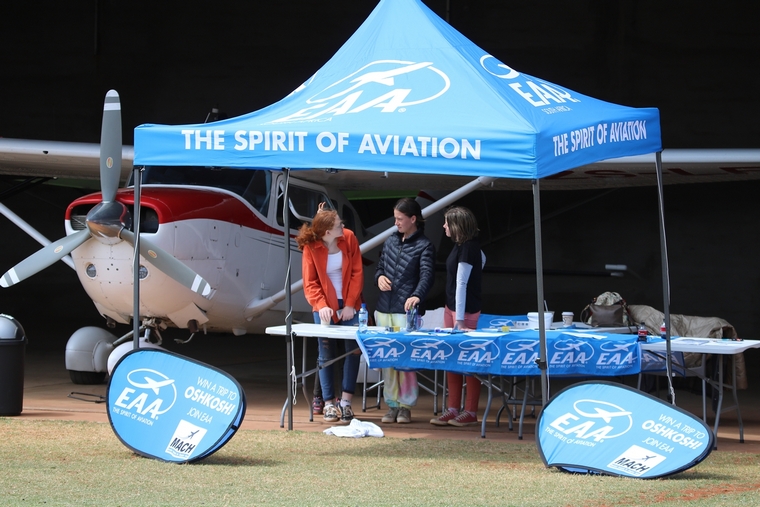 What a wonderful turnout of more than 40 aircraft at this years' Silver Creek Gorge Fly- In. I can understand why my friends have always recommended this Fly-In. Unrivalled hospitality, a tranquil bush environment, a wide variety of aircraft and delicious pancakes! Thanks to the entire team at Silver Creek Gorge, we will be back!
PLEASE GO TO
www.youtube.com/channel/UCCuRVZAGodT6sztTeXBGeMw
and subscribe to our YouTube channel