Aerobatic Ace Neville Ferreira - a Tribute
By Willie Bodenstein
31.10.2021

I first met Neville at Vereeniging airfield in 2011 when he started his career in sports aerobatics that would later make him one of the top draw cards at air shows in South Africa. Neville always credited the late Stu Lithgow who introduced him to aerobatics and initially trained him and always had time to chat.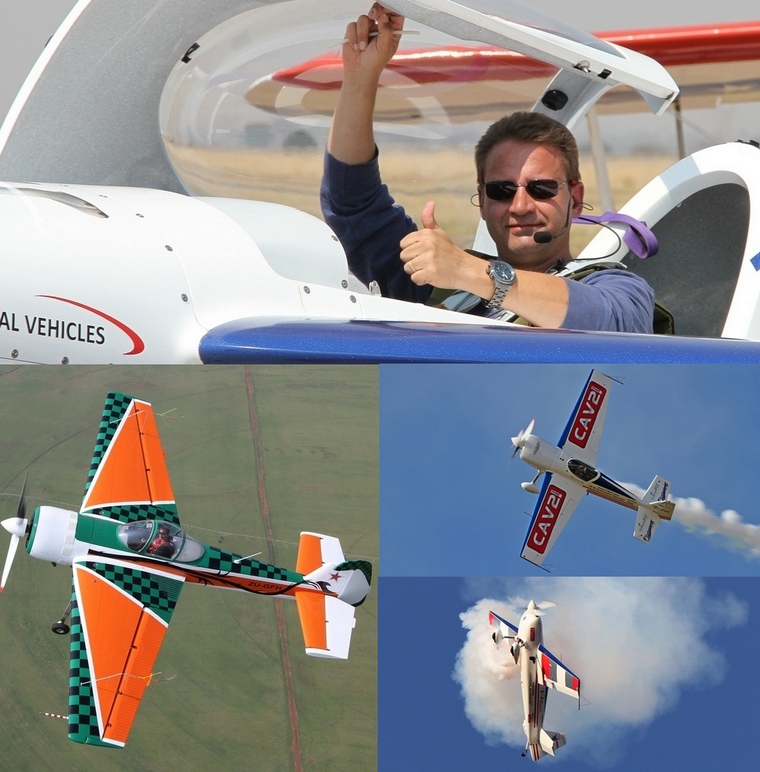 As a child Neville, whose father was a charter pilot, spend many hours at airfields. Unlike others he did follow in his father's footsteps but instead built a very successful business in the home automation field.

It was only later in life that Neville started flying and like his business, he put many hours into what then became a passion which led him to be appointed as the display pilot of the Genpro aerobatic aircraft made by Genevation. Sadly, this project did not happen.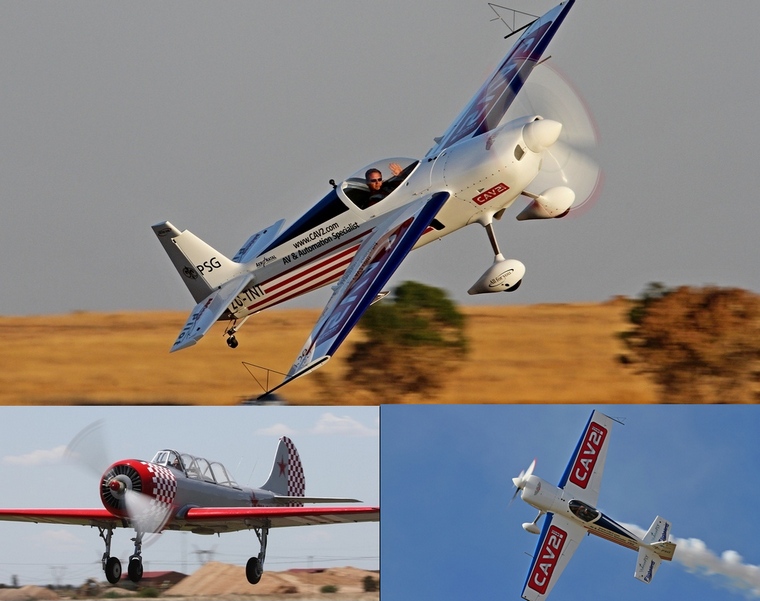 Neville gave up flying competition aerobatics a number of years ago. He built a GK 1 of which he was extremely proud and which he flew to most events.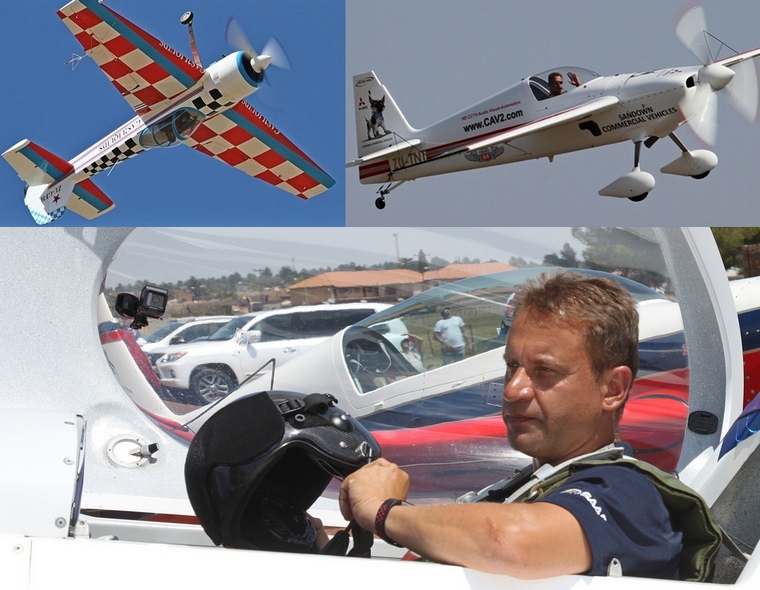 On Thursday 28 October Neville took of from Kittyhawk Airfield in a Rand KR-2. Something went wrong and Neville did not survive.
I will forever miss the many chats we had. My sincere condolences to his family. RIP Neville.

Copyright © 2023 Pilot's Post PTY Ltd The information, views and opinions by the authors contributing to Pilotís Post are not necessarily those of the editor or other writers at Pilotís Post.