19.12.2021

It was with great shock and sadness on Sunday 12 December that we received the news of the call to Higher Service of a well-loved aviator, Lt Col (Ret) Glen Warden. Glen died during an aerobatic competition, a sport that he loved.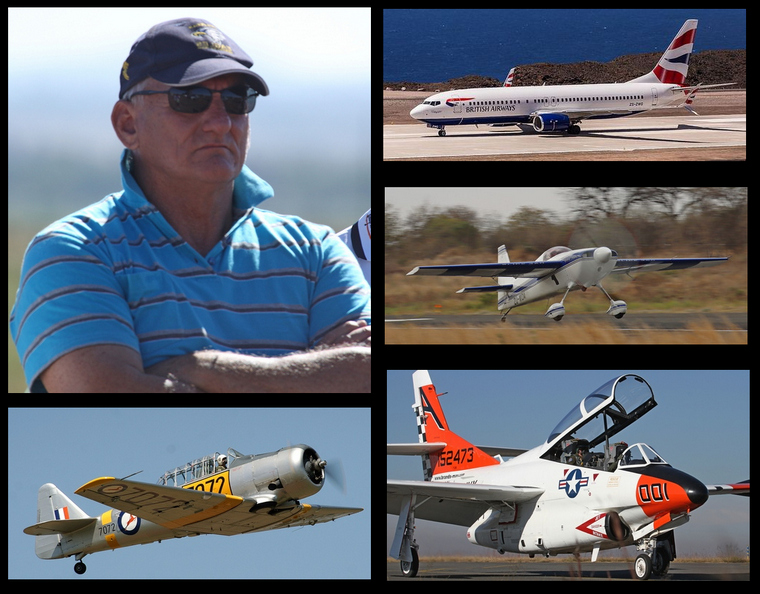 Glen competed in the advanced class and qualified for National Colours by representing South Africa at the World Advanced Aerobatic Championships.
A British Airways/Comair Boeing 737 Training Captain with over 14,000 flying hours, Glen was a former fighter pilot with the South African Air Force flying the Aeromacchi MB-326, Mirage and Cheetah jet aircraft. He was also an active member of the South African Air Force Museum displaying the Mirage CZ III, the Vampire T11 and the T6 Harvard.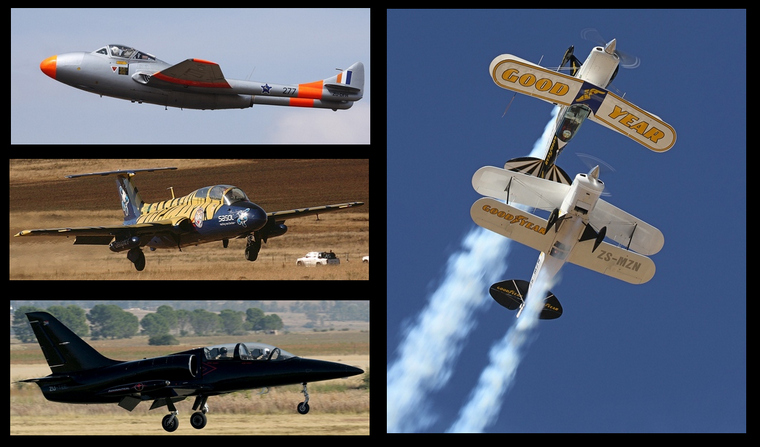 Glen also spent time as an exchange pilot with the Chilean Air Force flying Mirage 50's, F-5 E Tigers and A-37 Dragonfly.
He was also was a civilian jet instructor and display authorisation examiner on the L-29 Delfin, L-39 Albatros, BAC Strikemaster, and T-2 Buckeye.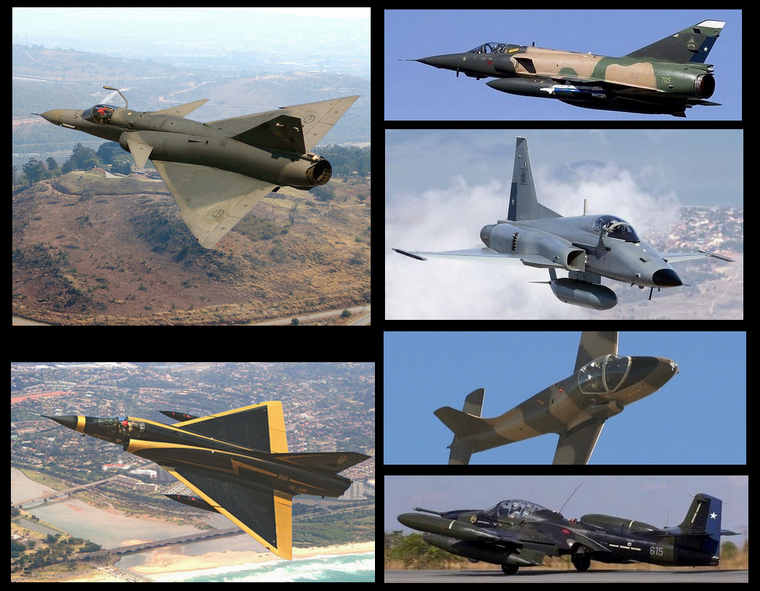 Thursday 16 December would have been Glen's 66th birthday as well as his final flight for Comair. This was not to be. However, Comair carried on with the flight under the call sign 4Glen. After a fly past the 737 landed and was met with the traditional water canon salute.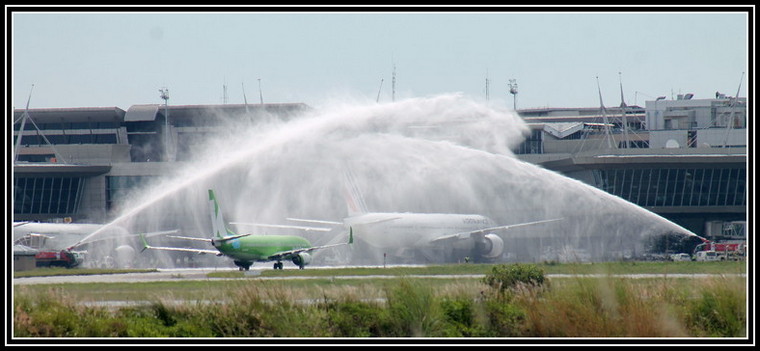 He has slipped the surly bonds of Earth
He shall mount up with wings as an eagle,
Put out a hand and touch the face of God
At the going down of the sun and in the morning
We will remember him

John Gillespie Magee Jr







Google Banner Ad



PLEASE GO TO
www.youtube.com/channel/UCCuRVZAGodT6sztTeXBGeMw
and subscribe to our YouTube channel