14.05.2022

Google Banner Ad

The Freestate Regional Championships was held at New Tempe Airfield 14 May 2022. I arrived at New Tempe airfield at around 06:00 just as the sun was starting to show its colours on the horizon. The wind was calm and the temperature was at about 4 degrees C. I felt that this was going to be a great day for aerobatics.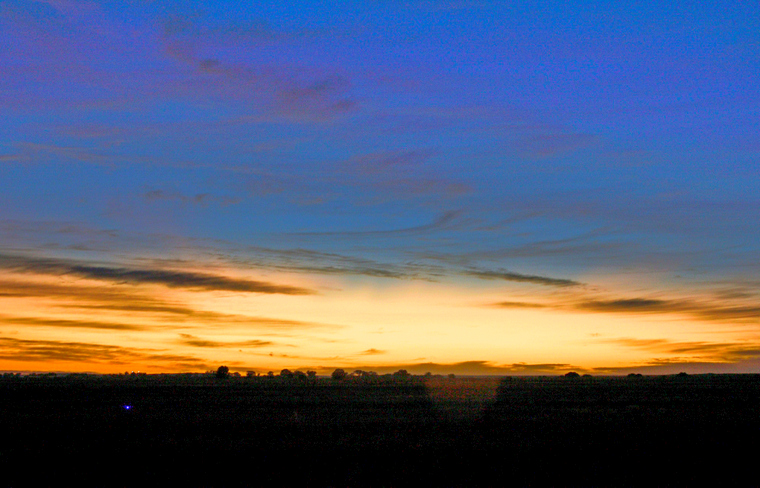 Taking a walk around the hangars I spotted two familiar aircraft nestling in one of them. These were the Yak 55 of Dustin Hughes and the "On the Move" and "Run On Clouds" Extra 330SC of the father and son duo, Barrie and Tristan Eels.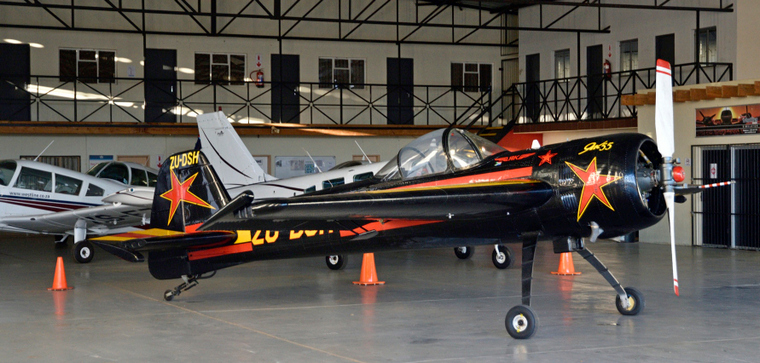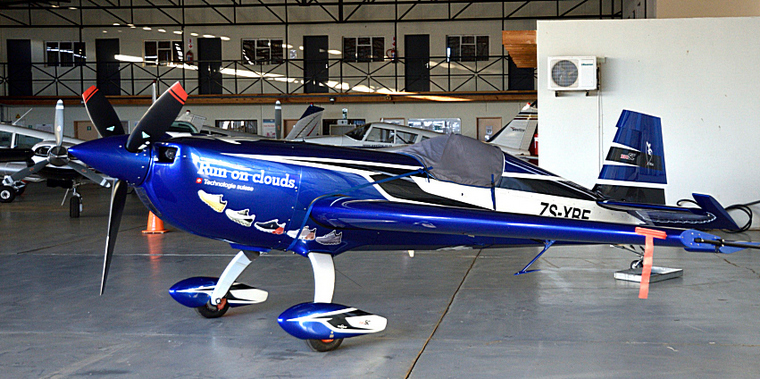 Outside I heard the sound of another Radial engine and stepped out to see Cliff Lotter arrive in his Yak 55. Neil Diamond says it best "What a Beautiful Noise"
Around the "Airborne Café" things were readied for the day's competition flying. The judges' gazebos and chairs were set up by Machiel Du Plessis' team. The paramedics, ATC's and sponsors were getting their places ready as well.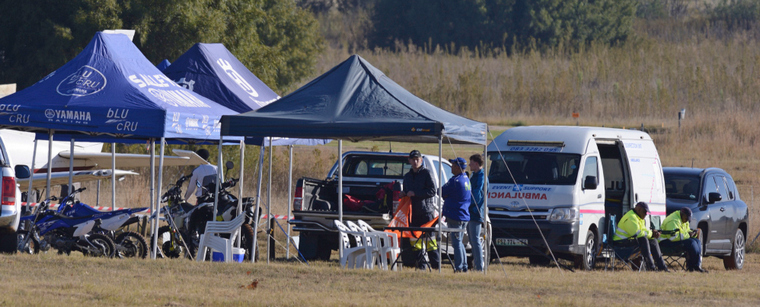 Next to arrive was Eugene Du Preez in his Leatt sponsored Extra 330SC followed by a formation of two RV's belonging to judge Johnie Smith and Gary Glasson.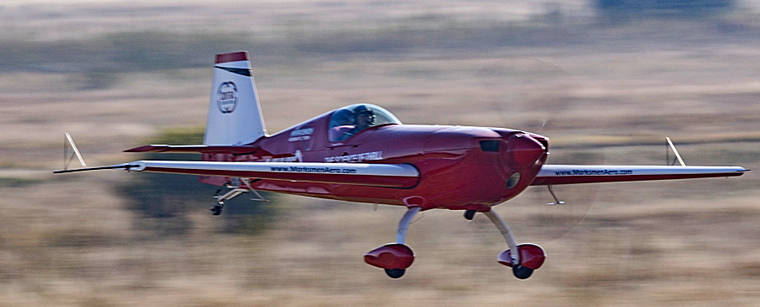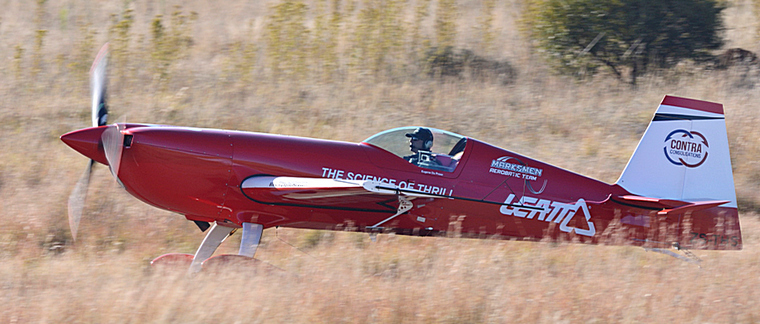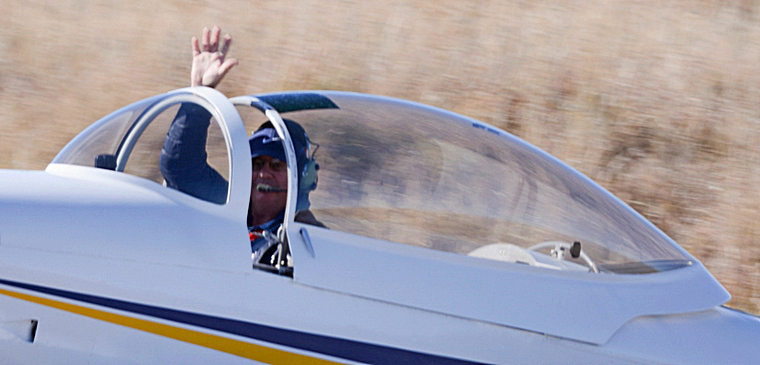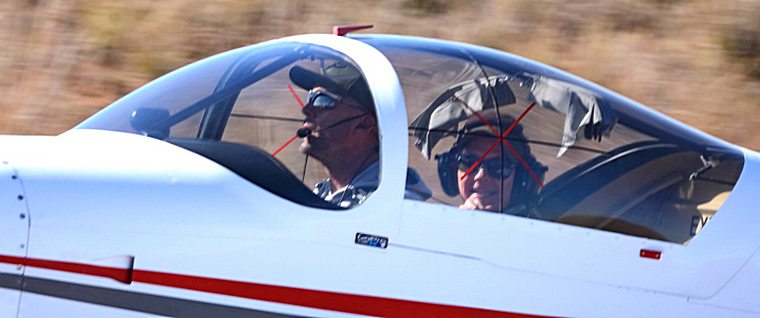 Judges for the day was John Gaillard (Chief Judge) and Johnie Smith.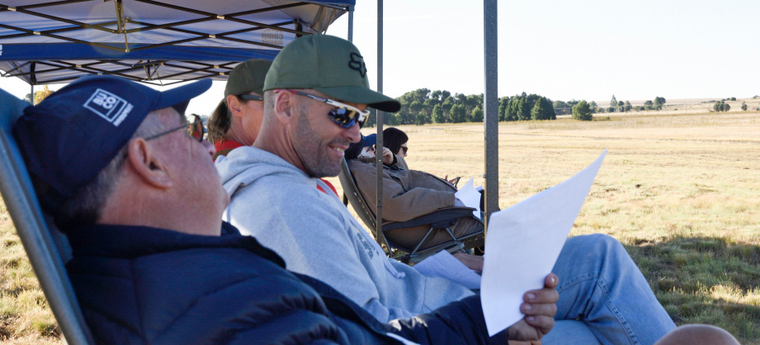 As this was a regional competition, not many entries were attracted. There were six entries and five aircraft that took part in the day's flying program. Entrants were spread over 3 classes namely Sportsman, Advanced and Unlimited. Each contestant had to fly a known sequence and one unknown sequence.
Flying started at around noon and continued till around five in the afternoon.
Here are some pictures of the guys in action.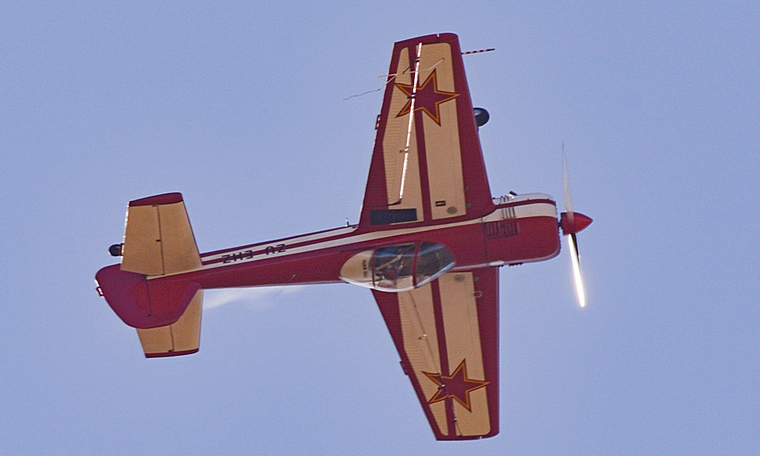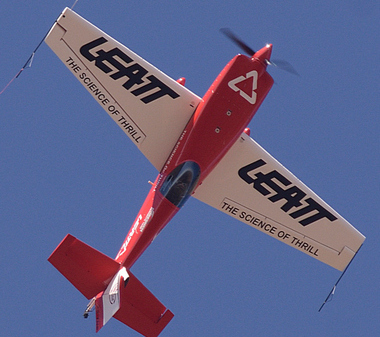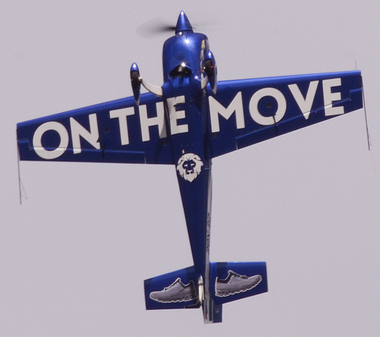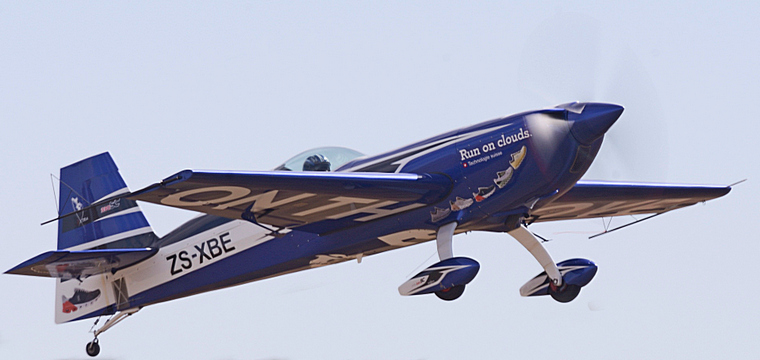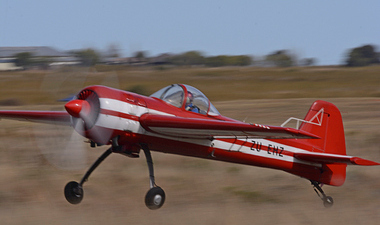 Taking a look at Cliff Lotter's Yak 55 one can see the guide on the wing to aid with getting Horizontal, Vertical and 45-degree lines right. The sequence is also, usually, pinned to the instrument panel.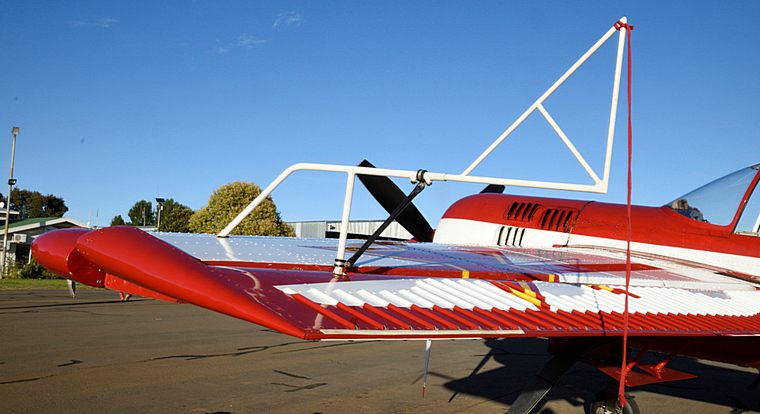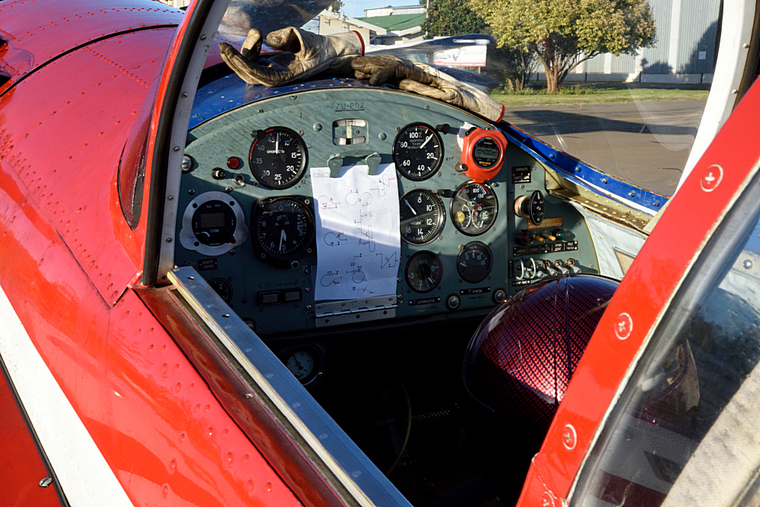 The final competition results were:

Sportsman:

1 Machiel Du Plessis 82.533% RV7 From what I heard this was a personal best.
Advanced:

1 Tristan Eeles 80.831% Extra 330SC
2 Dustin Hughes 69.591% Yak 55
3 Cliff Lotter 65.384% Yak 55
HC Barrie Eeles 85.625%
Unlimited

1 Eugene Du Preez 76.862% Extra 330SC
It was great to have the Sport Aerobatic Club in Bloemfontein and to have a safe and well flown event. Keeping the skies safe and well controlled was Rouviérre Roux from ATNS at Bram Fischer airport in Bloemfontein. A special thank you to Walter Goodrich and the staff of the Airborne Café for assisting me when my vehicle had a battery problem. Johnie Smith, you made life so much easier with the info you provided to me so quickly, I thank you.
Here are some of the other sights I managed to capture during the day.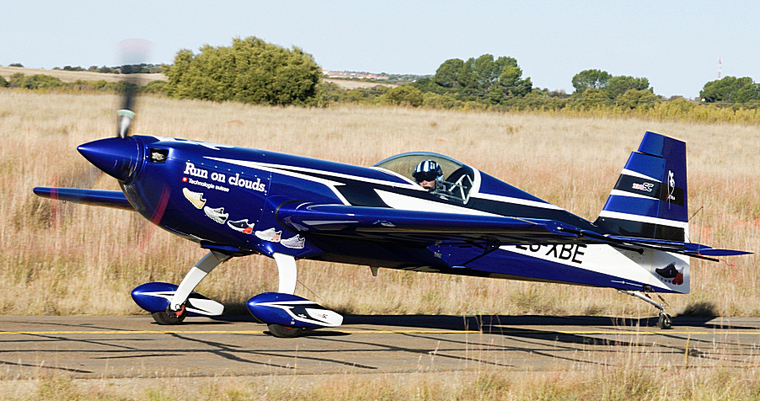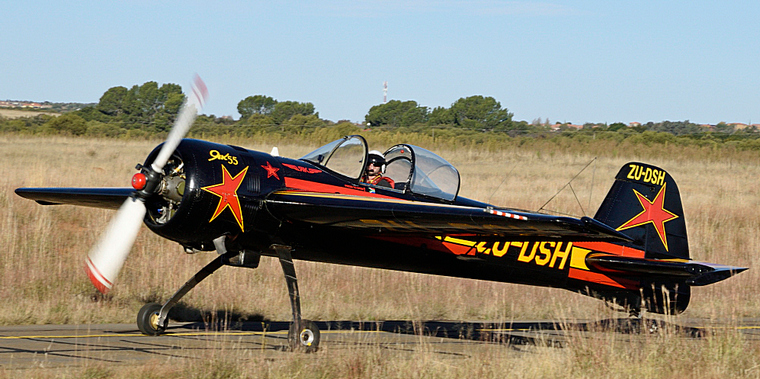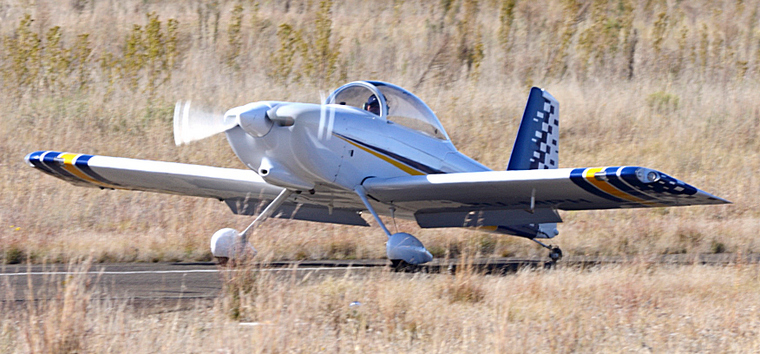 All of us at
Pilot's Post
are looking forward to aviation events getting back to normal. The soaring fuel prices and the Covid Pandemic have taken its toll on the aerial ballets that we were so used to. May the future be filled with "Sky Dancing"
Google Banner Ad