22.07.2022




Google Banner Ad

Google Banner Ad




EAA AirVenture Oshkosh, a couple of words that might not have much meaning to many, however to a group of likeminded passionate aviation fanatics, this is the aviation gathering of the year. A place to talk, eat and sleep everything aviation for 7 days.
Getting to Oshkosh is another adventure on its' own. KLM was to fly an initial group of the tour from South Africa via Amsterdam to Chicago. However major delays and an impending connection being missed in Amsterdam, quick action from the tour organizer, Neil Bowden saw us taking a Delta flight from OR Tambo to Atlanta.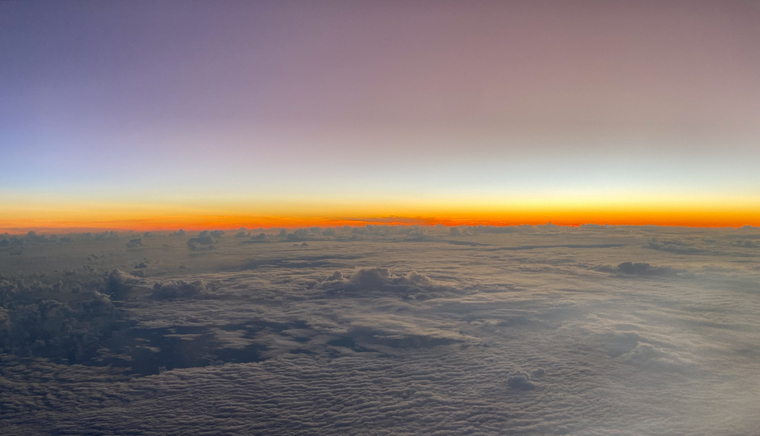 The flight was undertaken on a six-month old Airbus A350-900. Thankful that we would get to the USA on time, we settled down to enjoy the Delta Airlines hospitality. The fifteen hours flew by and saw us landing at a stormy Atlanta.
This being my first trip to the Western Hemisphere, I had looked forward to seeing how things work in America. Both Atlanta and Chicago are sprawling metropoles with a vibrant atmosphere. This in turn gave way to some wonderful countryside scenes as we travelled by bus from Chicago north towards Oshkosh.
Arrival at Camp Plakkerfontein (the South African part of camp Scholler) was quite a jolly affair. We were met with many high fives and handshakes, and I felt welcome right away.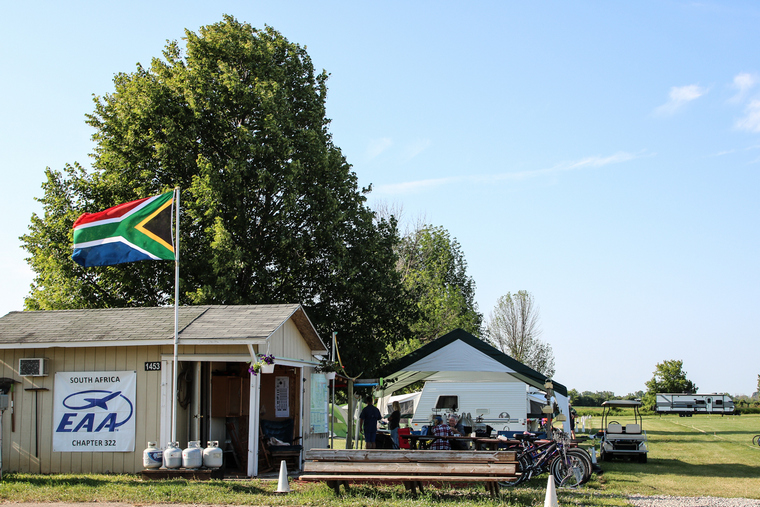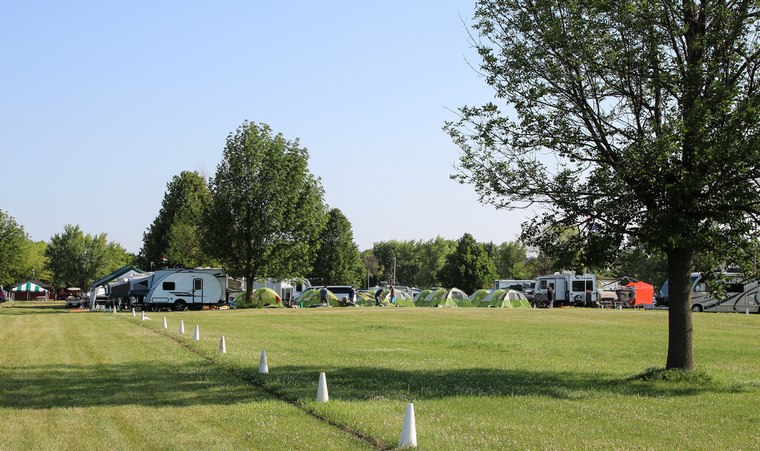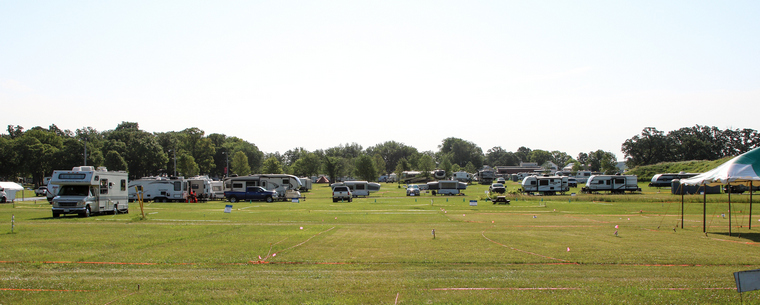 Neil Bowden, his wife Caroline and the advance setup team have been hard at work for the past three weeks in order to prepare for the South African "invasion". I was shown the facilities around camp and decided to head to my tent, my home for the next two weeks.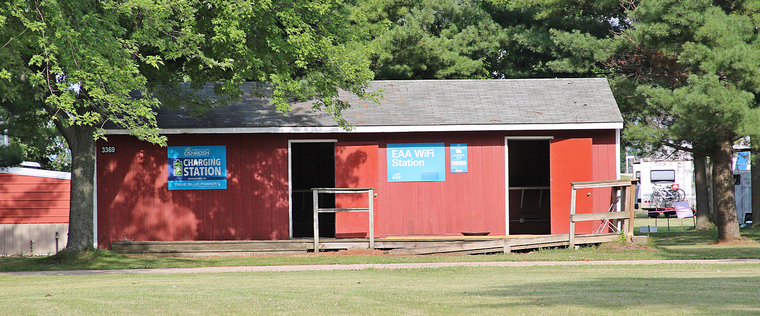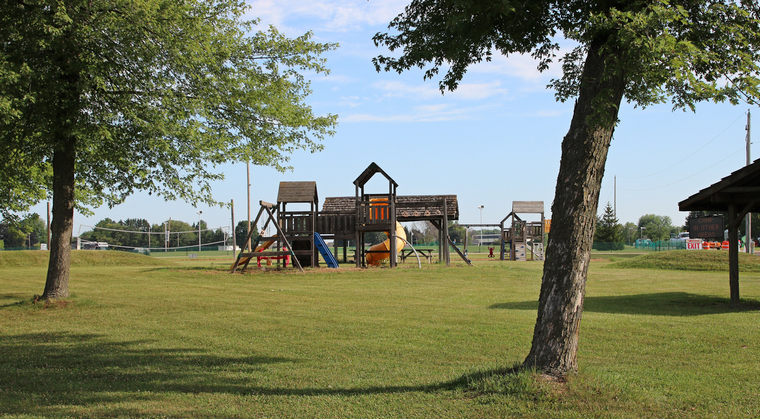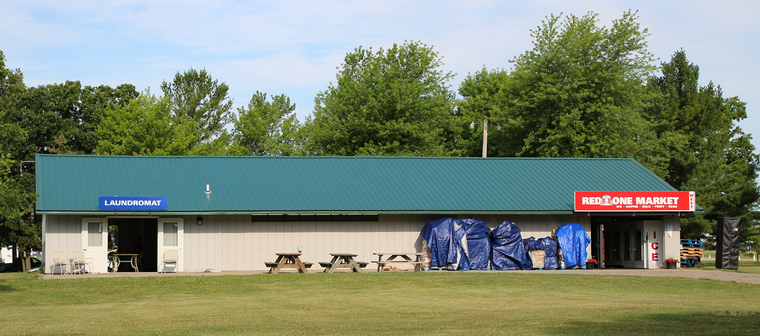 Camp Scholler at Wittman Regional Airport is fully equipped with clean shower facilities and various other amenities that one would require when camping. All within easy walking distance from the South African camp. The camp also features WI-FI connectivity ensuring that you stay in touch with loved ones and to keep your eye on the comprehensive EAA app where you can plan your day and week at EAA AirVenture.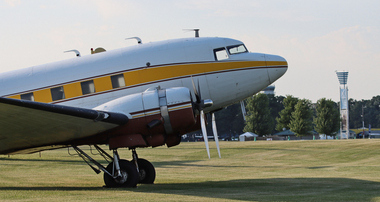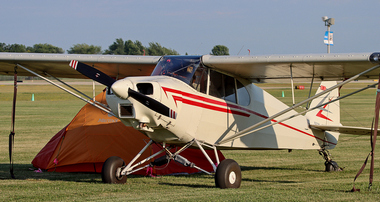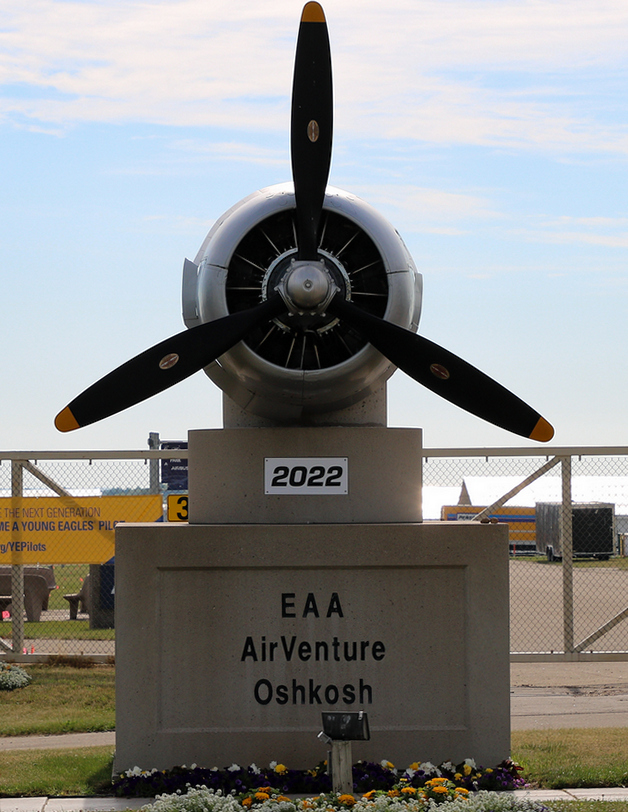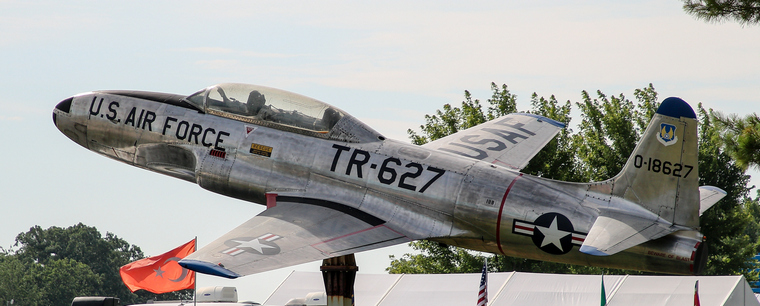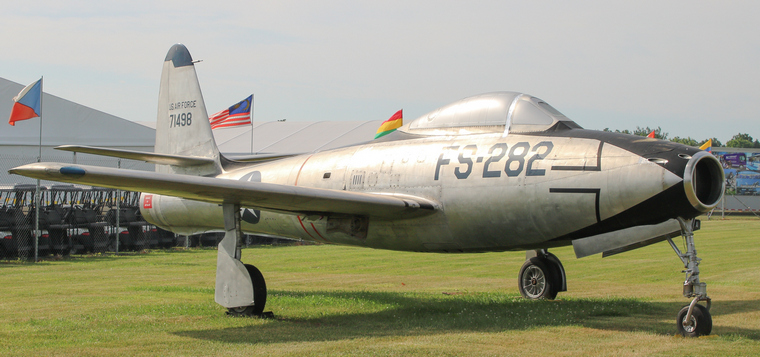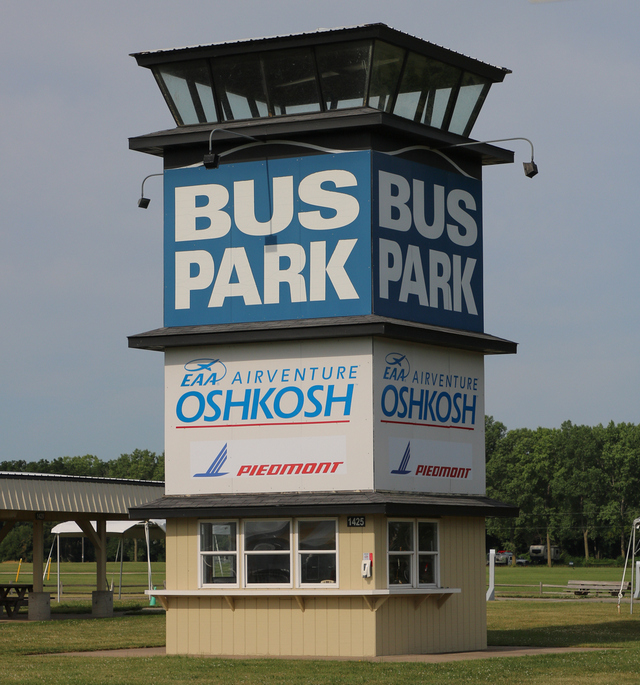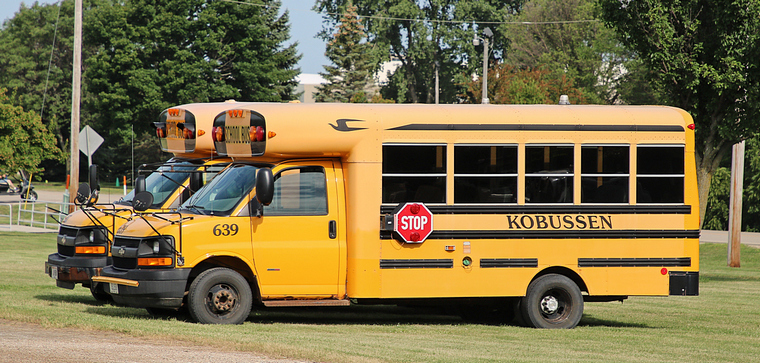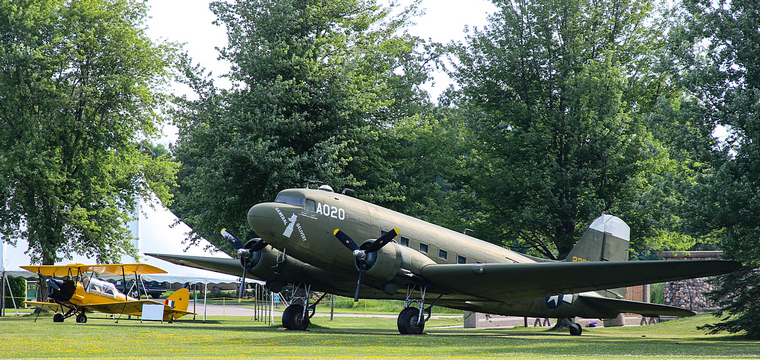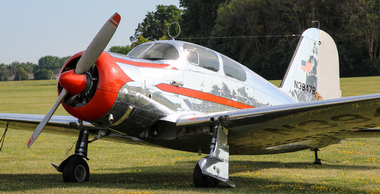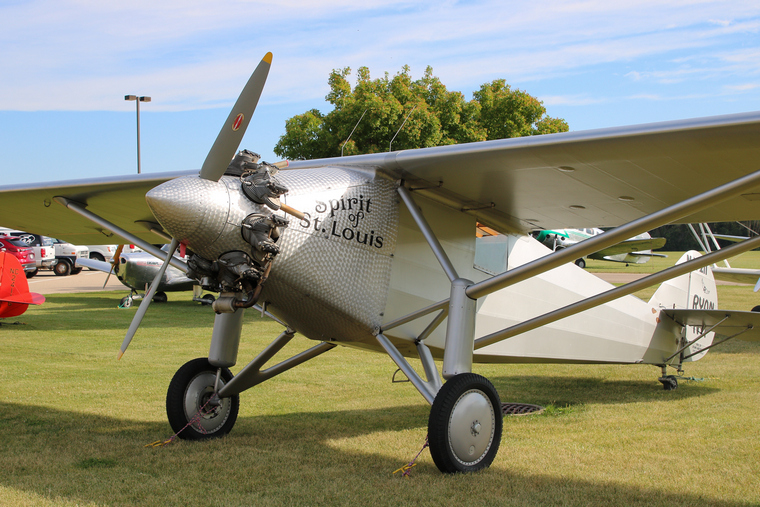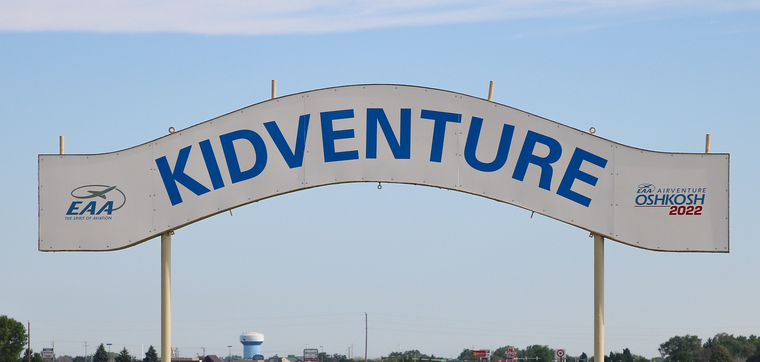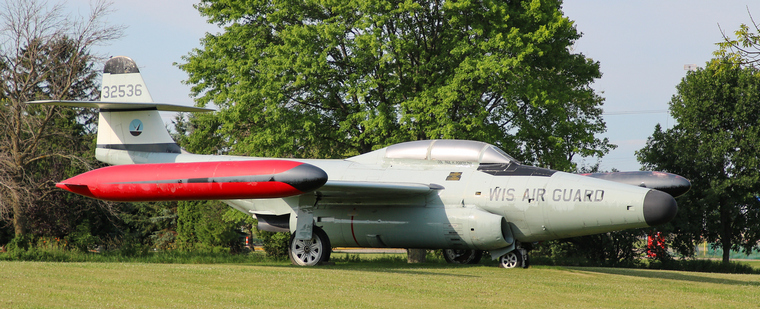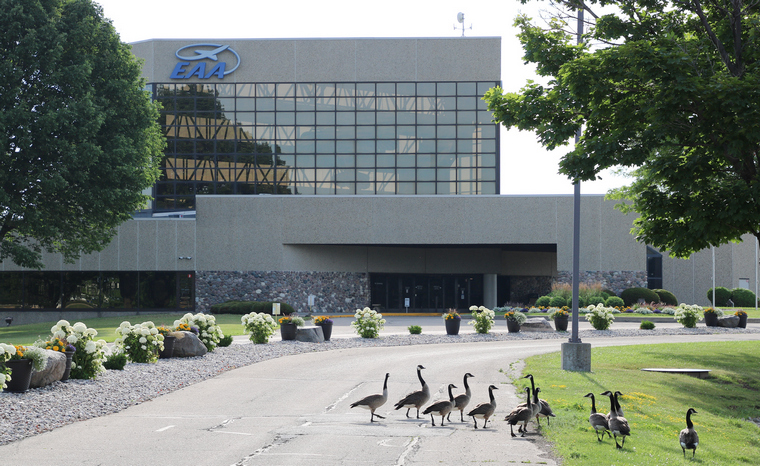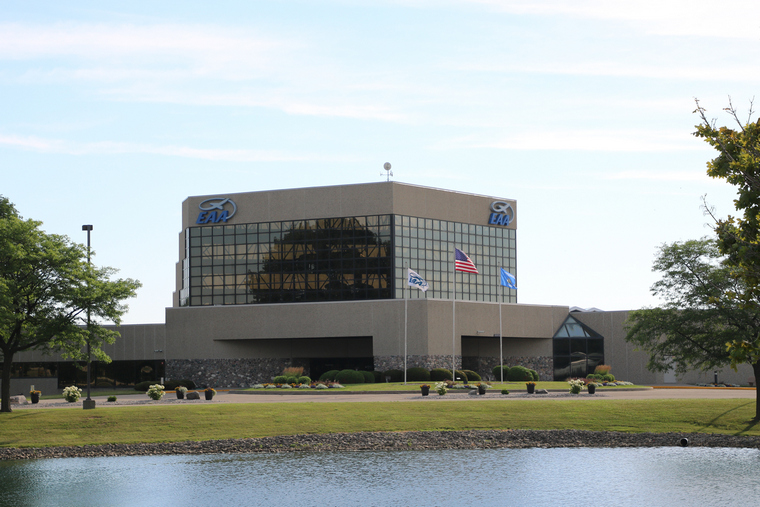 A little while later I was very fortunate to be shown around the Wittman Regional airport by golf cart and captured the following images of an empty airfield.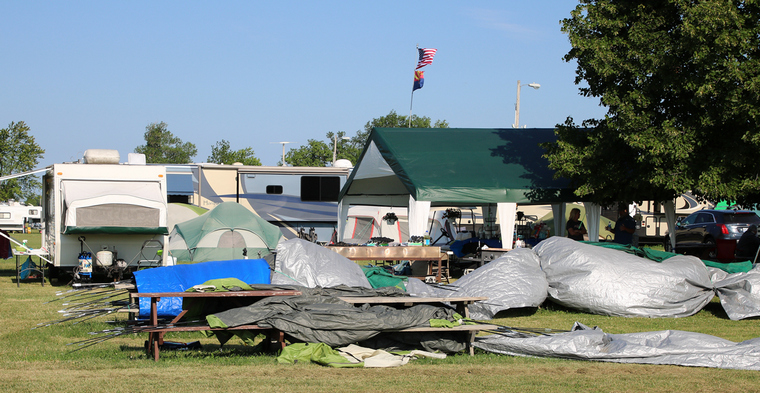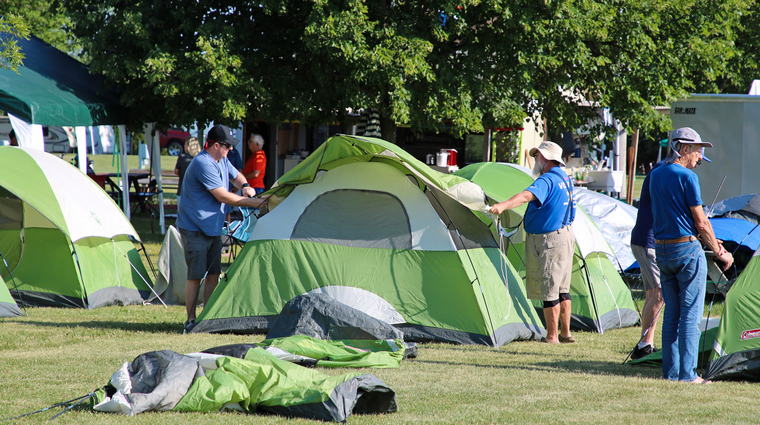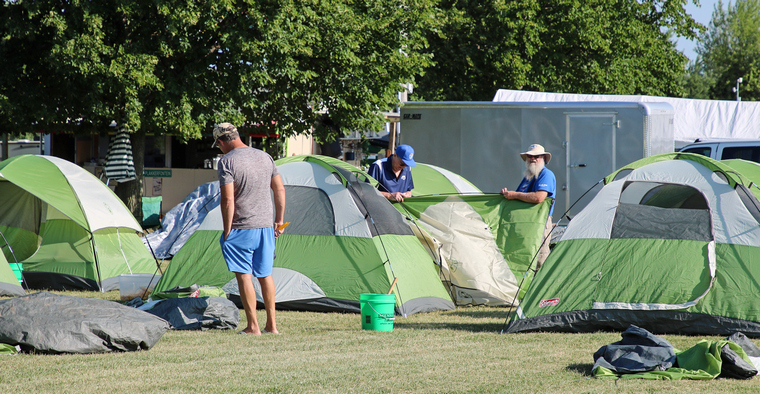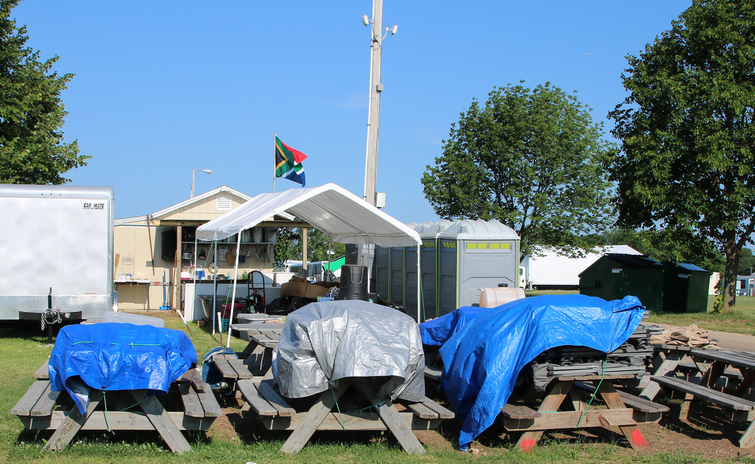 The next morning, after having breakfast everyone kicked into high gear to assist with the setting up of camp. Hard work in the hot Wisconsin sun but fun was had by all!
With the show starting on Monday 25th of July, the camp is a buzz of activity with all the set-up work on the go. I look forward to sharing the action that I capture with you.
Google Banner Ad