A visit to the EAA Aviation Museum and the Saturday storm and Sunday Arrivals


By Jaco Pitout


Google Block Ad




2022.07.25


There is so much to do to at Wittman Regional Airport in Oshkosh Wisconsin! One of the must try activities is a visit to the EAA Aviation Museum. The museum stands adjacent to the beautiful Pioneer Airport, a 606-metre turf runway with runways 13 and 31. Prettier grass strips are few and far between.
The museum that has been in existence since 1983 (39 years) boasts a collection of 200 aircraft and 200,000 different aviation related exhibits to see. This museum is a masterpiece of old and new technology and displays anything from a Curtis Pusher to the exact Spaceship that took South African born Mike Melville to space during his time at Scaled Composites.
The museum grounds are truly magnificent. No visit to this museum would be complete without a visit to Compass Hill.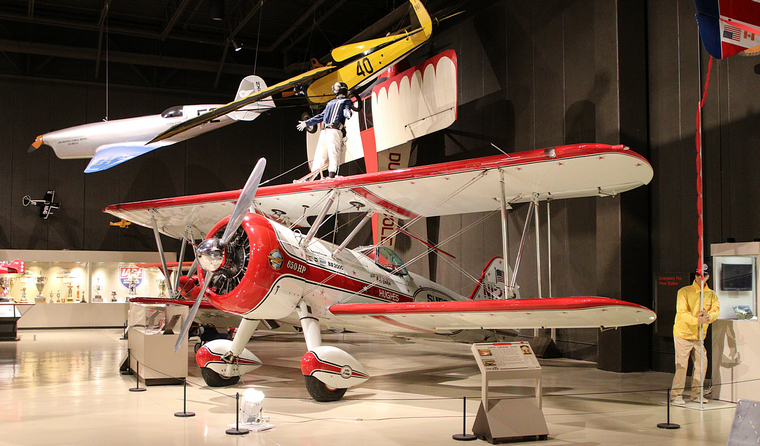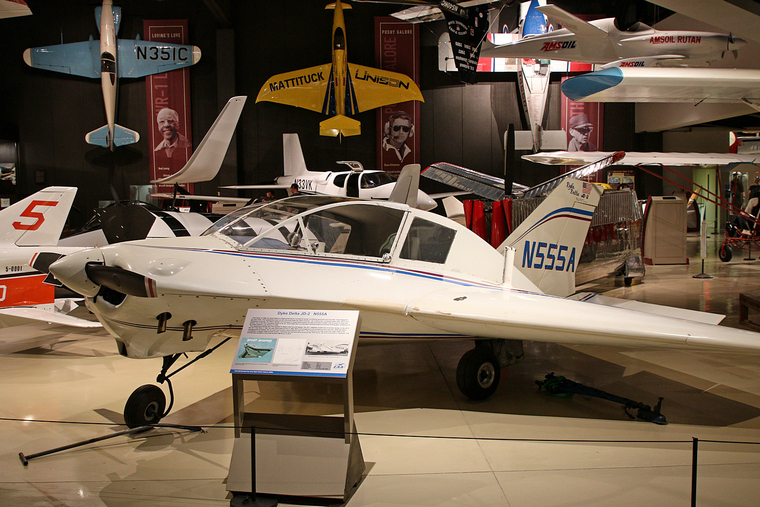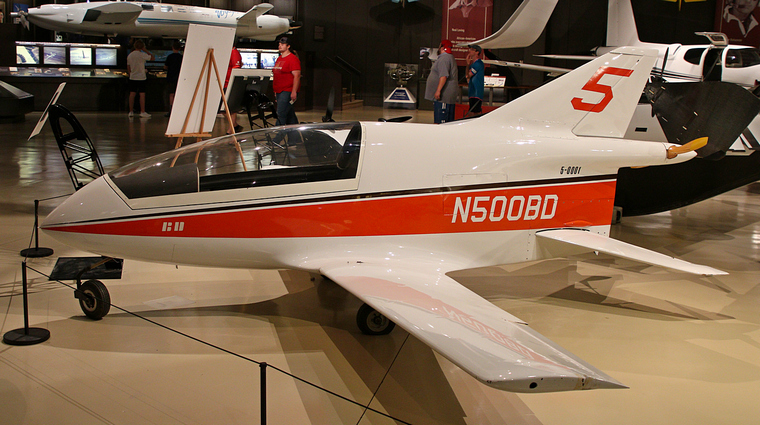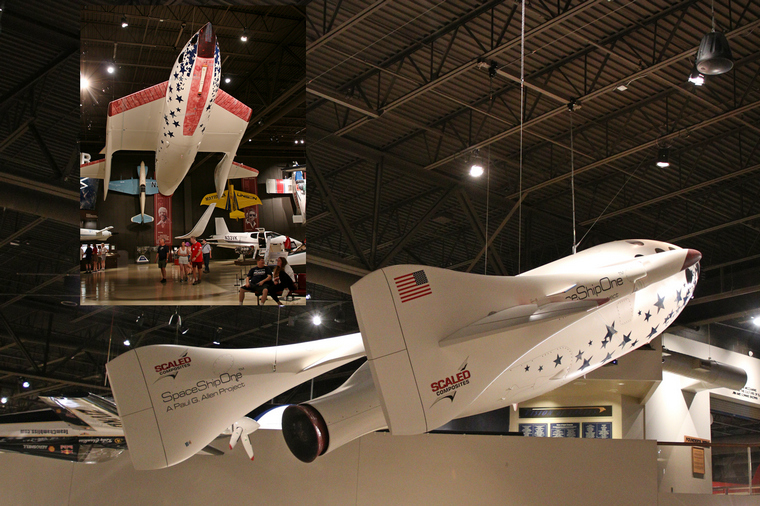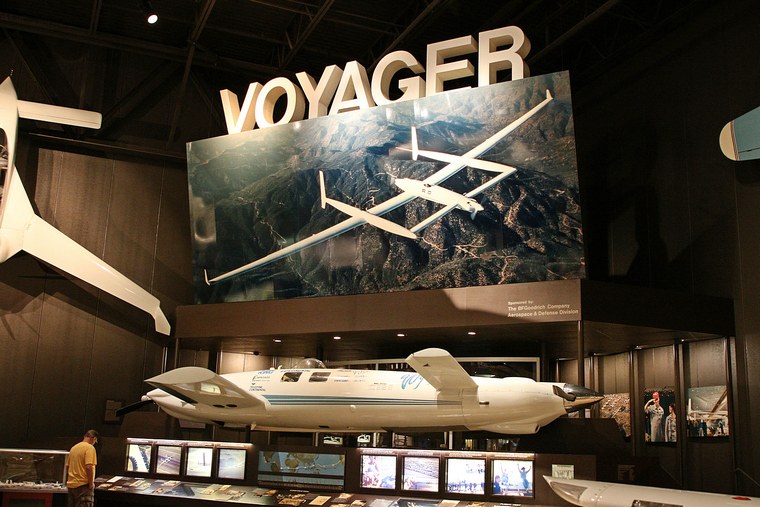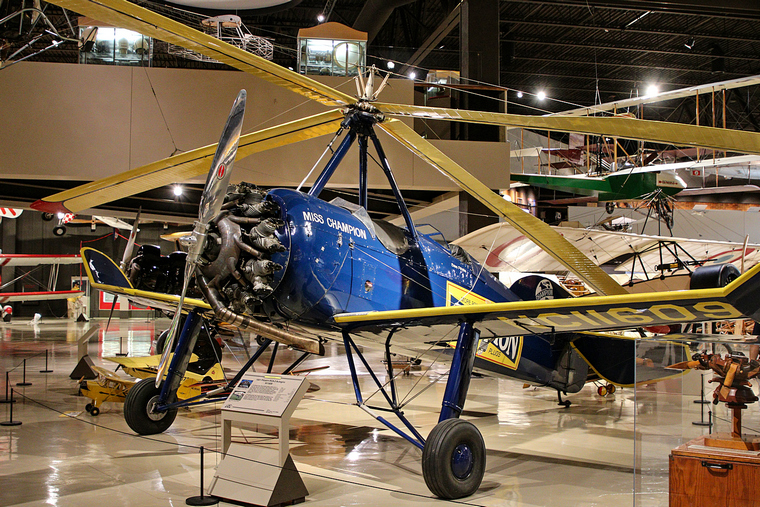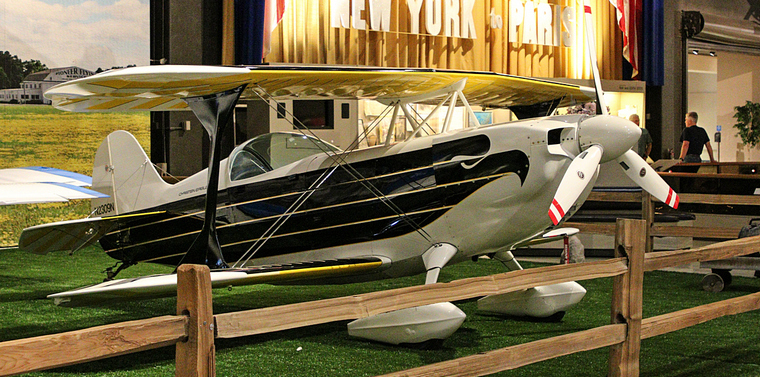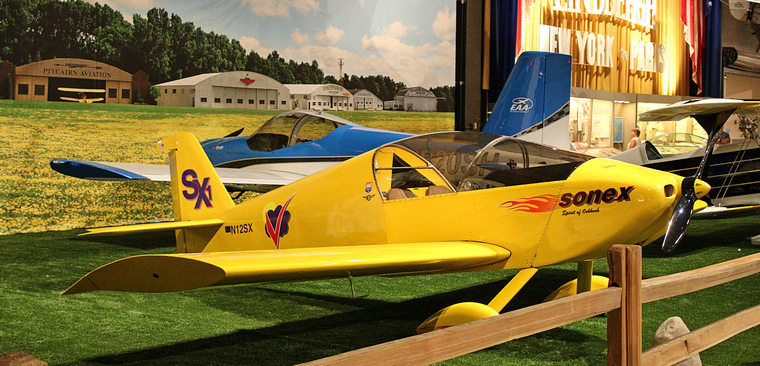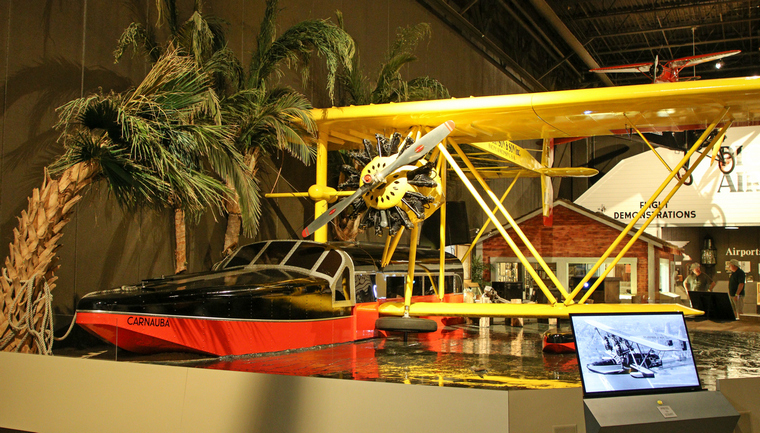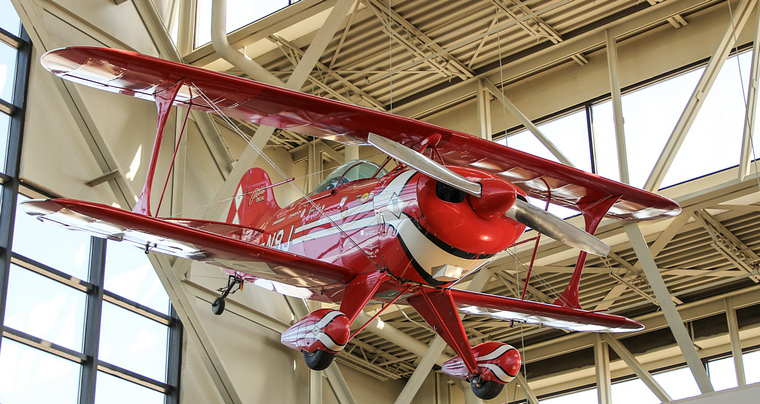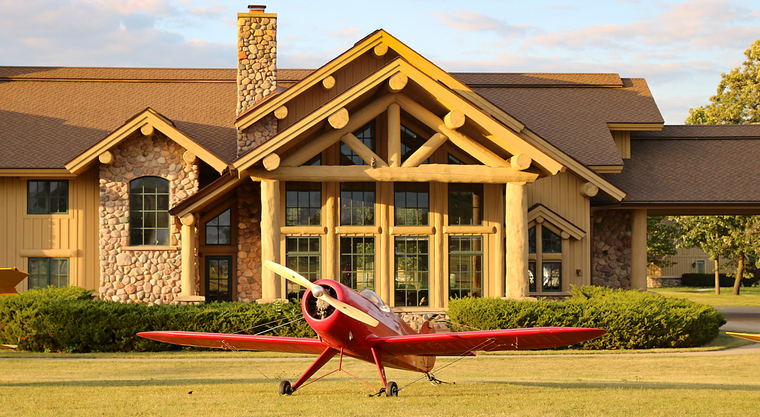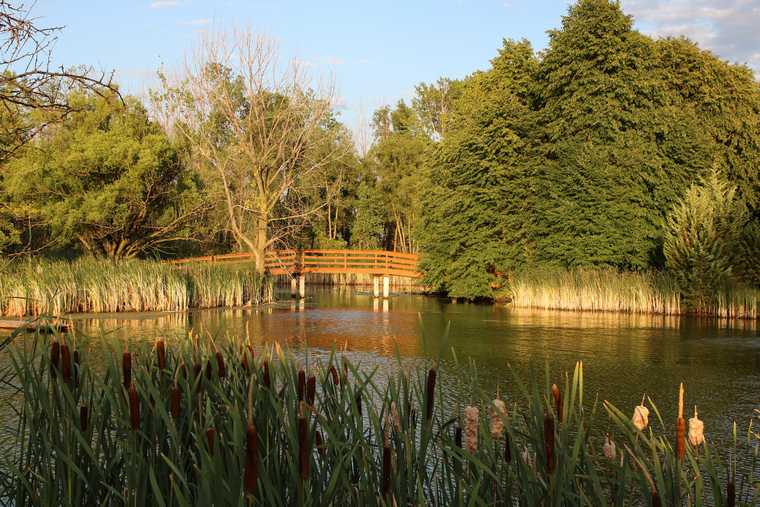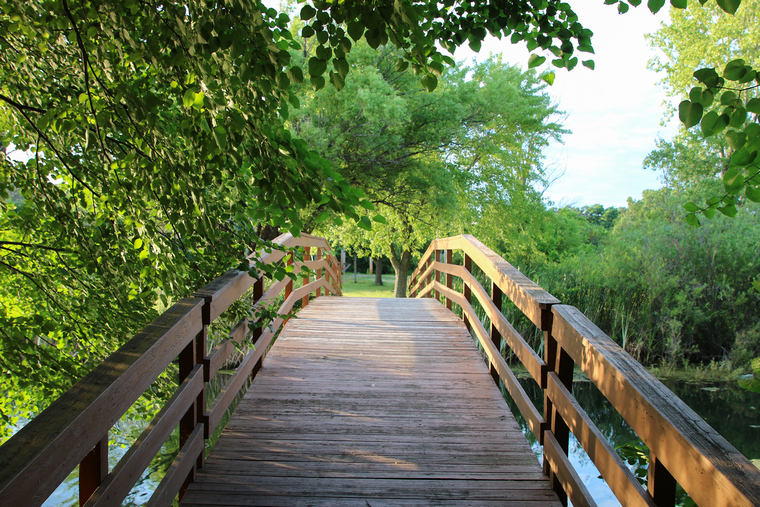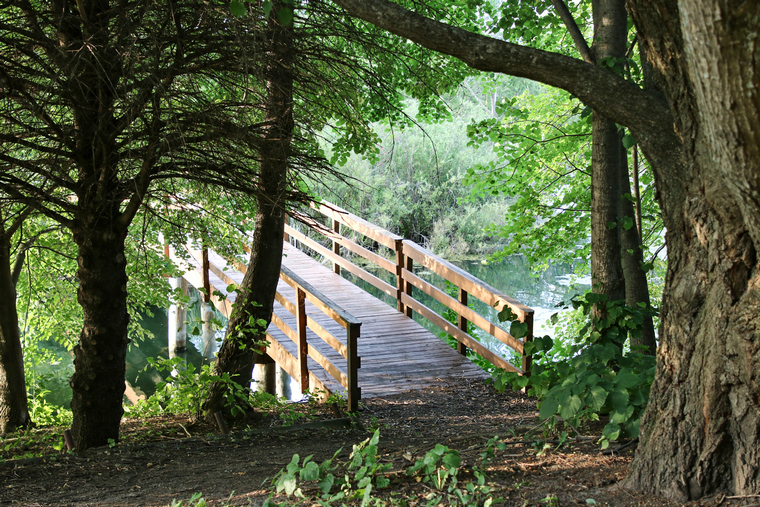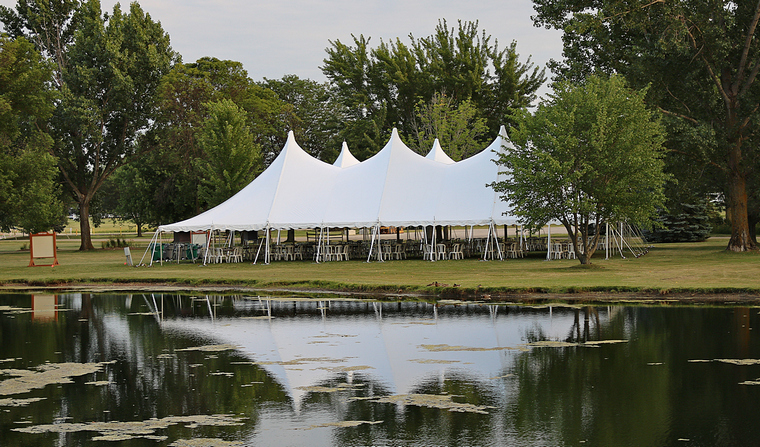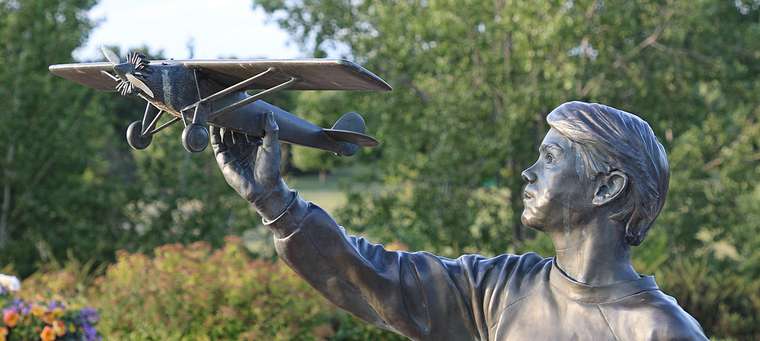 The weather at Oshkosh is said to be quite unpredictable. The entire time that I have spent at Oshkosh, I found it to be hot and humid, much like summer on the South African East Coast. The only difference between the two is thunderstorms. Just such a storm rolled through the campsite on Saturday afternoon.
With high winds and driving rain, Neil Bowden, noted this as possibly the most severe storm that he has seen in recent times. Here I must commend the organisation of the AirAdventure Tours team deployed at Oshkosh, they were out in the torrential downpour to secure those tents that were threatening to break loose from their anchors. Caroline Bowden, left nothing to chance and ensured that all the wet sleeping bags were tumble dried and ready for use that same evening.
Google Banner Ad
Sunday as a rule is usually the big arrivals day at EAA AirVenture and this Sunday was no exception! After a hearty breakfast laid on by the AirAdventure team, I headed down to the flightline accompanied by Capt. Karl Jensen and Darius Gouws.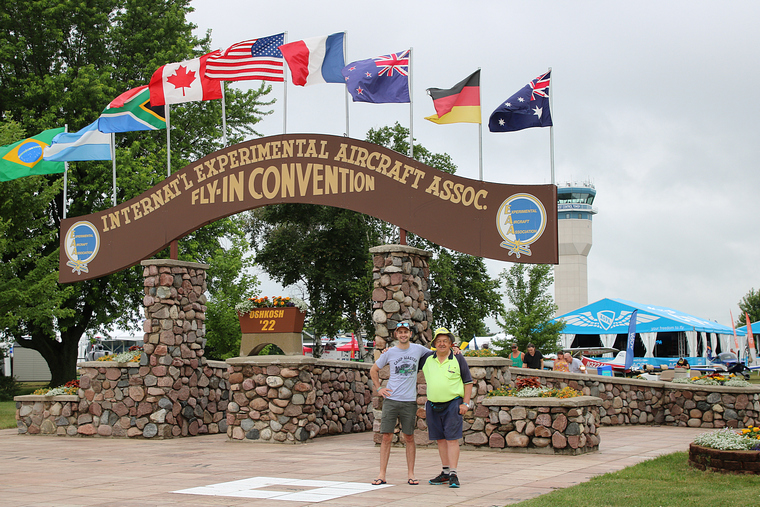 Spending time with Capt. Jensen is very informative, he has a wealth of knowledge about all things aviation and is probably the best aircraft identifier I have ever come across.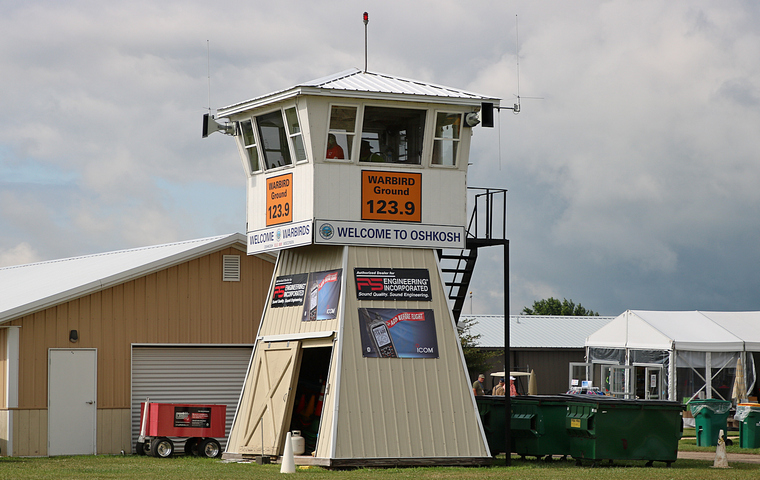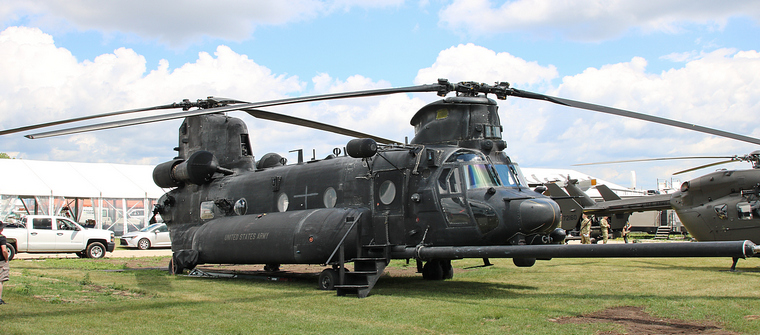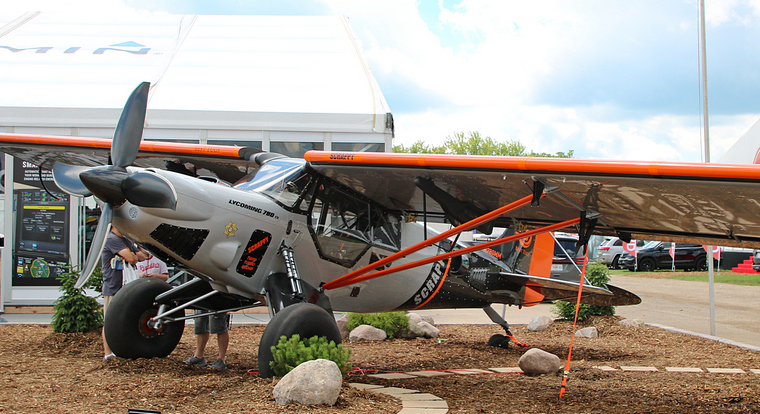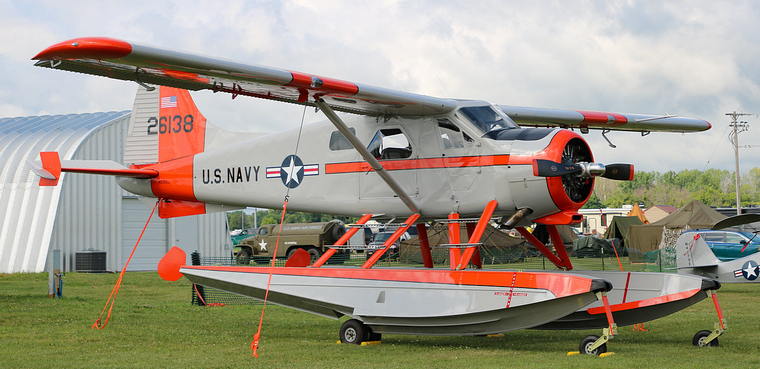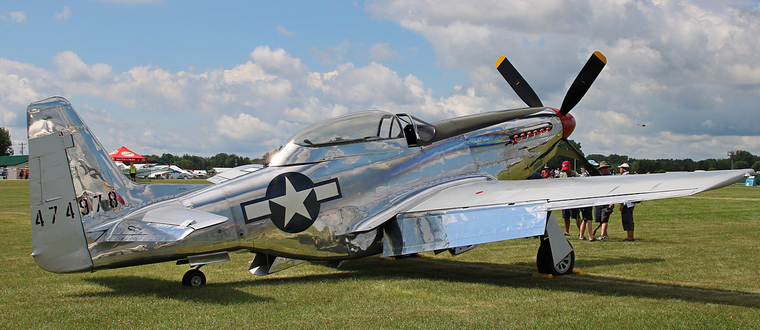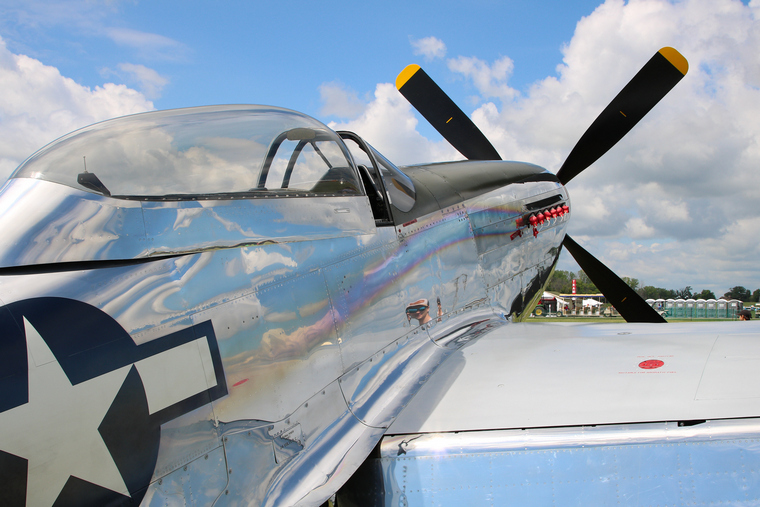 Arrivals were coming in thick and fast and at times I must admit, I felt that I did not know where to look or what to photograph. Amongst all the controlled chaos I managed to capture the following arrivals and departures.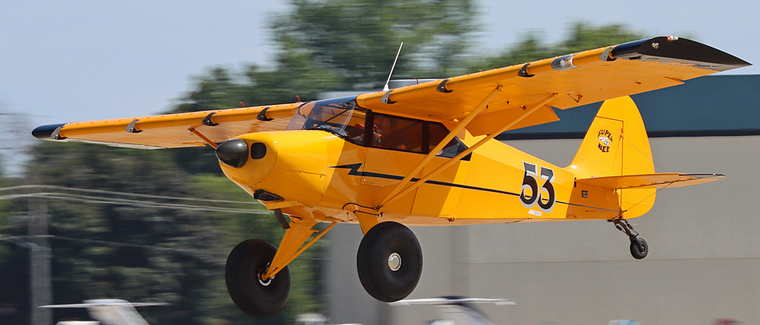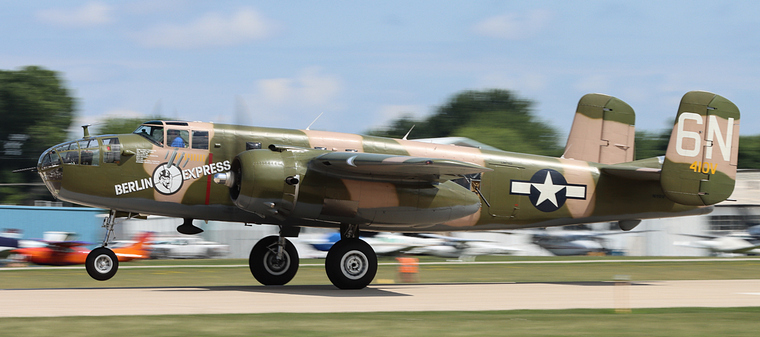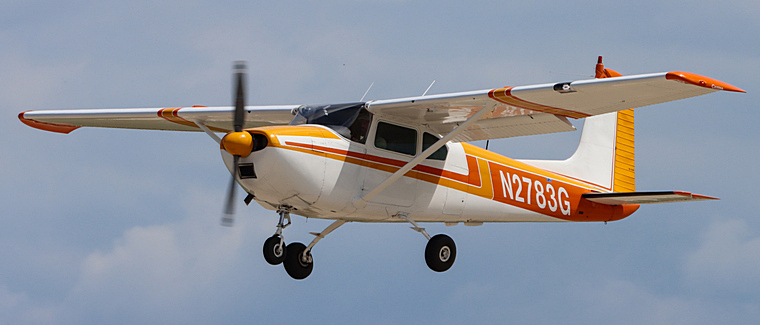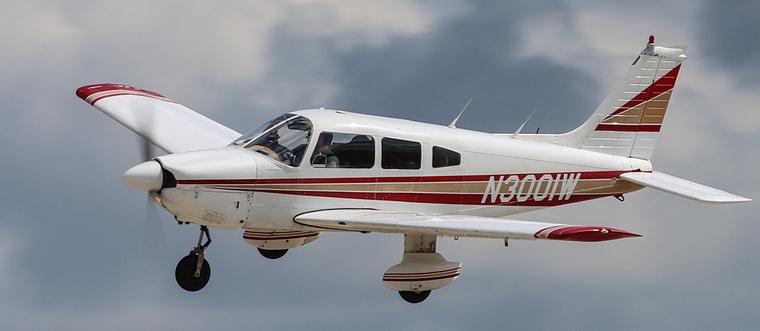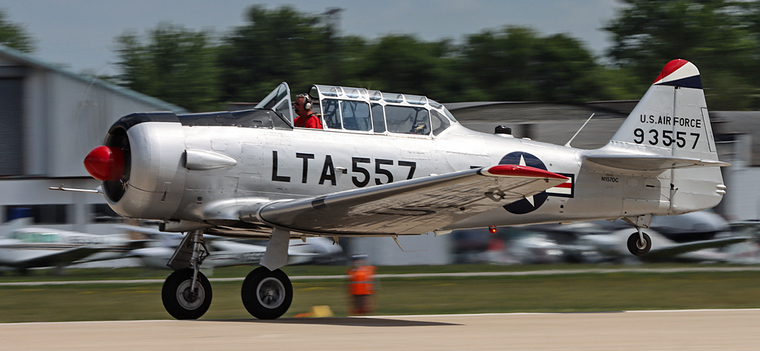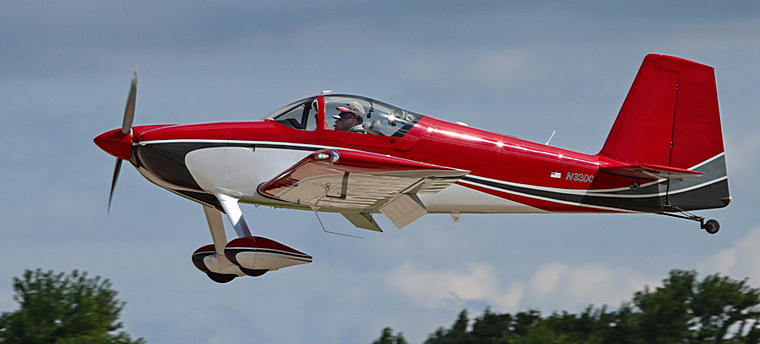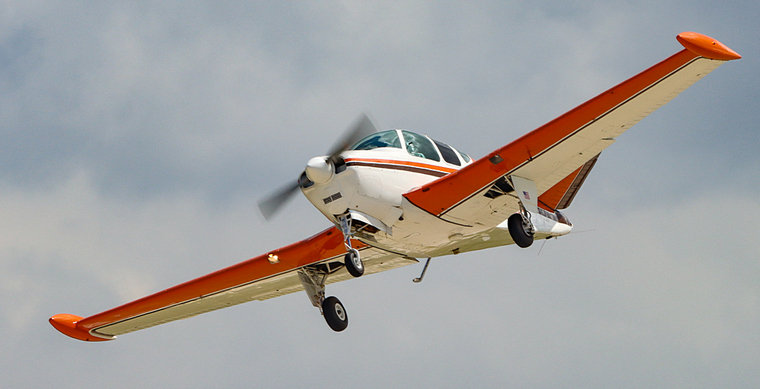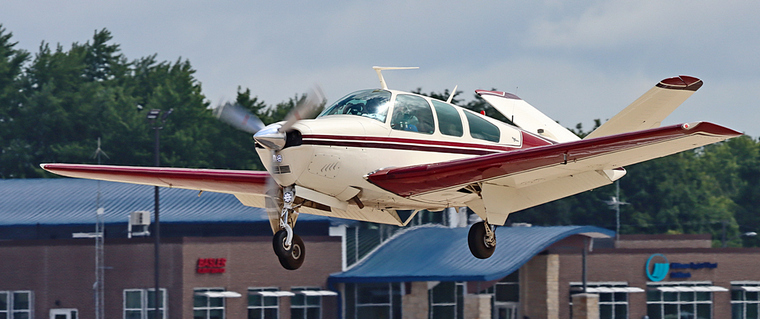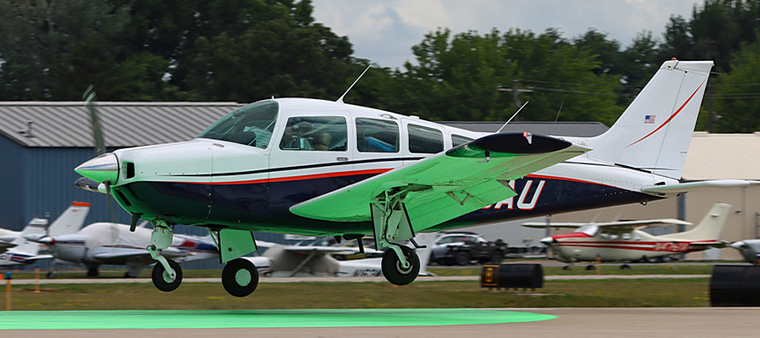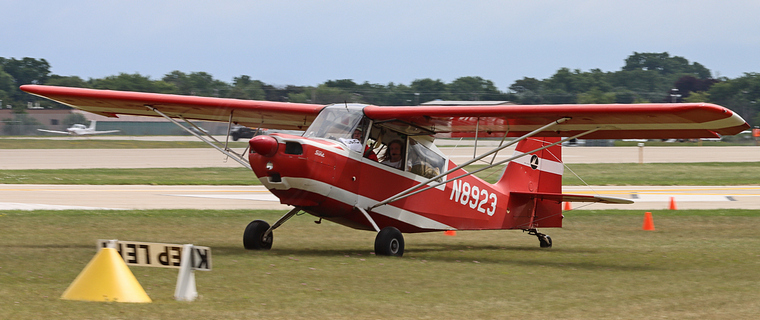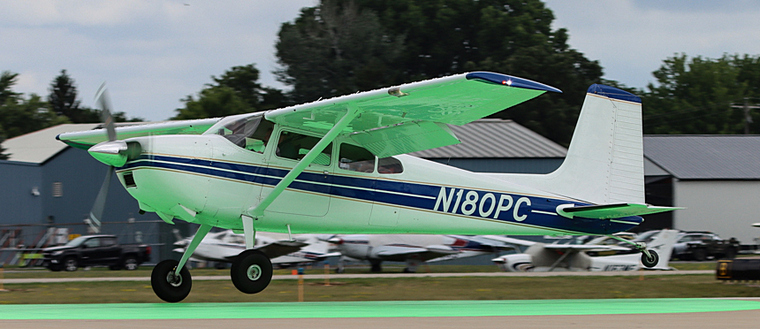 EAA AirVenture starts officially on the 25th, which is tomorrow as I type this report. I am so looking forward to bringing you ALL the action!
Google Banner Ad