Google Banner Ad




2022.07.26


A bright and clear Monday morning dawned for the very first day of EAA Oshkosh AirVenture 2022. These clear blue skies are a vast contrast against the stormy weather we experience on Saturday.
On my way to the flightline I was greeted by the below image, the artwork of Ghost-writer Airshows. What a way to start your morning.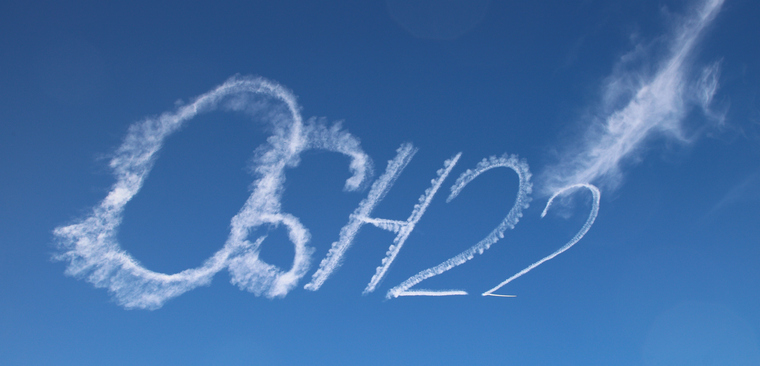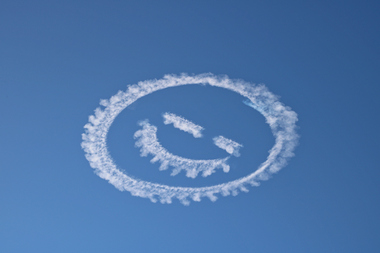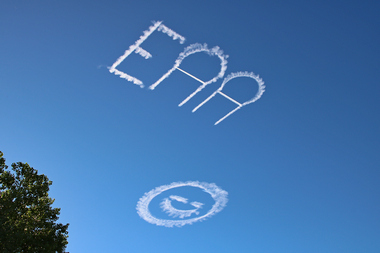 The day started with a stroll down to the flight line to position my chair and mark my spot for the afternoon's airshow. The grounds filled up substantially the last few days, especially so over the last 24 hours. Highlights in terms of arrivals was the Boeing 777 ECO Demonstrator. This aircraft is a 777-200 ER which Boeing will use to do various tests to make aviation safer and more sustainable.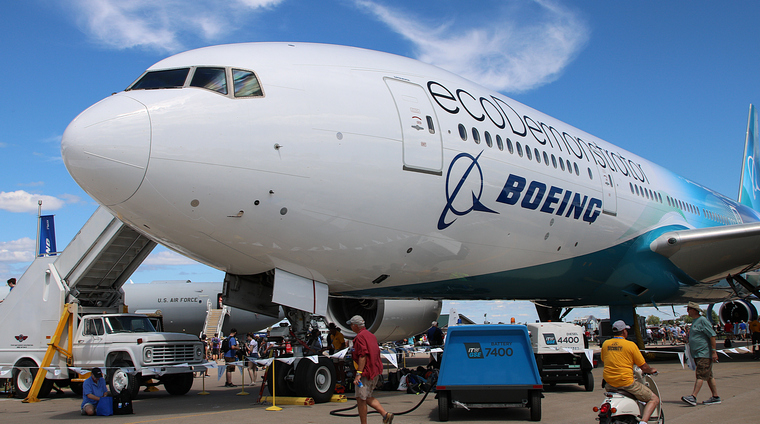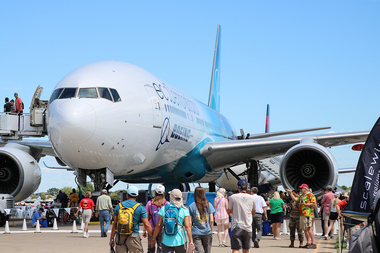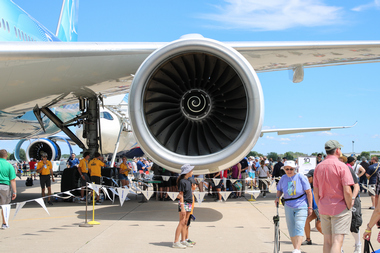 Other than this, I attended the morning press briefing where we were informed of the sad news of the passing of Tom Poberezny. He served as the chairman of the EAA Fly-In and Convention from 1977 to 2011 and served as chairman of the EAA from 1989 through 2010. Various tributes would be flown and done in his honour during the week.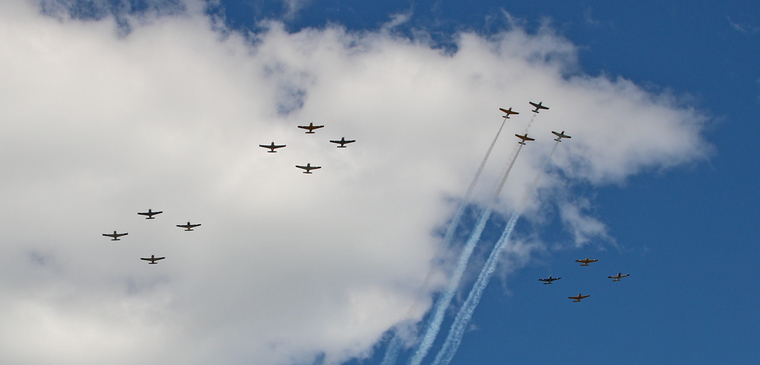 The exhibition at this years' EAA AirVenture is extensive to say the least, you can purchase anything from a spinner to a navigation light and everything in between at a multitude of suppliers right here on the airfield. In speaking with some of the members of the tour group, many of them use this opportunity to do research into aircraft that they want to either transition to as an owner or aircraft that they have an interest in. It is also very convenient to have all of these suppliers in one place so that you can be well informed before making a decision in terms of engine, propeller or avionics for your aircraft.
Looking at the flying side, today was the first day of the display flying program and it was nothing short of thrilling. I captured the following images of the displays on Monday.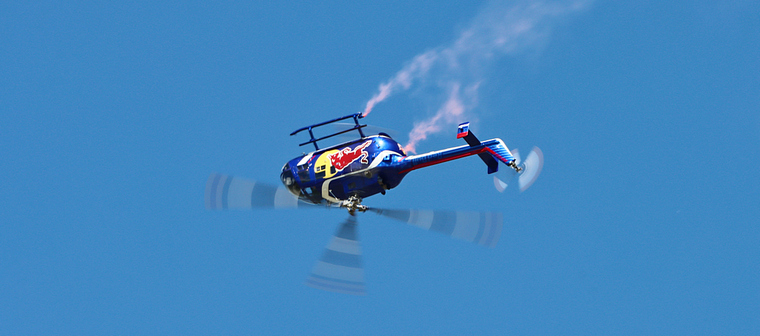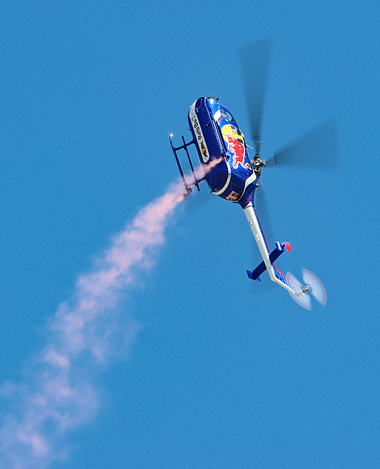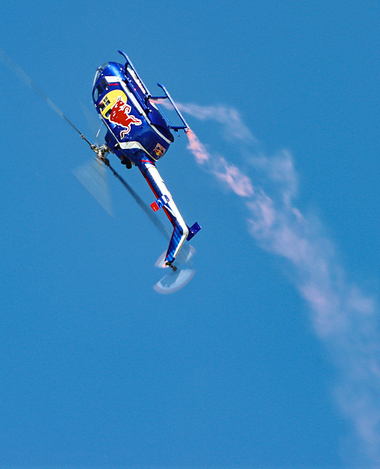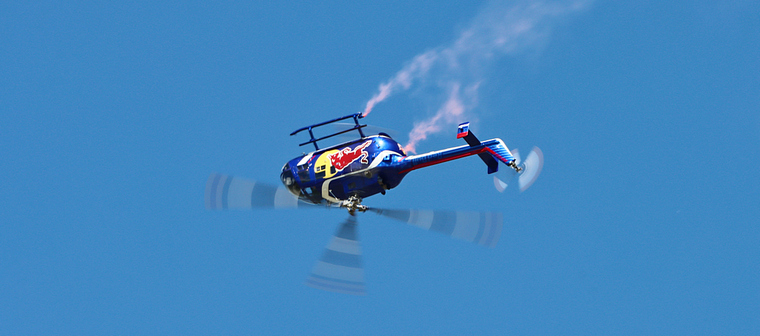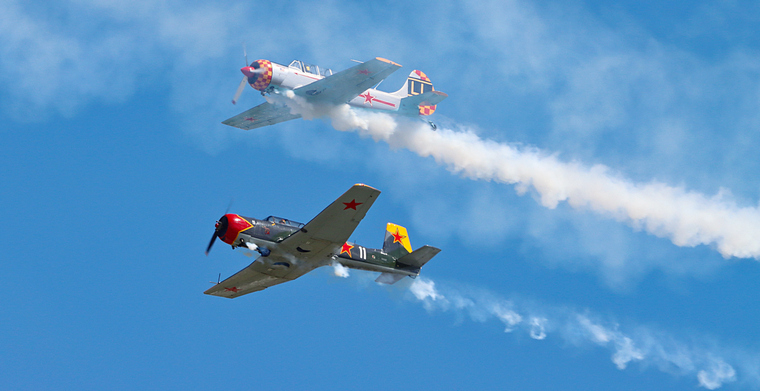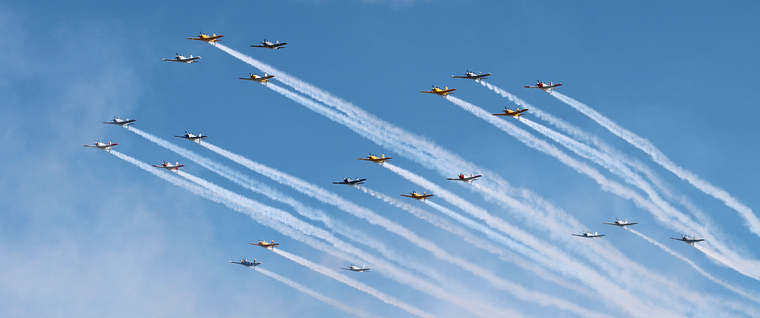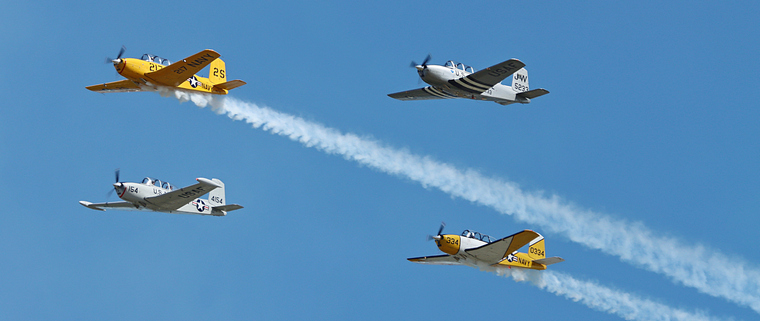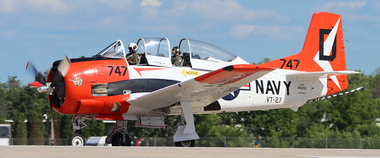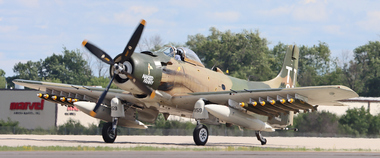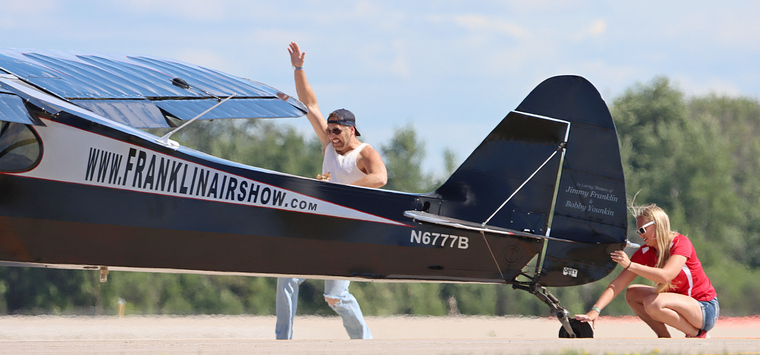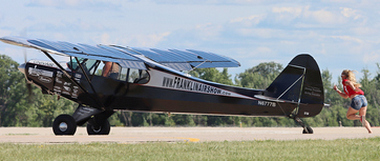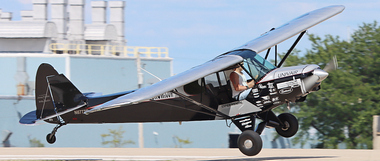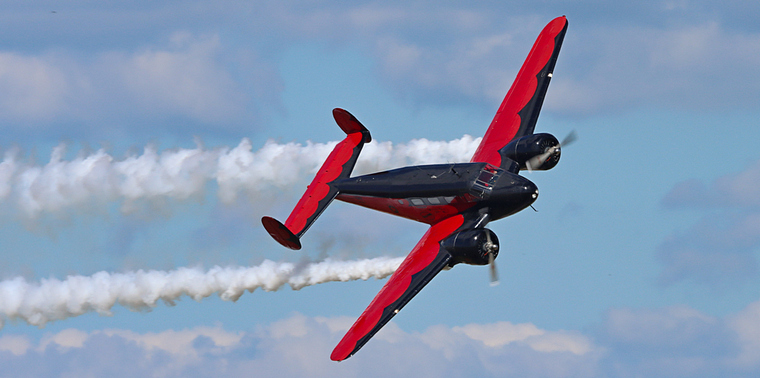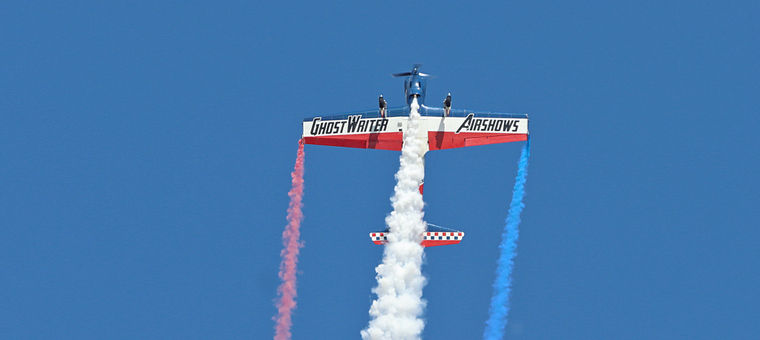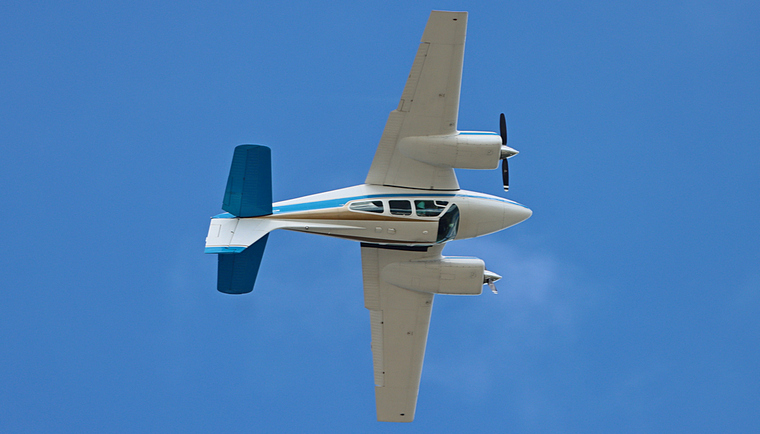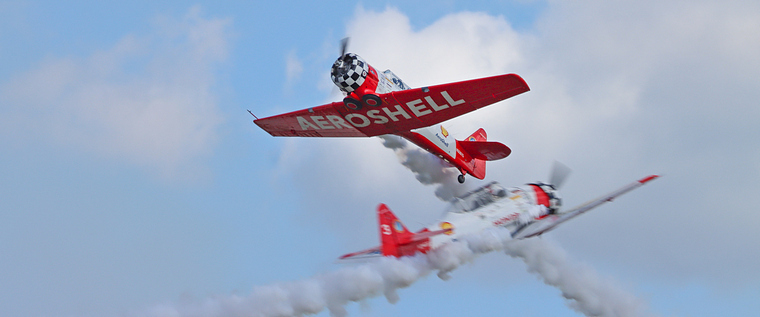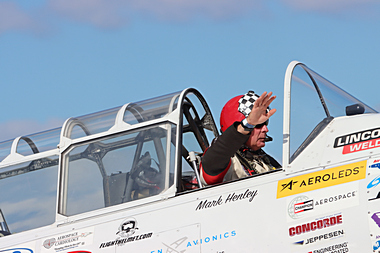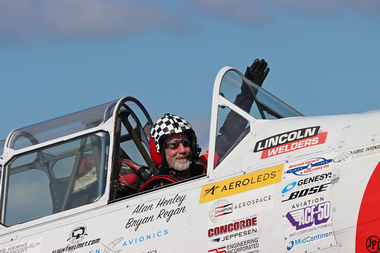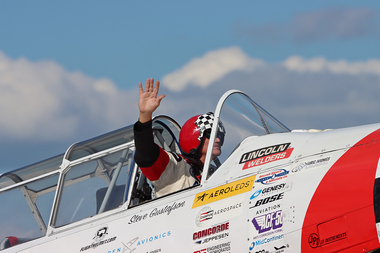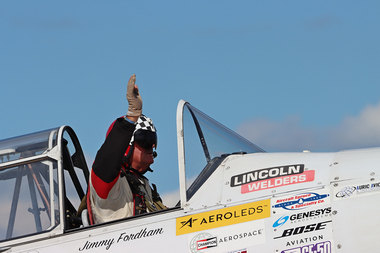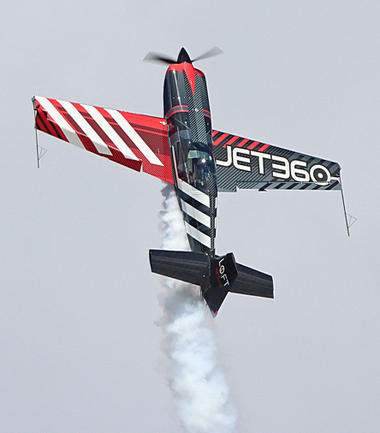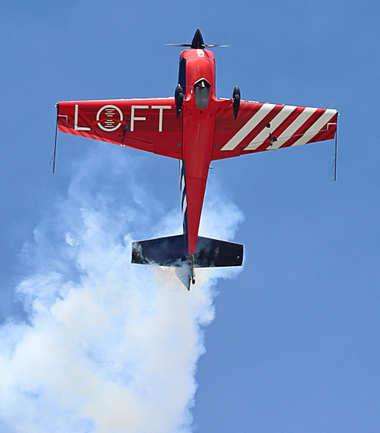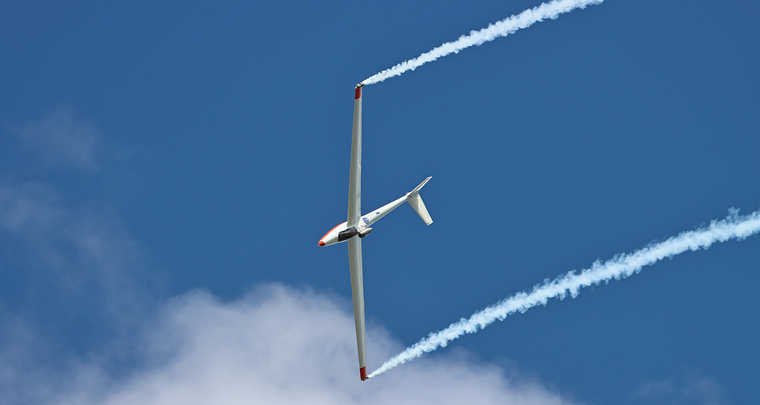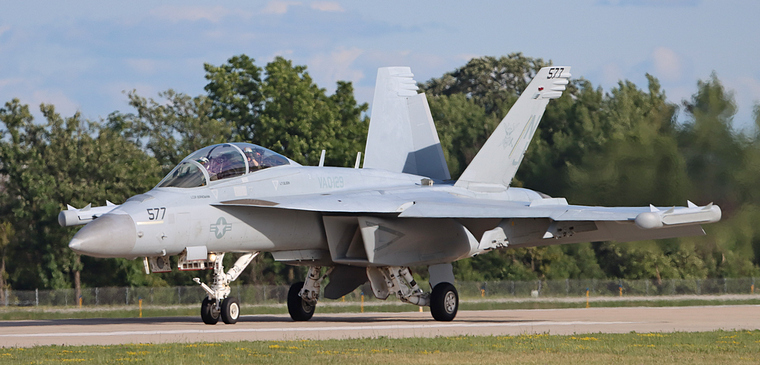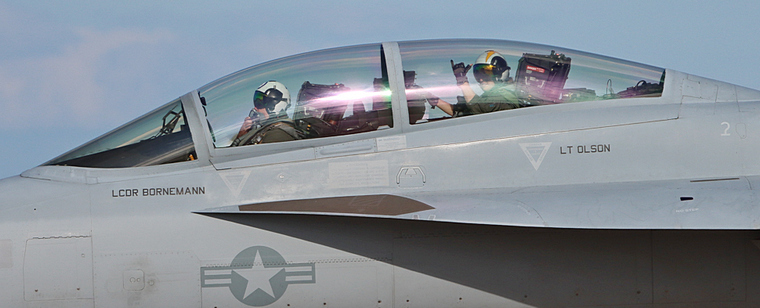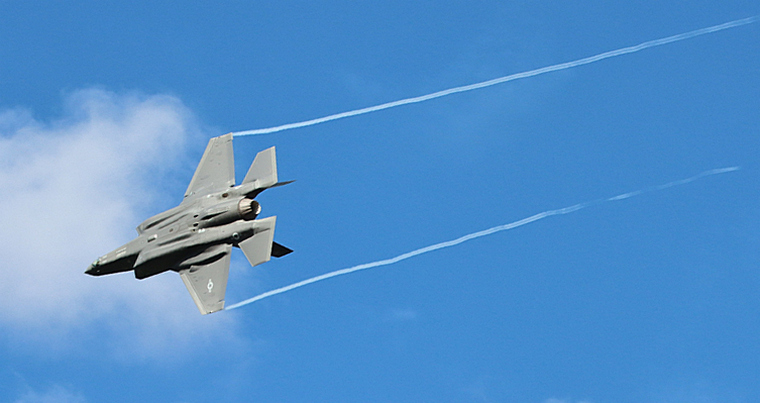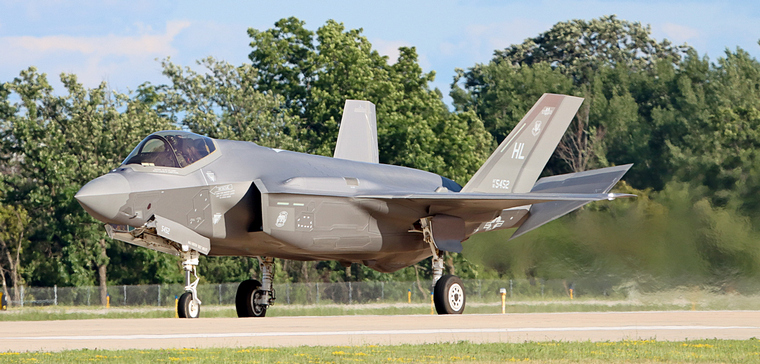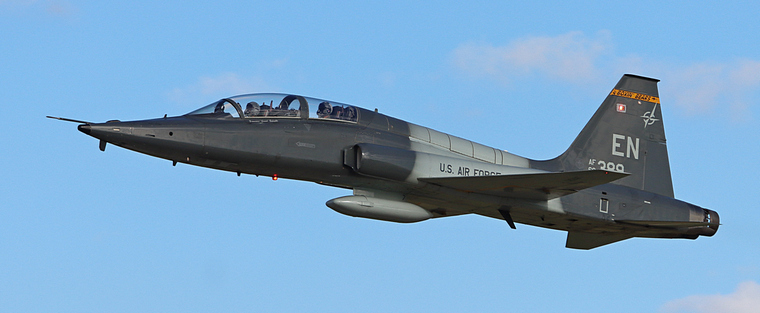 Possibly one of the best aspects of coming to Oshkosh with the AirAdventure team is the variety of people one gets to meet. Everyone with a different background and experience but one common interest, Aviation. I happened to snap a few unsuspecting "victims" as everyone was winding down after a busy day.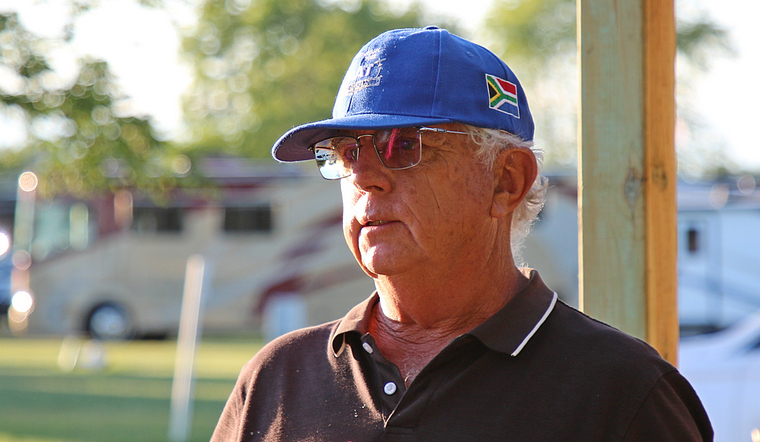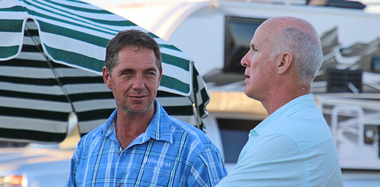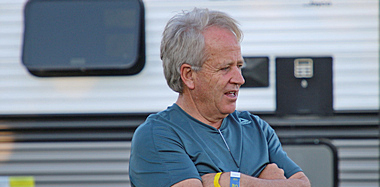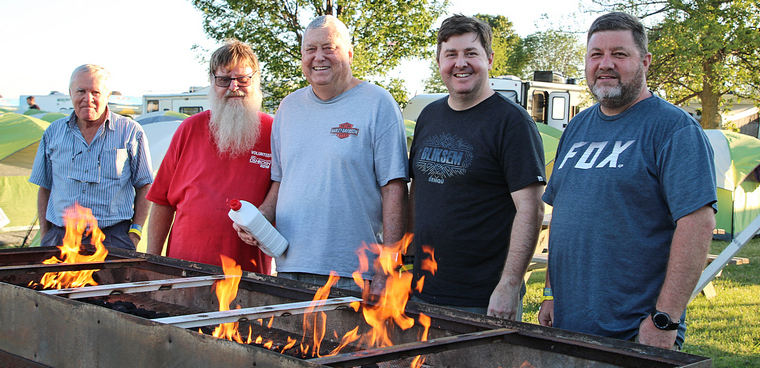 Special mention must be made regarding the setup team that put the camp together for this AirAdventure tour. Under the leadership of Neil and Caroline Bowden, they have executed a logistical masterclass in setting up a comfortable home away from home for everyone on the tour. Nothing is too much effort or trouble, and friendliness is part of their trademark.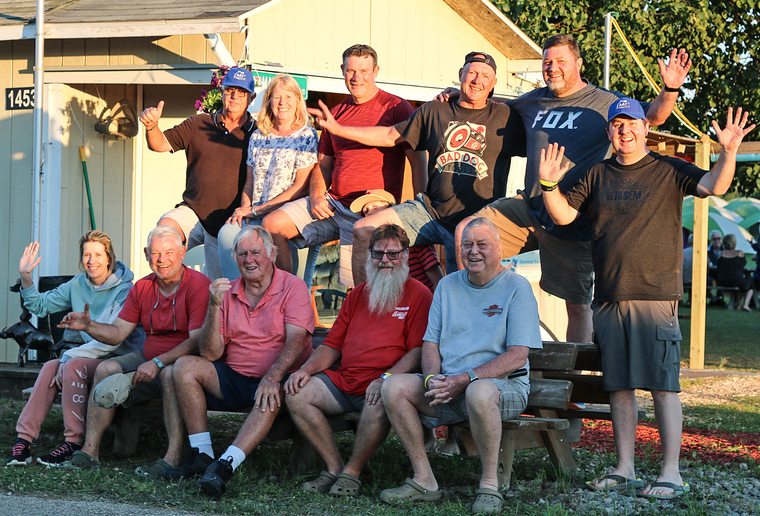 From L to R Seated - Laura, Phillip, Ray, Phil, Graham. L to R Standing - Neil, Caroline, David, Anthony, Stephen and Andy


Day 2 of EAA Airventure Oshkosh follows tomorrow!
Google Banner Ad