2022.27.07


Google Banner Ad
Tuesday at Oshkosh this year will be dedicated to innovation in aviation. With aircraft such as the Airbus Perlan Glider its' towplane, the Grob Egrett, Ampaire Electric Eel and the Gamebird 1 featuring in the line-up today, I thought it would be interesting seeing how far the aviation world has progressed over the years.
The first modern ultralight was flown by its' inventor, John Moody in 1975. He added a 12.5 horsepower engine to his Easy Riser bi-wing hang glider. He set off from a frozen lake in Racine Wisconsin for his first flight and remained airborne for 30 minutes. He also demonstrated the first ultralight at EAA AirVenture in Oshkosh on July 27th, 1976. Fun flying was born!
This brings us to modern day ultralight aviation. Things have changed a massive amount since Mr. Moody first introduced us to this type of aviation. All the technologies advanced in leaps and bounds since then making ultralight flying more fun and safer than ever before.
I set out to the Fun Flying Field here at Wittman Regional Airport to see a wide variety of ultralights in action.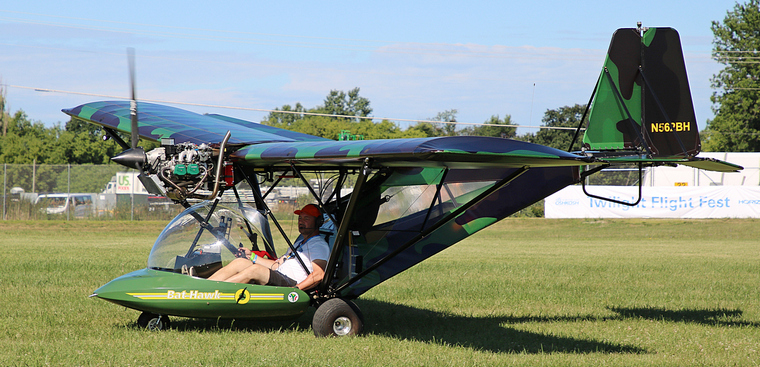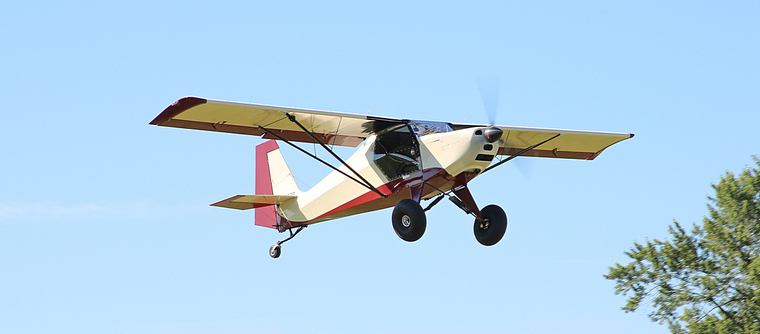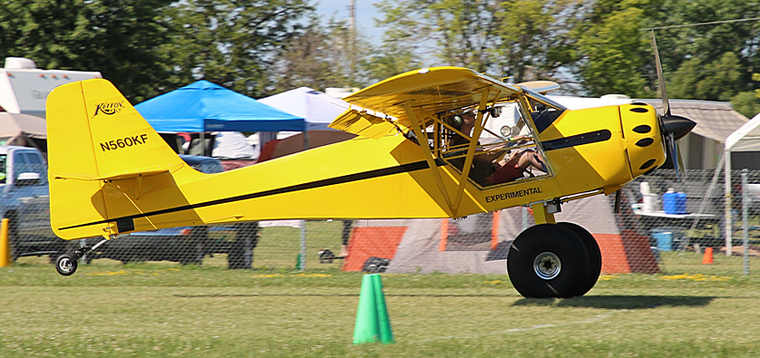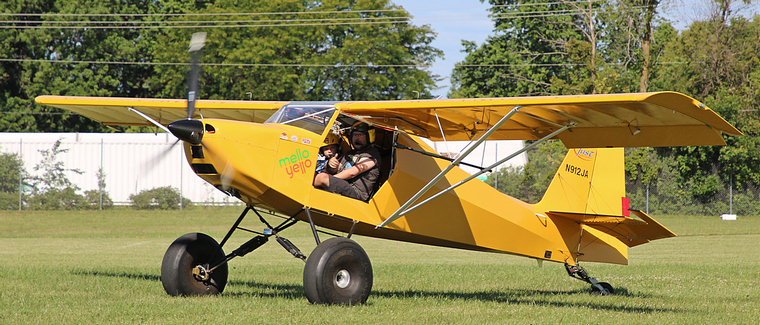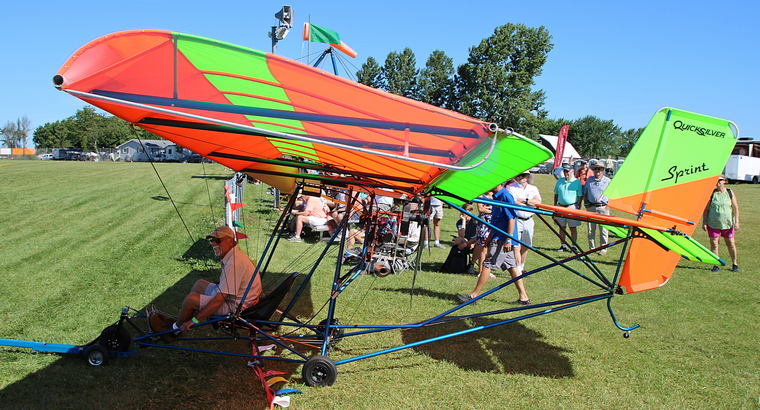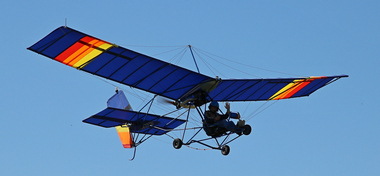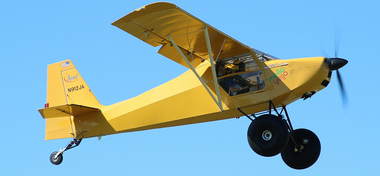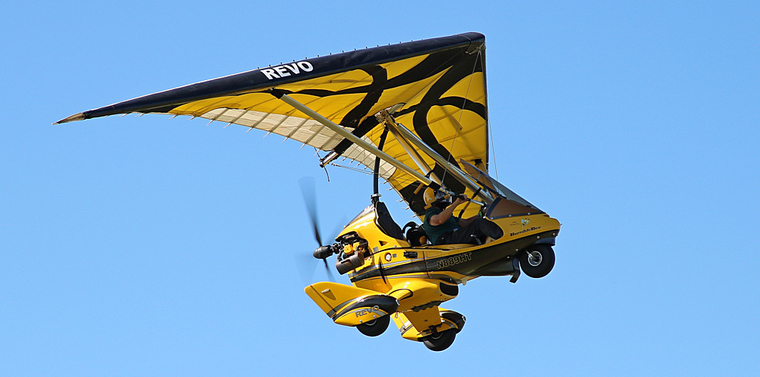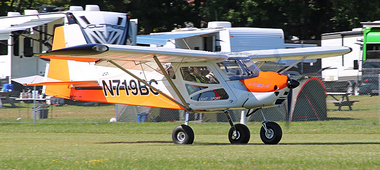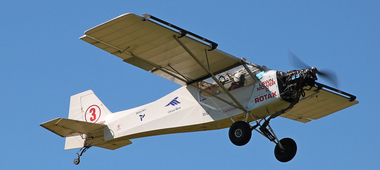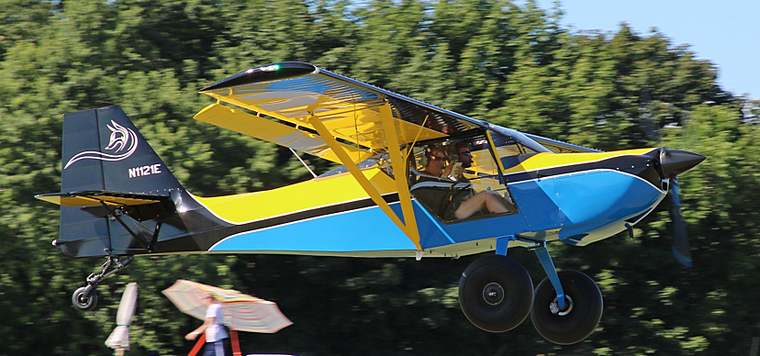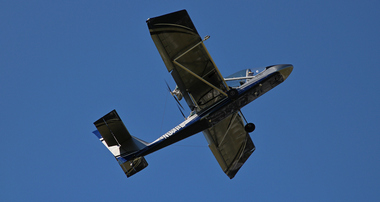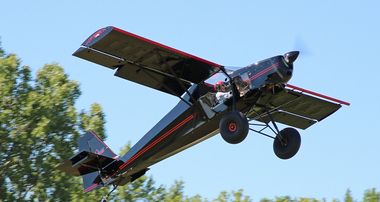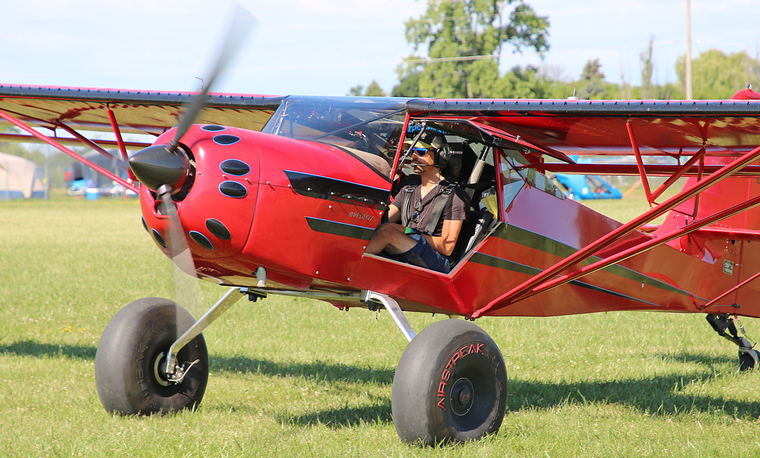 The afternoon airshow promised to be another spectacular event, it did not disappoint!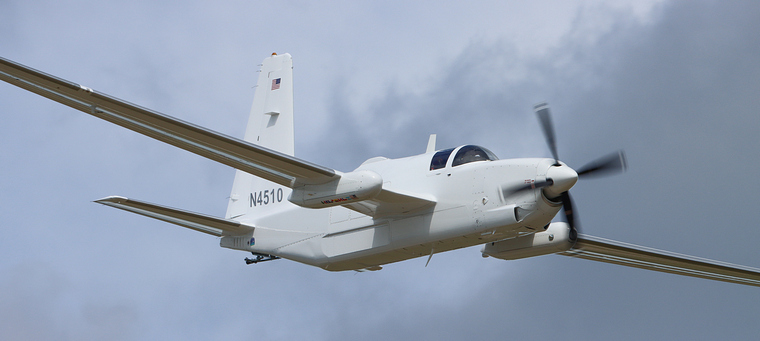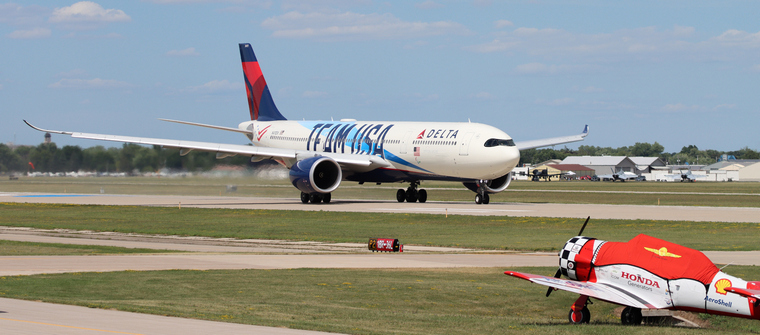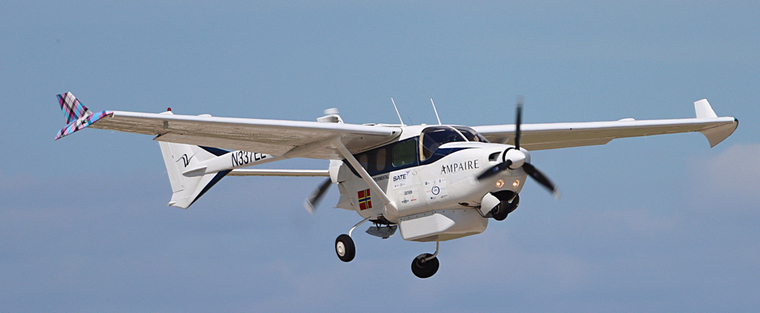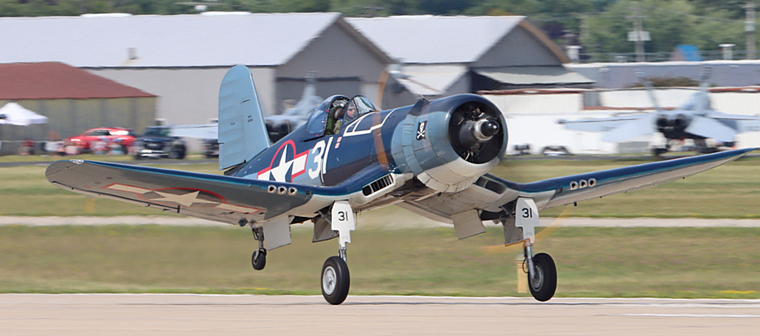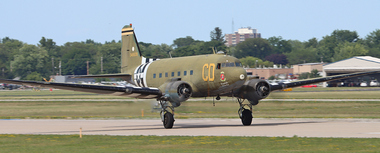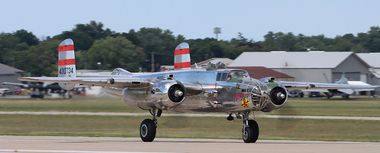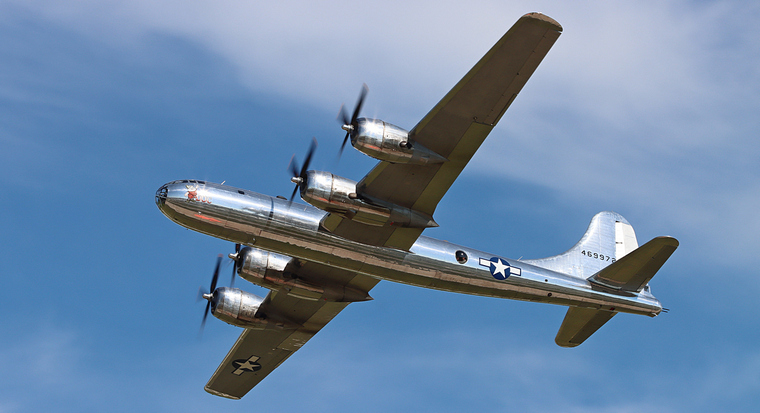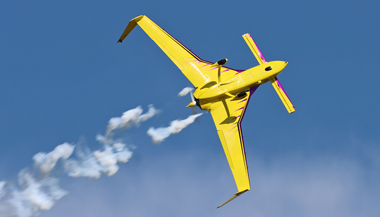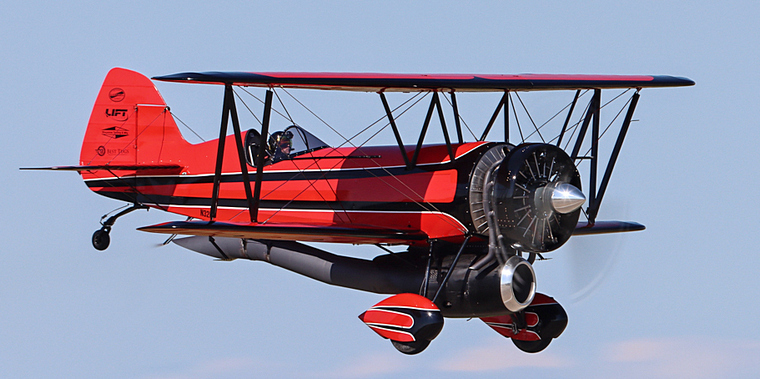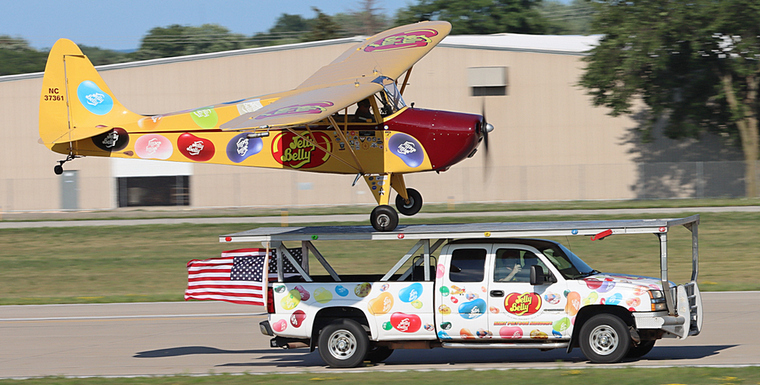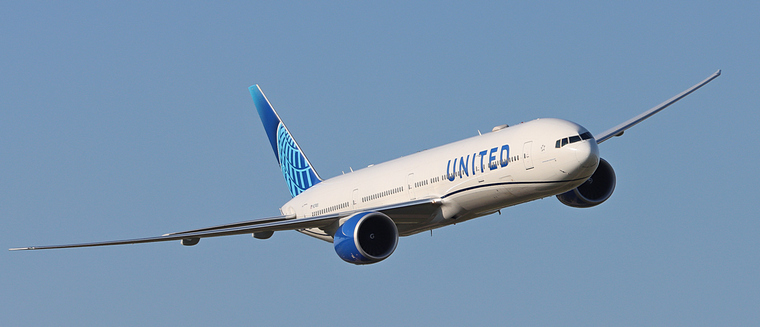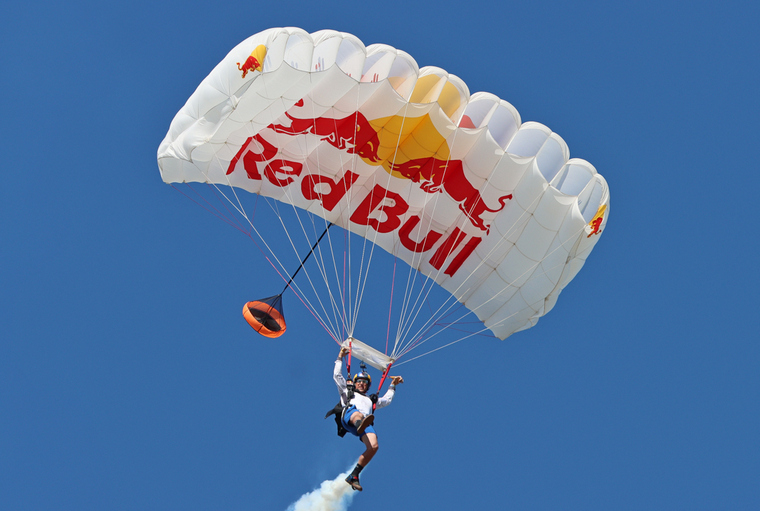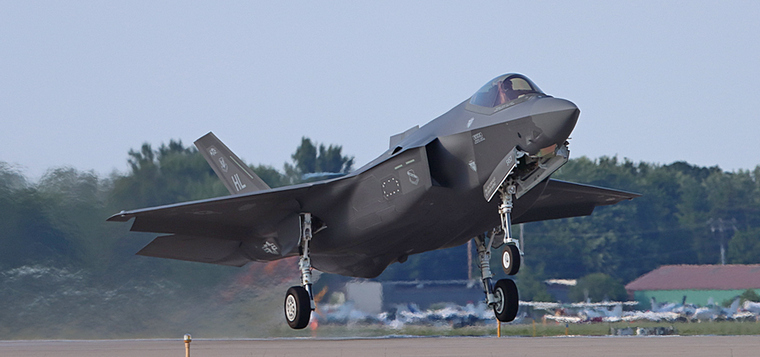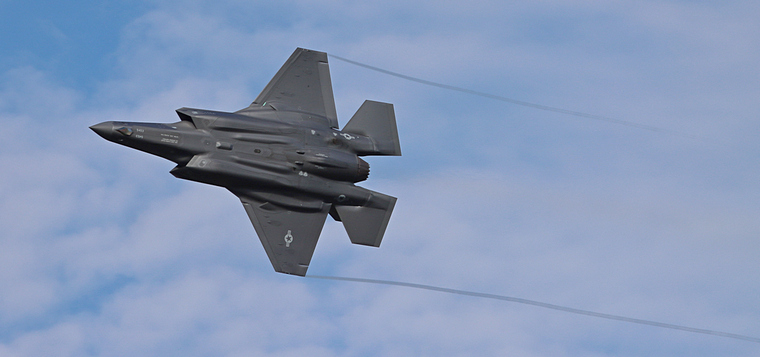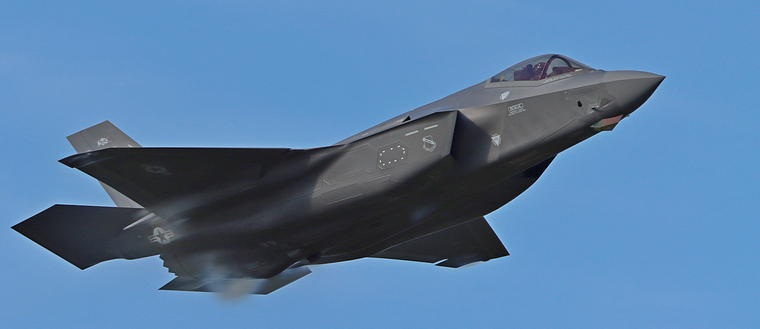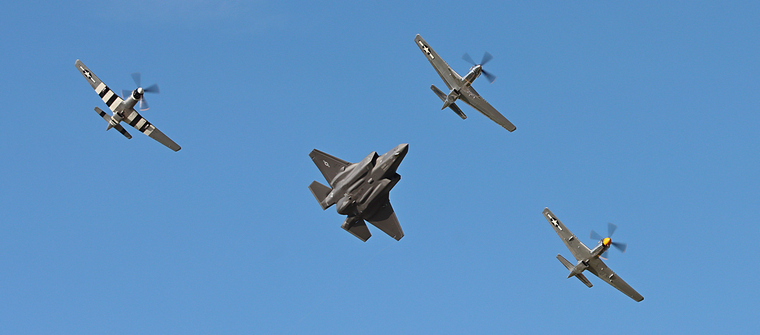 Wednesday promises to be another day full of firsts, as I look to visit the seaplane base should the weather permit. I can't wait!
Google Banner Ad